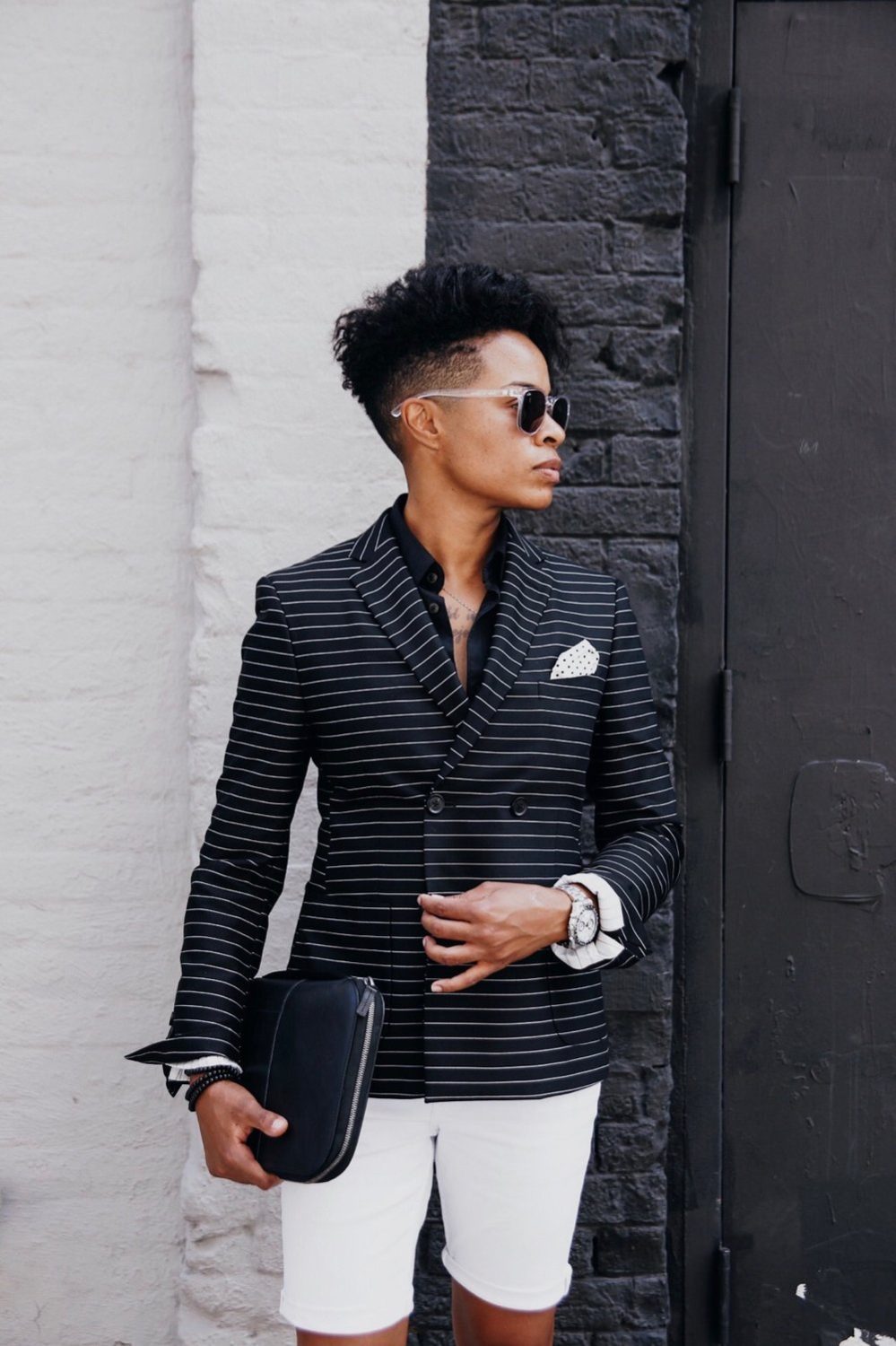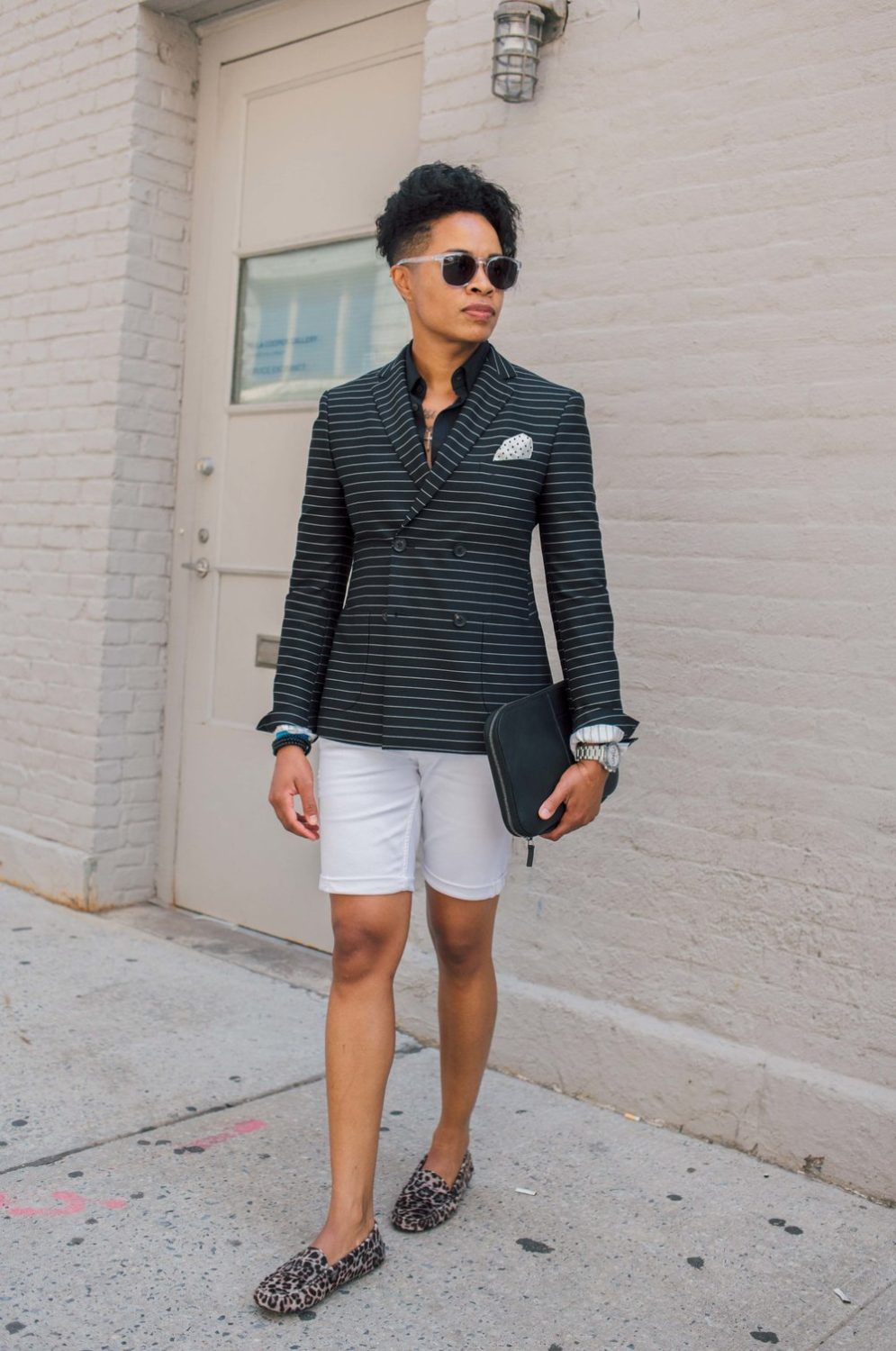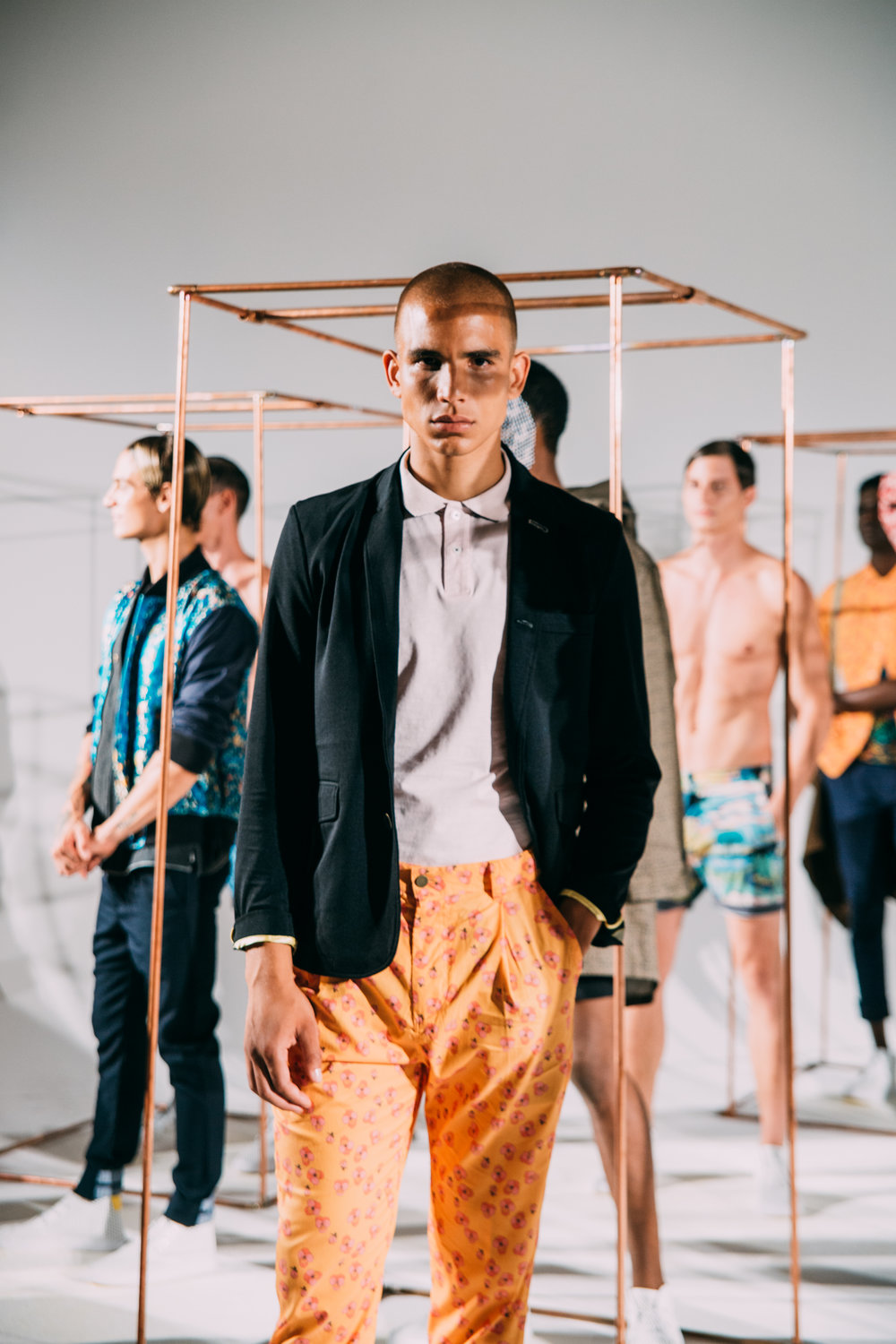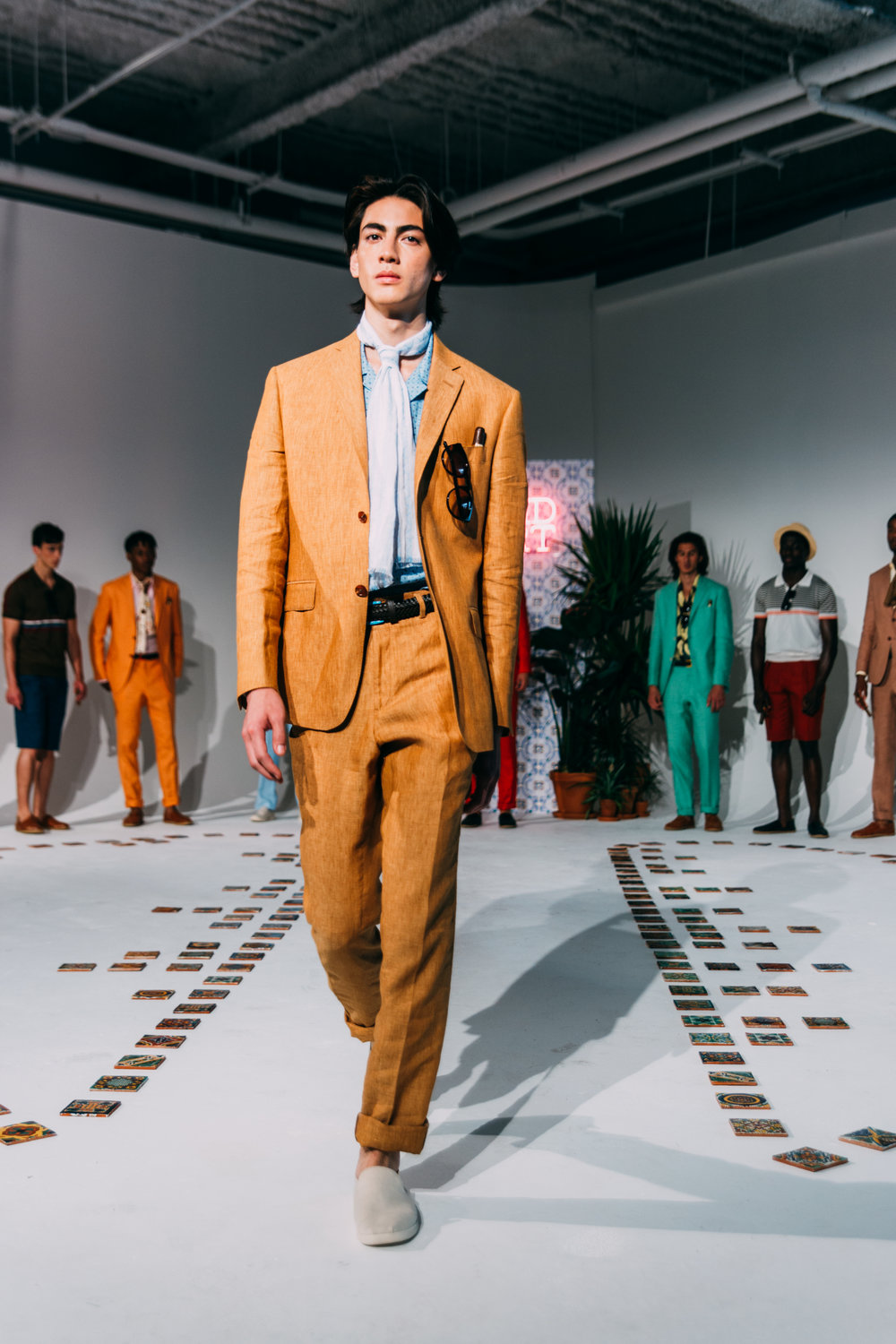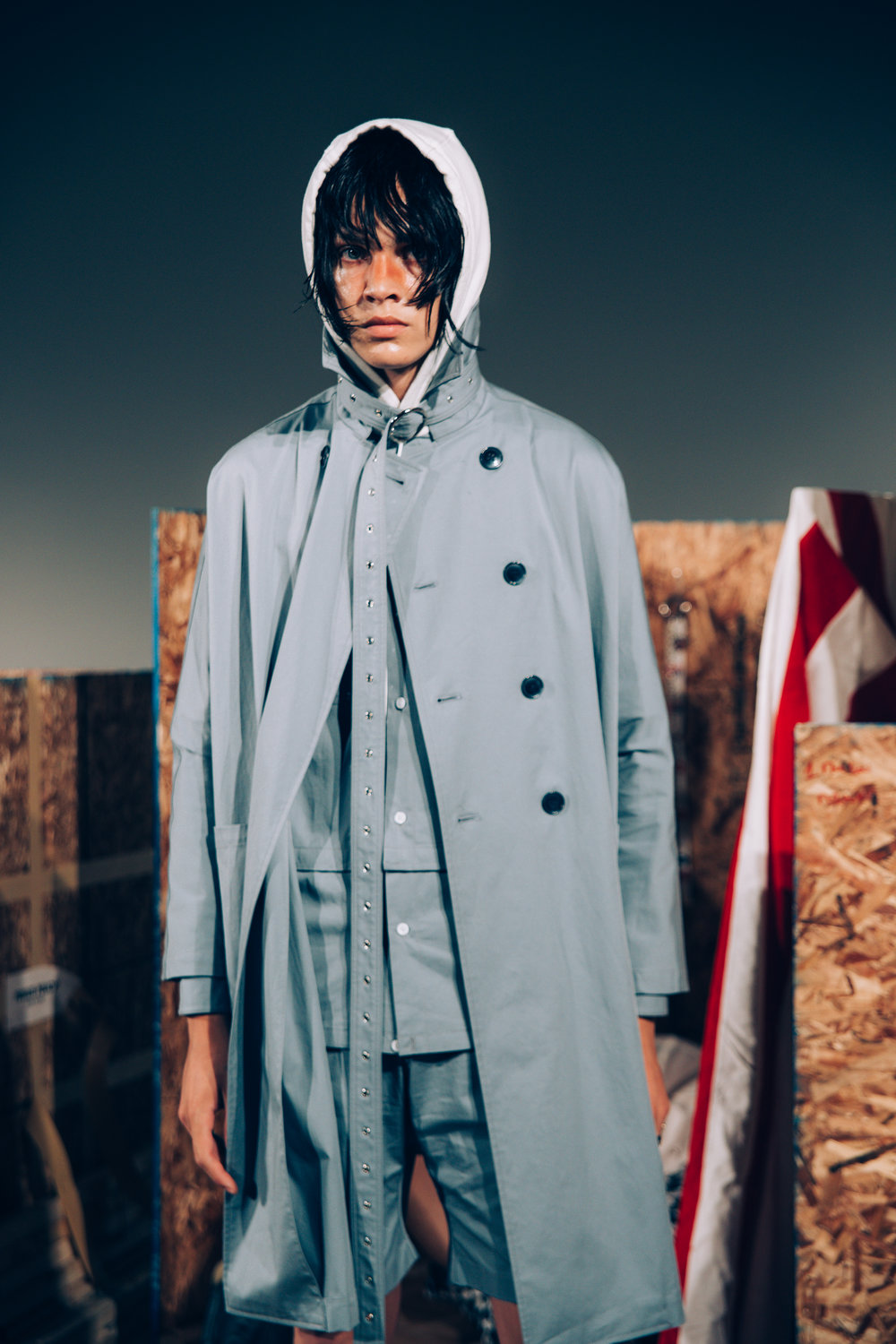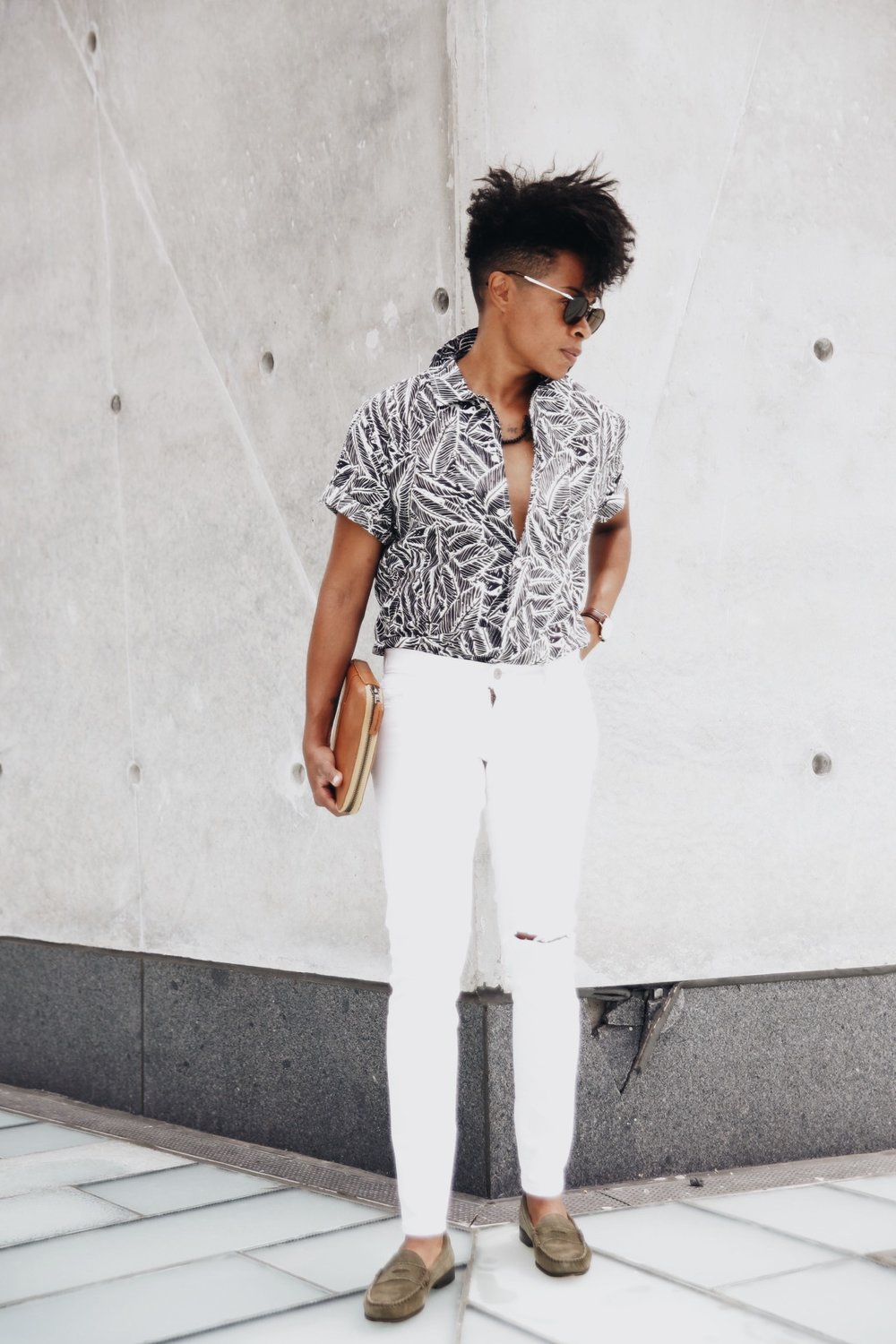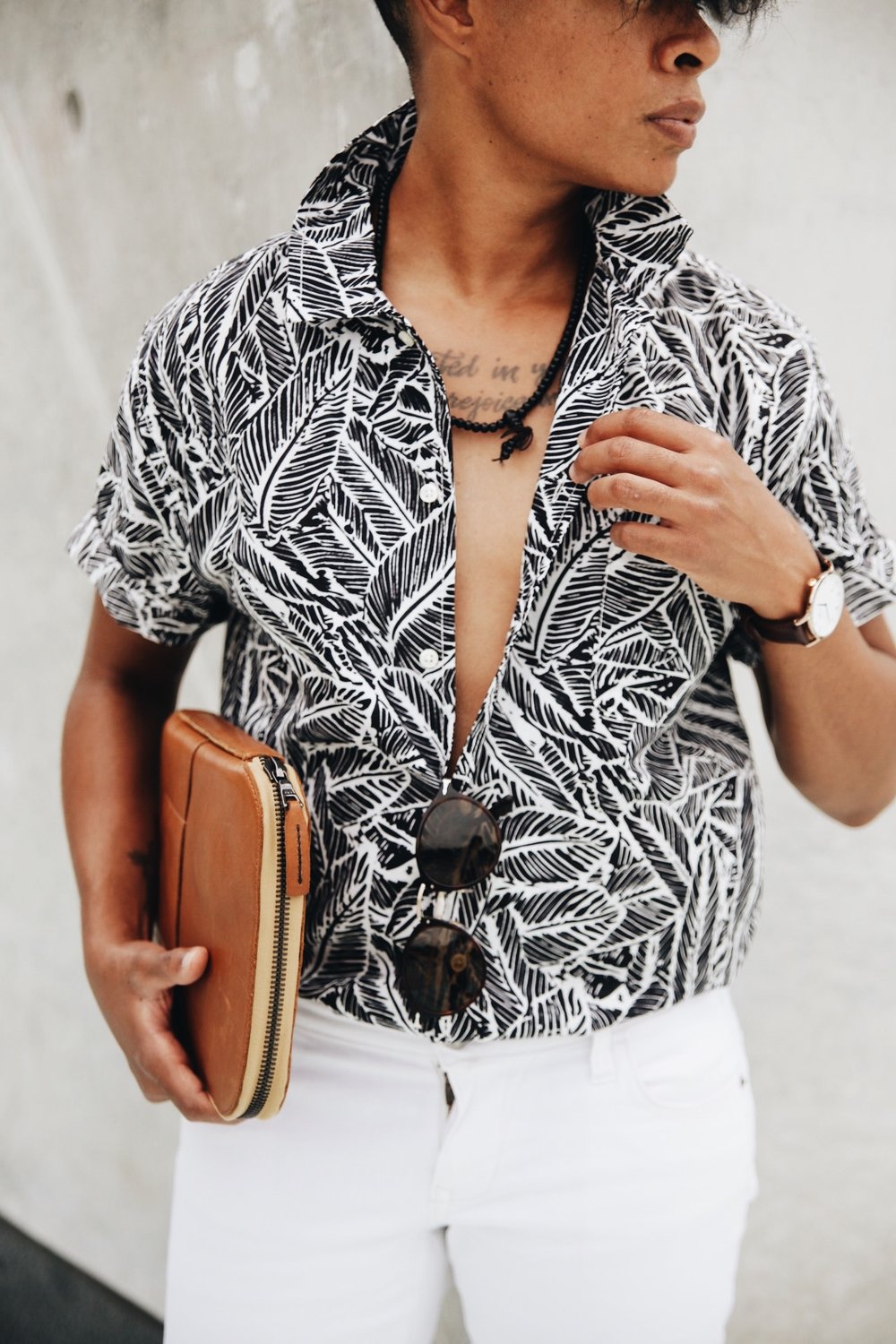 I felt it only right to attend this seasons NYFW Men's after semi-boycotting FW18.
After experiencing the FW 18 Euro-Circuit from London Fashion Week through Pitti Uomo in Florence, I didn't feel the need to attend New York Fashion Men because it would have almost been a little letdown. Really…. I was simple burned out!
This summer, I was excited to get back to the shows, reconnect with my blogger friends, and discover new and emerging brands.
For those of you that don't know, New York Fashion Week Men's is a relatively new venue, showing for the third year now. Come to think of it, it's the same amount of time I've been an influencer.
Men's Week is four days long and is always kicked off by 'New York Men's Day.' Men's Day is split into two parts. The morning and the afternoon each showcase six new brands. Day one happens to be my favorite day.
Everyone is hyped for the week and in fact, it's the only day you don't have to worry about missing any piece of the runway. There are six different rooms and each brand shows for an hour and a half. Hence, you're able to bounce between rooms as you please and still mingle with your friends. My InstaStory showed this in better detail.
Now for the good stuff: my outfits. . .
Day 1 : Dapper but Chic – I wore a black and white horizontal pinstripe blazer on top of a button up, white jean shorts, and my infamous snow leopard Tod's. Since it was too hot for a full suit I thought this was a way to make a sportier look.
Day 2: Summer Casual – You can never go wrong with white jeans! I add a floral button and left the top four buttons open. Hey, if the boys can do it, why can't I ?!
Day 3: Make A Statement – I AM HUMAN (PERIOD THE END).
Day 4: Heatwave Day – It was 100 degrees so no bra for me. Pale pink pants and pastels were the perfect combo touched off with a pair of fresh white Greats to pull it all together.
New York Fashion Week Men maybe I'll see you next year.