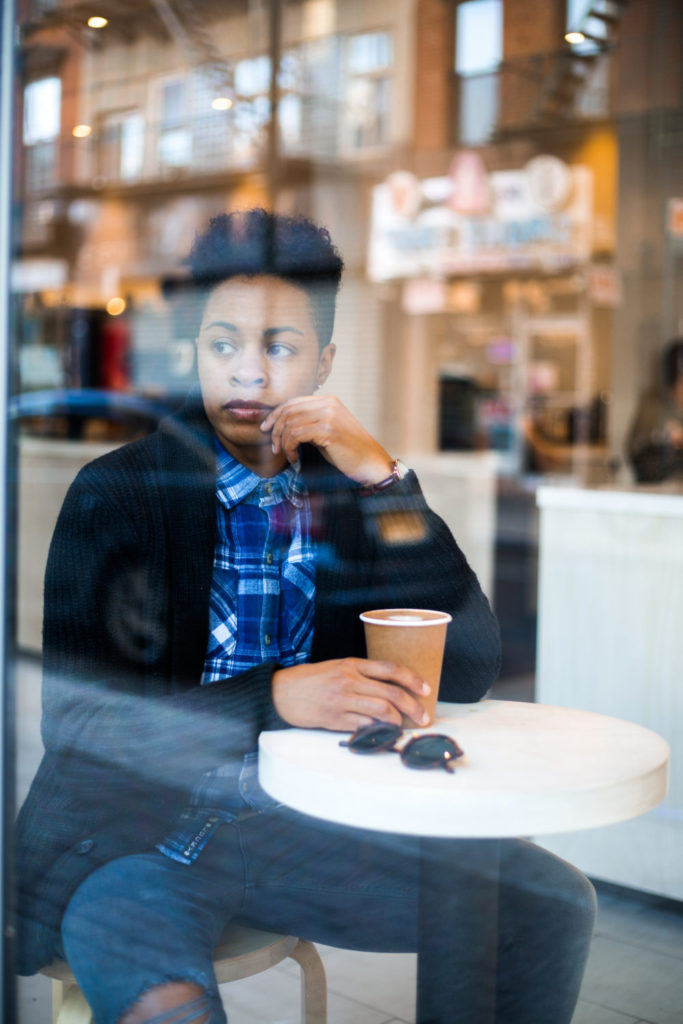 In the influencer community, fashionistas love Fall and Winter because it opens the door for earth tones, layers, and outerwear. While those are all things that I also love about fashion, I think that the Fall and Winter seasons are for introspection, reflection, healing, and rest.
It is too easy to get caught up in how fashion moves so quickly in New York City. As of late, I've found myself reflecting on my work, my goals, and my overall SELF. Given the state of our nation and the increase in hatred and discrimination, I've found it even more important to reflect on who I am and what I stand for.
It's funny… it wasn't until recently that I truly understood what my pastor meant when he said "the more you become, the more some things fade."
I love fashion, style, and everything to do with getting dressed. However, over the last three years, I've quickly learned that there are far more important things in the world like LGBTQ+ homelessness, trans lives and rights, mass incarceration of black and brown bodies, and so much more! As I sit back these days and reflect on what I now stand for it's not just fashion as activism. I constantly strive to dismantle the topics above and also America's "white and/or heterosexual" norms.
Get ready because something BIG is coming and you won't want to miss it.
—
Wearing:
Overcoat Woolrich | Size Small | Similar here
Cardigan H&M | Size Small | Similar here
Shirt Lucky Brand | Size X-Small 'Boys' | Similar here
Jeans Hudson Jeans | Size 28 | Similar here – Women • Men
Shades Kapten & Son | One Size | Shop here
Watch Daniel Wellington | One Size | Shop here
Boots Thursday Boots | Size 8 | Shop here – Women • Men