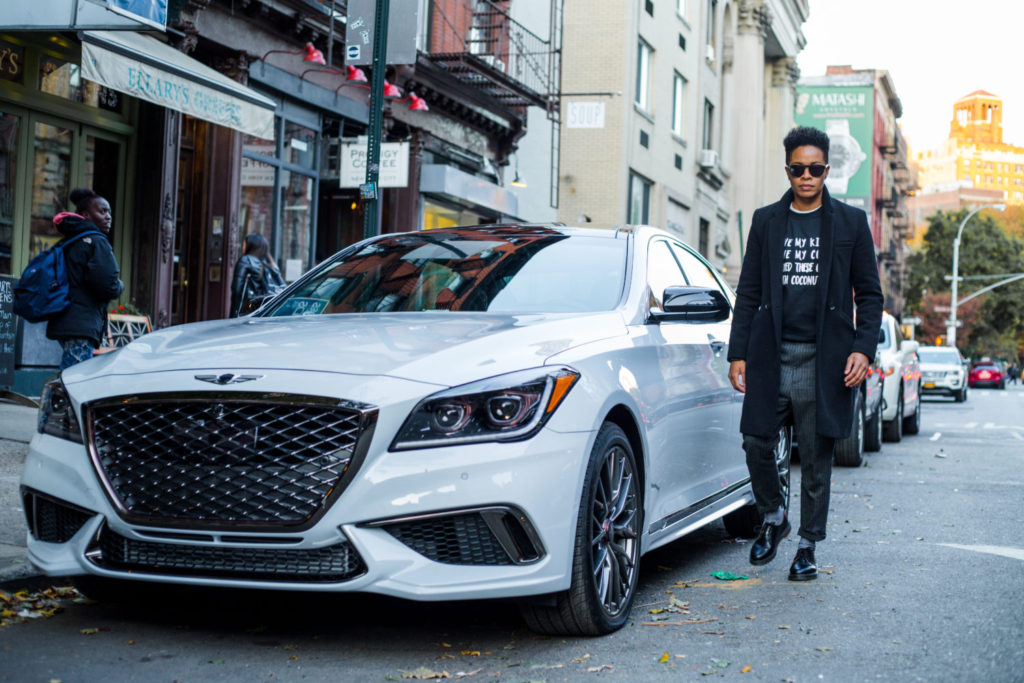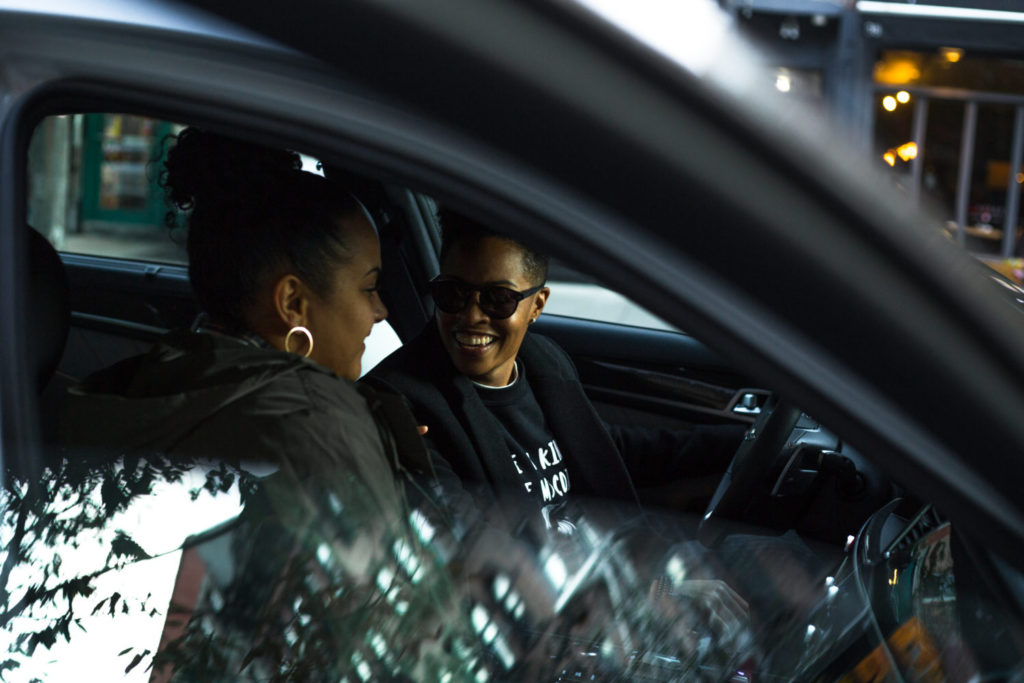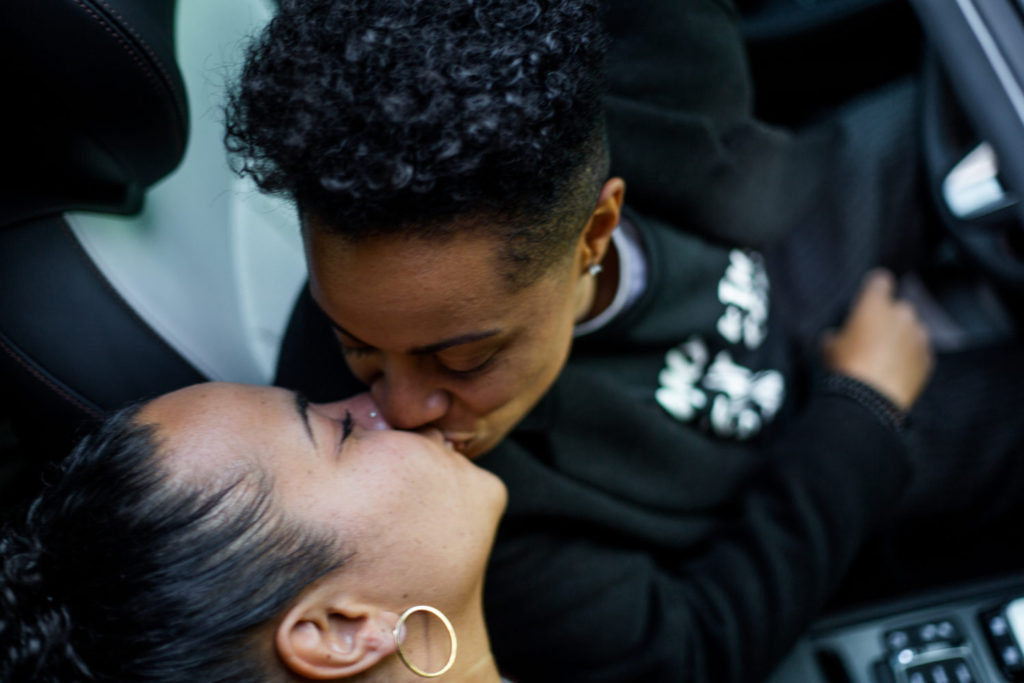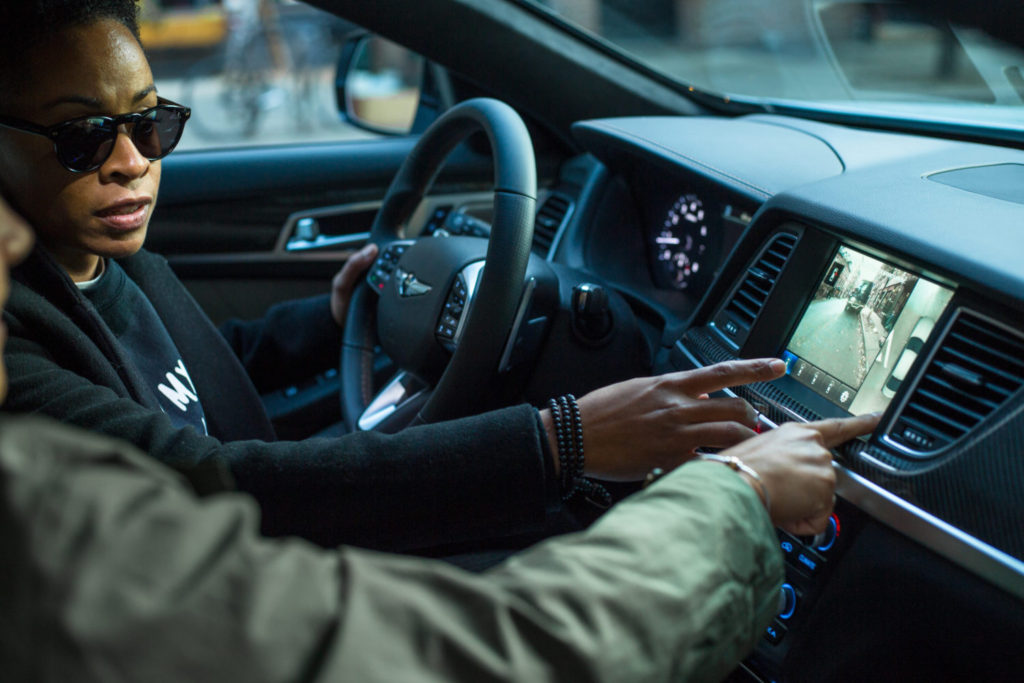 I think it's important to break away from so many social constraints and traditions so I always work to better educate myself towards a higher power.
This holiday season, I decided NOT to celebrate America's 'Thanksgiving', but instead, I honored all of the positive people in my life who've encouraged me to be my best self. I hosted my first Friendsgiving to celebrate my closest LGBTQ+ friends and allies and all of their successes and achievements.
One of the cool components of my ambassadorship with Genesis USA is having access to a car. My partner and I picked up our friends in the new G90 (talk about luxury at your fingertips). We headed through Brooklyn to the West Village for brunch at my new favorite vegan restaurant, Urban Vegan Kitchen, where we met the rest of the gang.
I love that my friends are foodies and are always willing to try new dishes. Only one of the eight of us was a vegan, but that didn't stop the rest from ordering just about everything on the menu from macaroni and cheese to seitan (vegan chicken) and waffles. We also had burgers and fries as well as double decker tacos. We spent hours discussing current events, laughing, and stuffing our faces.
It was an amazing day! Before we parted ways, we all jumped into the car to explore all of the cool features. I showed them EVERYTHING including my favorite feature, the multi-view camera system… they were blown away!
A very SPECIAL THANK YOU to Genesis USA for helping to bring our celebration to life.
—
Wearing:
Topcoat Zara | Size Medium | Similar here
Sweatshirt N/A | Size Small | Similar here
Trousers The Tailory NYC | Size Custom | Similar here
Sunglasses Kapten & Son | One Size | Shop here
Socks H&M | Size 7-9 | Shop here
Shoes Dr. Marten | Size 6 | Shop here
—
Friendsgiving Brunch Sponsored by Genesis USA