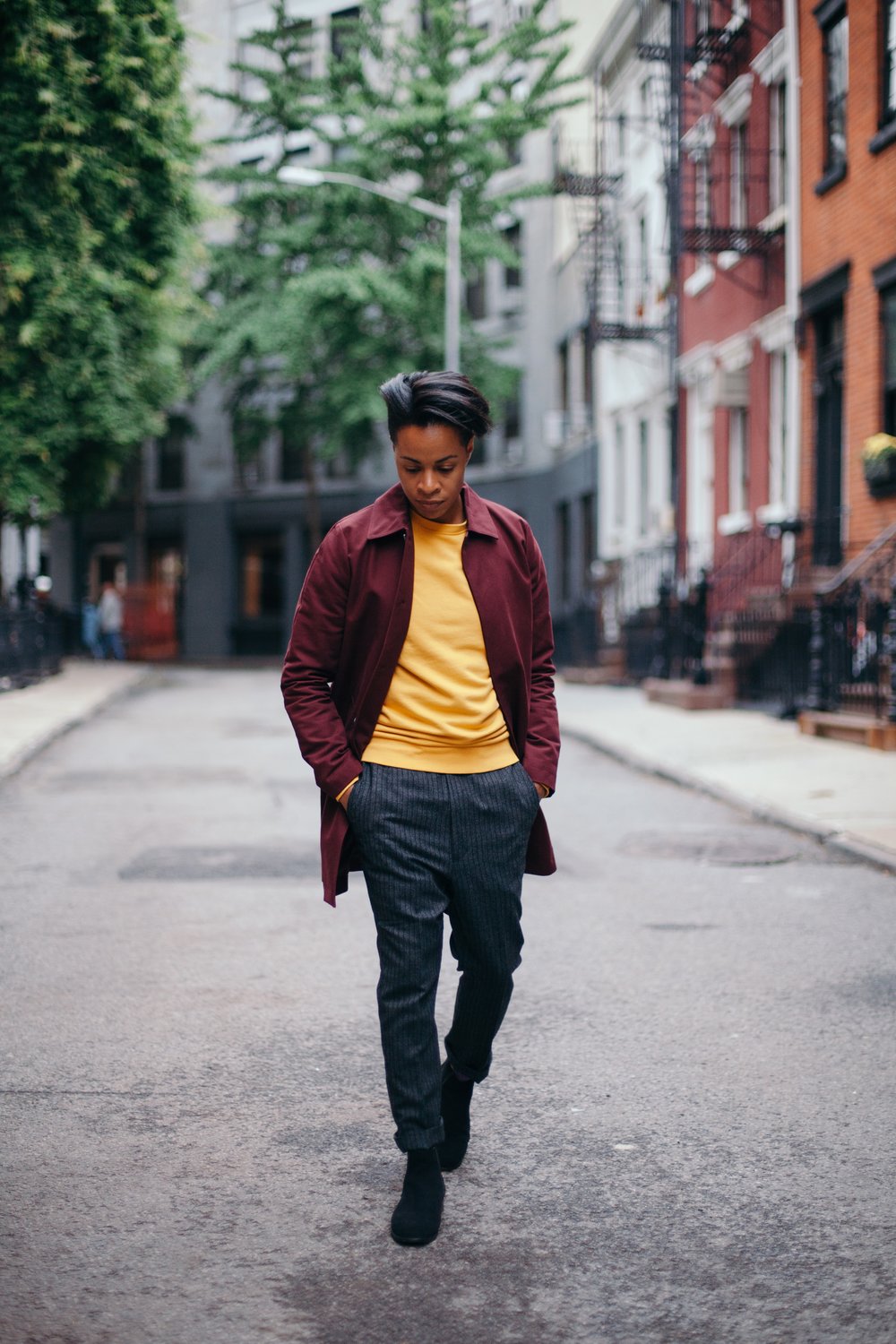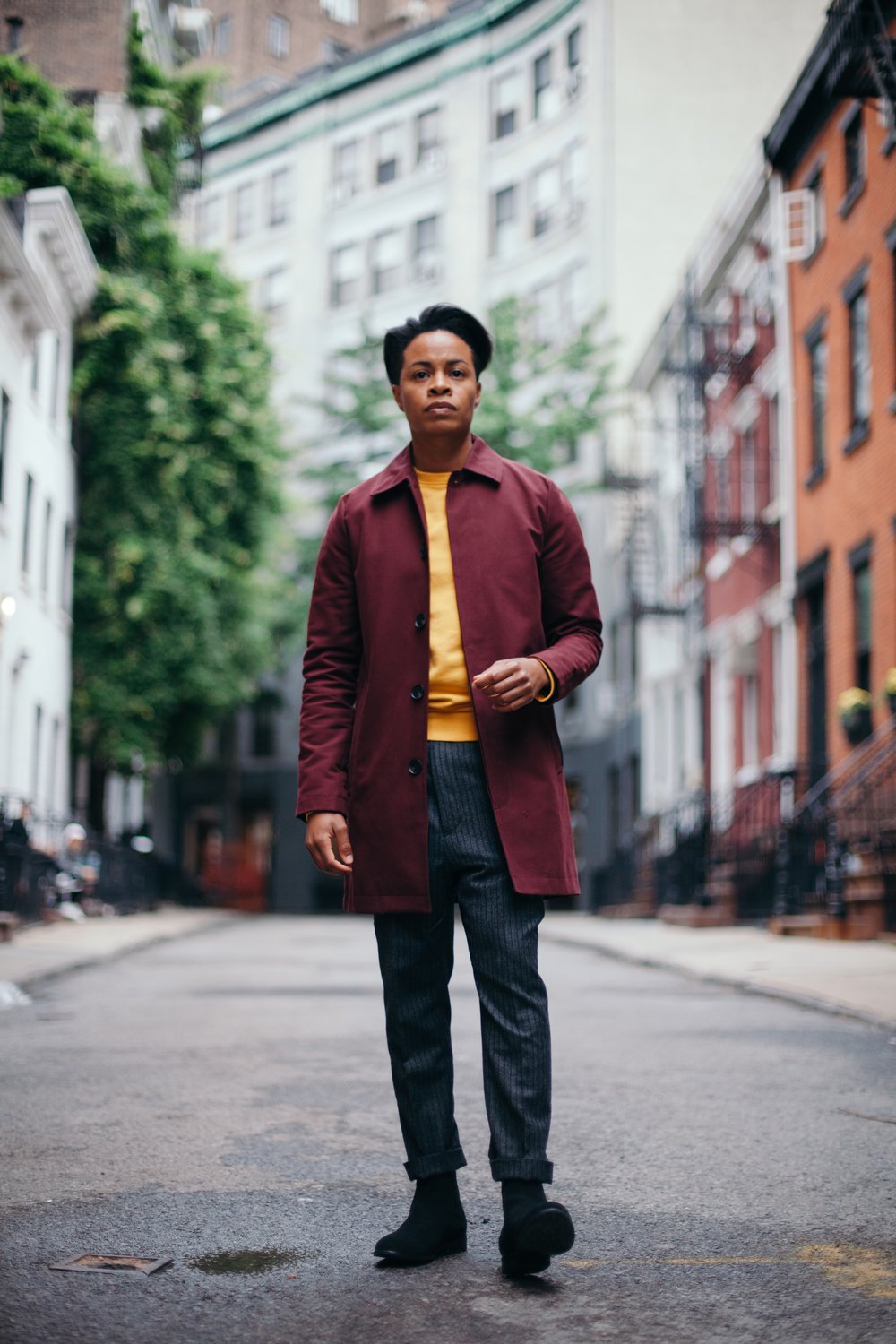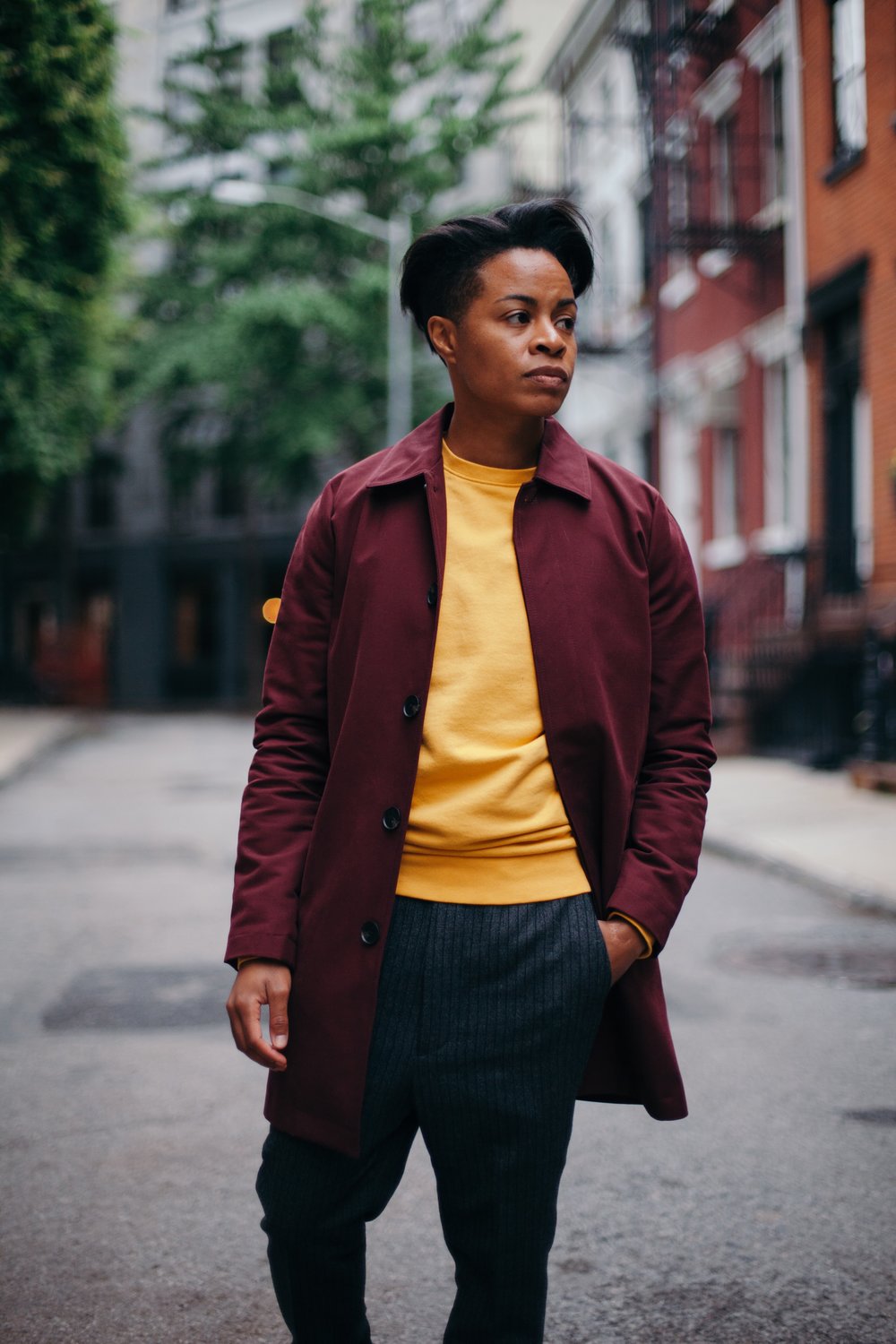 Last week I got in my thoughts as I strolled down the infamous Gay Street. I rejoiced in the fact that we have come so far, while at the same time remembering that we still have a long journey ahead of us.
I constantly remind myself and vocalize to others that it is a blessing to be free enough to live the life that I was created to live. Twenty to thirty years ago I may have not been able to walk down this street, smile, and feel free. There have been thousands of LGBTQ+ people who fought for our rights to be able to do just that. Everyday, with every step I take, every breath I breathe, I make it a point to fight the fight of equality.
Because of the weather, Pride Month has gotten off to a slow start. The first week was chilly, windy, and rainy. I guess I can't be too mad at the weather since I was able to pull together one last spring-like layering outfit. We all know that once it gets hot and the humidity kicks in, shorts and tanks are all that we will want to wear!
I've wanted to wear this burgundy ASOS Mac jacket for some time now, but couldn't quite figure out how I wanted to display it. Thanks to a chilly and rainy day for giving me a little inspiration. Initially, I was going to be boring by pairing the burgundy, grey and black palette with a lighter grey and white top, but that, for me, would've been too easy. Instead, I decided to throw on this golden yellow sweater which brought so much life to the ensemble.
You know me, I love testing boundaries and being anything but ordinary!
I felt right at home as I veered around Gay Street.
—
Mac Jacket ASOS | Size X-Small | Similar here
Sweatshirt ASOS | Size Small | Shop here
Trousers The Tailory NYC | Size Custom | Similar here
Chelsea Boots Thursday Boots | Size 7 | Shop here