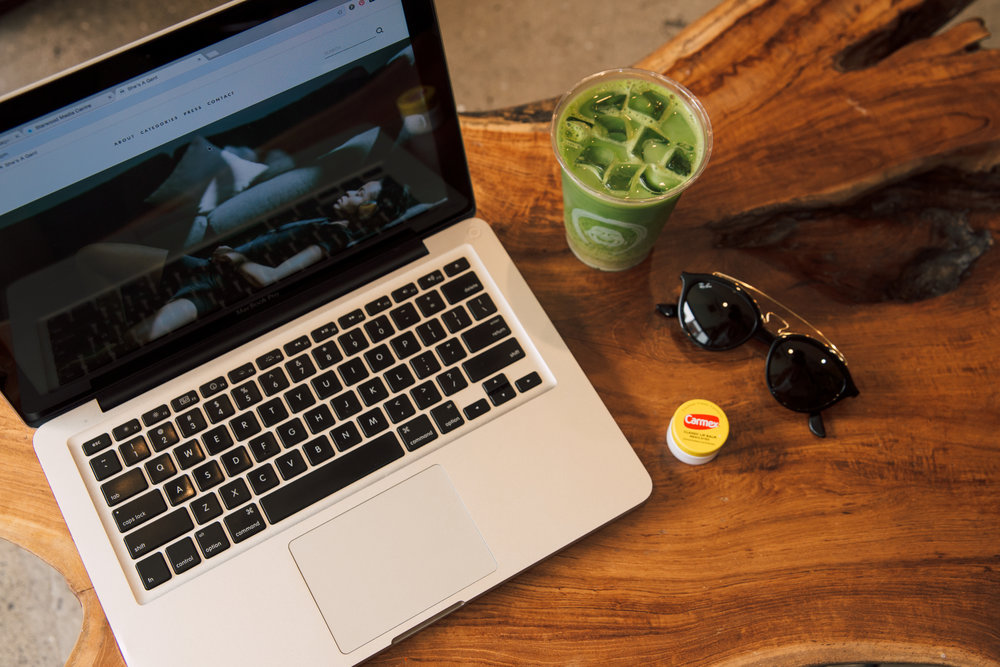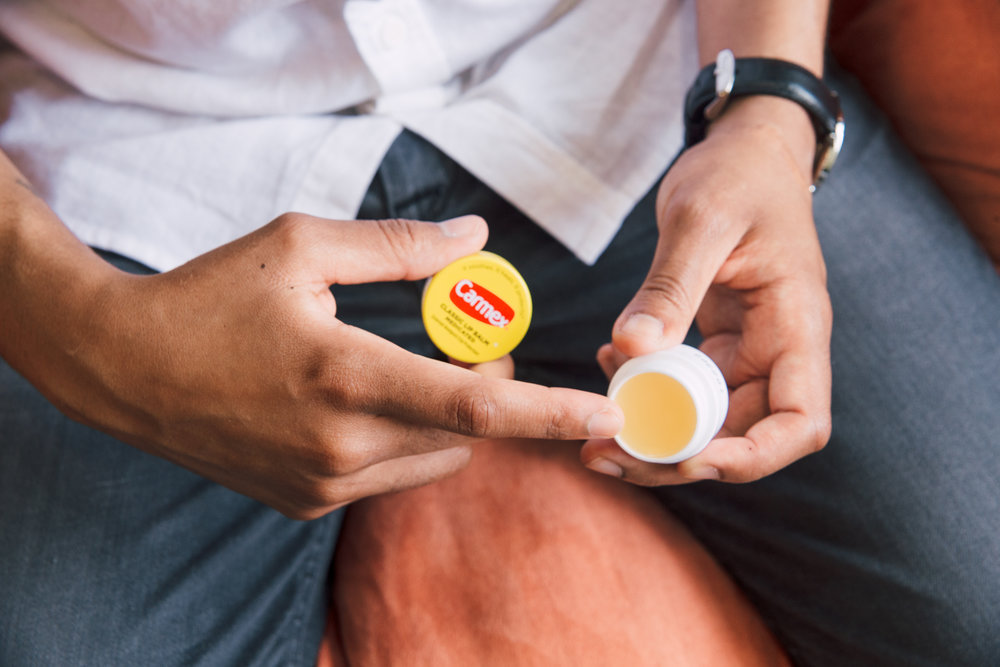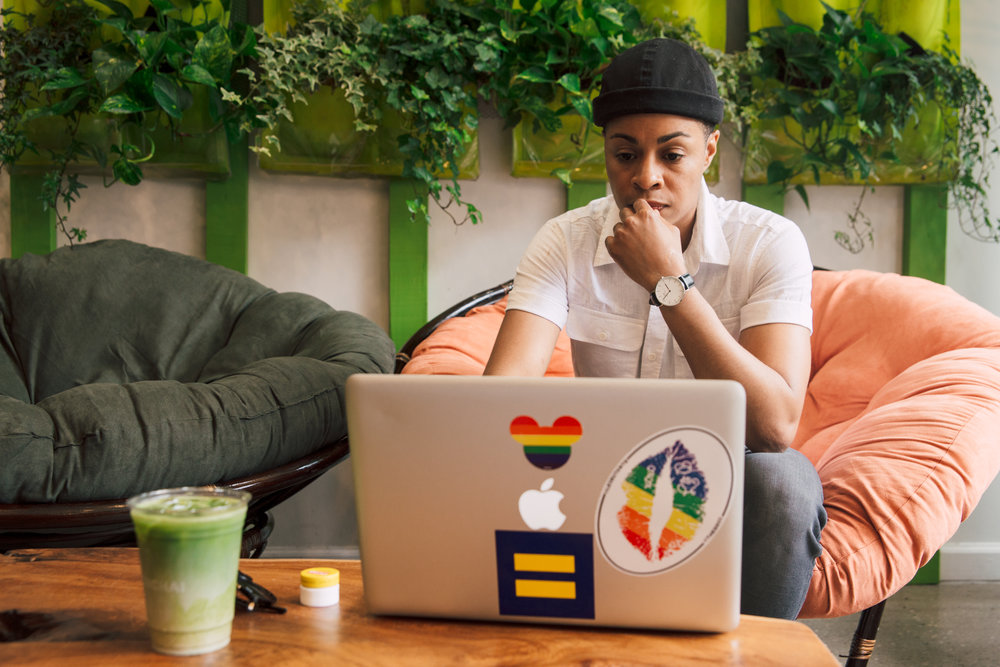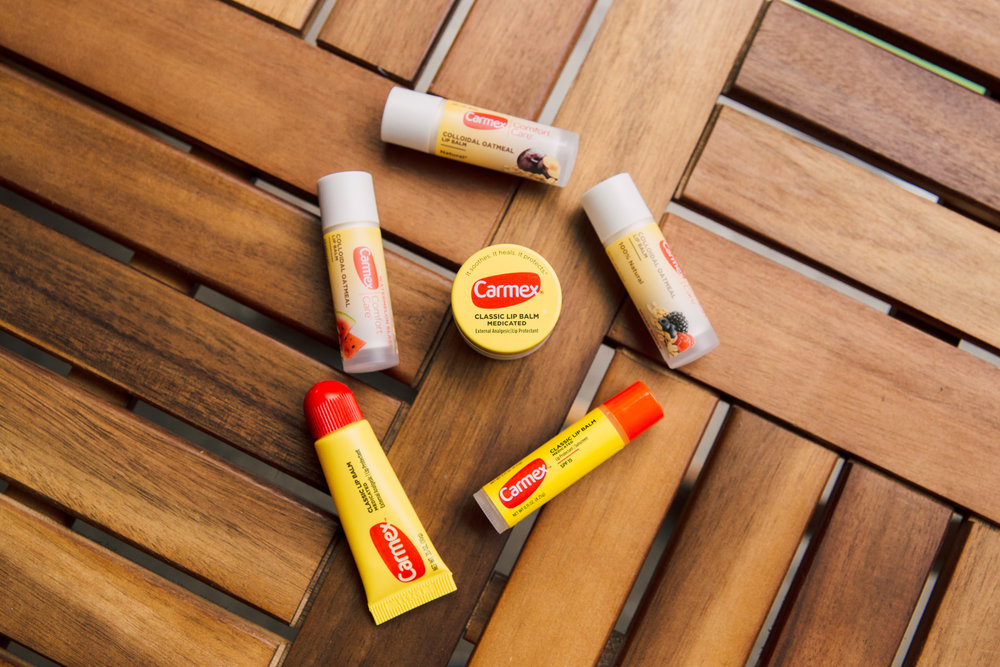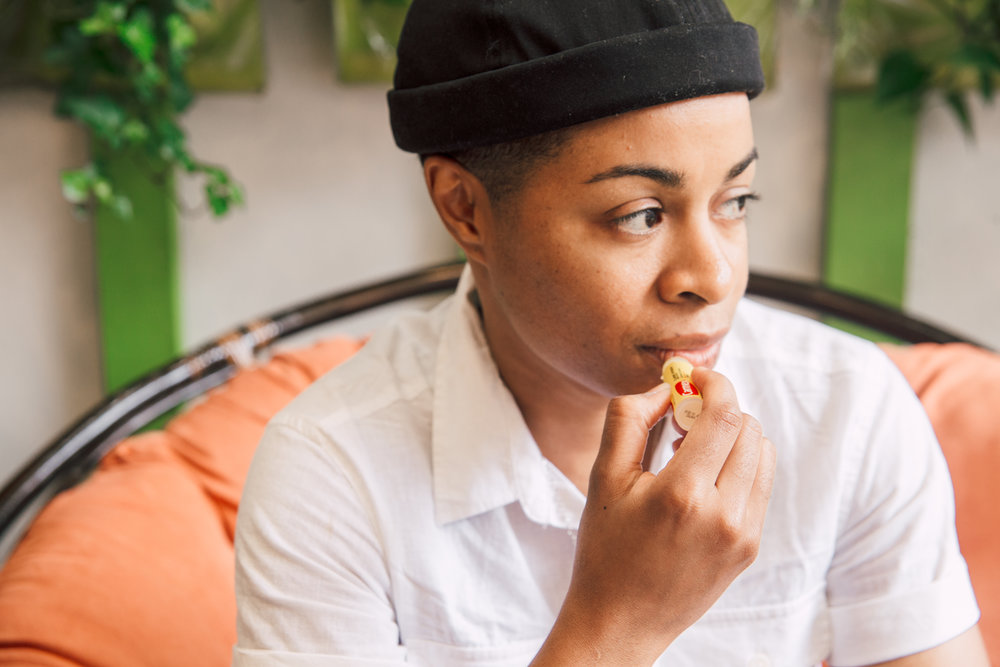 The original Carmex Lip Balm was all over my household growing up. I'm convinced that my mother bought them in bulk because my brother and I would constantly lose them. Seriously, who didn't lose their Carmex on a regular basis?!
Personal care and maintenance has become more important to me over the years. I've learned what products work best for my skin and stick to them. Ask anyone and they'll tell you that I'm never without a lip balm. In fact, I probably pull it out of my pocket and apply it once an hour. It's not even because my lips are dry, but more so because I love the feeling. That's why I am super excited to partner with Carmex, especially since I grew up using the product.
Carmex is all about comfort. Since 1937, the company's goal has to been to soothe, hydrate, and protect dry and chapped lips. The signature, Carmex Classic Lip Balm is most known for it's refreshing smell and tingling effect. It is available in a jar, squeezable tube, and stick.
The brand has expanded beyond it's signature lip balms. Today, Carmex offers the Carmex Daily Care Lip Balm made in a variety of fruity and delicious flavors such as sugar plum, watermelon blast, and mixed berry. I'm not a huge fan of flavored lip balms, but decided to expand  my comfort zone and try something new. I instantly fell in love with the new flavors. It's safe to say that Carmex is still my favorite lip balm!
If you aren't a Carmex user then I recommend that you give them a try. I guarantee that they have something for you!
See for yourself at MyCarmex.com.
—
Lip Balm Assortment 'Sponsored #AD' (Carmex)