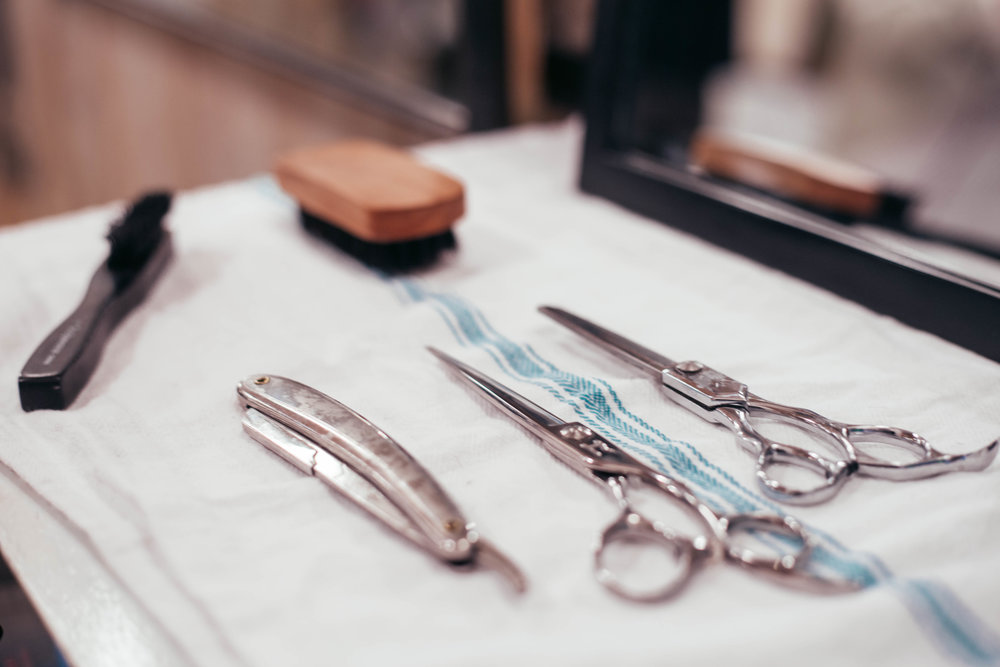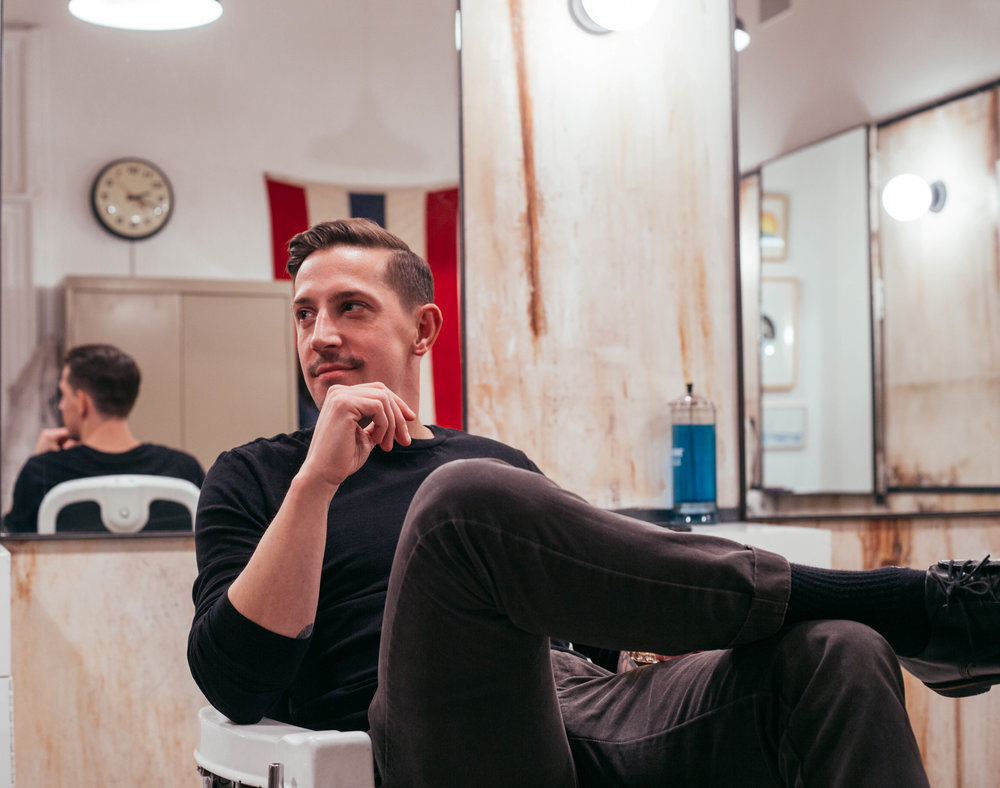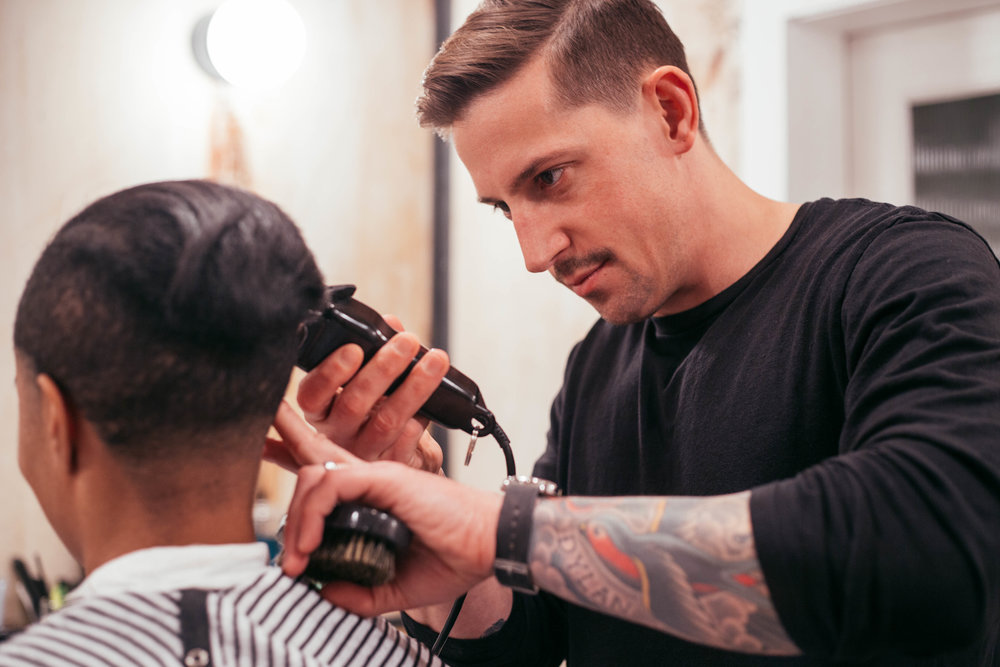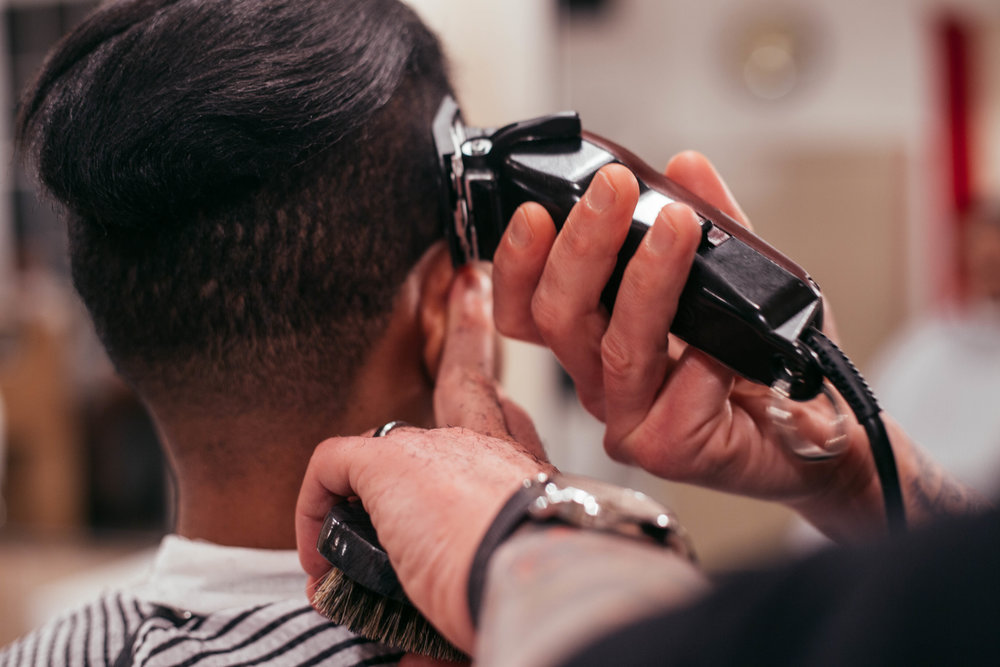 I am always hyped for late Friday mornings. I only get to spend about 40 minutes with him, but it is absolutely worth it!
Paul is one of the dopest dudes I know. We talk about everything from my brand to his, my life and his, sports, the gym, donuts, everything!!! He is definitely more than my barber, he is my friend.
Enough of the mushy lol… Let's talk about what he really does. Paul keeps me FRESH! Like I said, we never miss a beat. I get my haircut once a week, either a skin fade or a smooth taper. Most people say that I always look fresh but Paul and I notice all the little hairs that need to be cleaned up or the hard part that needs to be freshly lined.
He may not be directly involved in my SHOOT, but I also wouldn't SHOOT if I didn't see him. OKAY.. I'm being a little bit extremely but you can see how important he is to me 🙂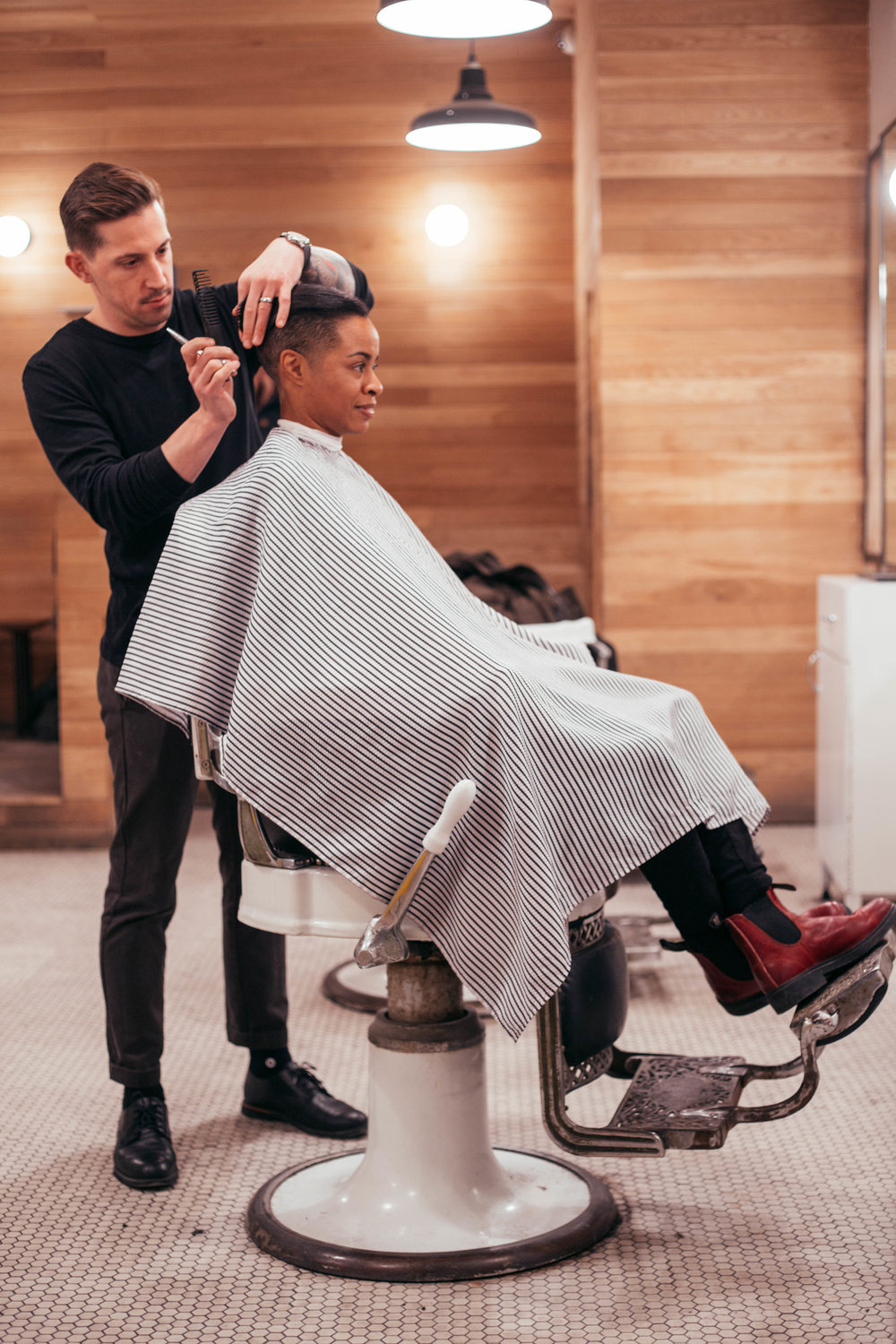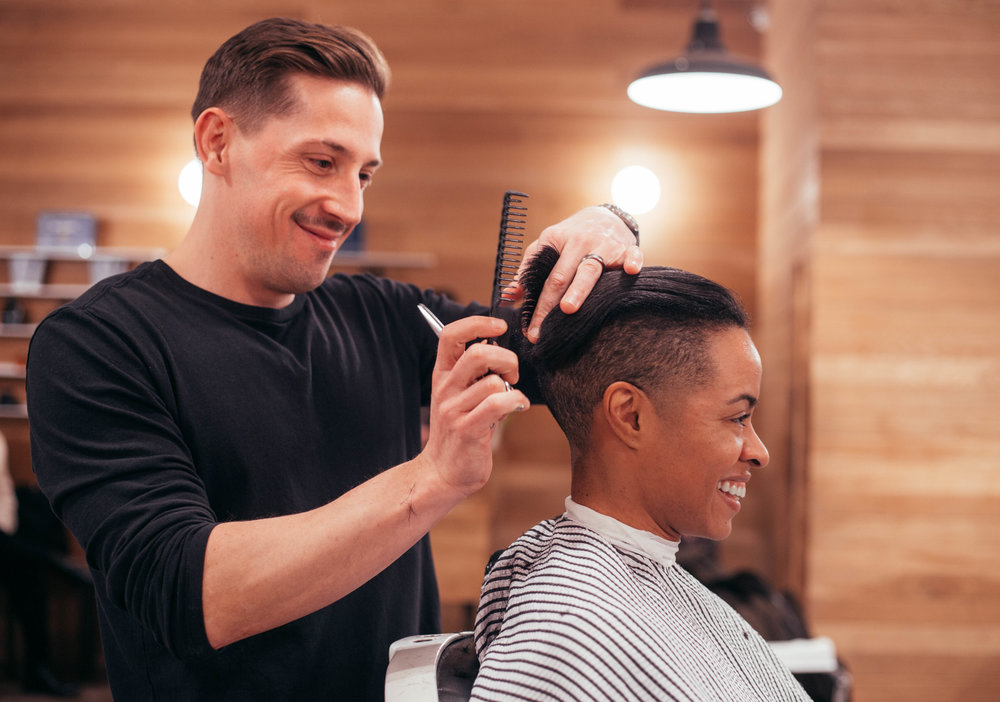 Paul knows what I like but he also knows that he can switch up the cut as he sees fit. There are a few things that he tends to keeps the same, and I love them too… The hard part, the skin taper on the bottom of my neck and his infamous "burst" to my sideburns!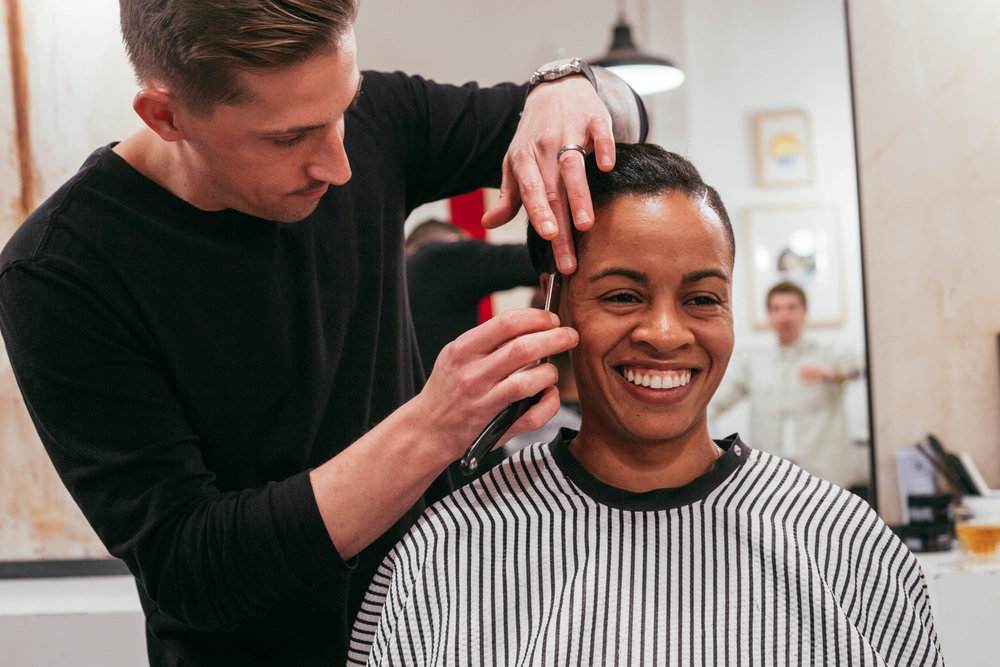 Friday haircuts are always essential and the perfect way to kick off my weekend!