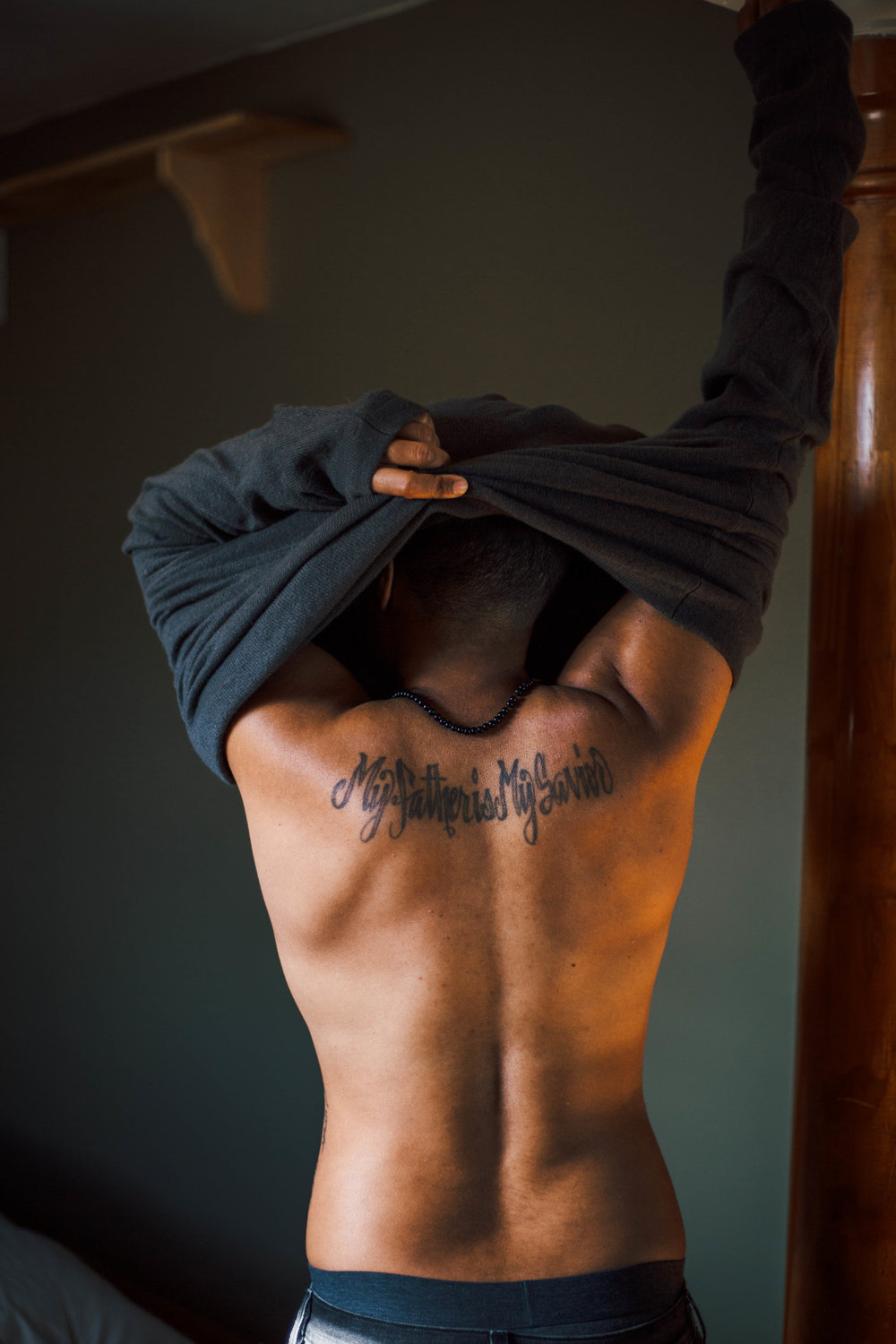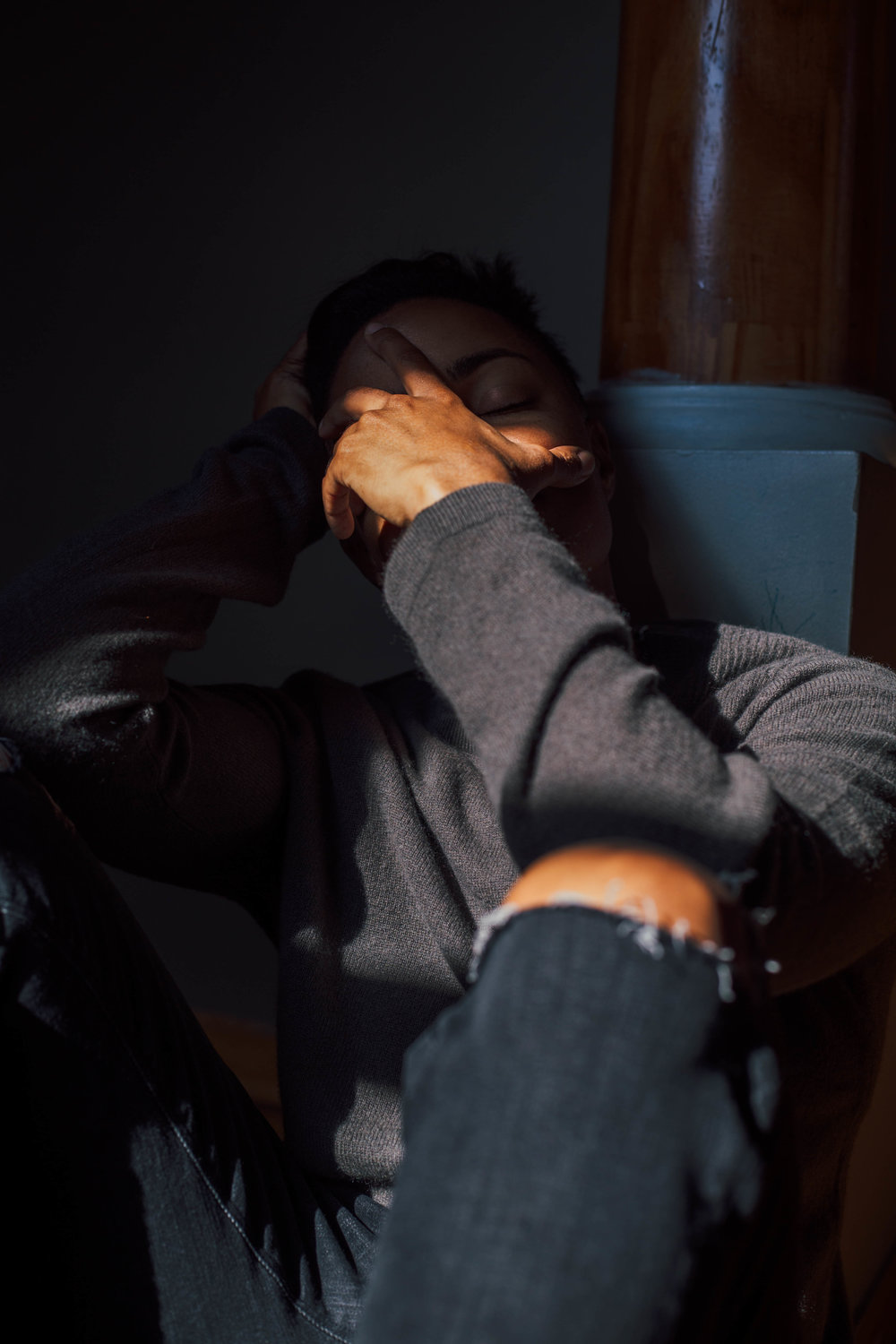 Sunday's or as I like to say S U N D A Z E… are just that. A daze!
Maybe I'm getting old because bouncing back isn't as easy as it was in my college days. I had no idea how much of an effect the three trips in August would have on my body, nor did I think it would take two weeks for me to get back into the swing of things. I realized that bouncing between three different time zones has taken its toll. Did I forget to mention, the morning Fall chill has kicked in and all I want to do is stay in bed. But enough of this lazy Sunday talk…. Hello Fall fashion!
I am so excited that Fall is just around the corner. What does that mean… long sleeves, darker tones, and cashmere blends.
I starting playing with some new pieces and incorporating them with older pieces. Back in January I began a new and ever growing relationship with one of my favorite brands, Theory. This past Winter, they sent me this cashmere sweater and it sat there (I have a lot of clothing so don't judge me). I paired it with my new 'False Idols' jeans from Hudson Jeans' Fall 17 Collection and my favorite chelsea boots.
In the midst of getting dressed under this amazing natural sunlight, I just so happened to be listening to a podcast by Angela Rye that was getting my mind right for the day. (Side note: I highly recommend you looking her up if you don't know who she is.) Her podcast and the message printed on my jeans turned my Sunday vibes all the way 'round. I went from feeling lazy to motivated. I won't spend this post preaching so if you want to learn more and hear my thoughts check out my latest post on Instagram: @danielleacooper.
Until next time… Fall may not officially be here, but it is already looking GREAT!
—
Wearing:
Sweater Theory | Size X-Small | Similar here
Jeans Hudson Jeans | Size 28 | Shop here
Boots Thursday Boots | Size 7 | Shop here