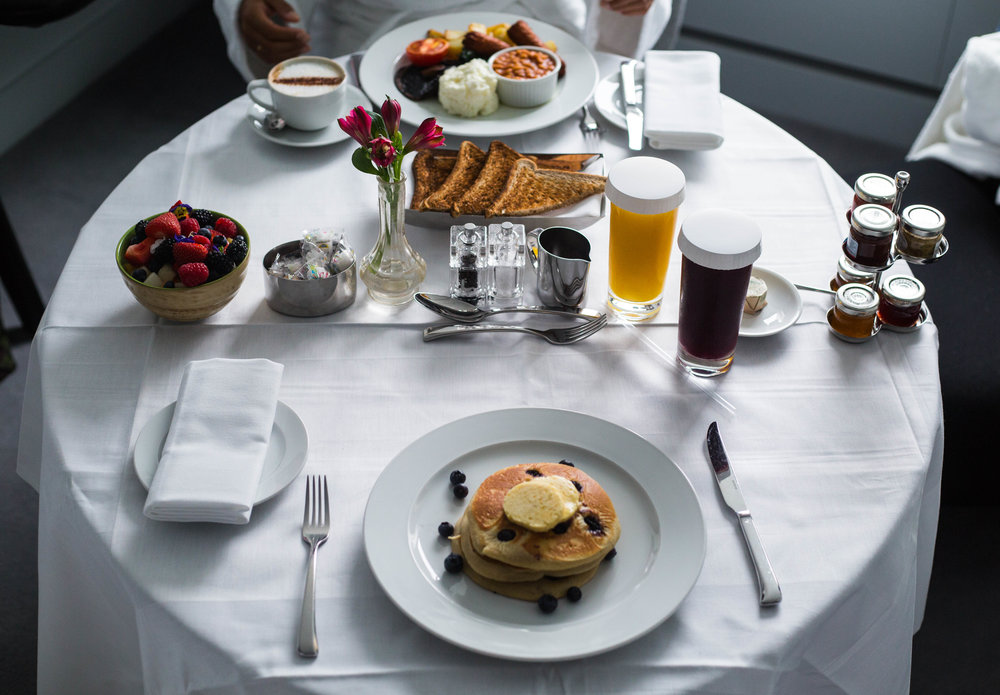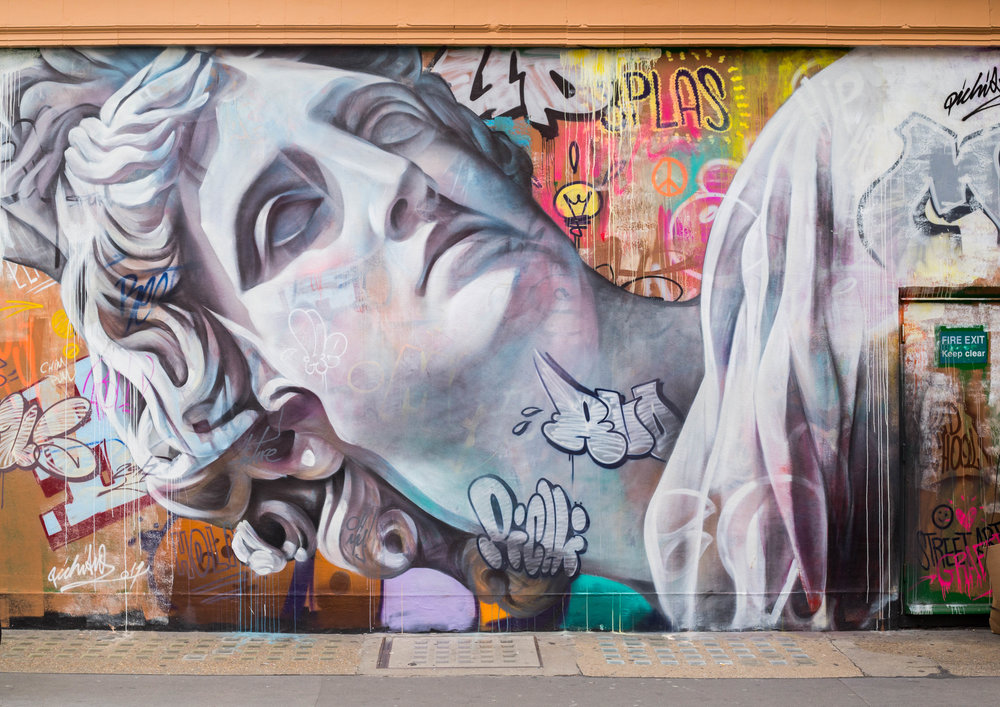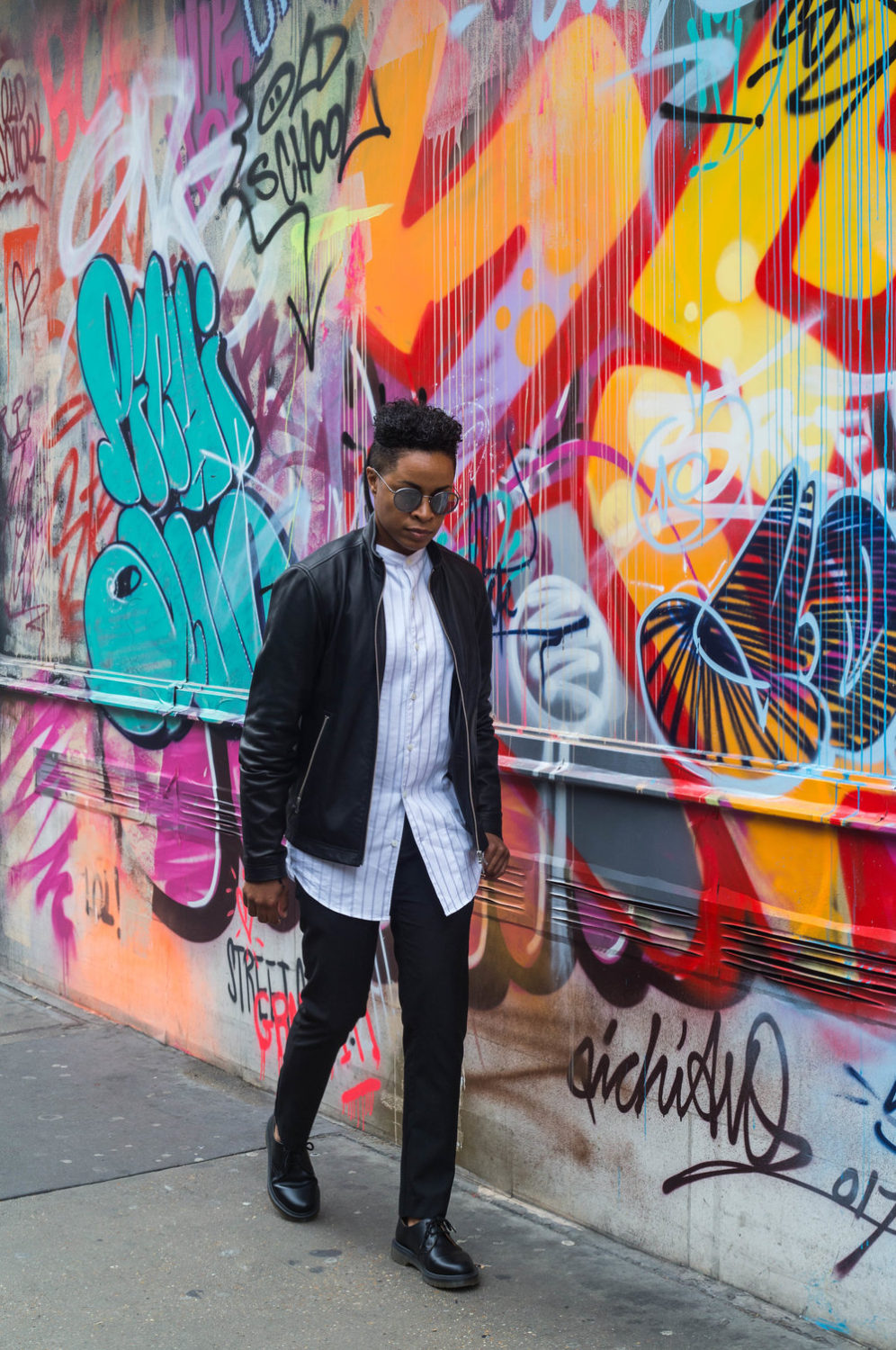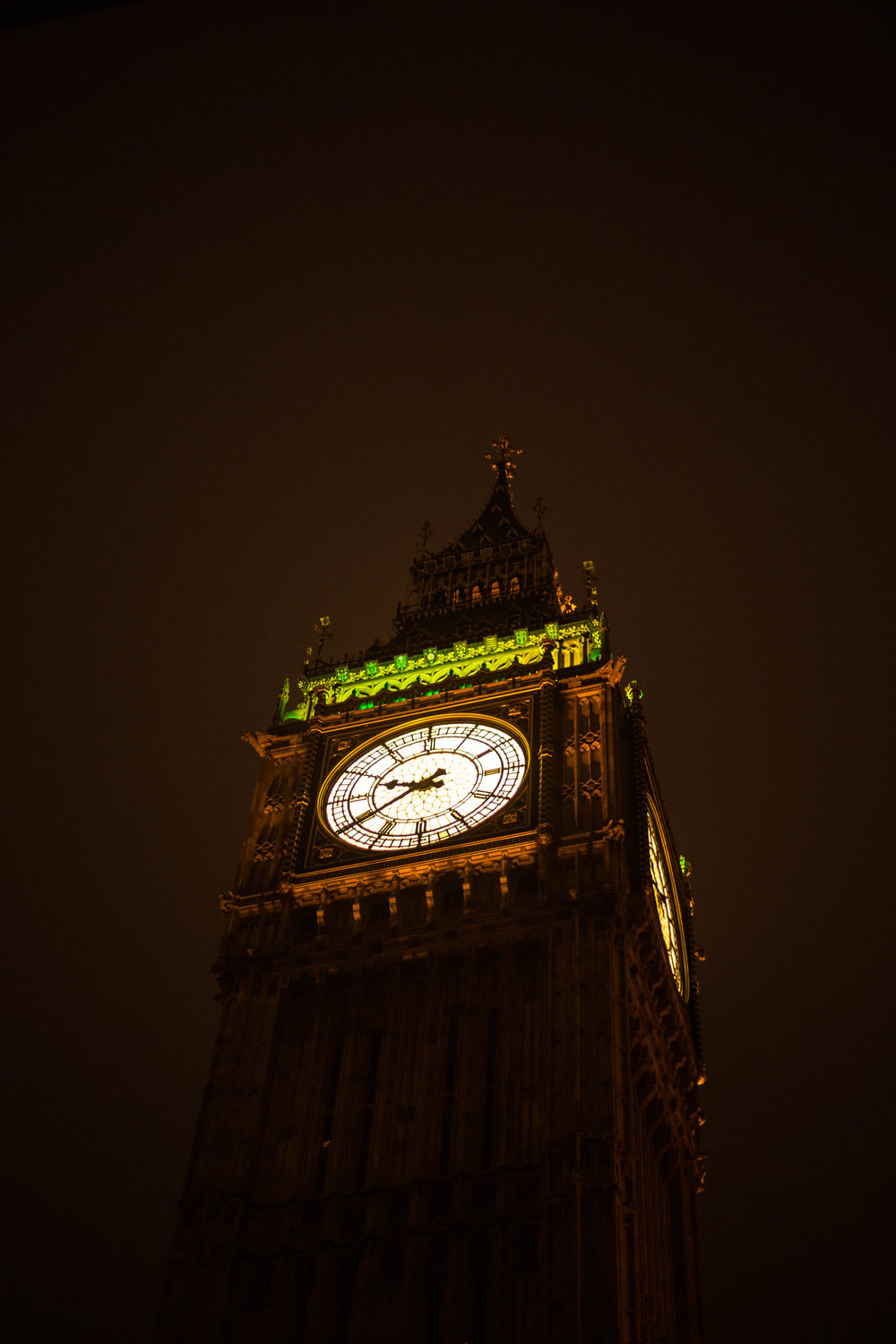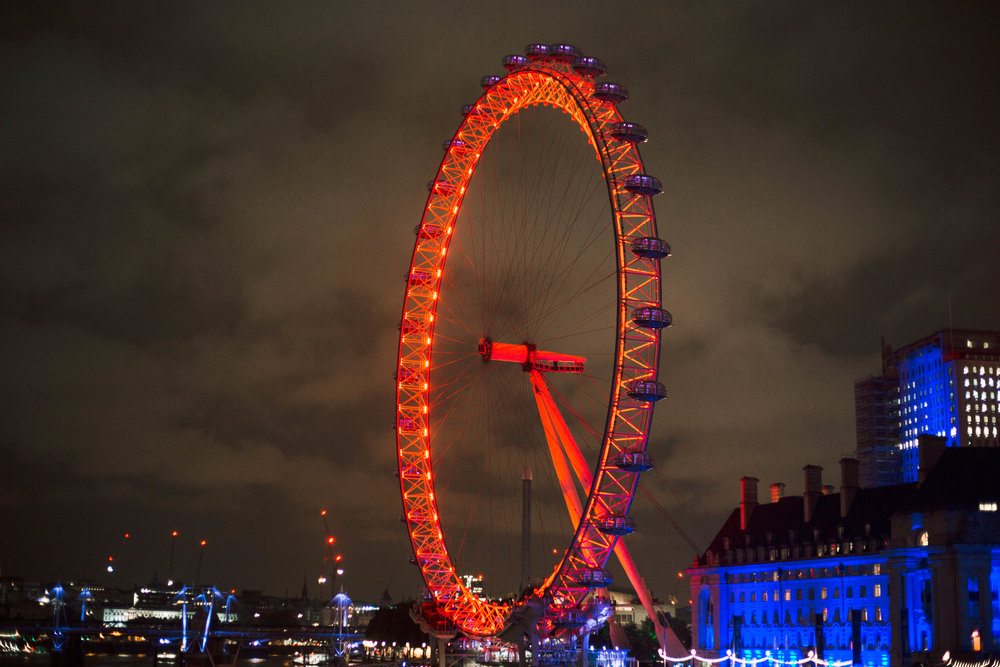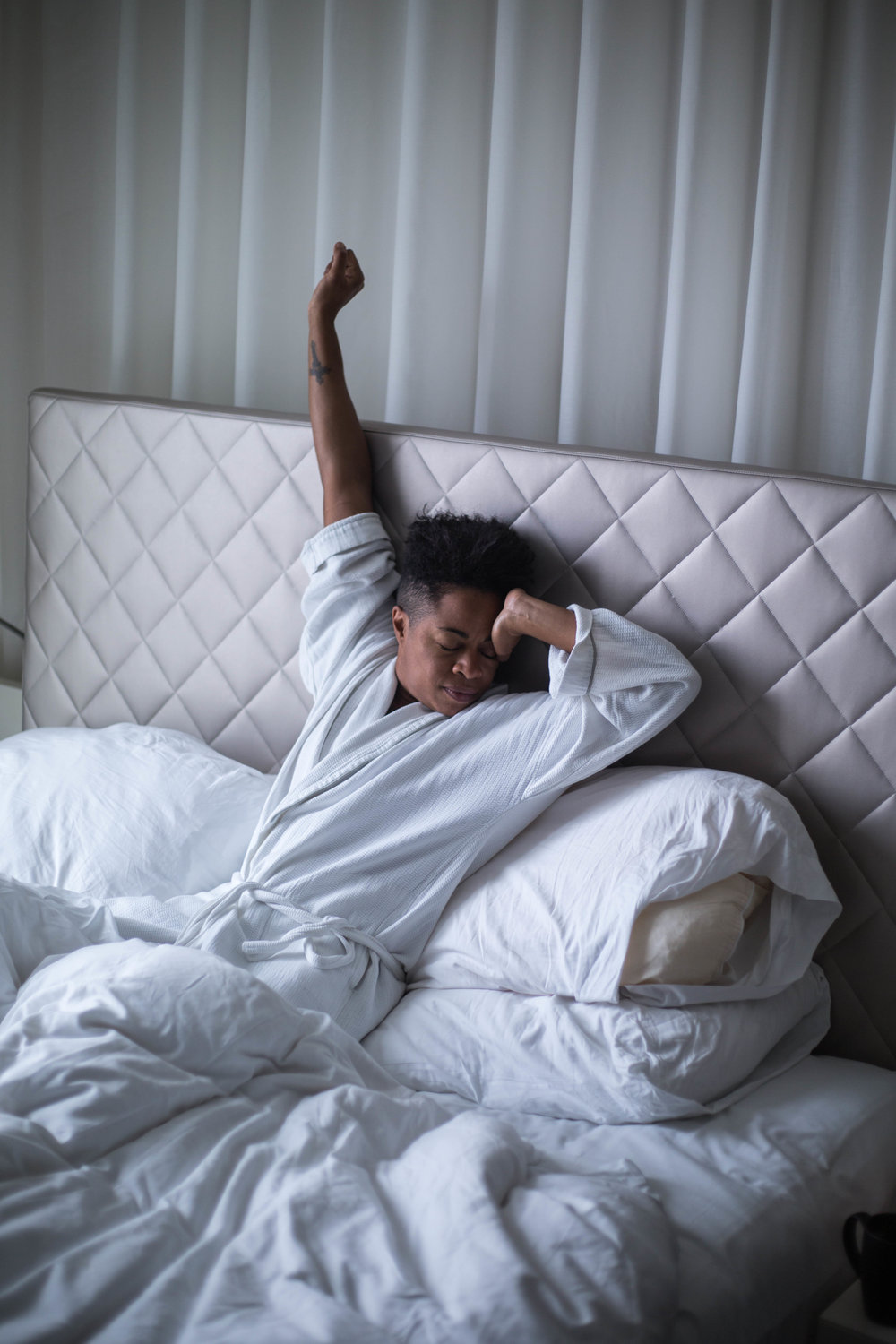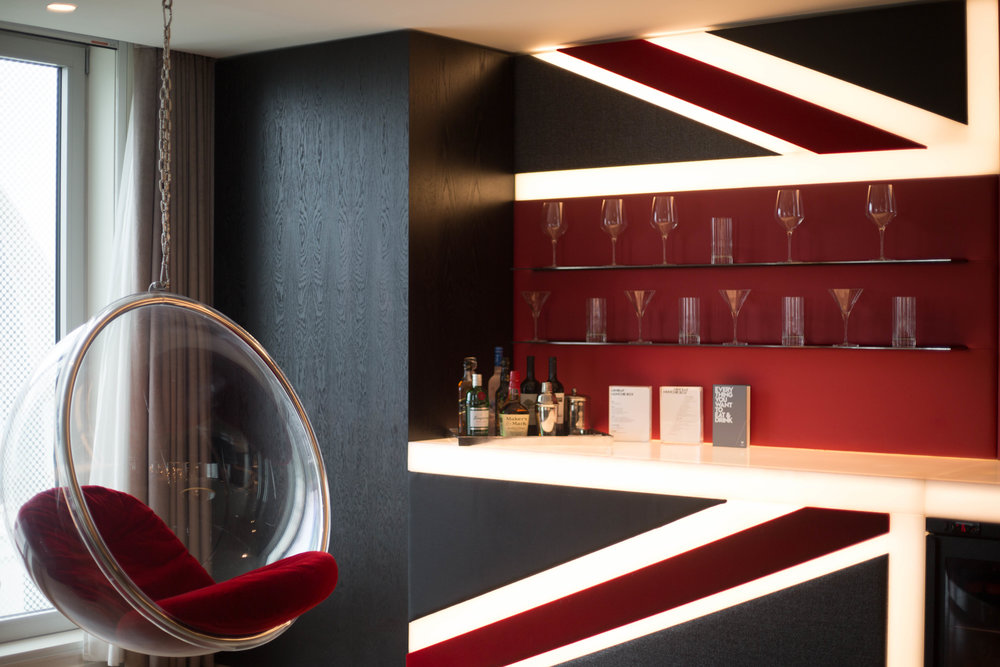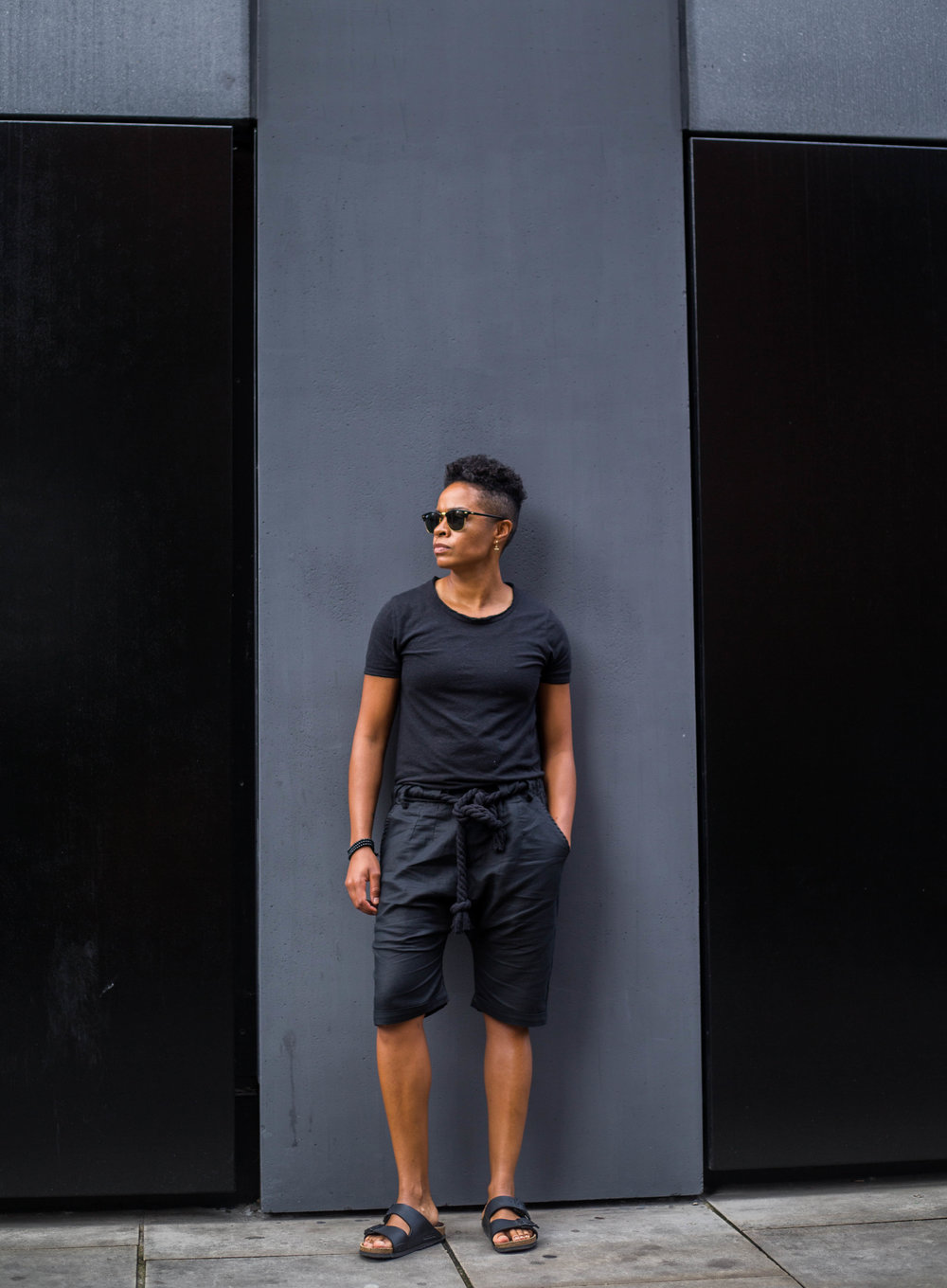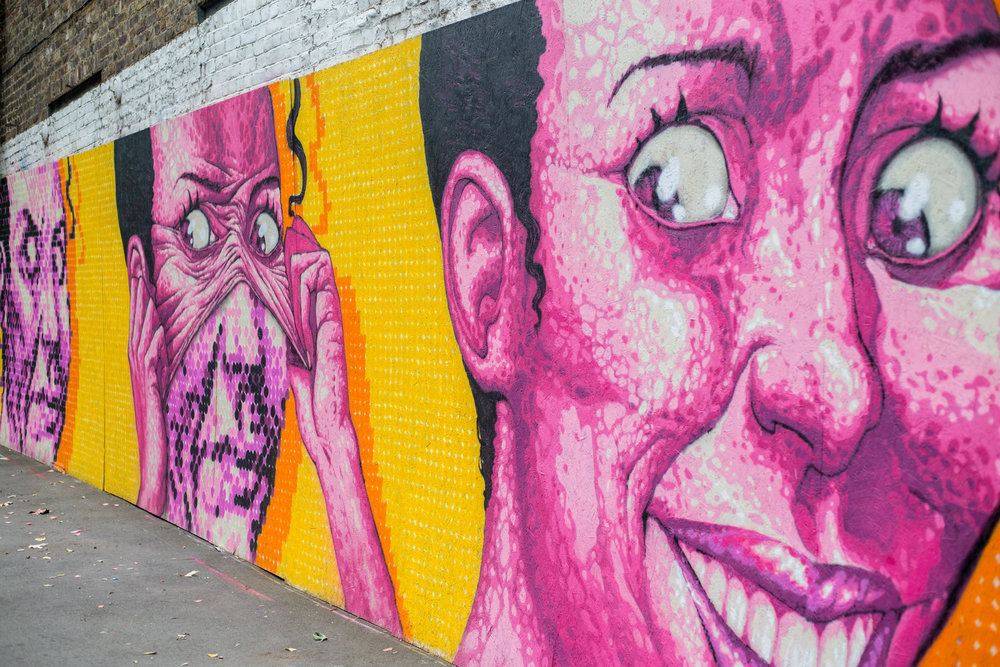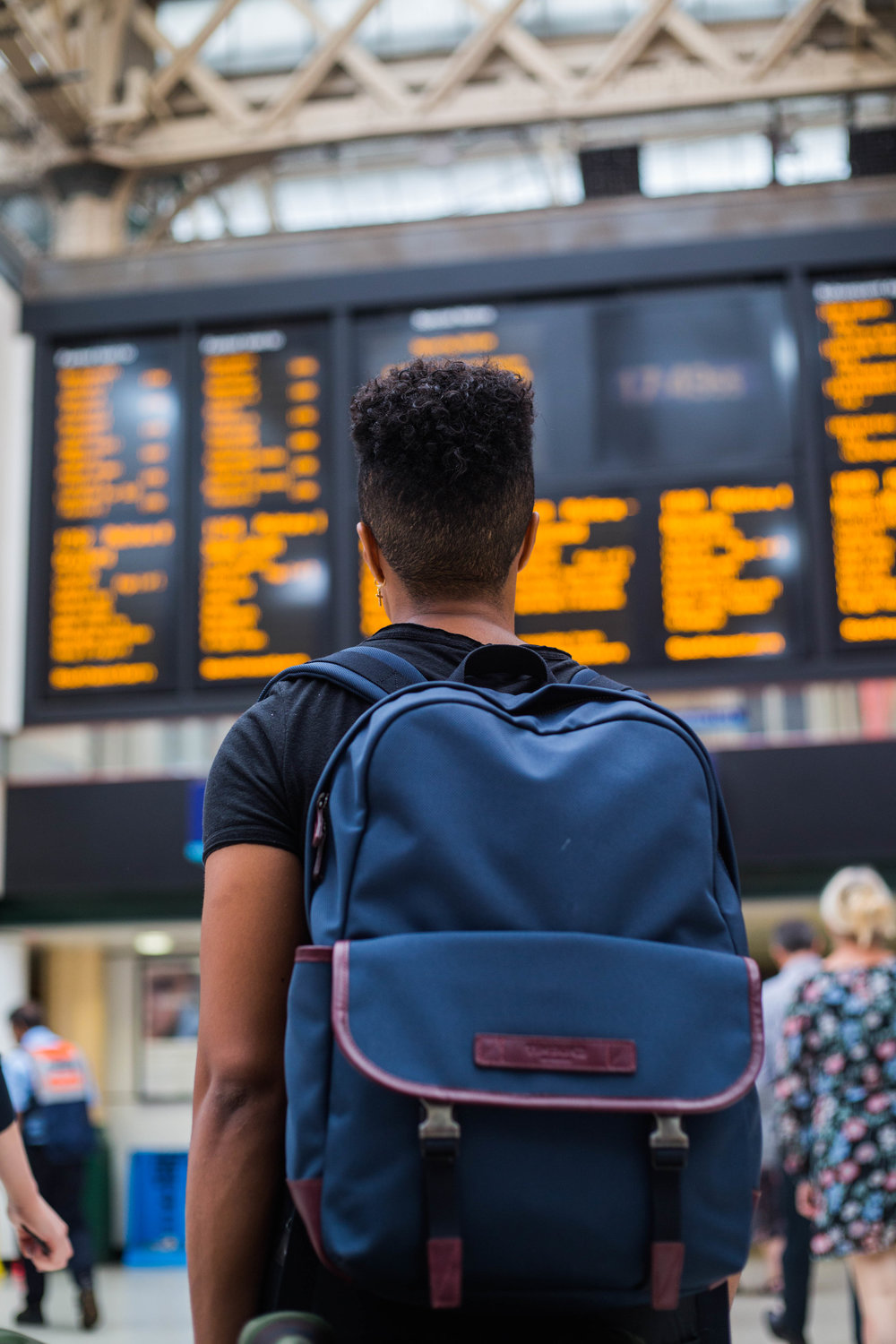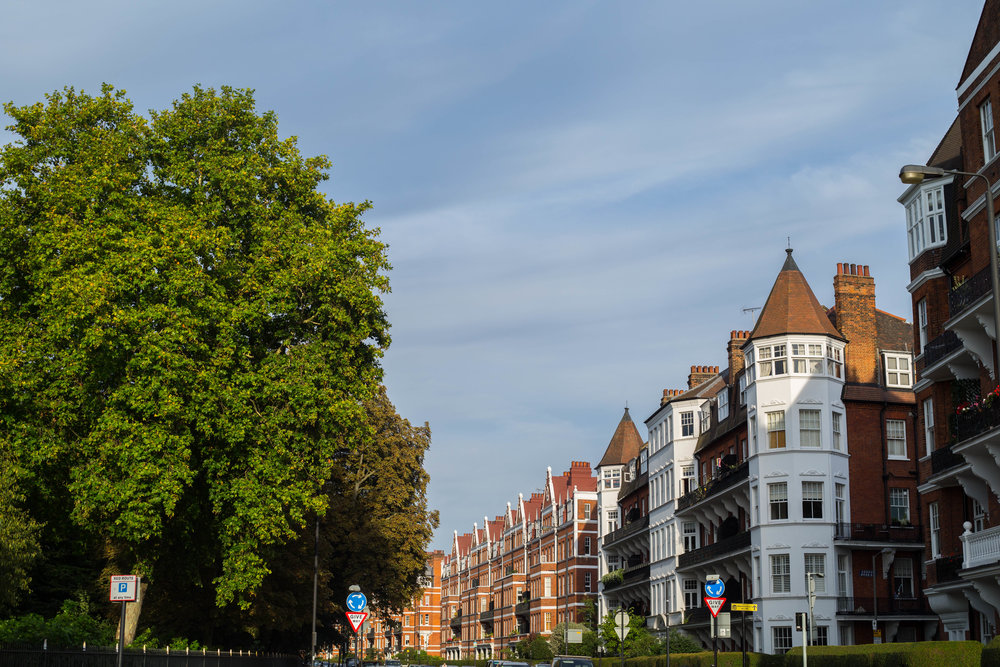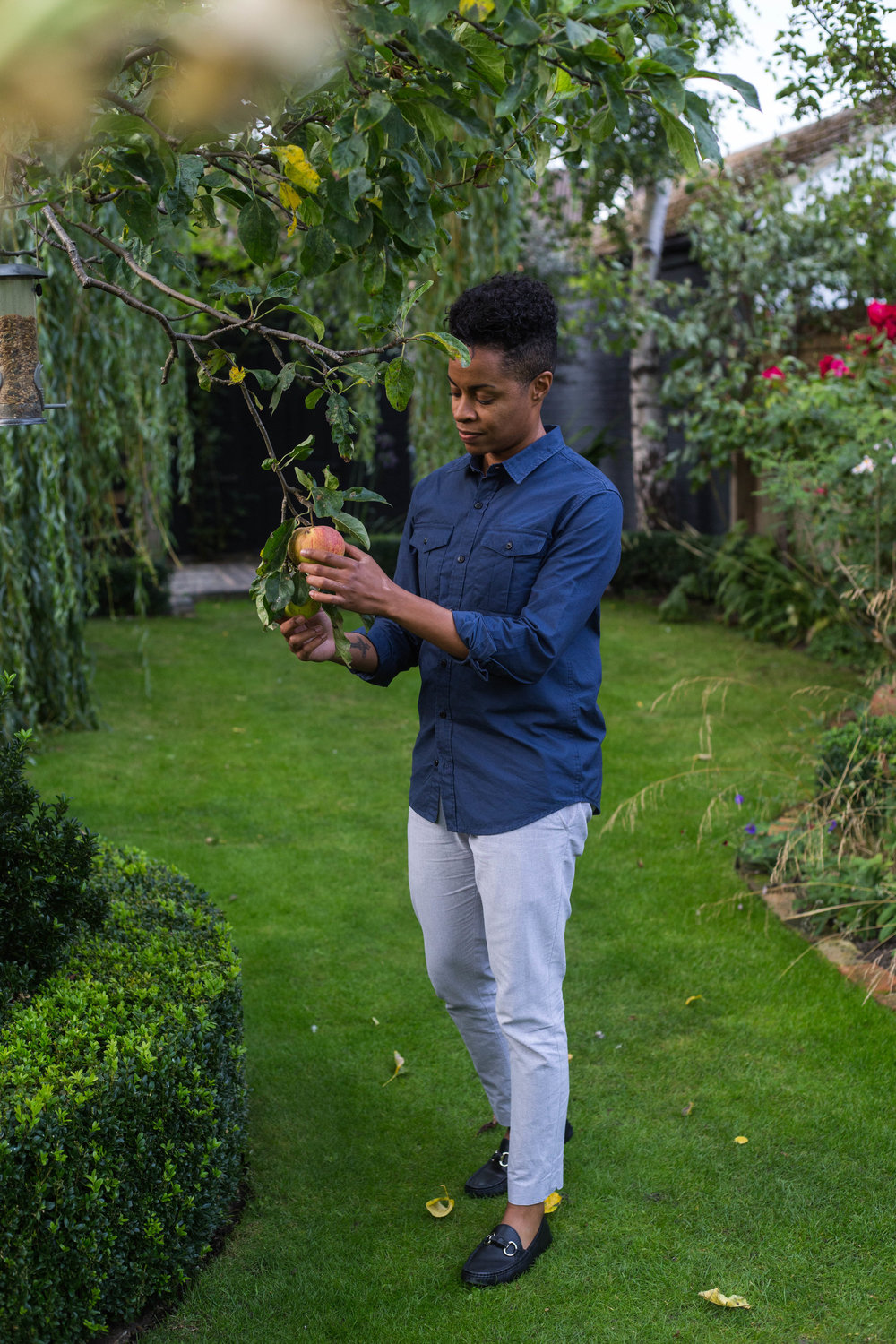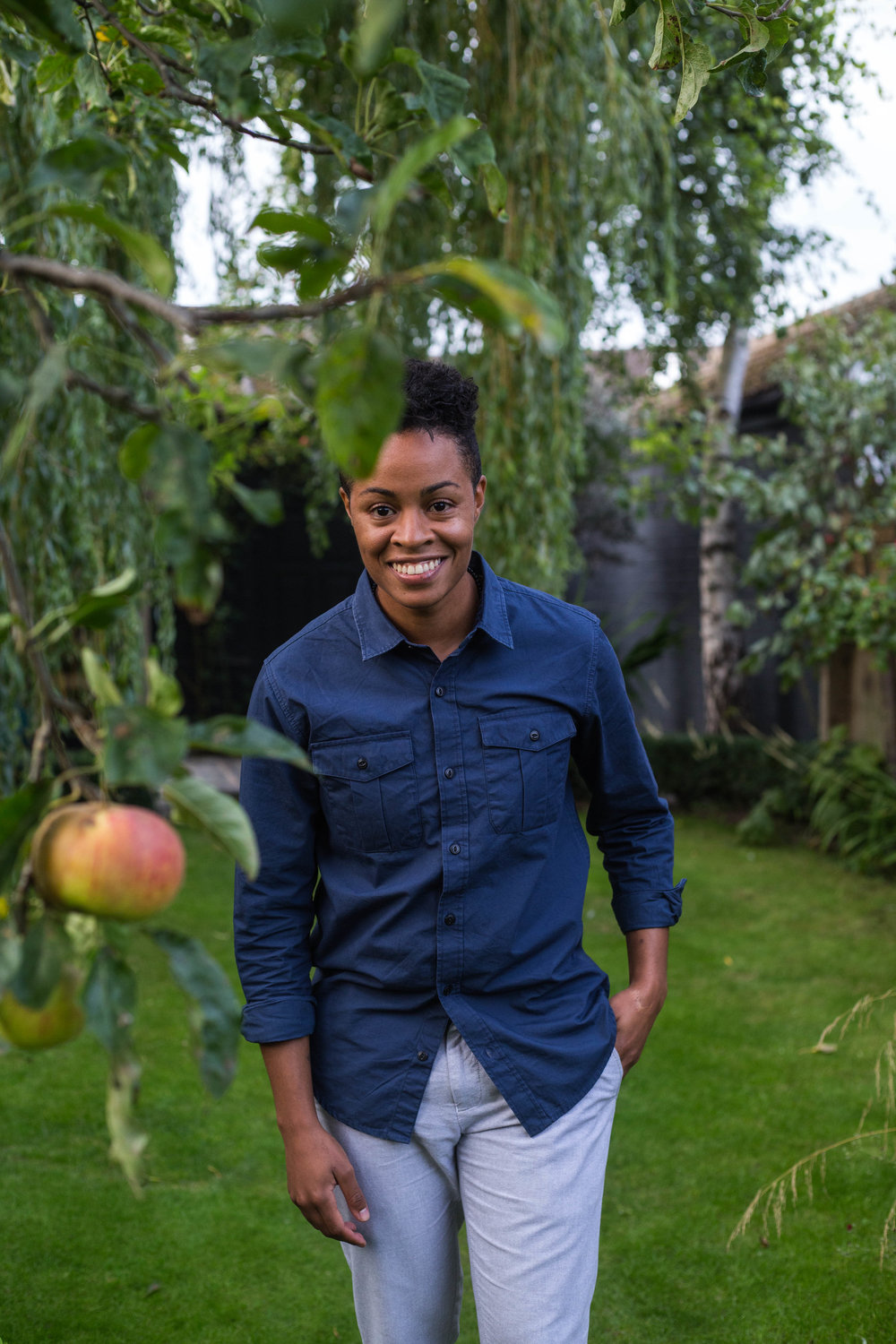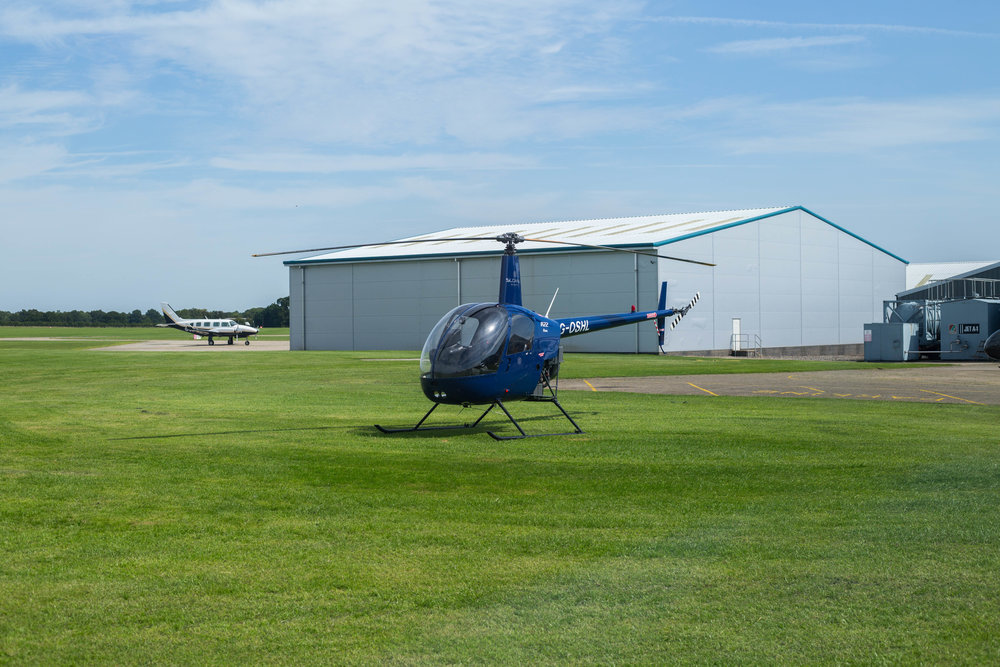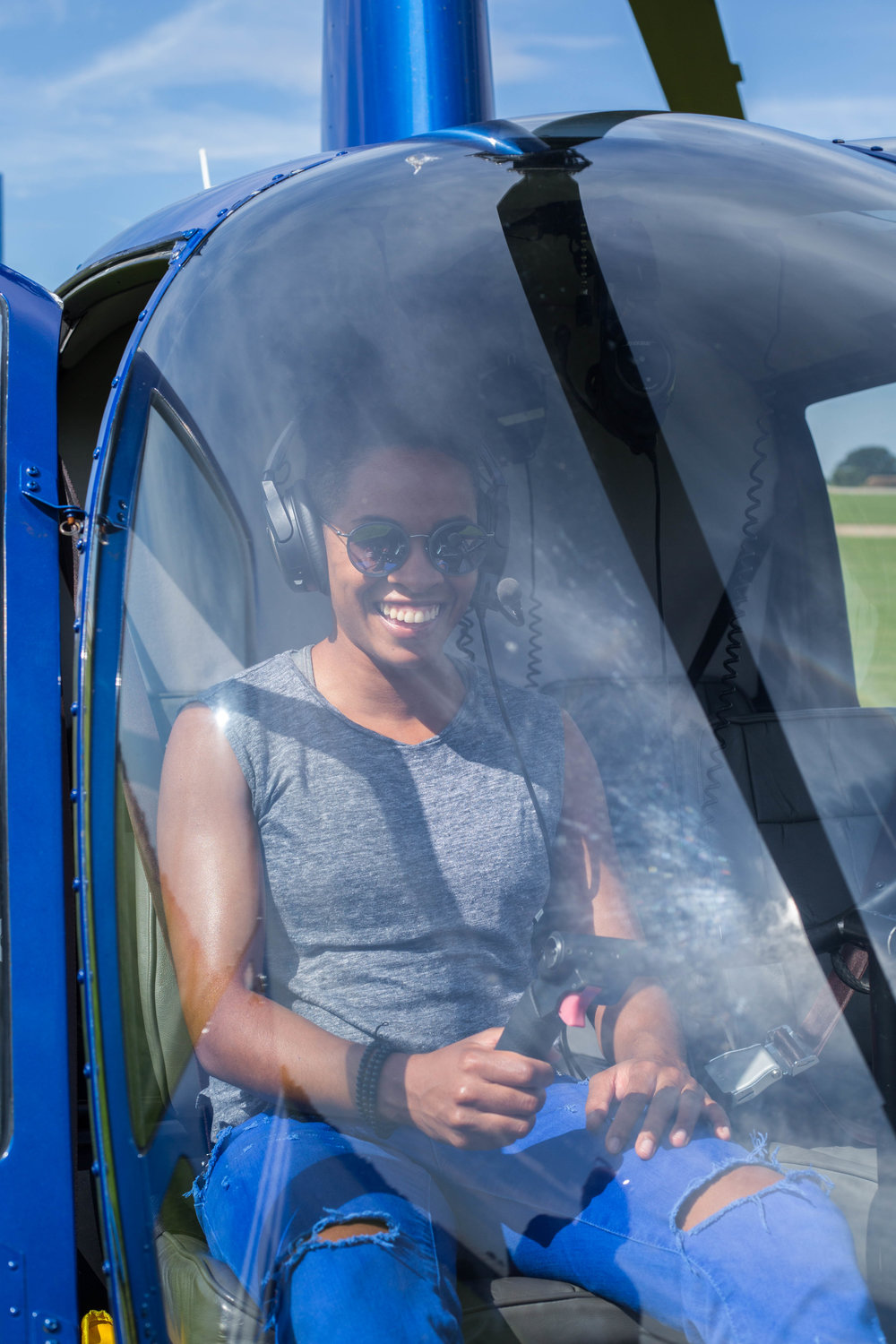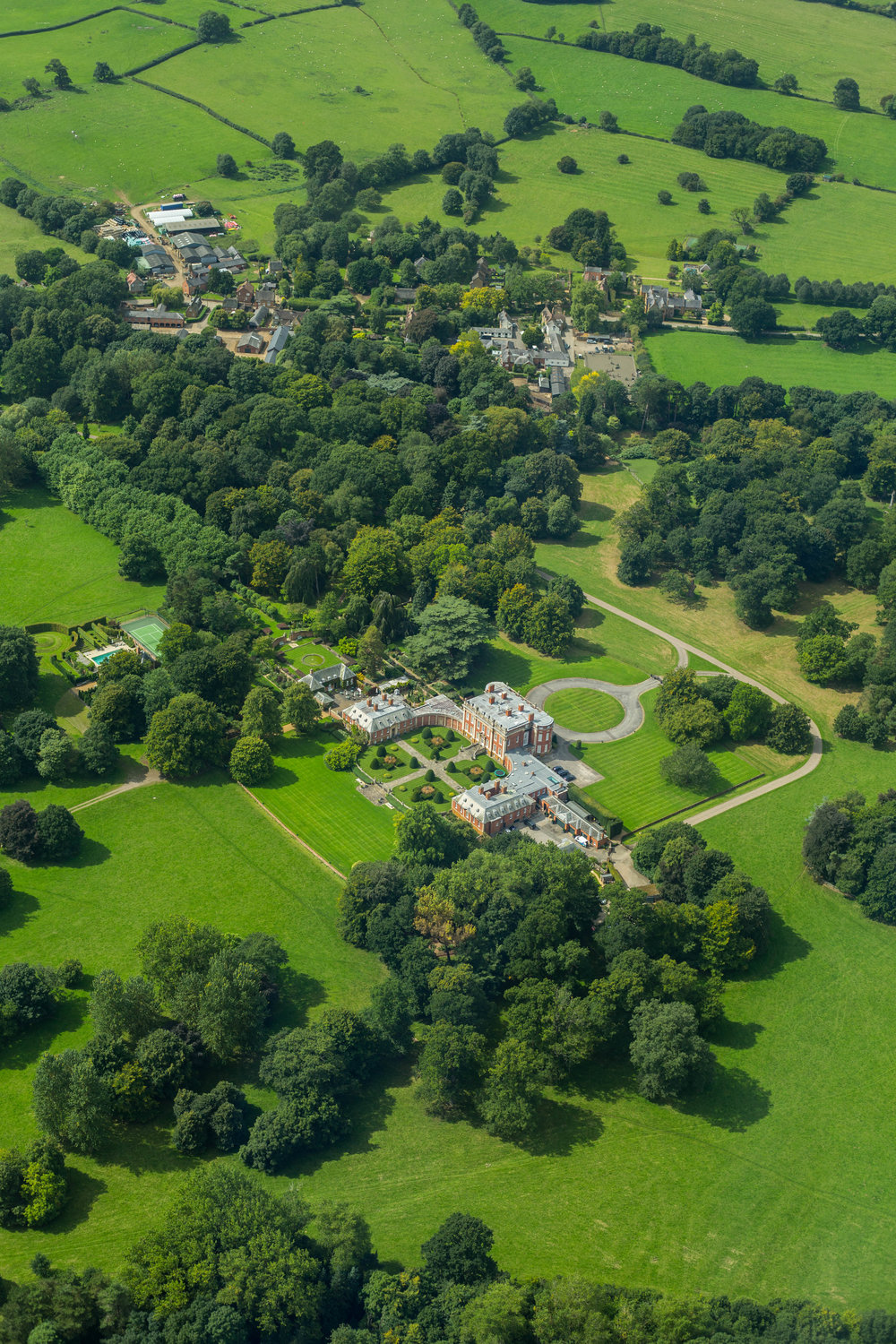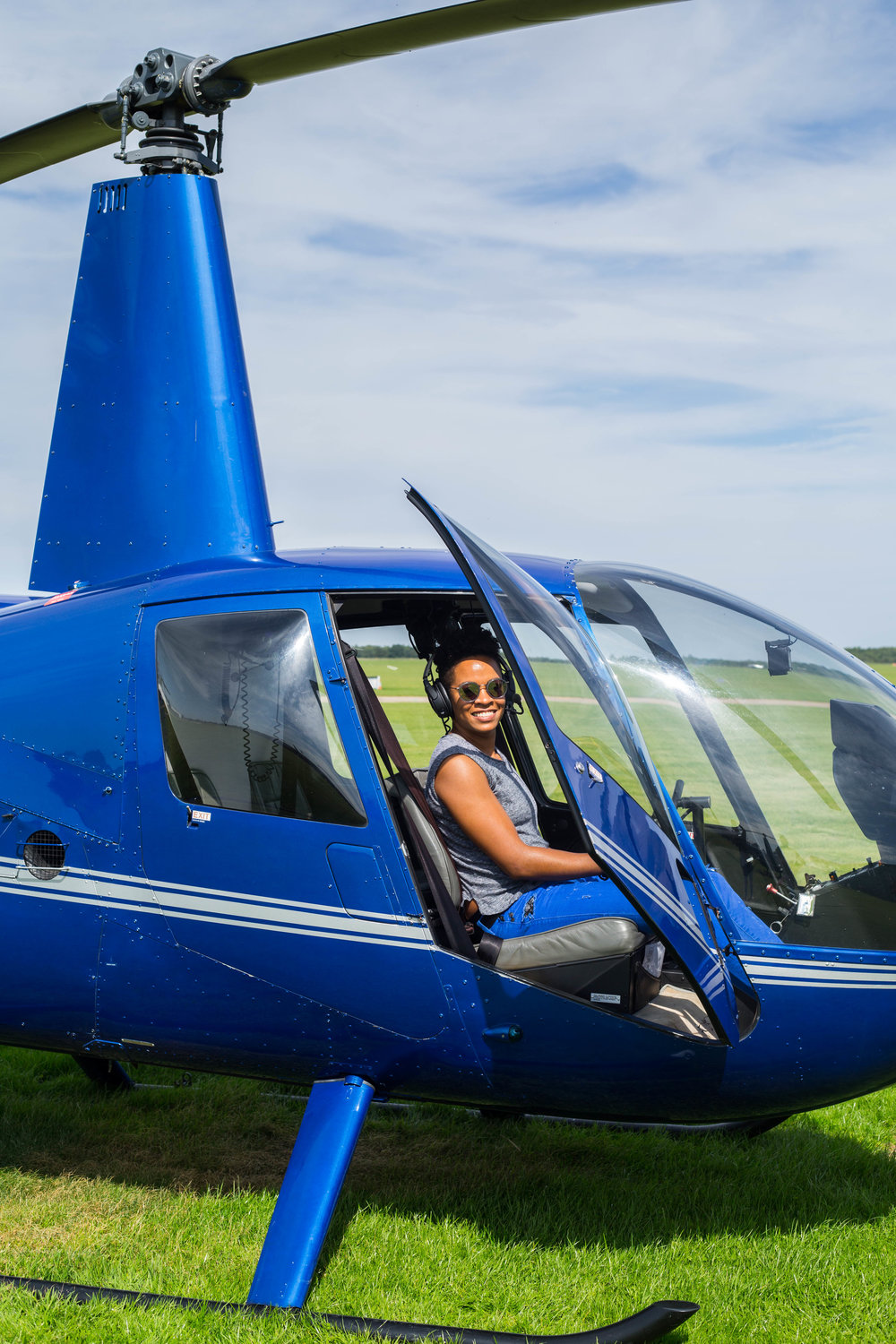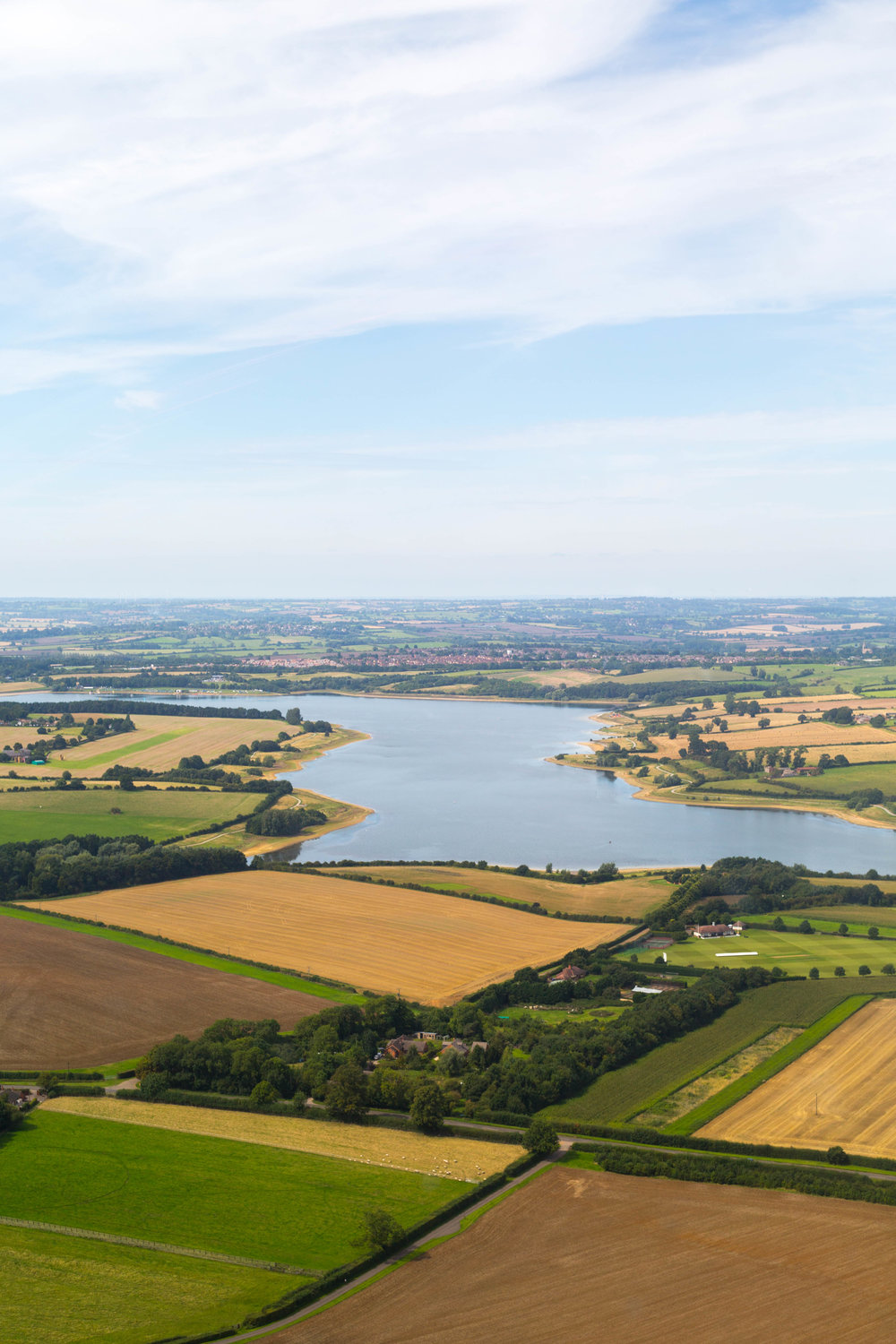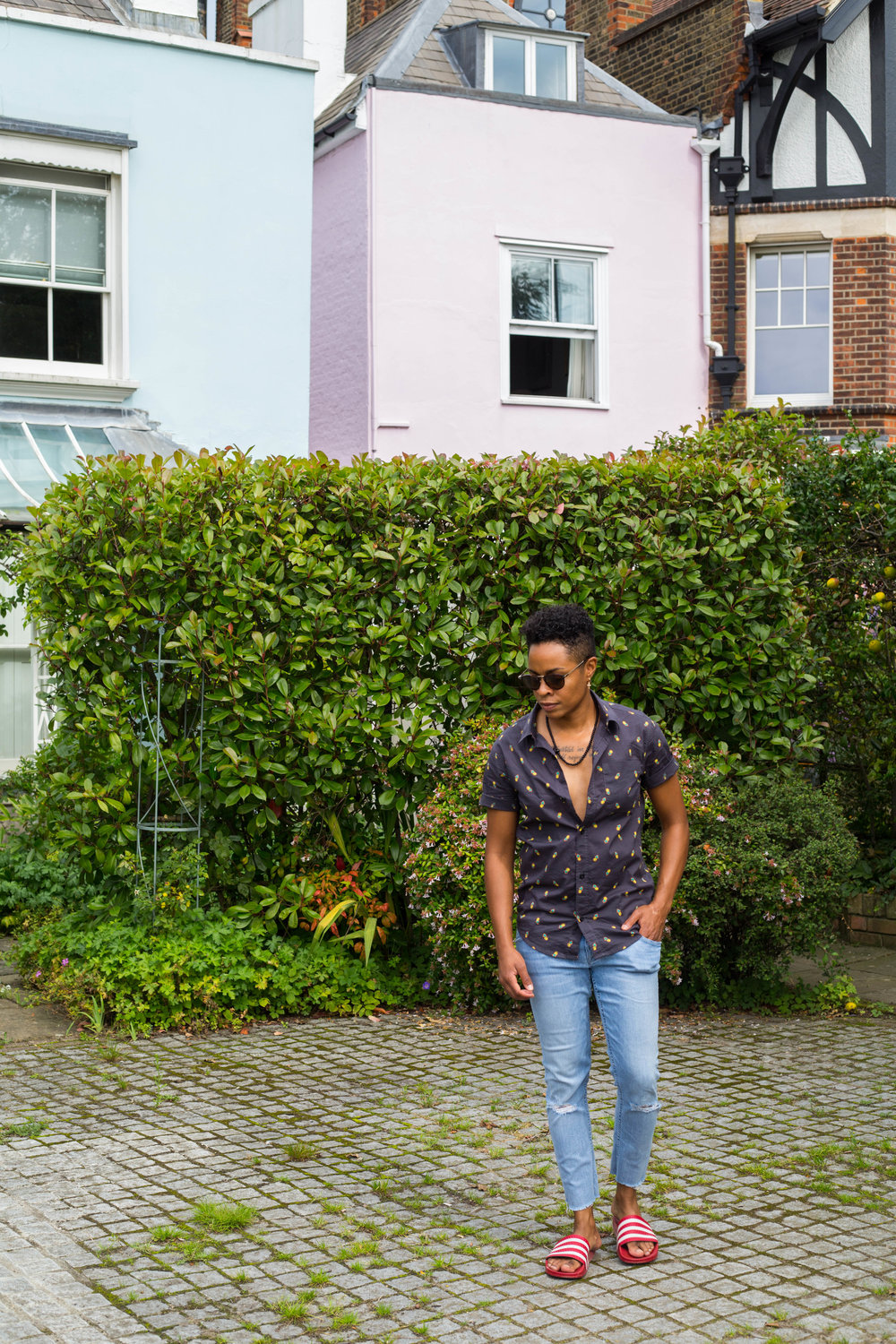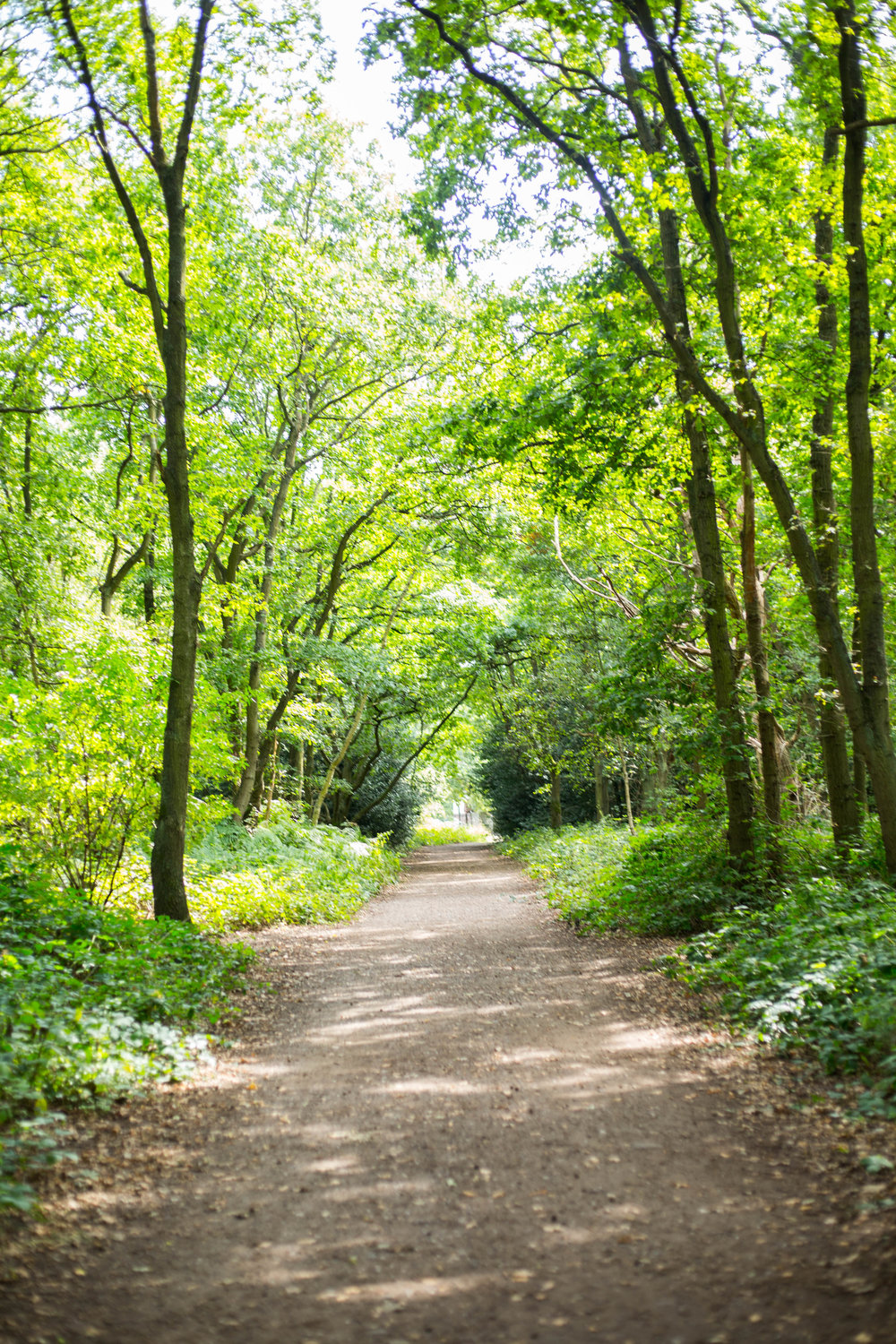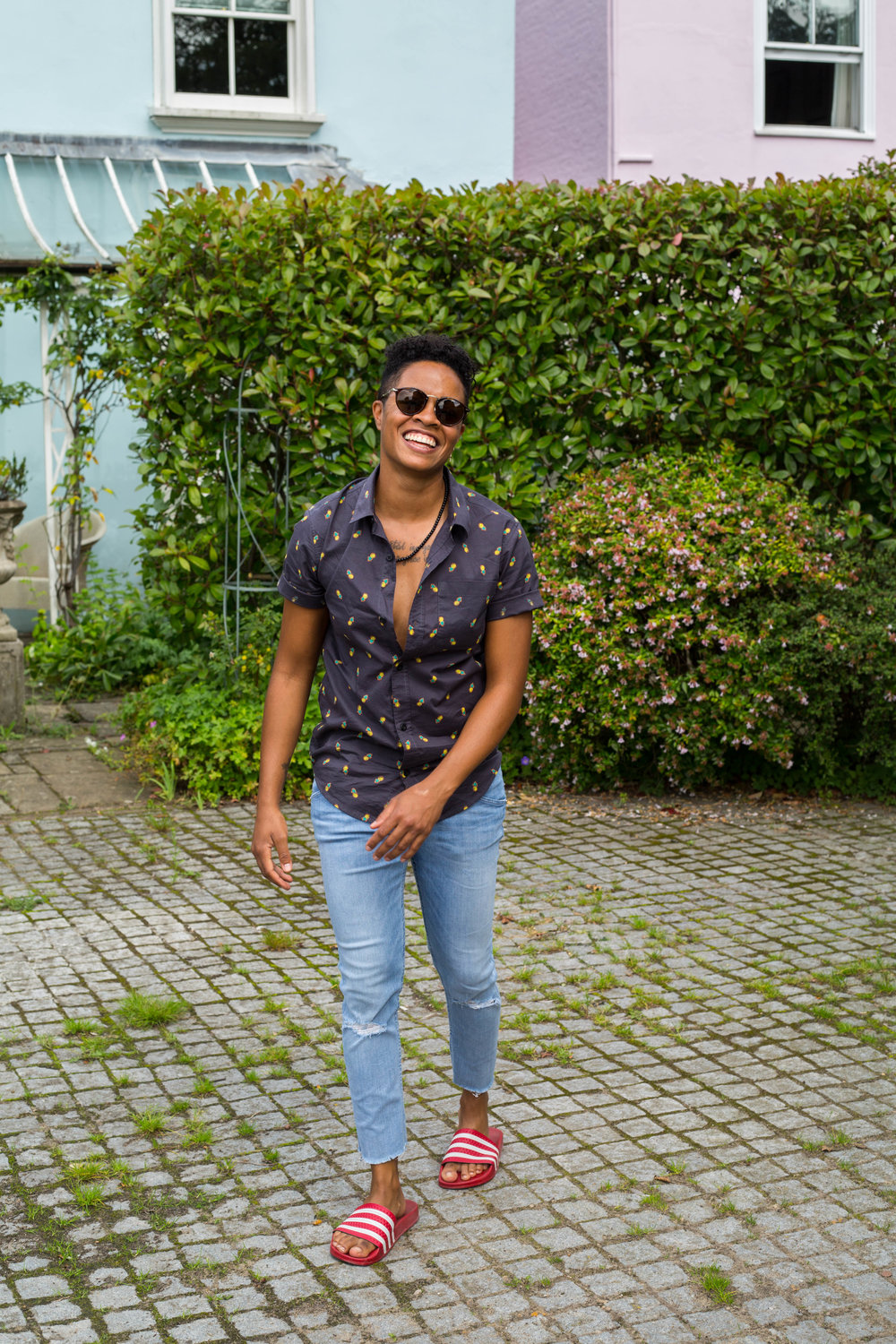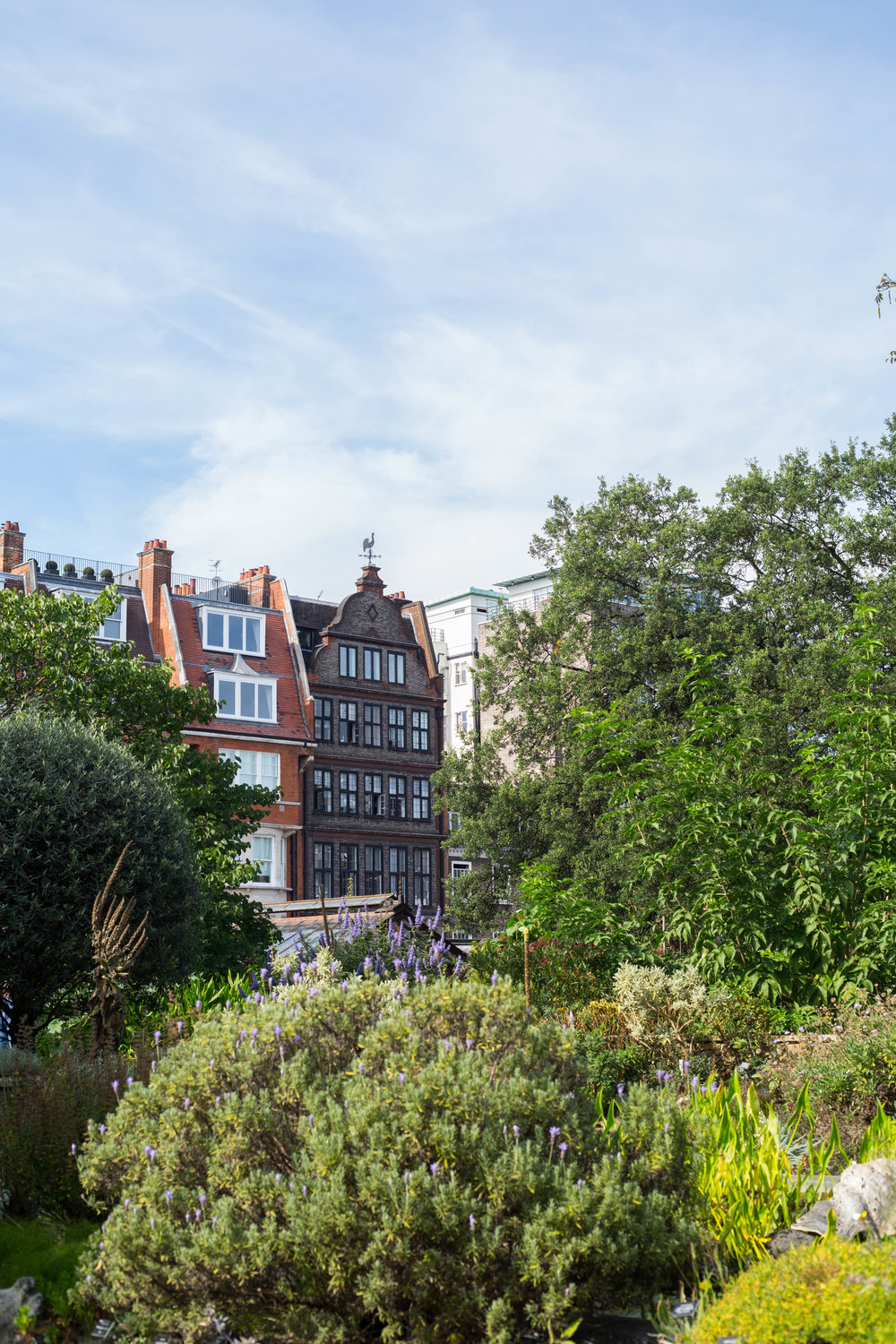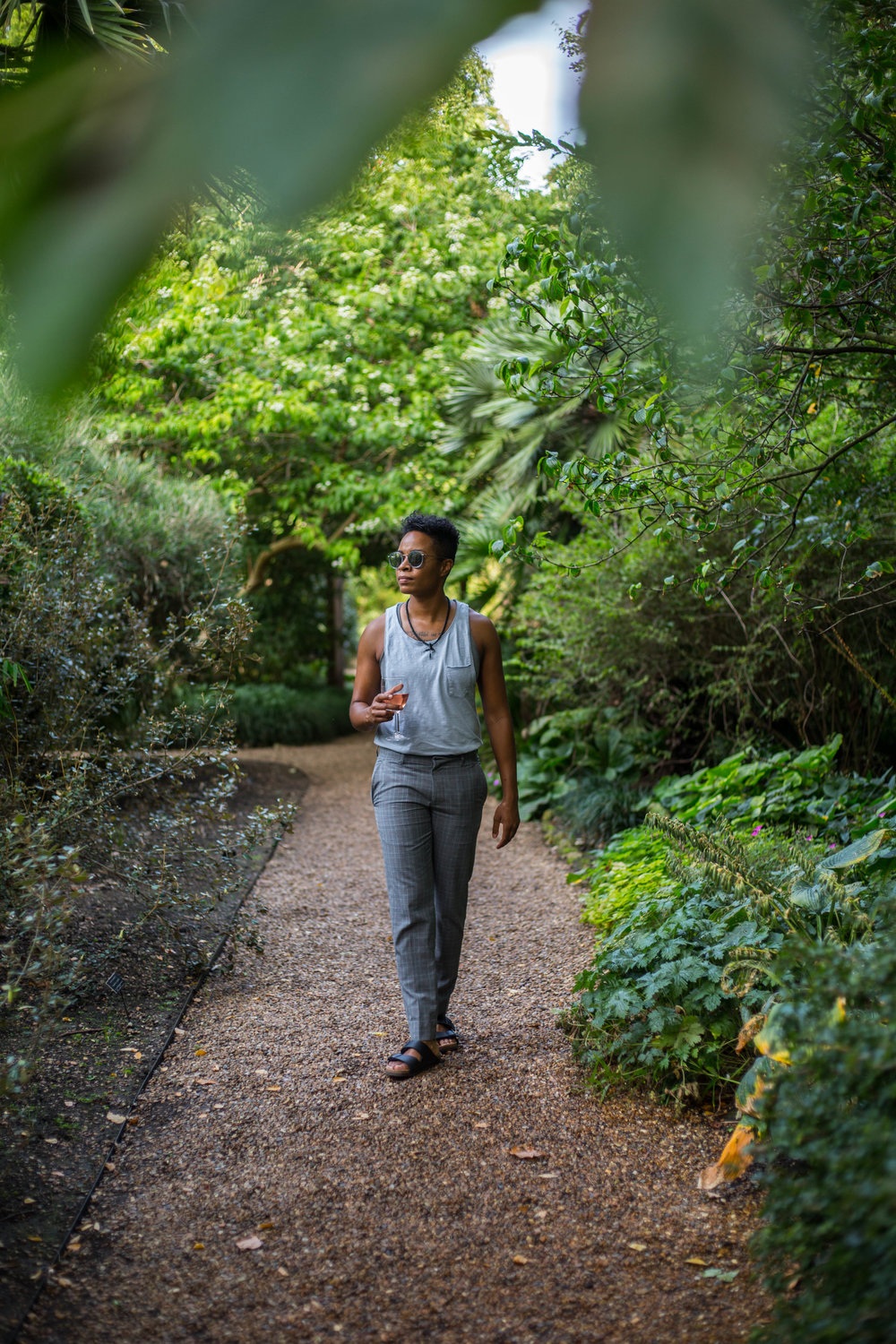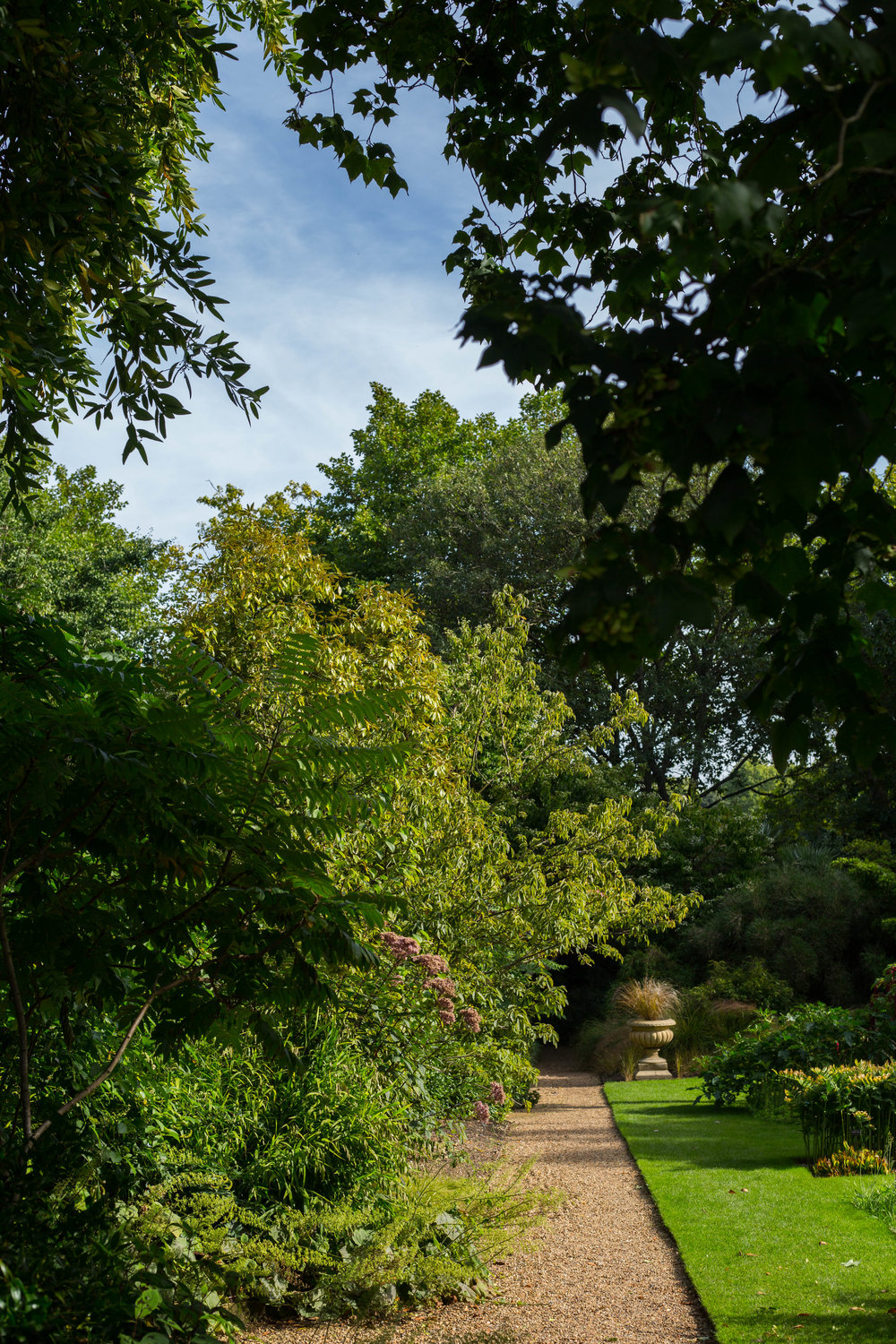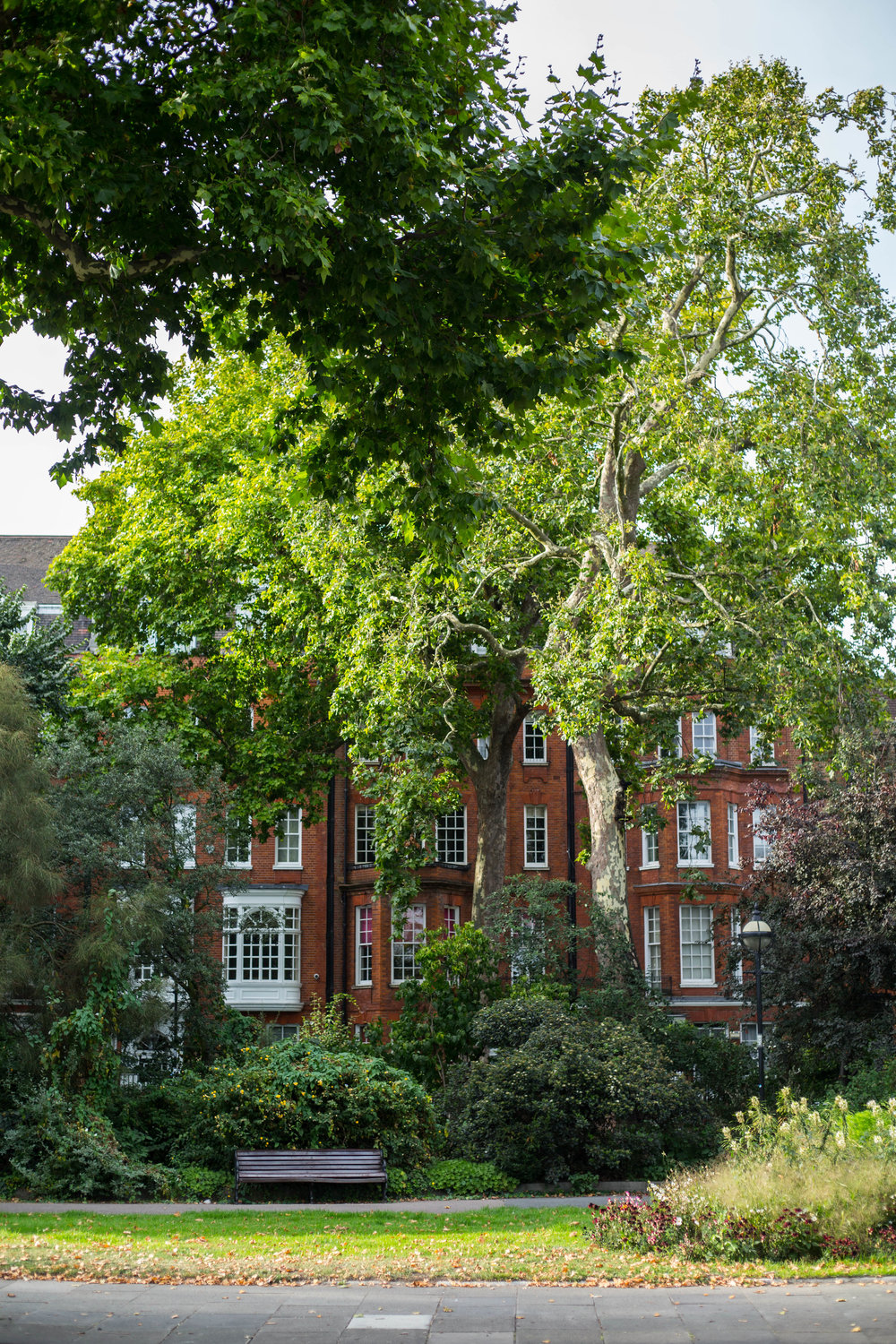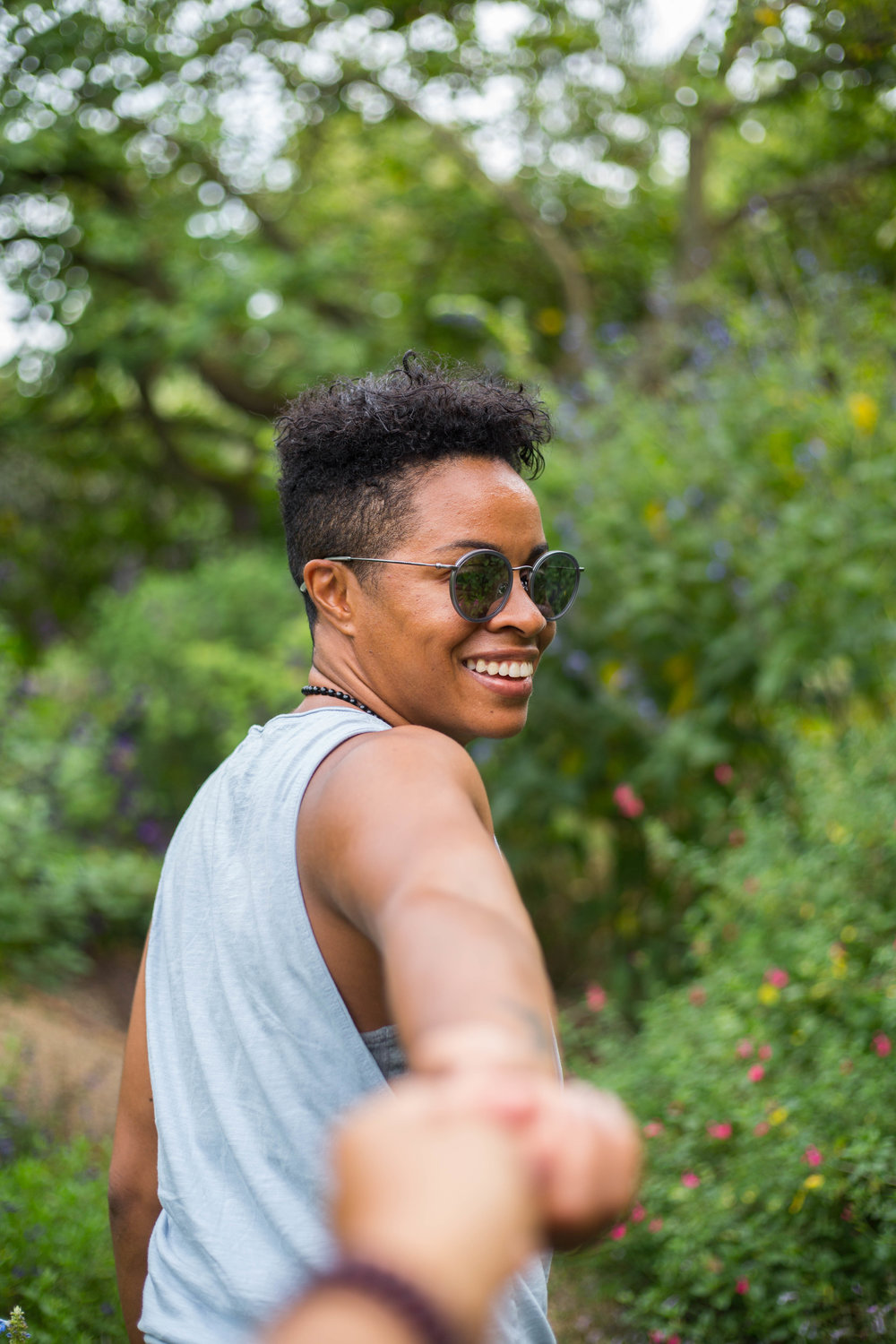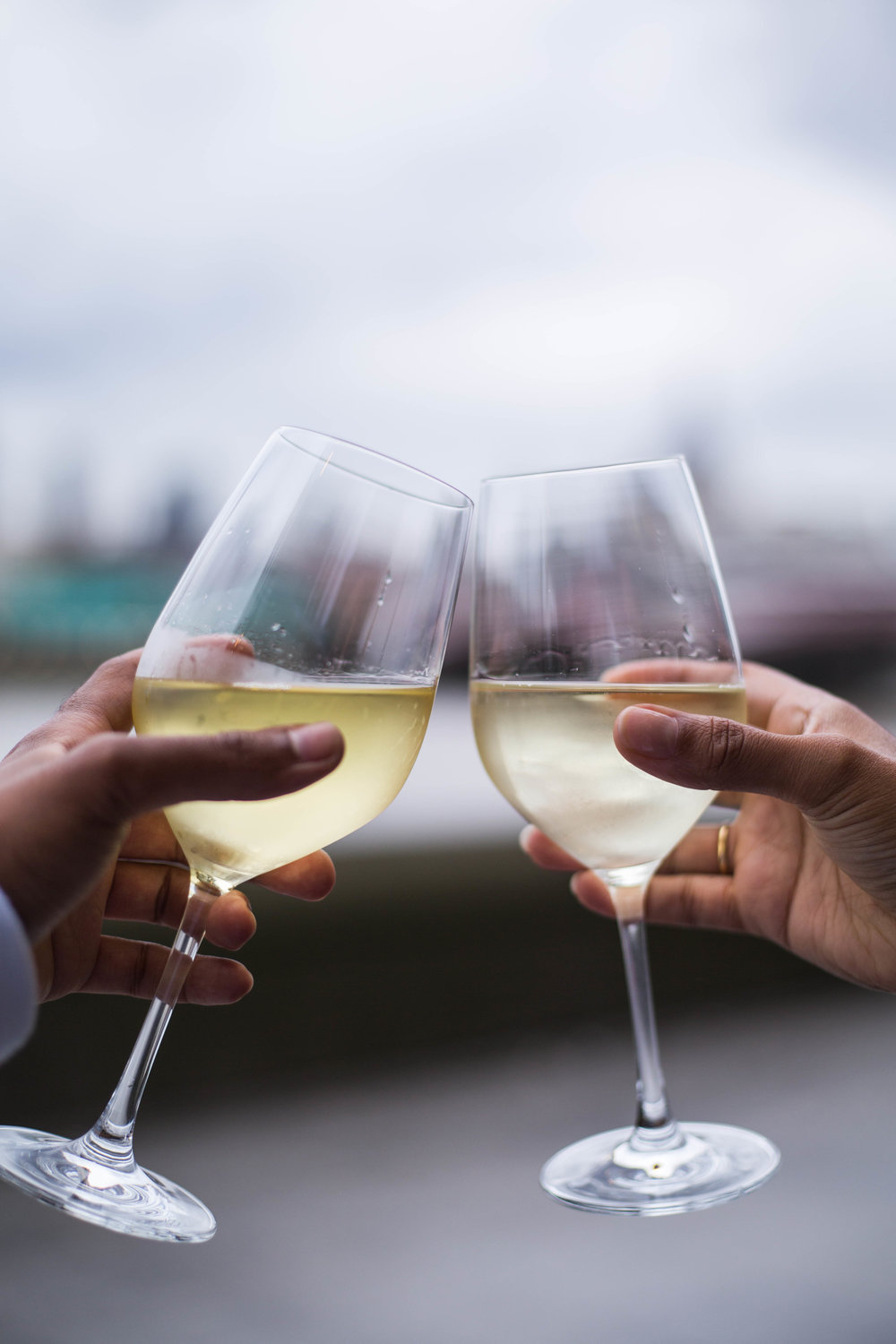 Where do I begin…?
Big Ben went silent for the next three years (insert sad face).
In case you were wondering, this wasn't my first trip to London, but it may have been the most impactful!
This trip started out with our staying at the Mondrian, which has turned out to be one of my favorite hotels. The Mondrian is located on the Upper Ground right off of the Thames River. It is a short five minute walk to the Waterloo train station, the London Eye, Big Ben, and all of Westminster. On our second night in town, we took a stroll the bridge, listened to Big Ben chime as we made our way toward Trafalgar Square. And since the toll won't toll for the next four years, I guess you could say it was a bittersweet treat! Although I've visited all of these attractions in the past, they never cease to amaze me. Starting at sunset, in my opinion, is the best way to appreciate everything in this area.
After a night at the Mondrian London, we headed over to the W Hotel in Leicester Square where we would spend the next couple of nights. I was blown away by our stay. Just last week I shared my review and experience at the hotel. I don't want to be too repetitive so if you have't read it yet then click here and read it next (W London at Leicester Square).
We spent the remainder of our trip outside the center of London. Since I live in New York City, I didn't feel the need to spend my entire trip in the heart of another city. We bounced between North Hampton and South East London and it was worth it.
The countryside was BEAUTIFUL and so PEACEFUL. Did you see the view from the helicopter?! North Hampton is an oasis of green. I was so thankful that my first ever chopper experience was in another country or simply outside of New York City. If you are looking to take a trip to London then I highly recommend that you add this to your list.
Another highlight of leaving the city was being able to see many of the factories that existed. We stopped by a few, but my favorite was the Church's Shoes Factory Store. I couldn't believe the low prices. I snagged a pair of cobalt blue leather oxfords for 80 pounds… "WHAT!!!! 80 pounds???" These would have cost at least $500 in the states. I swear if more silhouettes were available in my size I would've needed a suitcase just for shoes.
We returned from North Hampton just in time for Carnival in Notting Hill. Most people know Notting Hill for the endless rows of white and pastel houses and (its colorful doors). But for an entire weekend in August the town is taken over by the West Indian community. The streets are full of people, food, music, and more, jamming out and enjoying life.
I needed a few days to recover after Carnival, but who has time for that on vacation. Instead, we explored Wimbeldon Commons, the Chelsea Physics Garden, walked across the Albert Bridge to Battersea, explored Battersea, listened to live music at The Bulls Head in Barnes, ate tons of Fish & Chips, Thai food, tacos, and Dim Sum. We did it all!
If you're planning your first trip to London or returning, I highly recommending exploring life outside of the typical tourist destinations. I promise you won't regret it. Don't take my word for it, just scroll through my visual diary once more. I hope it inspires you!
Best,
Danielle
—
Wearing:
Leather Jacket (Theory) • Button Down Shirt (Theory) • Trousers (Topman) • Sunglasses (Kapten & Son) • Oxfords (Dr. Martens)
T-Shirt (H&M) • Shorts (Haute Butch) • Sunglasses (Ray-Ban) • Sandals (Birkenstocks)
Military Shirt (Old Navy) • Trousers (Topman) • Drivers (Gucci – Women | Men)
Sleeveless Shirt (French Connection) • Jeans (ReVampt Vintage) • Slides (Adidas)
Short Sleeve Shirt (Old Navy) • Jeans (Hudson Jeans) • Sunglasses (Persol) • Slides (Adidas)
Tank Top (Zara) • Trousers (Topman) • Sunglasses (Kapten & Son) • Sandals (Birkenstocks)
---
WHERE TO STAY
---
WHAT TO EAT
Tanya Fish Bar
Leong's Legend
---
WHERE TO GO
Westminster
Southbank Skate Park
Soho
Notting Hill
Chelsea Physic Garden
Wimbeldon Common
North Hampton
---