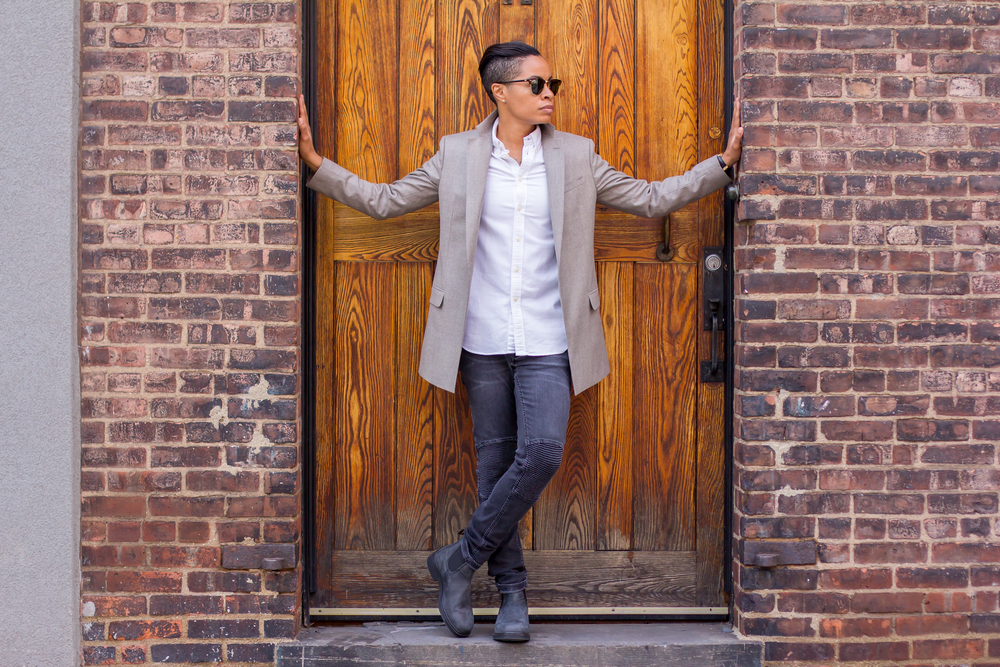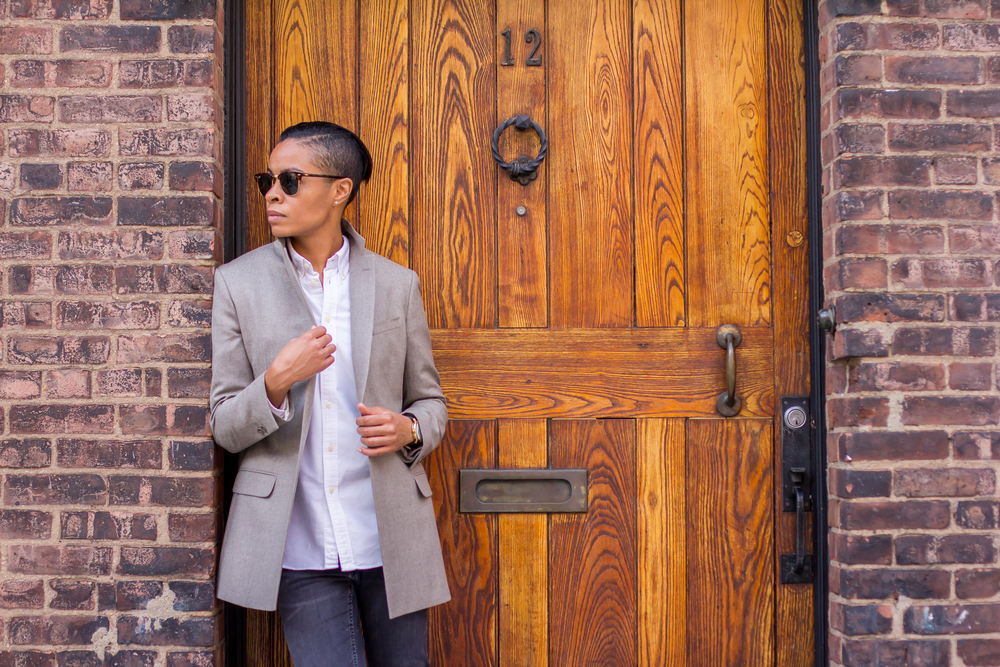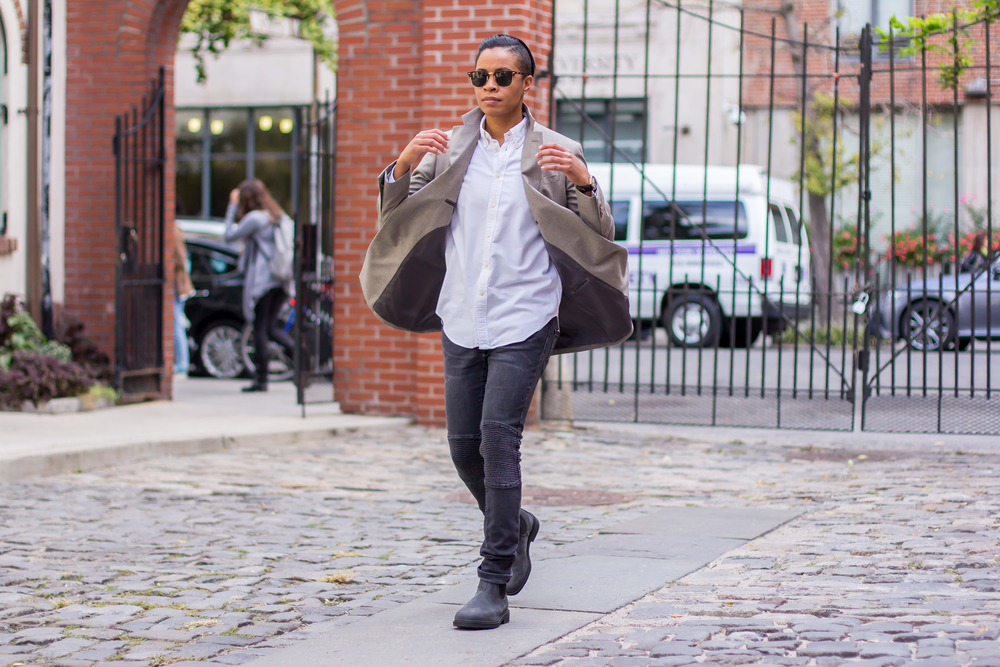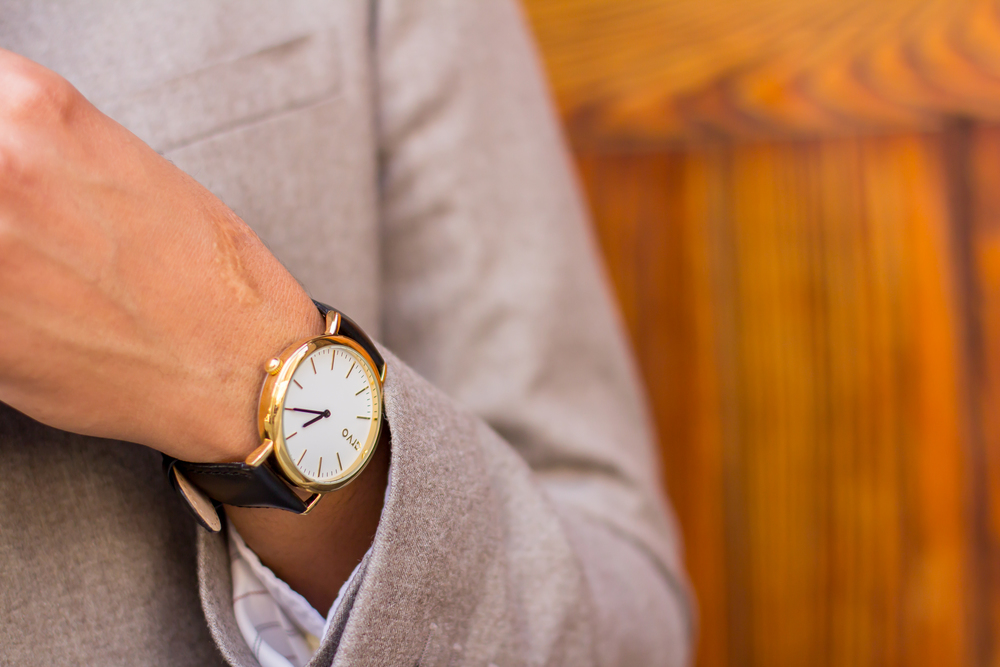 Jacket (The Tailory NYC) • Shirt (Ralph Lauren) • Biker Jeans (Zara) • Watch (Arvo – Sprezzabox) • Shades (Ray-Ban) • Chelsea Boots (Blunderstone)
I know I've said it a couple of times, but what is up with the weather in New York City. Not that I am complaining at all, but 70 degrees in November. That is unreal! Luck enough for me, The Tailory NYC has allowed for me to remain fashionable and comfortable this Fall.
If you guys don't know yet, The Tailory NYC is a custom clothing company that caters to both men and women. For them, custom clothing is not just about the fit but the design as well. Each piece is personalized and tailored not only to fit YOU, but designed for your lifestyle.
This stone colored coat is another piece designed by The Tailory NYC. I love the length of it because it is not quite long enough to be an overcoat nor short enough to be a blazer. It was construction perfectly! Don't be surprised if you catch me in it often, especially if the weather stays like this.