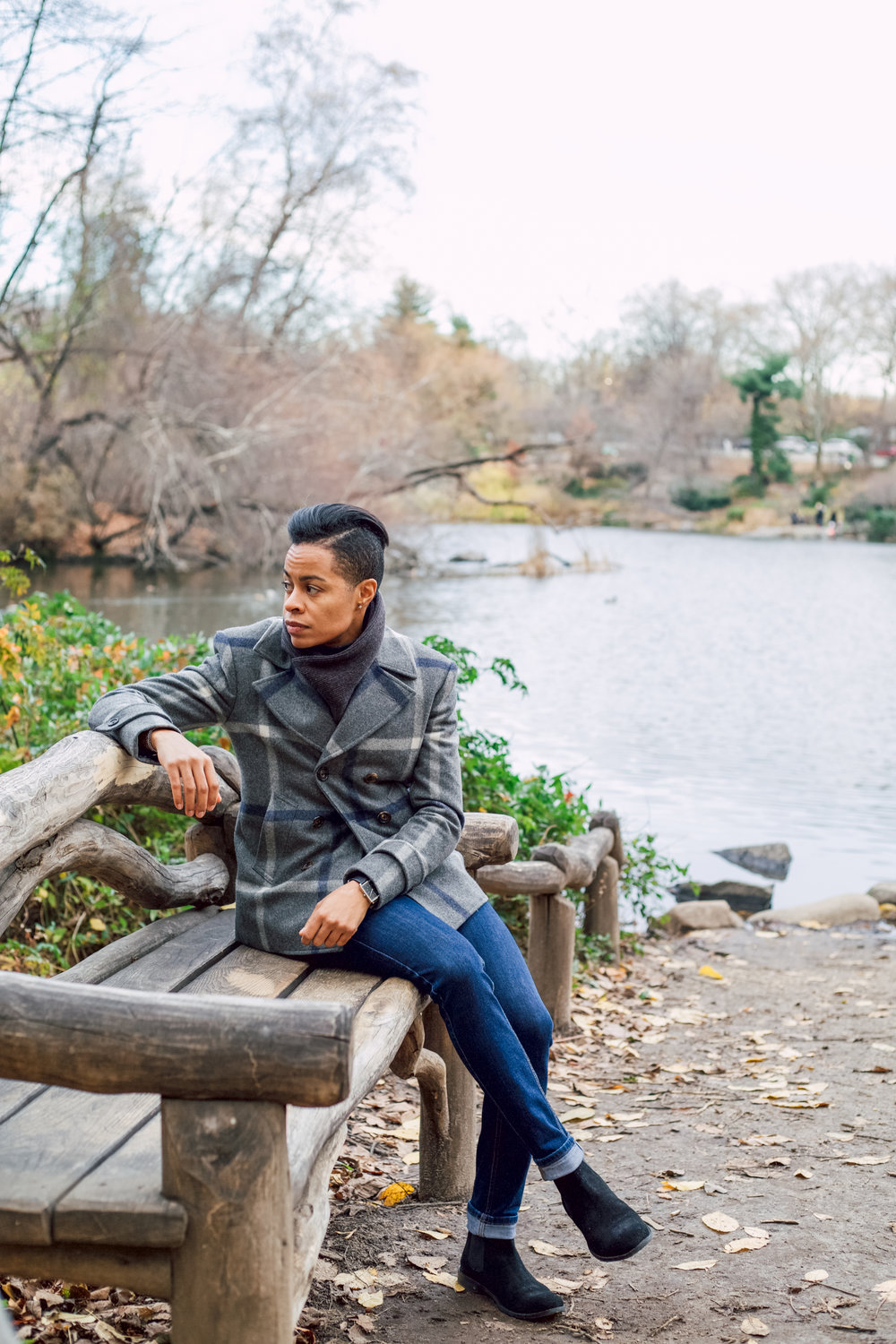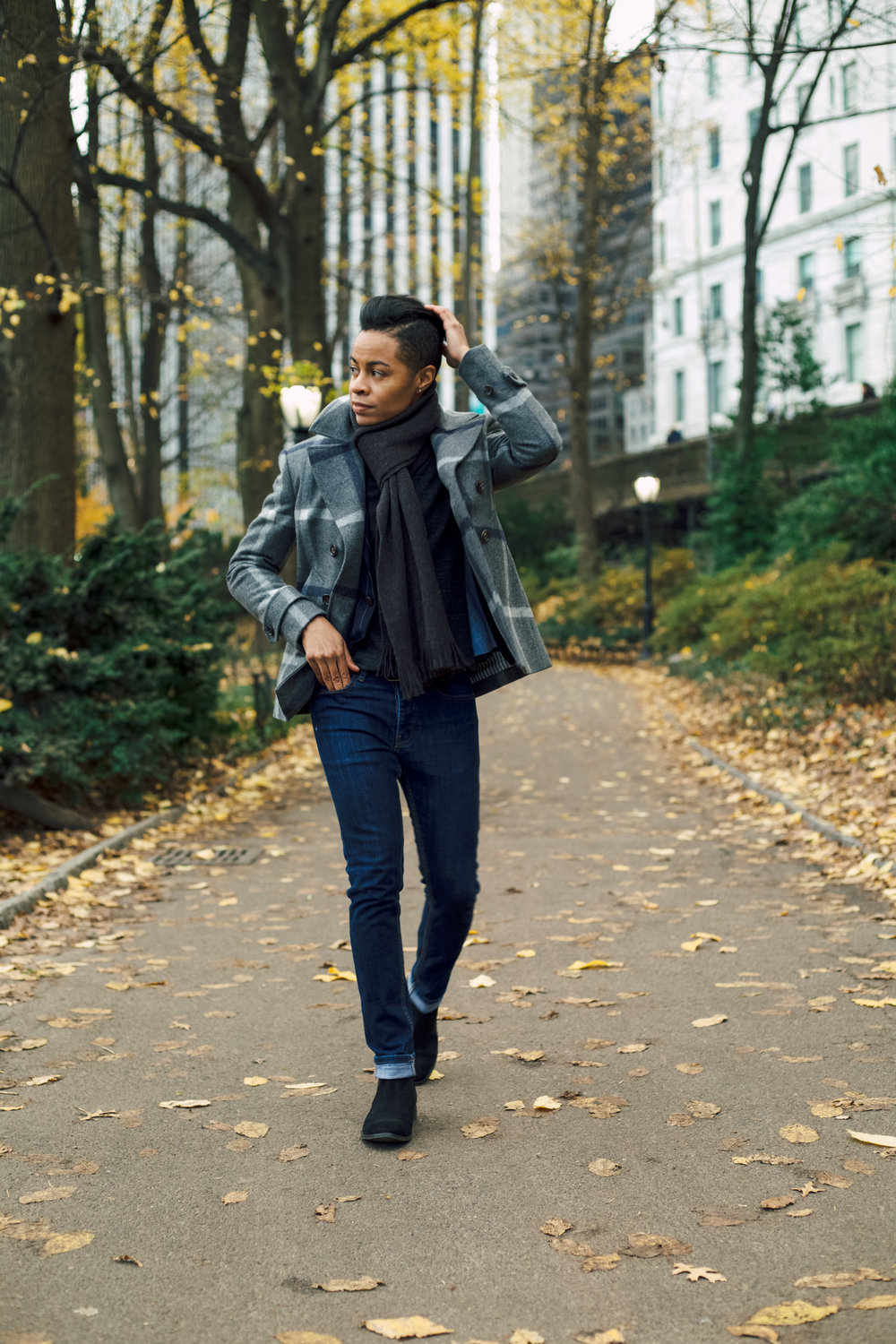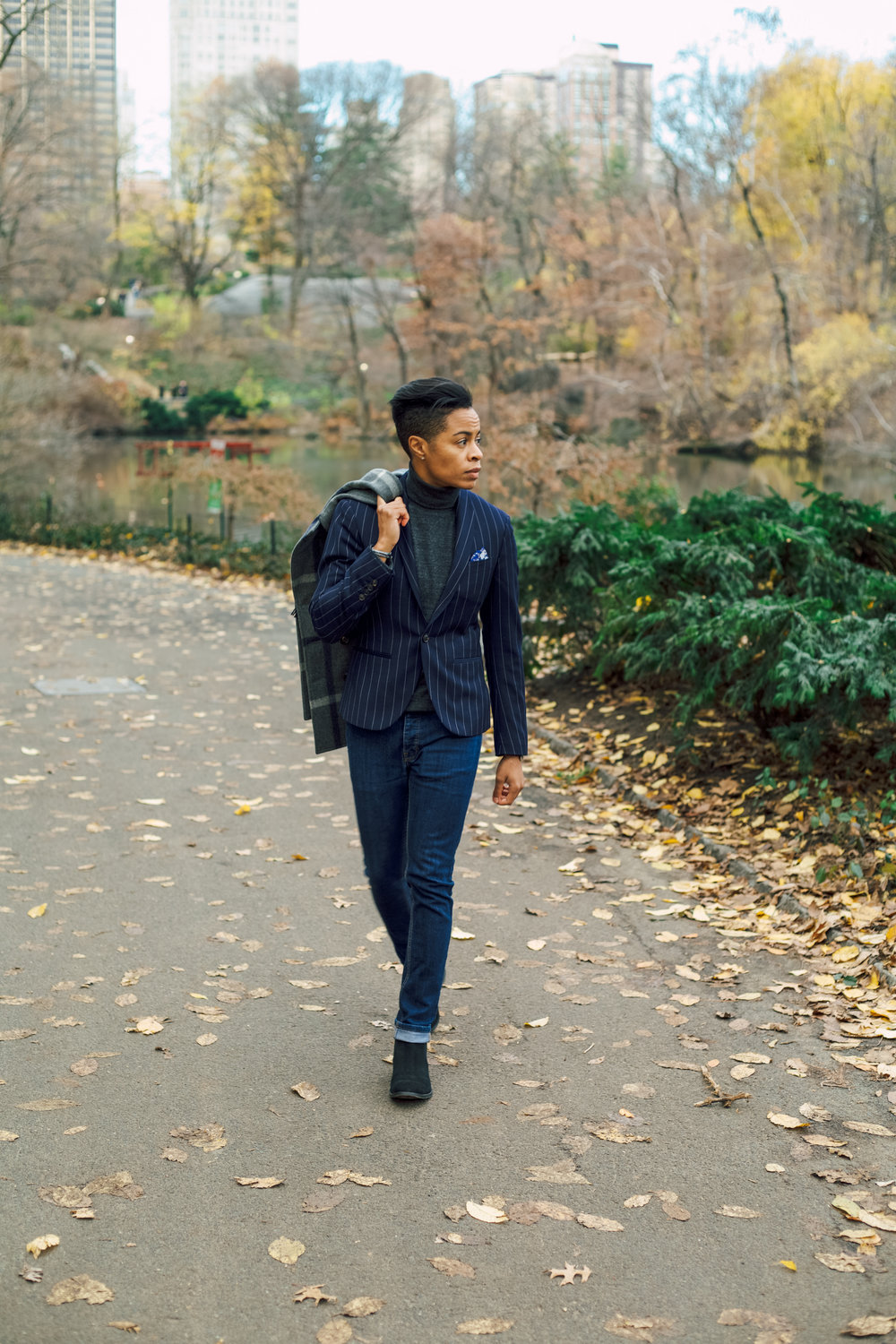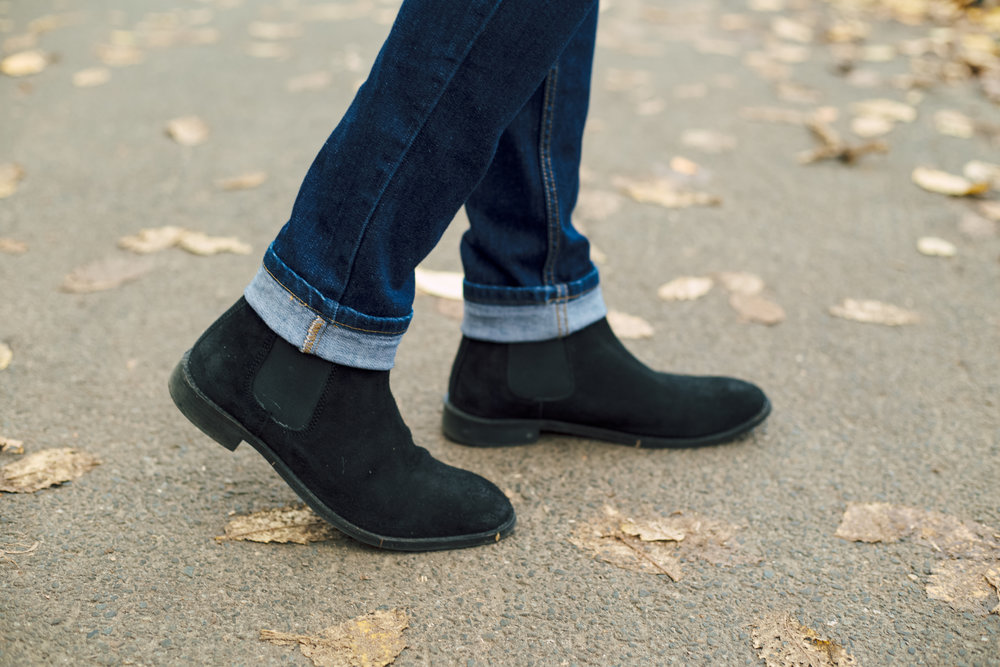 The one garment piece that we all dreaded growing up has quickly become a fall/winter fashion necessity over the last few years. Yep, you guessed correctly..the turtleneck!
Back, back in the day I use to roll my eyes when my mother suggested that I wear a turtleneck to stay warm, but now it is the one piece that I search for during the fall season. It has become a big hit in fashion to the point where it is sold out before cold weather kicks in. I can totally understand why.. because it is simply ideal and the perfect stand alone or layering piece. Plus, it can be made in many different fabrics and translates to any style making it easy to incorporate into your wardrobe.
I am layering up even more this year especially after my bronchial episode last winter. Since I am prone to bronchial spasms and chest pains the turtleneck has become the perfect layering piece. The official start to winter is just days away, but I couldn't wait to wear my turtleneck. The temperature has dropped to the 20s and below and well I'm just not built for the cold.
I pulled together a dark palette for this look. A dark grey turtleneck, navy/white pinstripe blazer, dark denim and black chelsea boots. Simple, but chic. Don't be surprised if you see me rocking this combo or something similar all winter 16.
Think it works with your style too? Here's a couple of holiday deals and options.
—
Wearing:
Peacoat Thom Browne
Blazer The Tailory NYC | Size Custom | Shop here
Turtleneck Topman | Size X-Small | Similar here
Denim Topman | Size 30 | Shop here
Bracelet Jonas Studio | Size Custom | Shop here
Scarf Uniqlo | One Size | Shop here
Watch Great George | One Size | Similar here
Chelsea Boots ASOS | Size 6 | Shop here