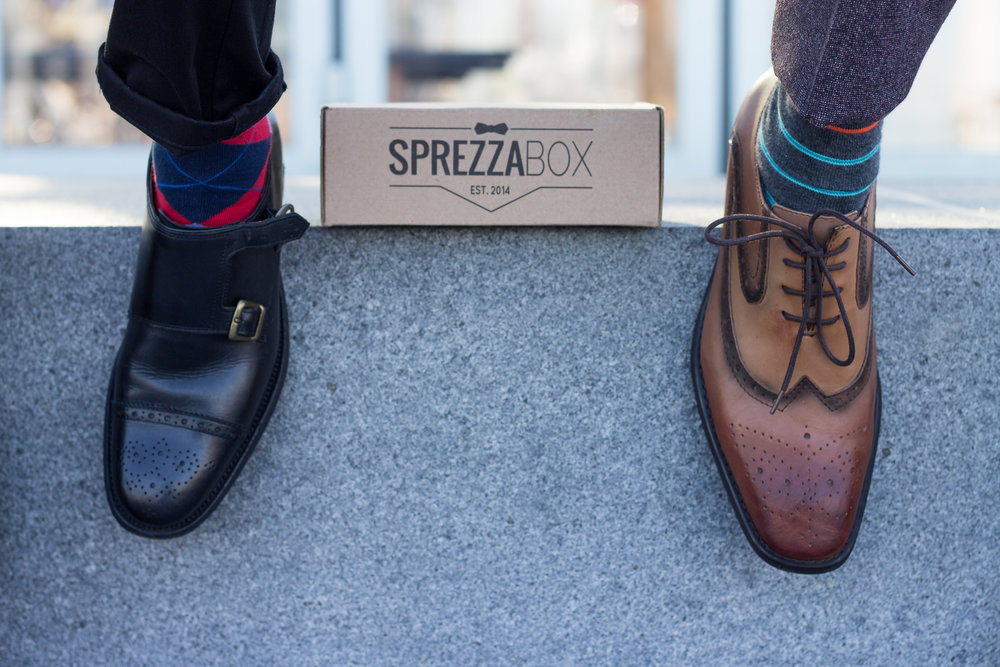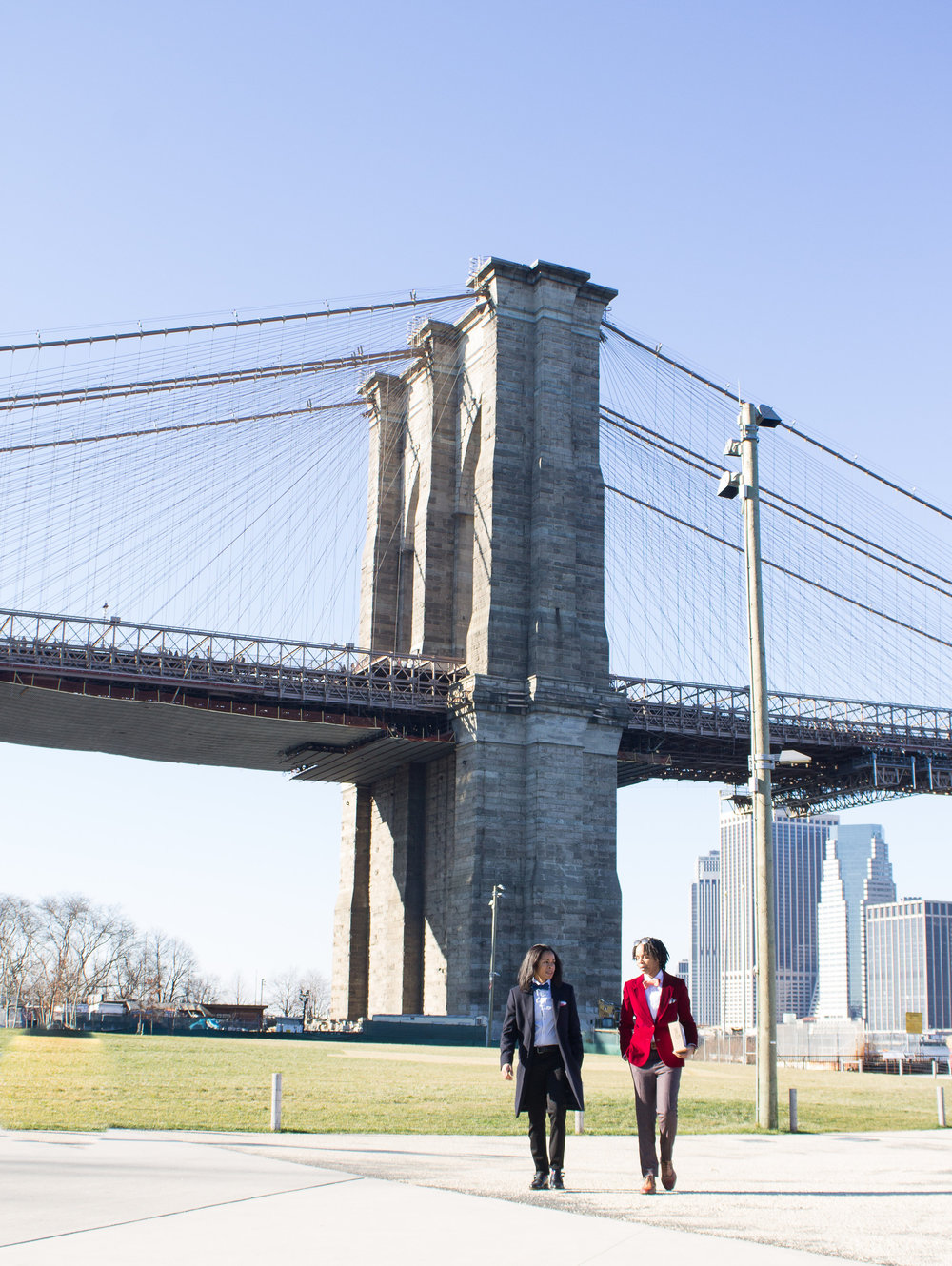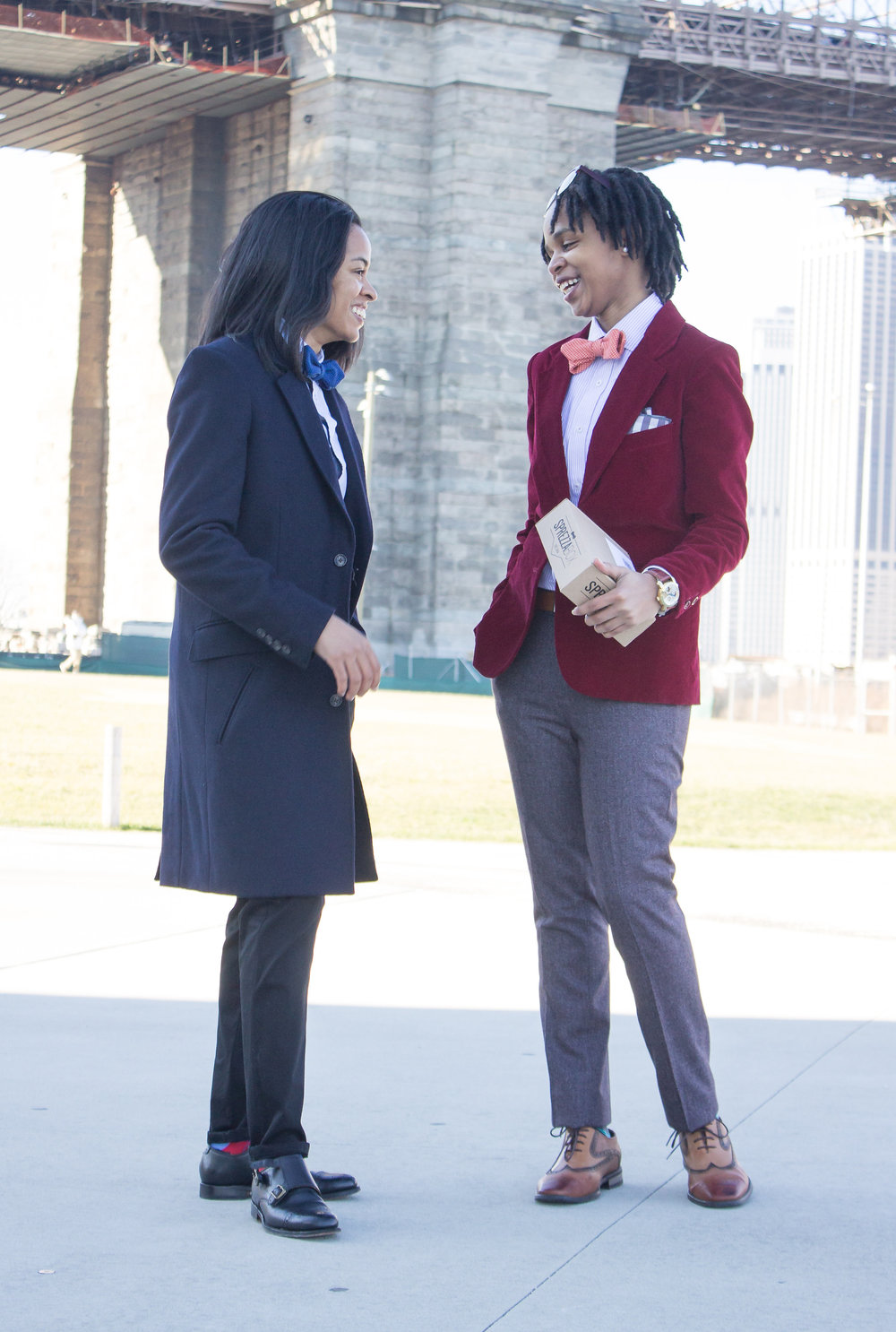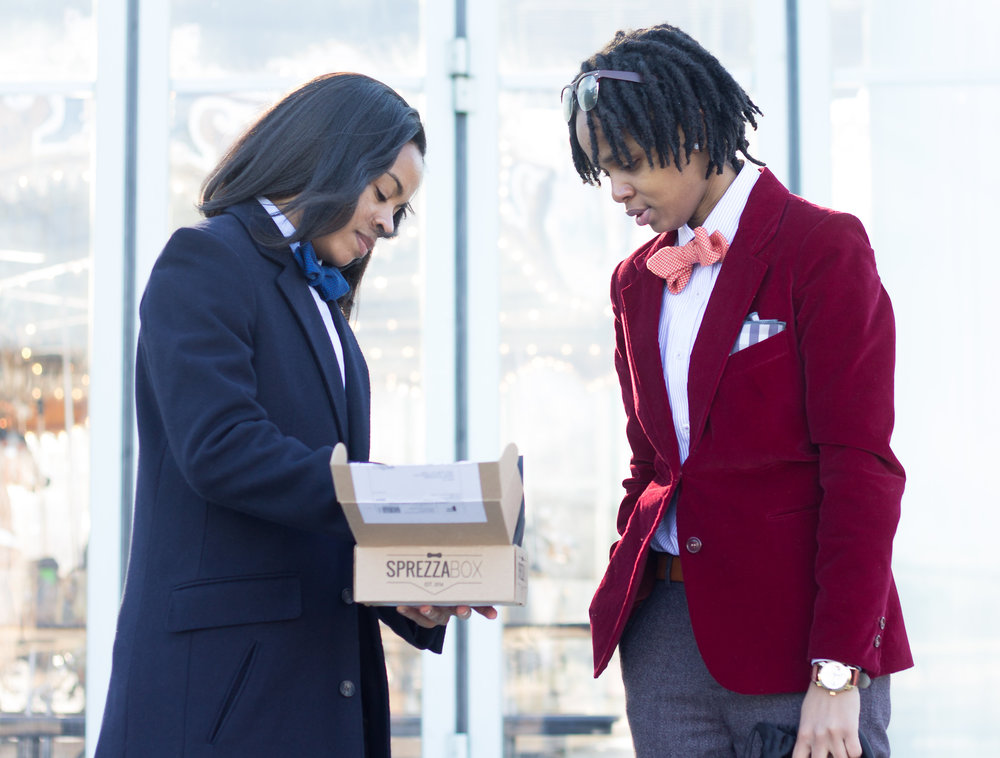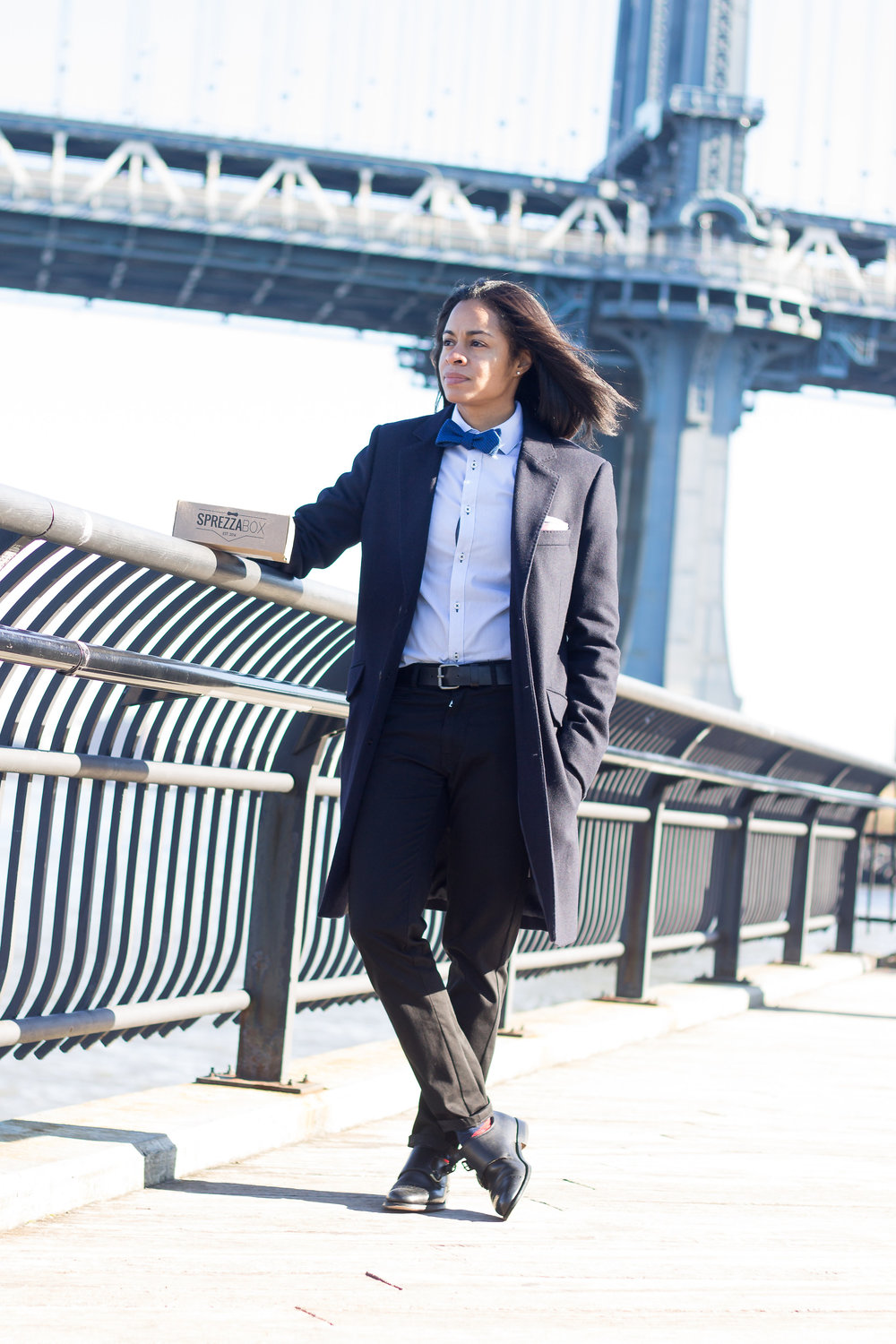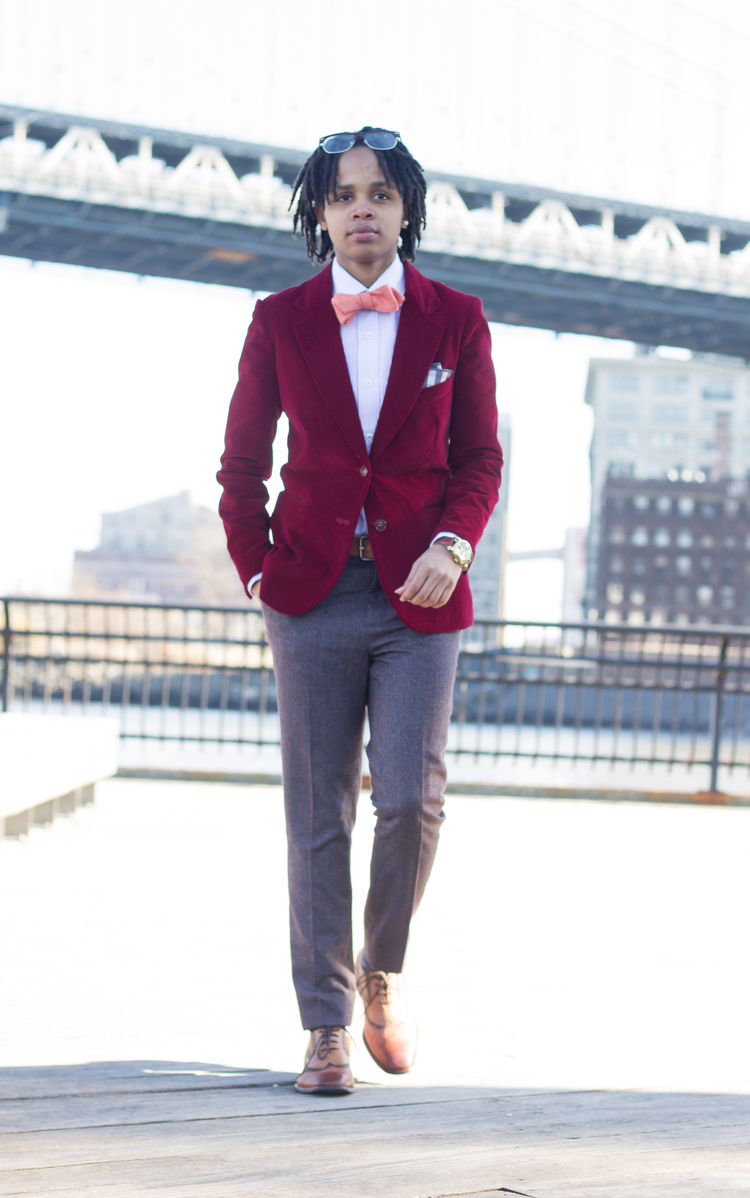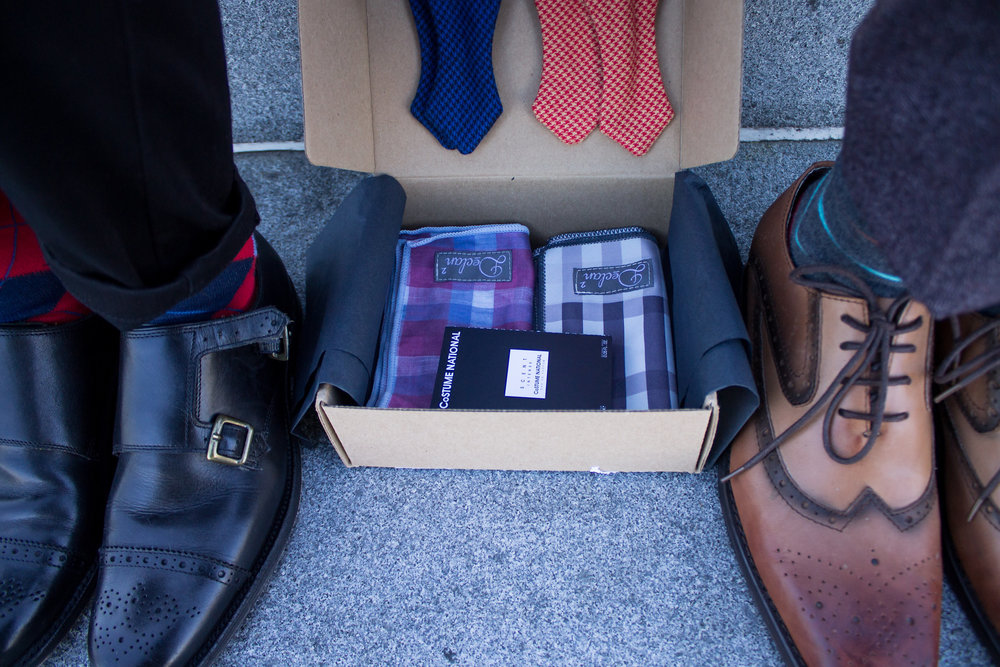 December Sprezzbox : Bow Tie (Mill City Fineries) • Socks (Unsimply Stitched) • Pocket Square (Declan) • Cologne (CoSTUME National Scent)
Here it is!! Just as we promised you. Sara (@ADapperChick) and I are bringing you two different looks all from one Sprezzabox.
For those of you who haven't yet learned or are new to Sprezzabox, here's how it works. Subscribe for $28/month and receive a box of 4-5 goodies with a retail value of $100. Why is it that simple? Because their mission is to #getdapper and make it look effortless! So, if you are an Instagram user, don't forget to #getdapper and tag @sprezzbox to share your sprezza style.
Start the New Year fresh and sign up today!
Happy Holidays Sprezza family!!!