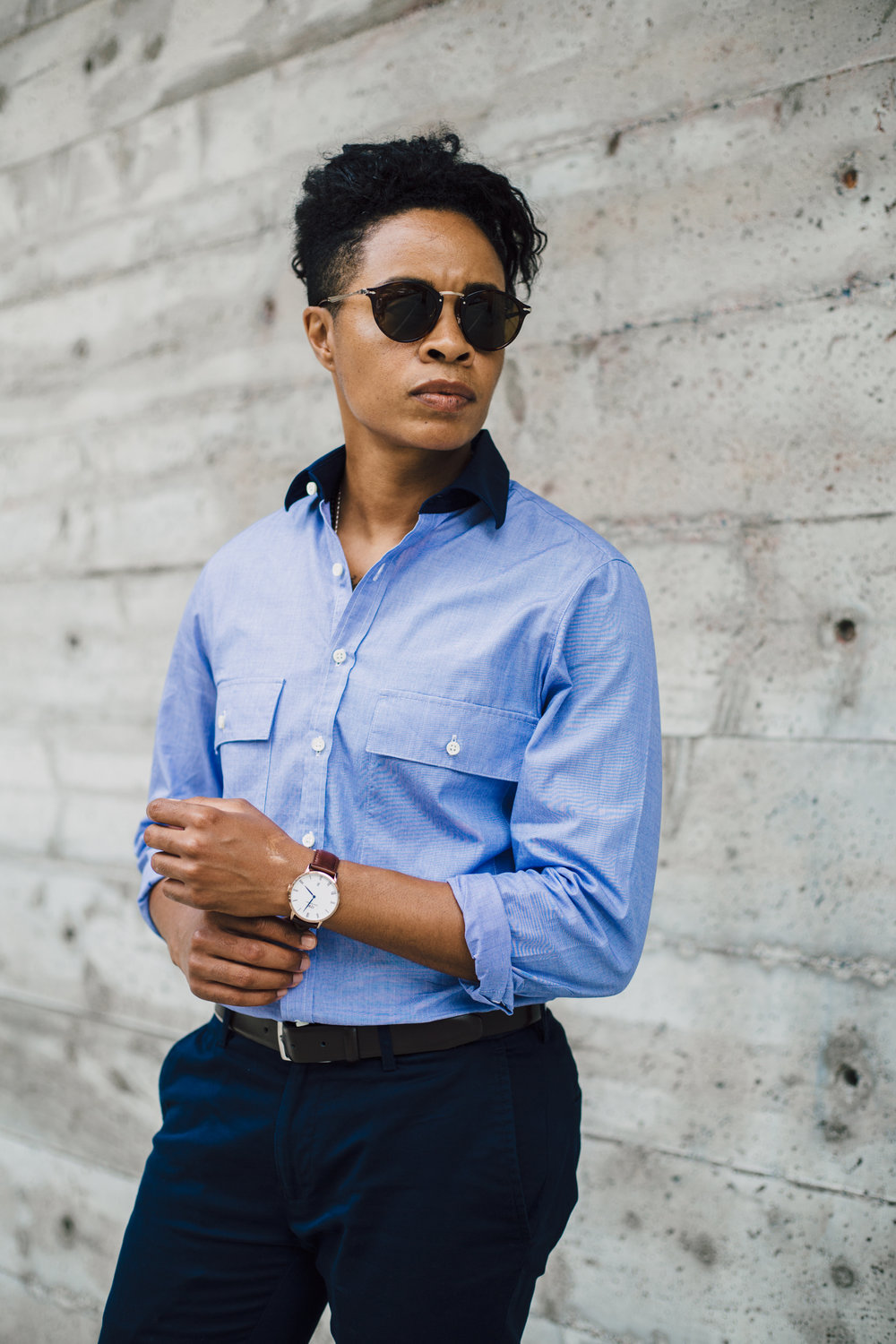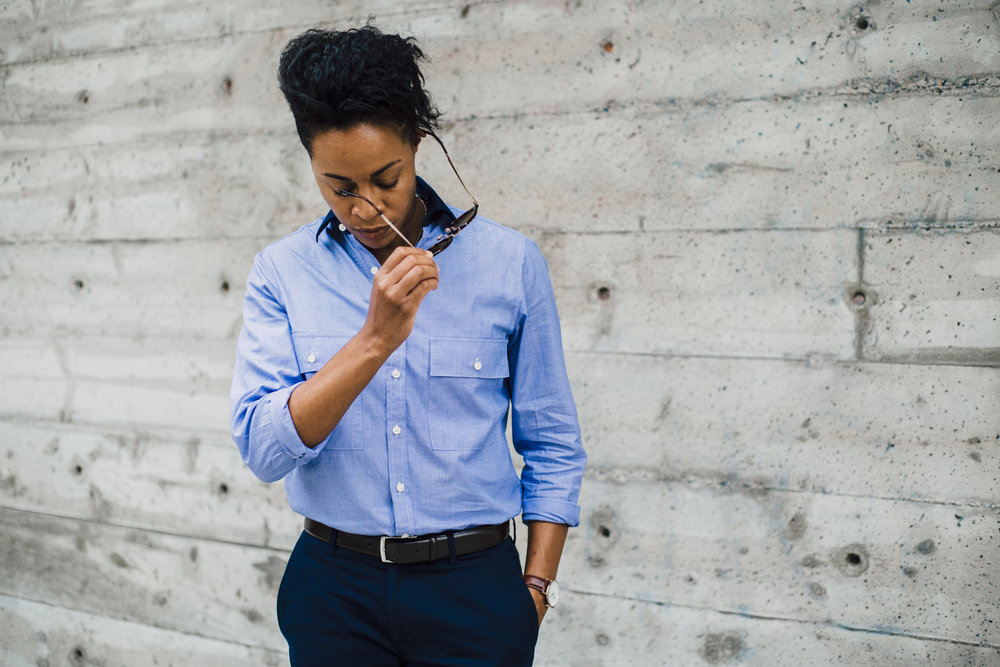 Little by little I'm drifting back into a more sophisticated style of dressing. Most of you know that when I first starting blogging, it was to share my love for menswear and style one outfit at a time. I wanted to create a signature look and way of dressing that was more mature, elegant, and sophisticated. A look that I was inspired by while living in Germany.
As I continue on my quest of stylish and comfortable summer attire, I am left with one challenge – New York City's humidity. We are midway through July and the heatwave advisory alerts are buzzing.
It is such a challenge getting dressed during the summer months in New York. It could be an 85 degree day, but once you add in the humidity factor the temperature could go up to as much as 90-95 degrees. Therefore, I have to be mindful of the fabrics that I wear. Light cottons and linen blends are a necessity during the summer months. Oh… and a good pair of shoes to strut in.
—
Wearing:
Shirt The Tailory NYC | Size Custom | Similar here
Trousers Topman | Size 30 | Shop here
Belt H&M | Size 30 | Similar here
Shades Persol | One Size | Shop here
Watch Daniel Wellington | One Size | Shop here
Drivers 'Women's' Gucci | Size 37 | Shop here – Women's | Men's