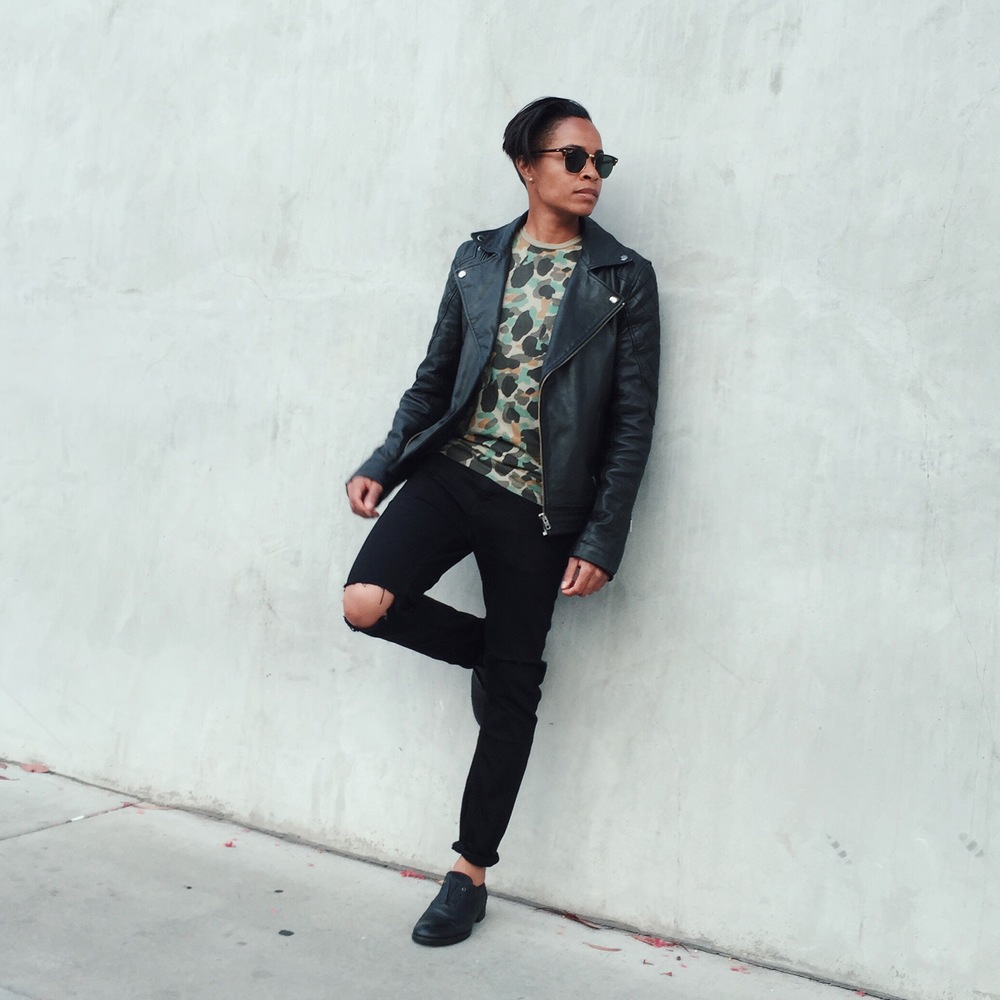 Hey all,
As promised, I'm going to work on posting tips and product guides. I'll do my best to post something new up new every Friday since we all love to shop on the weekends.
As you've seen on Instagram and Snapchat, I live in my leather jacket. It is my go-to for just about every occasion. I wear it with suits, jeans and even my favorite drop crotch sweats. I thought it was only right to share one of my favorites with you all and help with places for you to shop as well.
Here's a list of my top 5 favorite biker jackets (from the lowest to highest price):
1) GUESS
2) ASOS
3) ASOS
4) ZARA
5) ALL SAINTS
Happy Shopping.
Have a great weekend!
Danielle
#ShesAGent