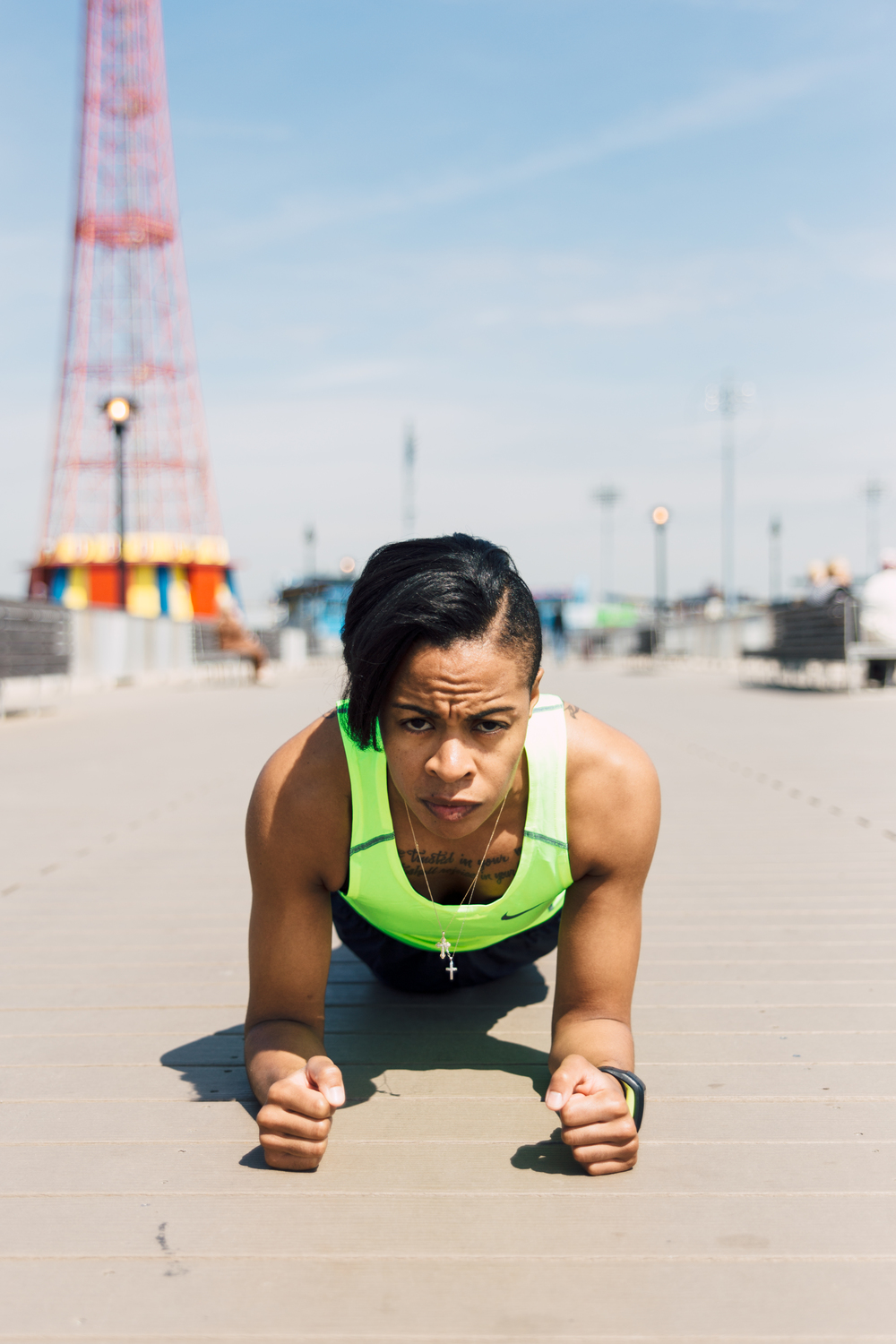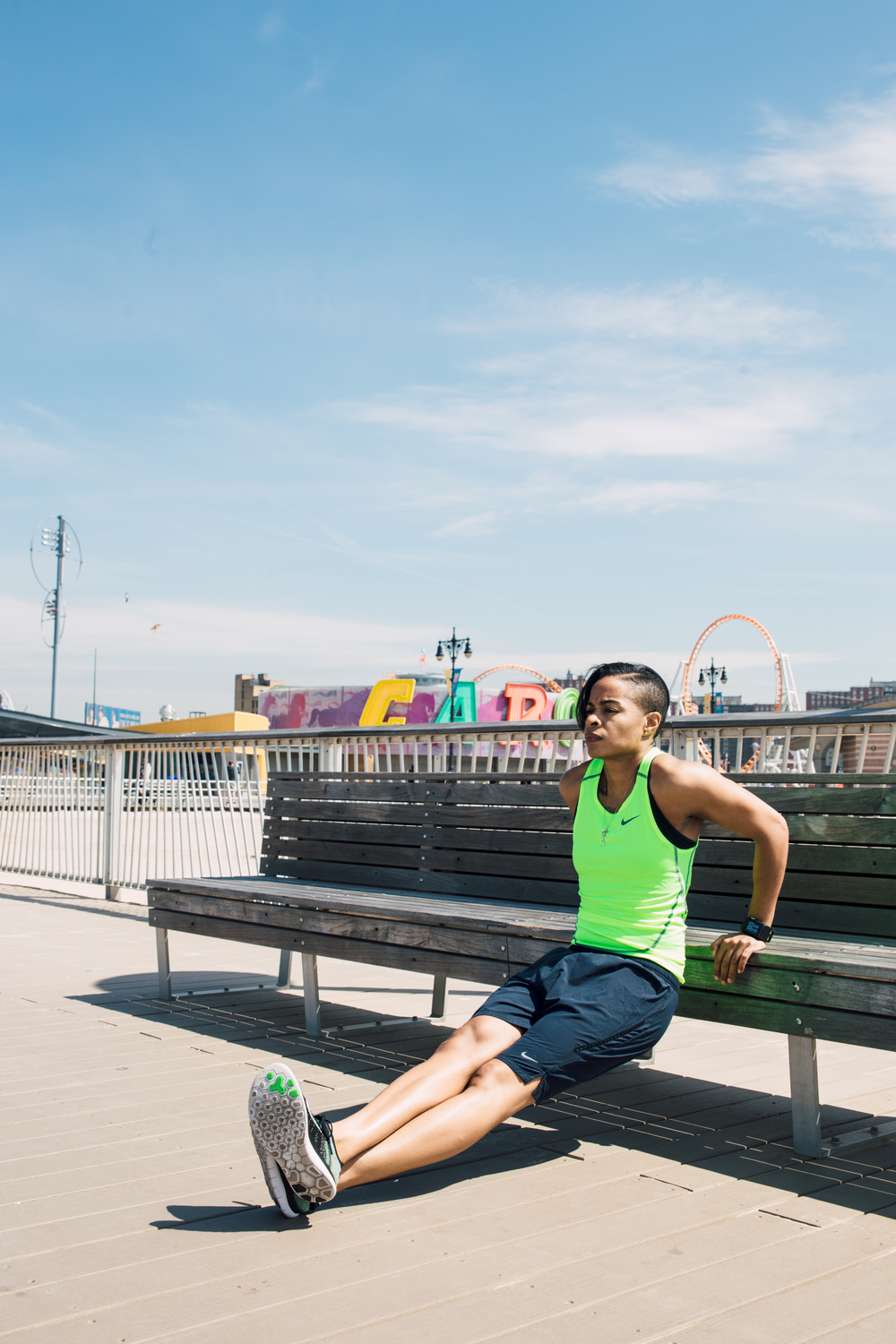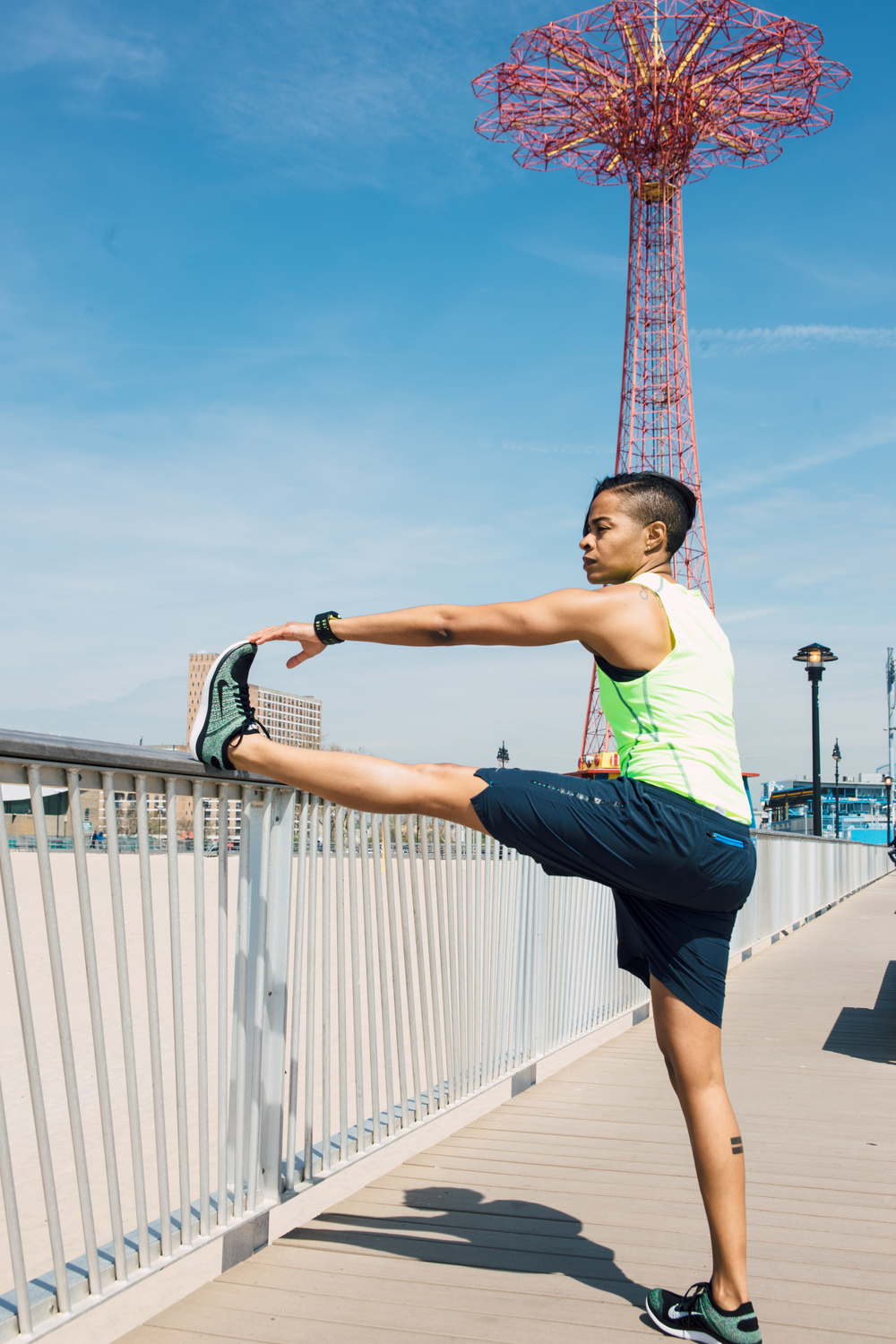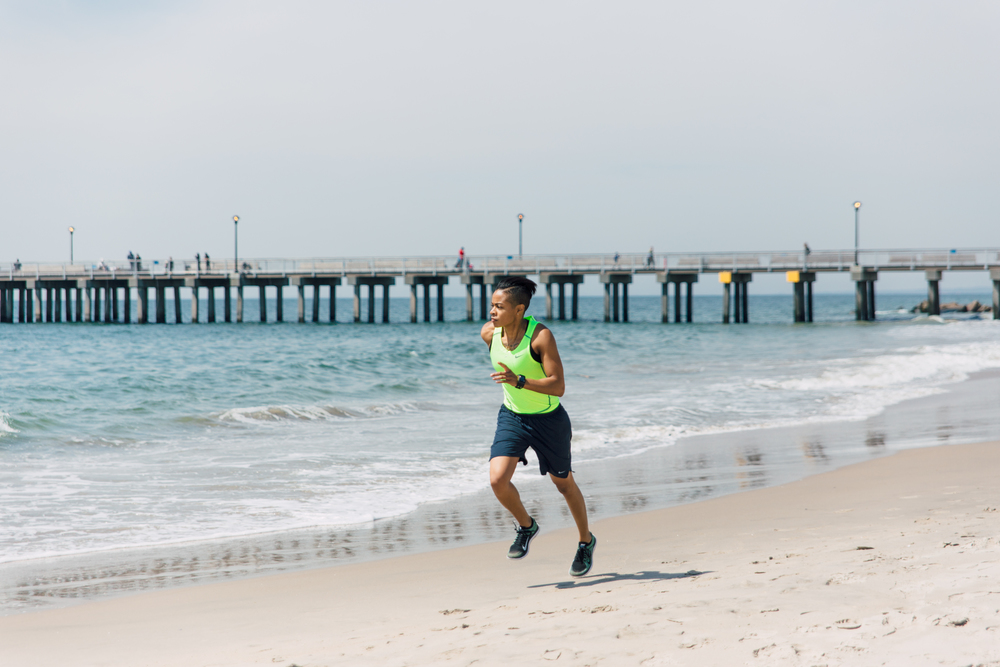 For as long as I can remember I have been an athlete. My mother tells me that I first picked up a basketball at the age of 3. Imagine that, little ol' me with a basketball in my hand and not realizing that it would mold and shape me into the person I am today. I remember back to 3rd grade and playing the basketball. Back then we lived in California, so it was always recess and blacktop fun. It wasn't until we moved to New York that I realized how much I truly loved the sport and how far it would take me.
My career began in 5th grade. We moved to NYC in the Winter of 96, which was also the first time that NY had experienced a blizzard in years. By Spring, I was playing in the afternoon program at PS 87 which led to recreation ball on the weekends. My world was slowly changing before my eyes. Basketball at this point was still a sport to me. I had no idea that it would allow for me to travel between states, introduce me to my best friend's that I still have today, turn me into an All-American, and land me in Germany on a professional level.
I was a skinny kid growing up. I wore the number 5 because it wasn't appropriate to wear 23. I mean no one is Michael Jordan, so I did the next best thing and combined the 2+3. From the age of 11 to 28, I ate, breathed, and slept basketball. I was the smallest person on the court with the biggest heart. Ankle injury who cares, taped right hand from a bruised thumb ok then learn to use your left. I became a student of the game, indoors or outside all I did was "hoop."
Today, I still see myself as an athlete. Bill Bowerman said it best, "If you have a body, you're an athlete." Whether I am on the court once a month or in the gym 5 days of the week, training has become a lifestyle.
I cannot wait to share more about me as an athlete and how it led me to blog.
I hope you all enjoy!
—
Wearing:
Tank, Sports Bra, Running Shorts, Sneakers, GPS Sports Watch Nike