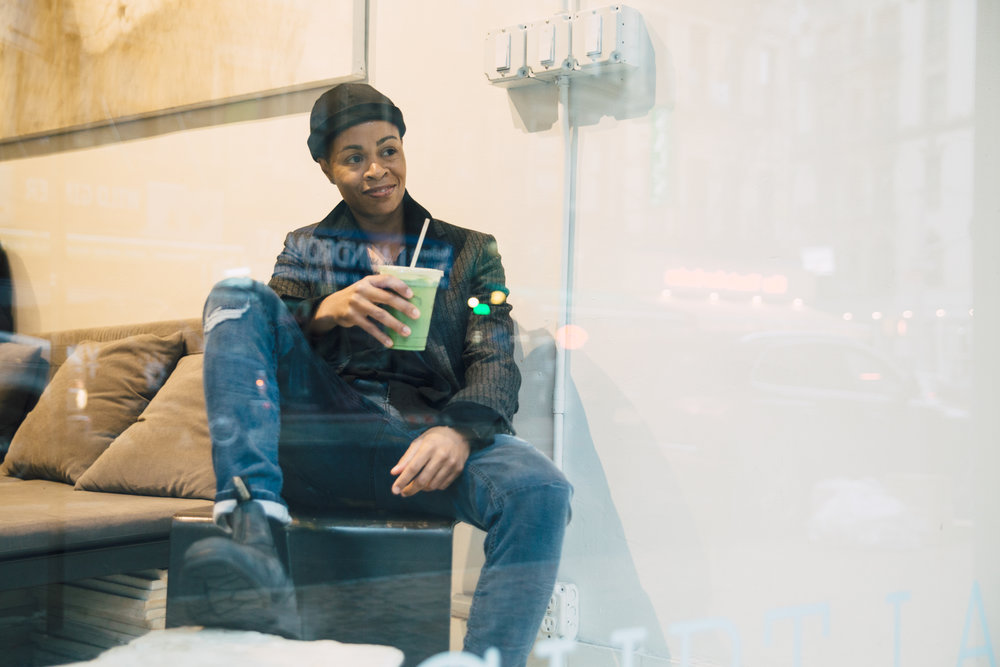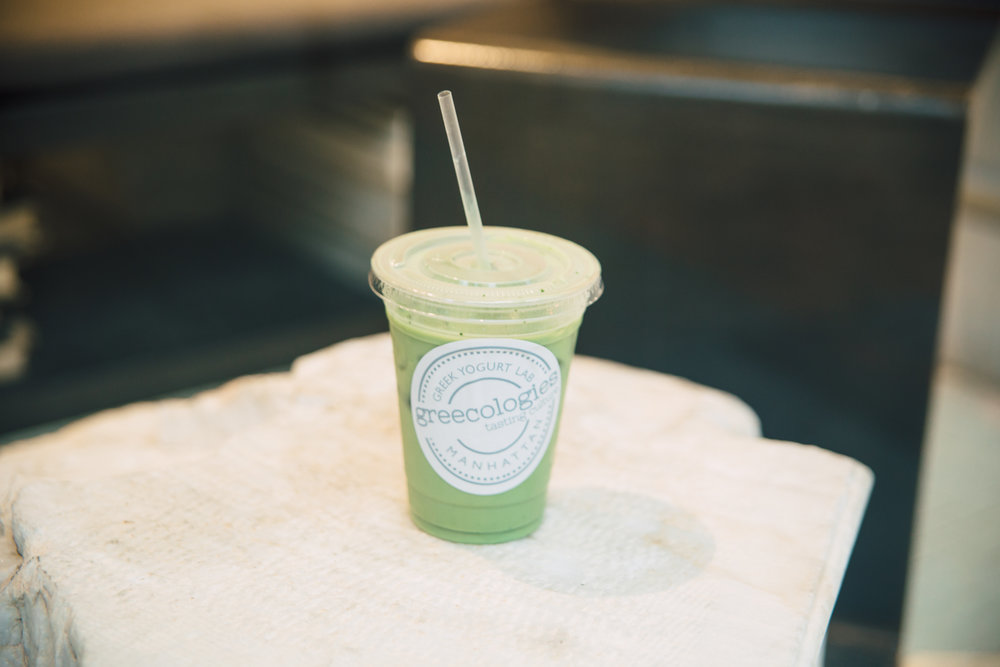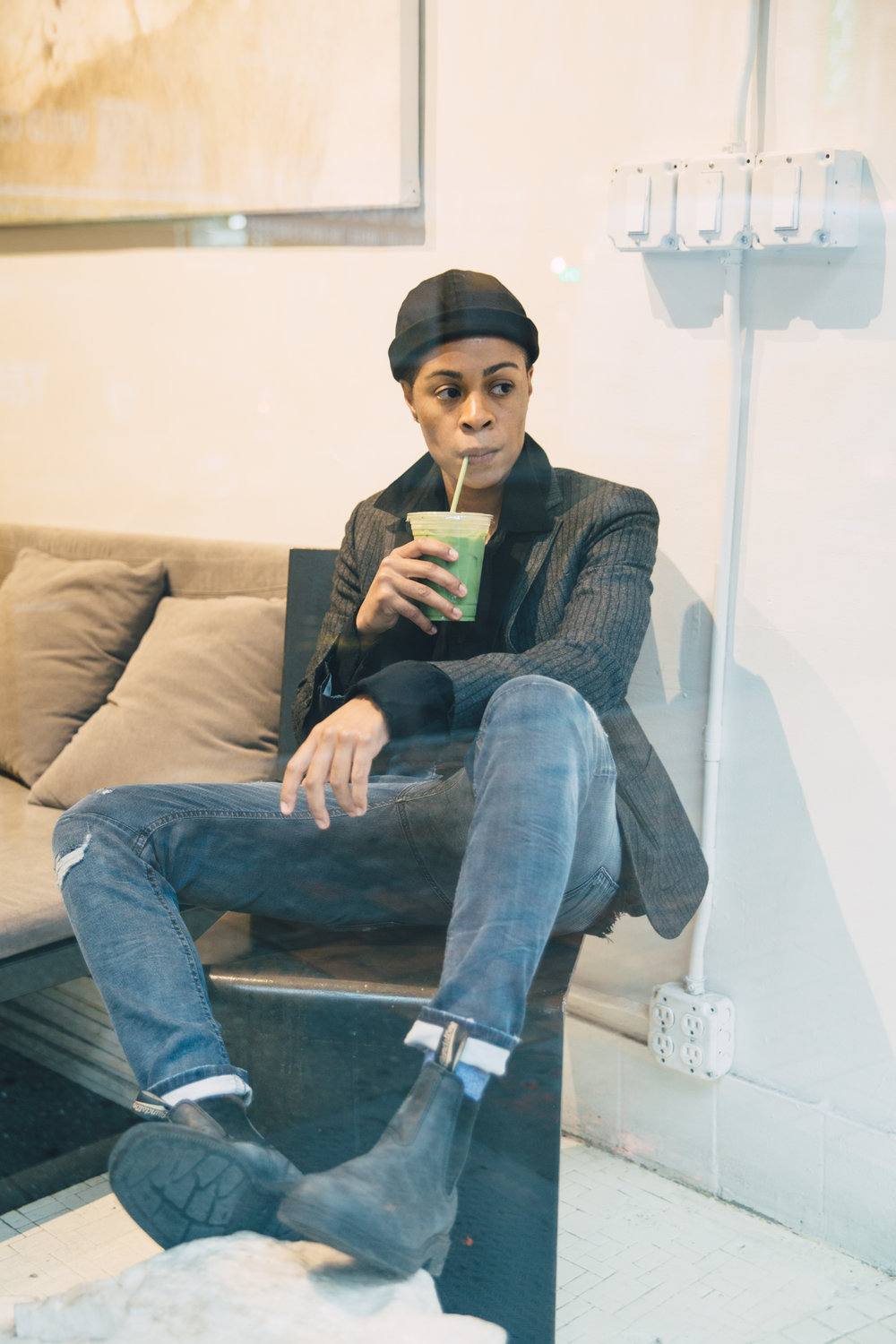 If you follow me on Instagram then you know I am a sucker for a matcha latte. Hot or iced, it really doesn't matter as long as it is made with almond milk 🙂
At least once a week, when in Soho, I'll make my way over to Cha Cha Matcha not even realizing that two doors down there is another matcha shop. It wasn't until The Homie Kim, brought me to Greecologies that I realized two things: first, that I often don't pay attention to other shops when I have a destination in mind and second, often times I just don't pay attention to my surroundings.
Casual has been my middle name these days. I meannnn.. come on.. who really wants to tie a tie everyday??? Don't get me wrong, I love the boldness of a suit and tie… yet, a custom blazer, button up, and some denim is just as good!
Since it was an easy day, meaning not full of back to back meetings, I decide to let simple reign and allow my matcha to do all of the work. I'd say the matcha was the icing on the cake, don't you think?
—
Wearing:
Blazer The Tailory NYC | Size Custom | Shop here
Shirt H&M | Size X-Small | Shop here
Denim Diesel | Size 28 | Shop here
Roll Cap Publish Brand | One Size
Watch Great George | One Size | Similar here
Boots Blundstone | Size 5 | Shop here