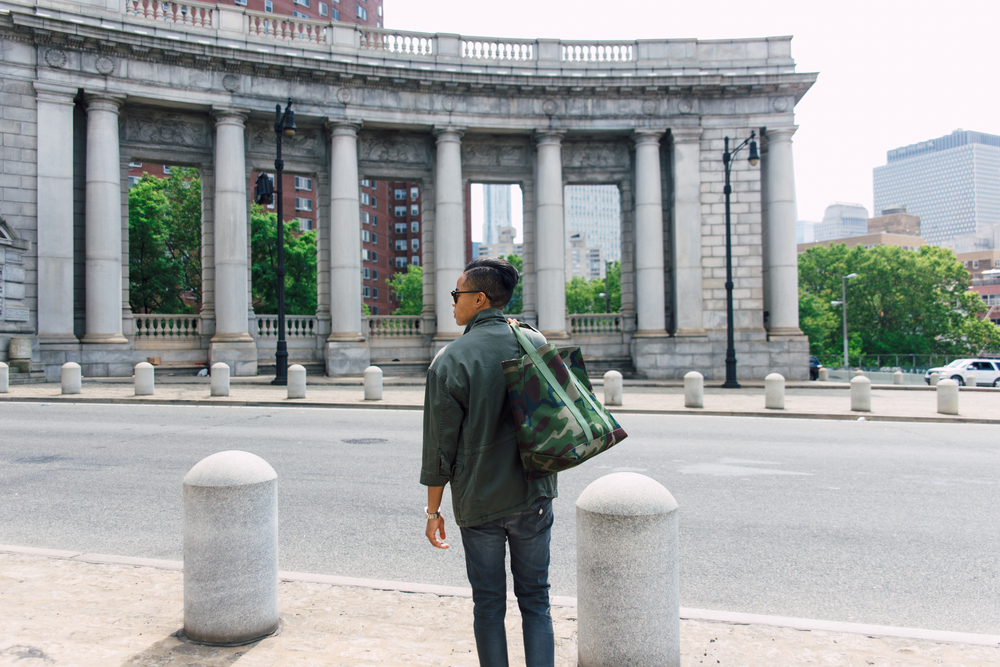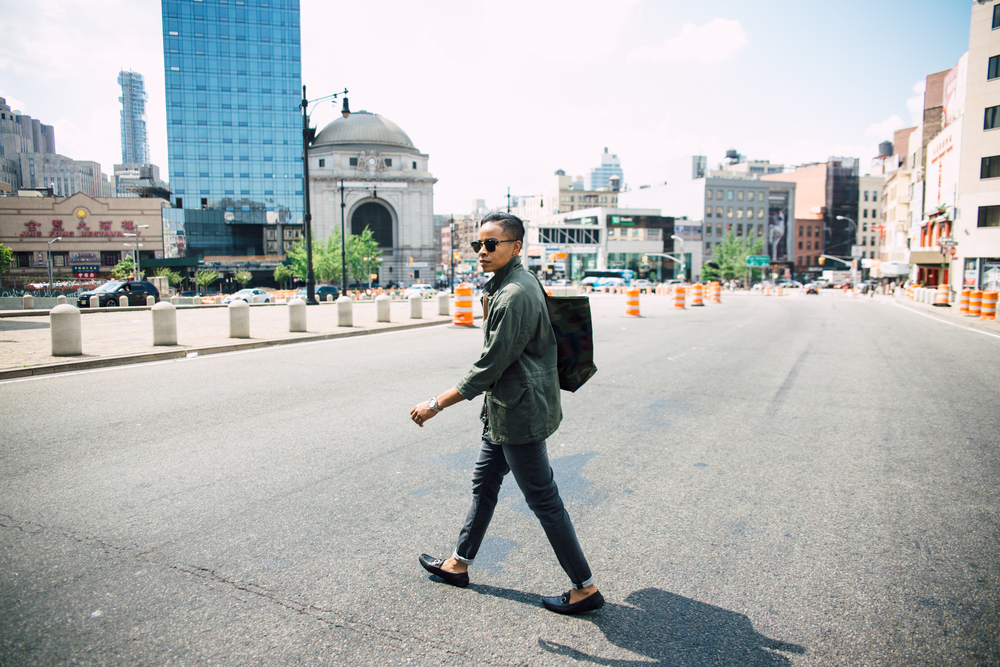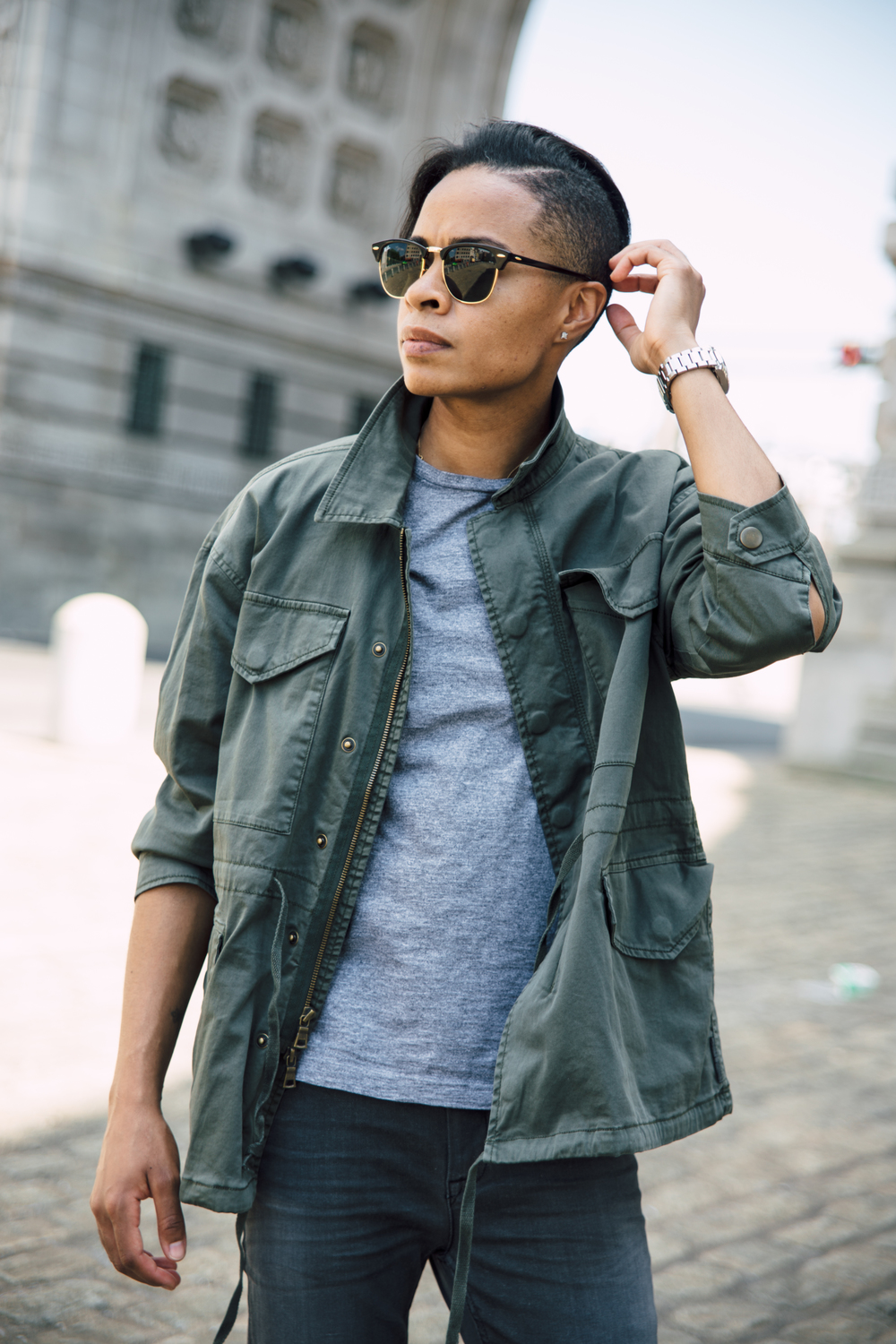 The Army Jacket is one of the most versatile pieces in today's fashion. Whether it is the Army Green, Military Green, Olive Green or even Khaki Green, depending on how you look at it – it is a must have in your wardrobe! This is a perfect go-to jacket for Spring or Summer as well as an easy transitional piece. That is usually worn only through Fall. Because of its neutrality, it works with just about any color such as black, white, navy, beige, and denim.
Luckily, I was able to wear my Army Jacket just before this heatwave kicked in. I kept it casual, with a t-shirt and washed black jeans. I slipped on my go-to black drivers, Omega watch, and my favorite Clubmaster's… Heading out into the city.
There's nothing better than feeling comfortable on a busy day.
—
Wearing:
Jacket Hudson Jeans | Shop here
T-Shirt H&M | Shop here
Denim Hudson Jeans | Shop here
Shades Ray Ban | Shop here
Watch Omega
Drivers Gucci | Shop here