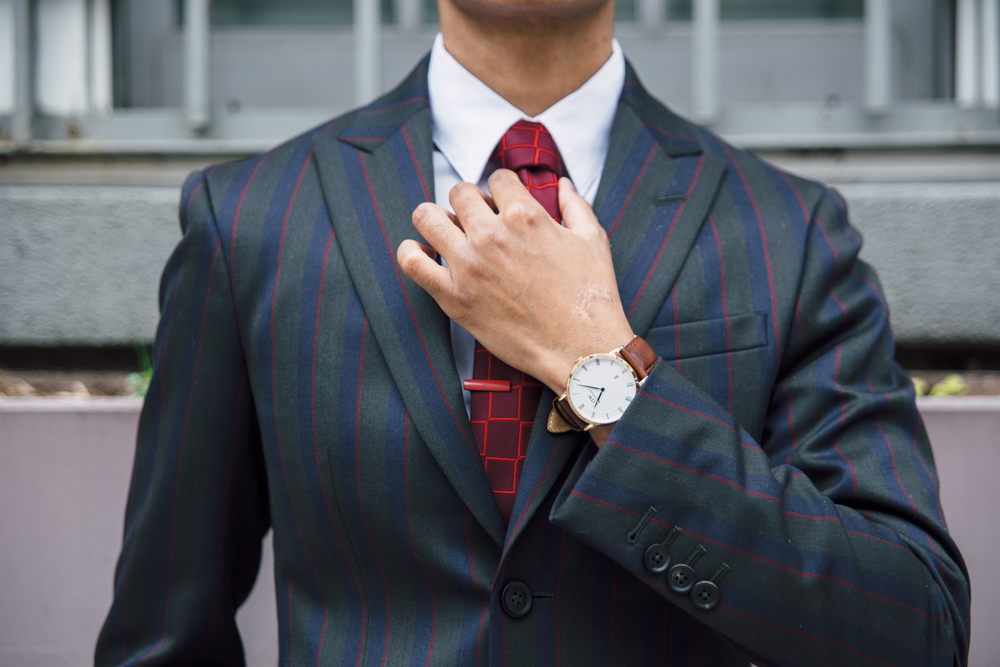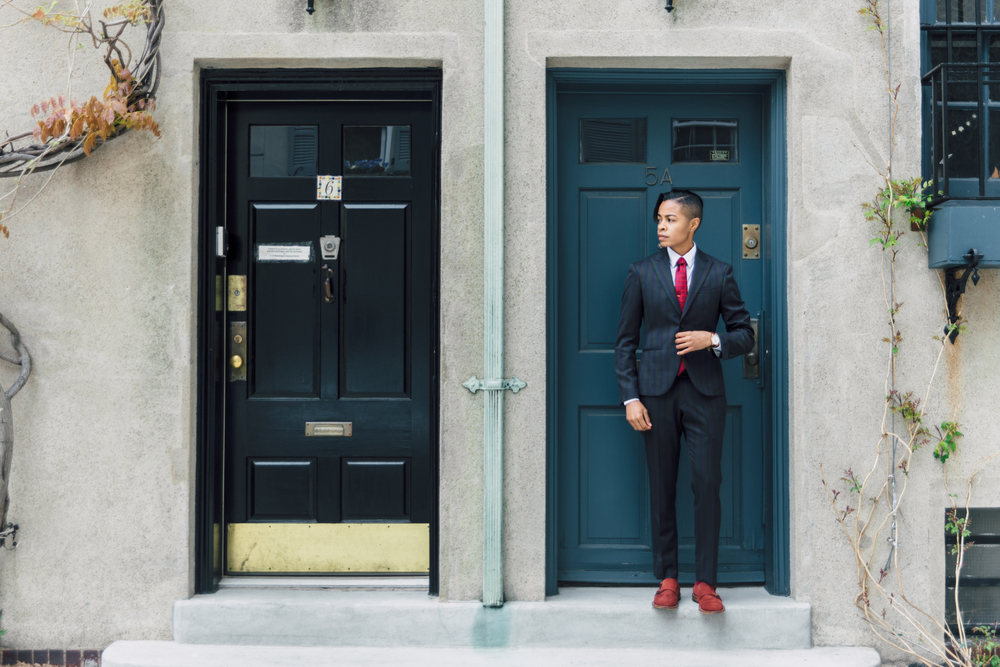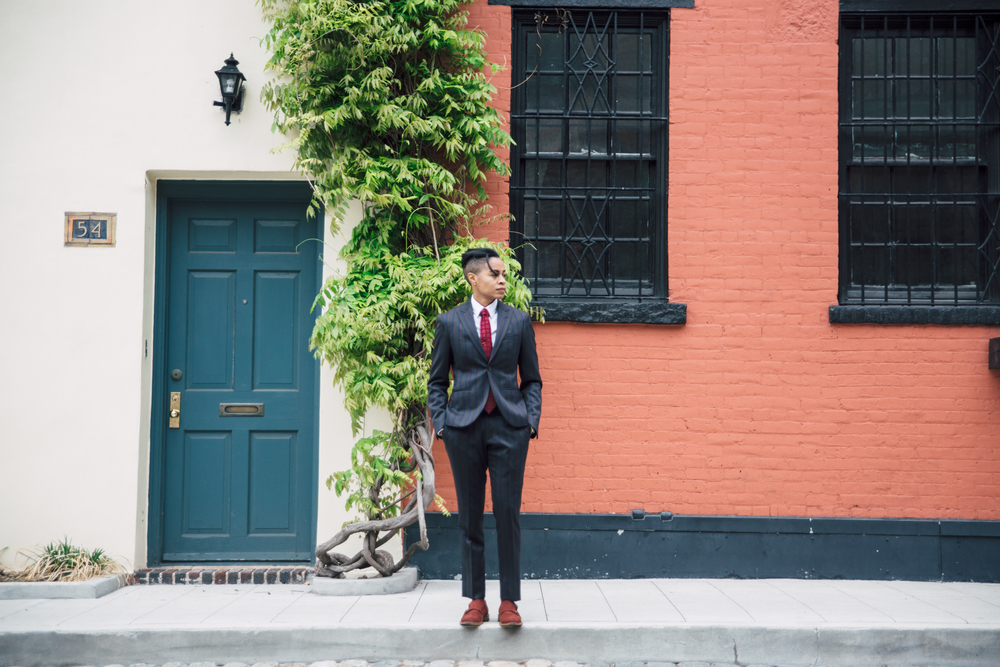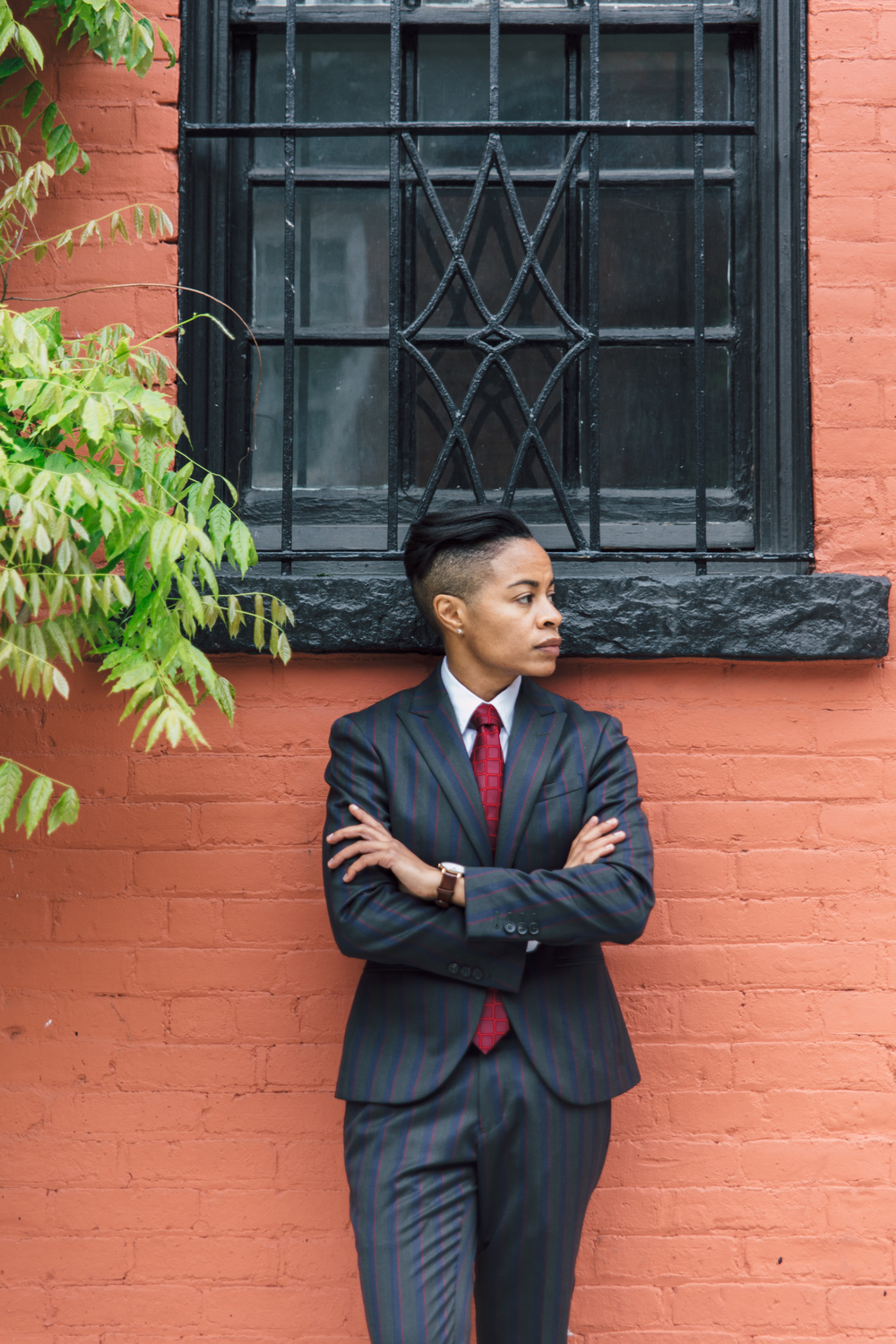 Hey all,
By now you know that I am a sucker for a custom suit. They say once you've gone custom it's hard to wear anything else…The saying is true!
When deciding on my next suit, I was torn between an olive or cranberry suit, but once Shao pulled out this swatch. I instantly fell in love. It was literally a tug of war between Sara and I because 9 out of 10 times we are attracted to the same pieces. We ended up compromising.. And well let's just say she picked something that I wanted as well haha.
It is the perfect blend: olive, cranberry, and blue. I wore a cranberry tie, socks and double monks for a nice pop against the suit. It was just the right amount of red to help elevate the ensemble.
—
Wearing:
Suit The Tailory NYC | Shop here
Shirt H&M | Shop here
Tie & Socks Ties.com
Watch Daniel Wellington | Shop here
Shoes Just A Mens Shoe