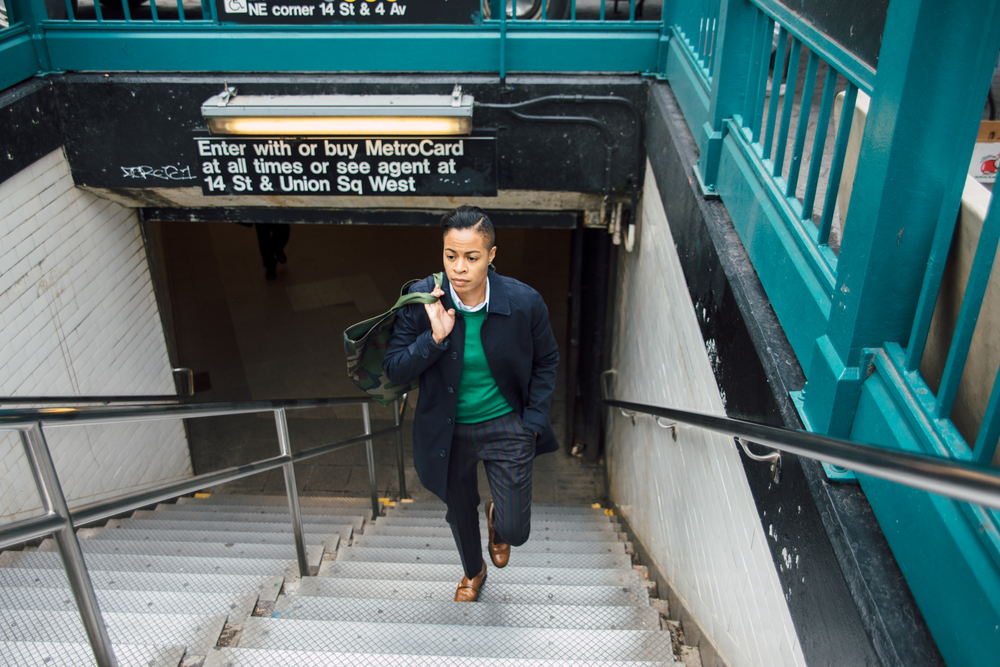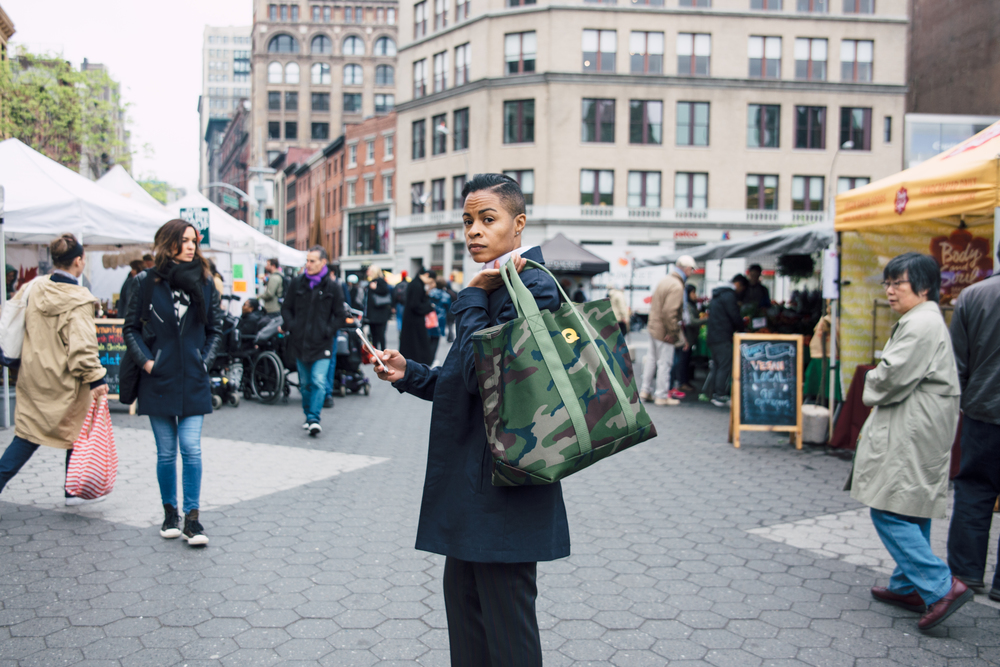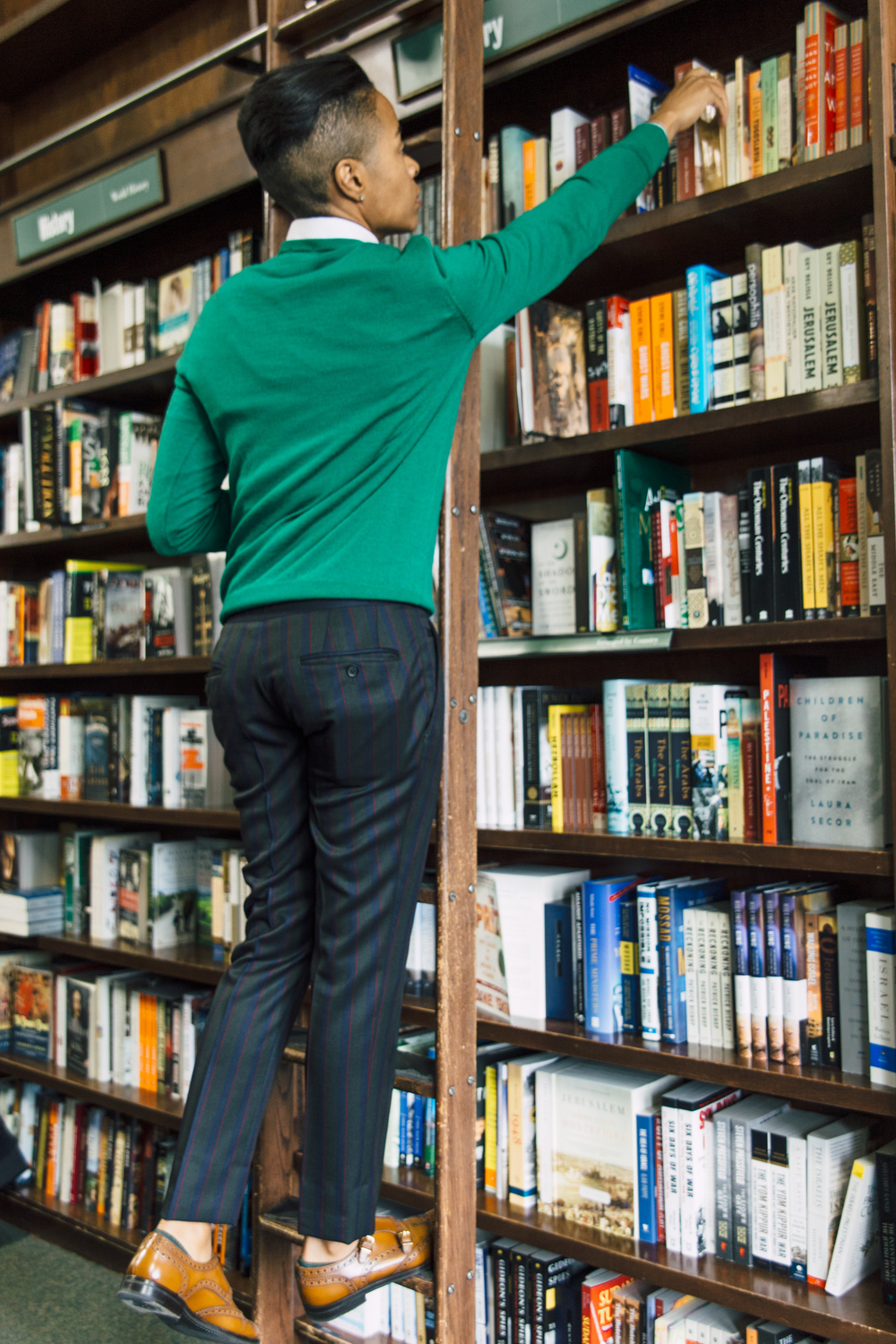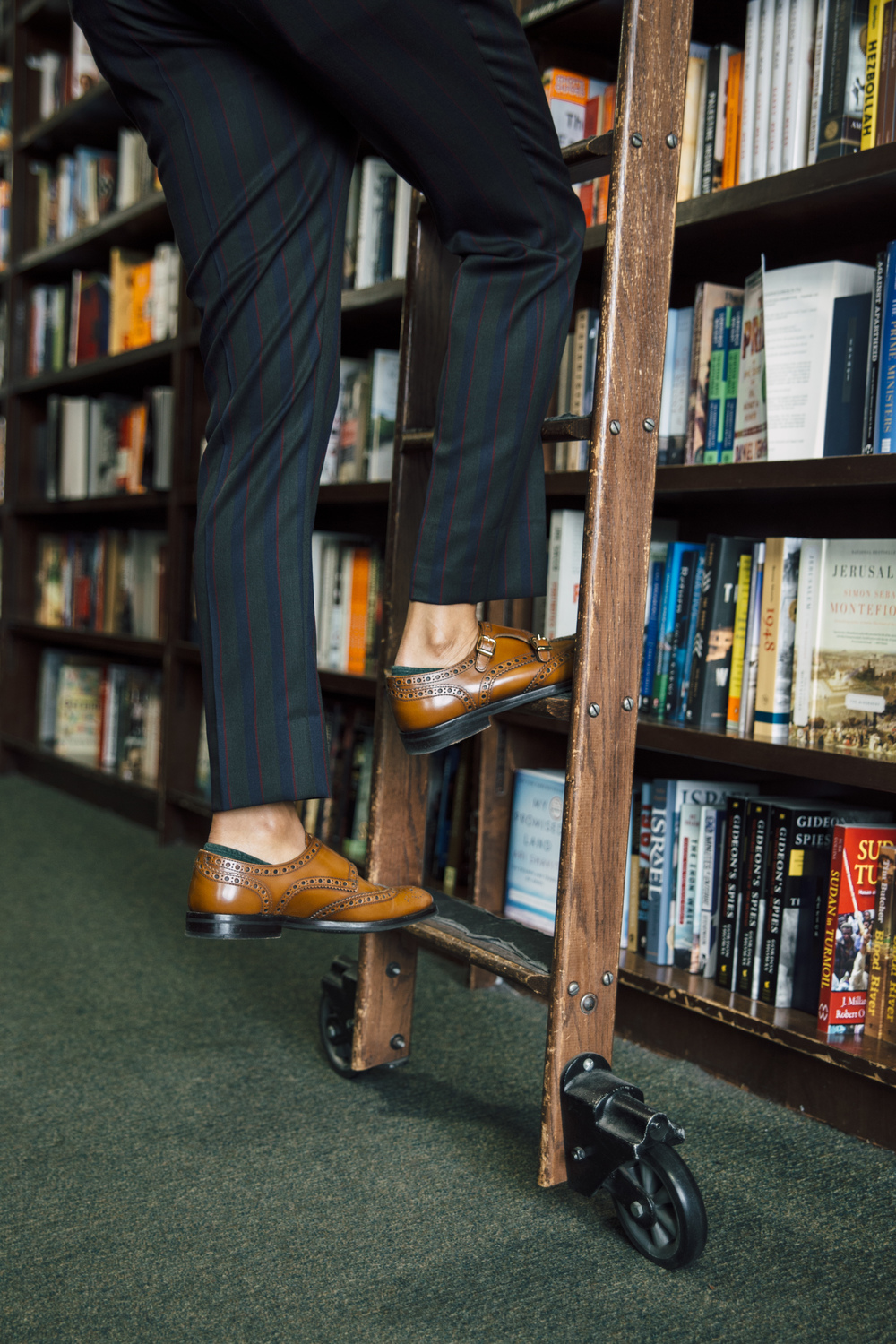 It has been a gloomy week in New York City, but I never let the weather slow me down. Some days I lose track of time, between morning routines, gym breaks, and meetings that I look up and the day is over.
Last week I decided to squeeze in a day date with my beloved New York City!!!
I bounced around the East & West Village and ended in Union Square. It's so crazy that I've lived in Manhattan for almost 20 years and yet I still stumble upon new things. I just discovered that there is a Barnes & Noble in Union Square, haha. It is hilarious to me because I'm in that neighborhood regularly and just never knew it was there. Barnes & Noble is one of my favorite bookstores. I spent a lot of time at the location on 83rd & B'way, reading 'I Spy' and 'Where's Waldo' books. Sadly, now that I own a Kindle I rarely go to bookstores. I think I'll have to change that because I felt like a kid in candy store. I grabbed a bunch of books and just plotted on the floor like the old days.
It was a great day date for me and my city 🙂
—
Wearing:
Mac Jacket Topman | Similar here
Sweater Uniqlo | Shop here
Shirt H&M | Shop here
Trousers The Tailory NYC | Shop here
Socks Taft
Tote GQ Report
Double Monks Churchs