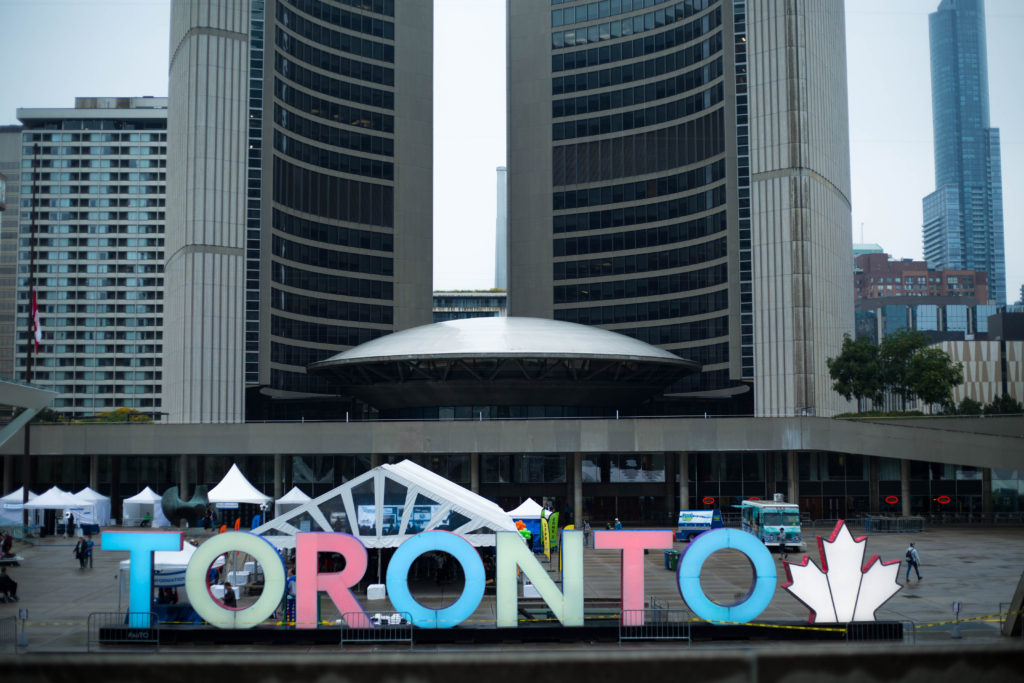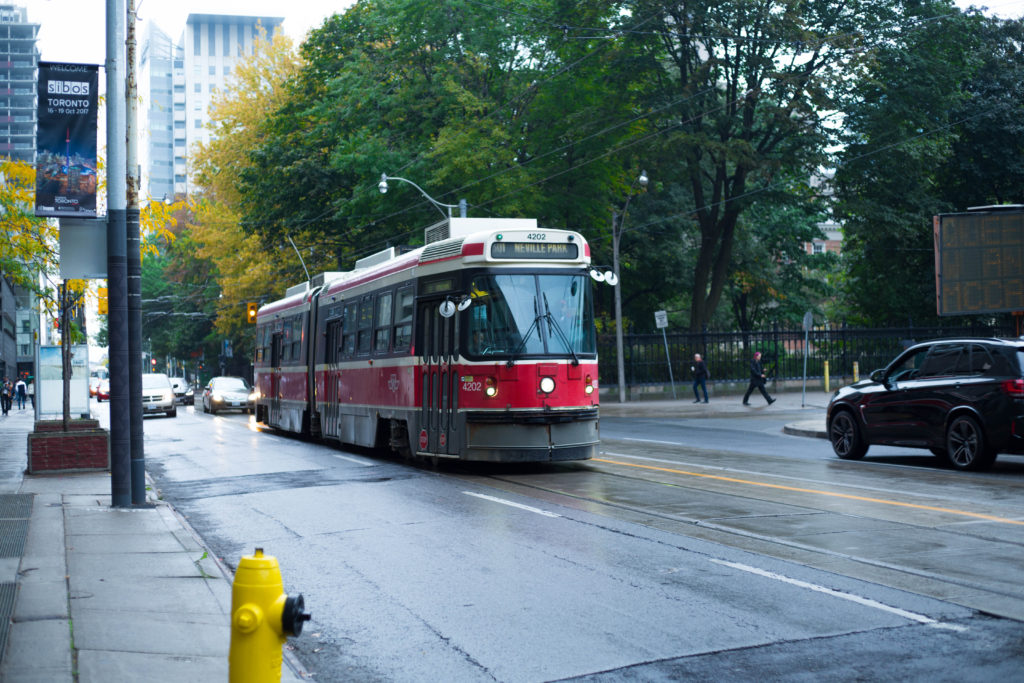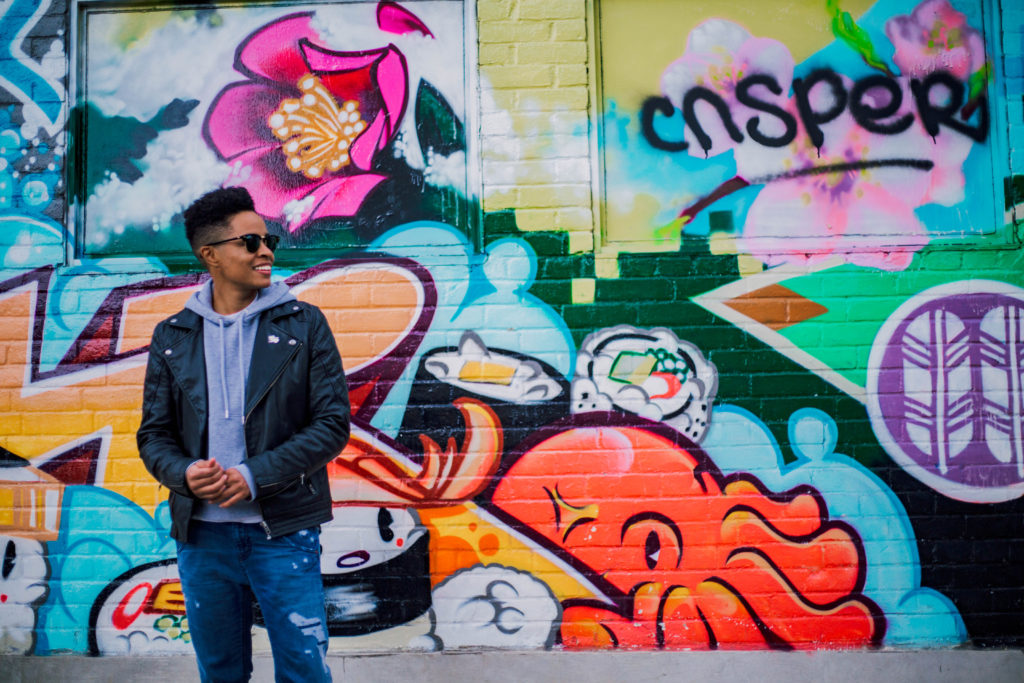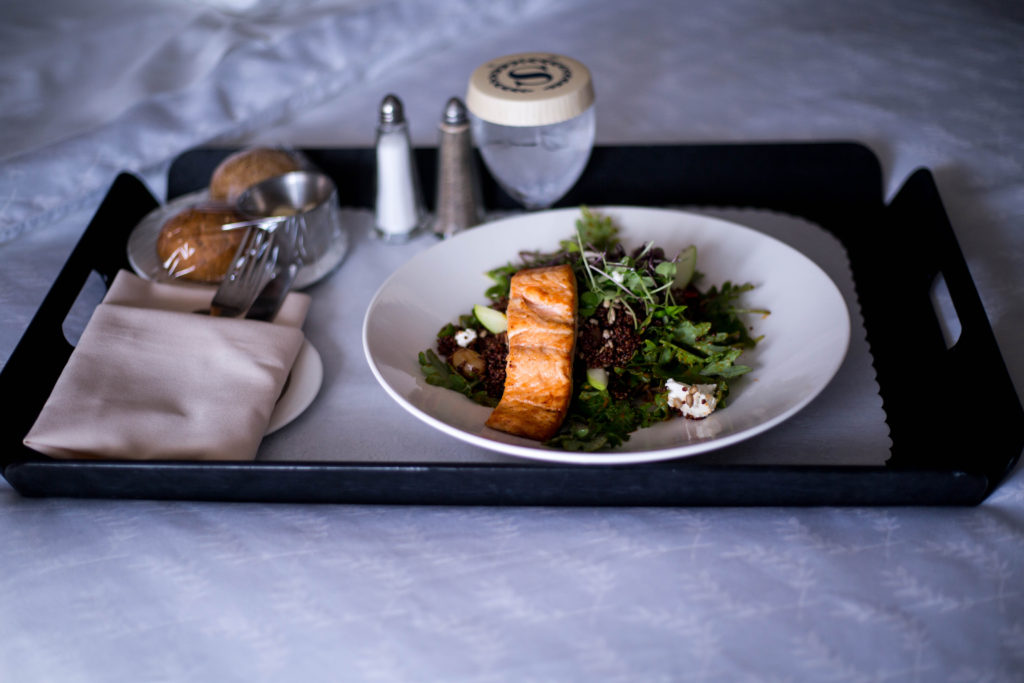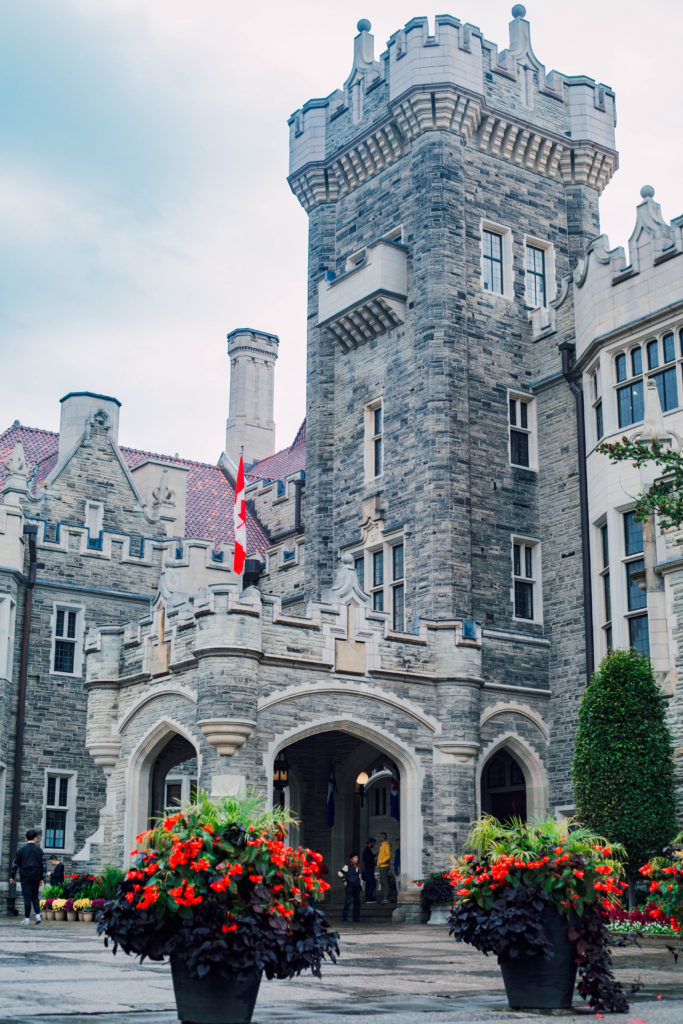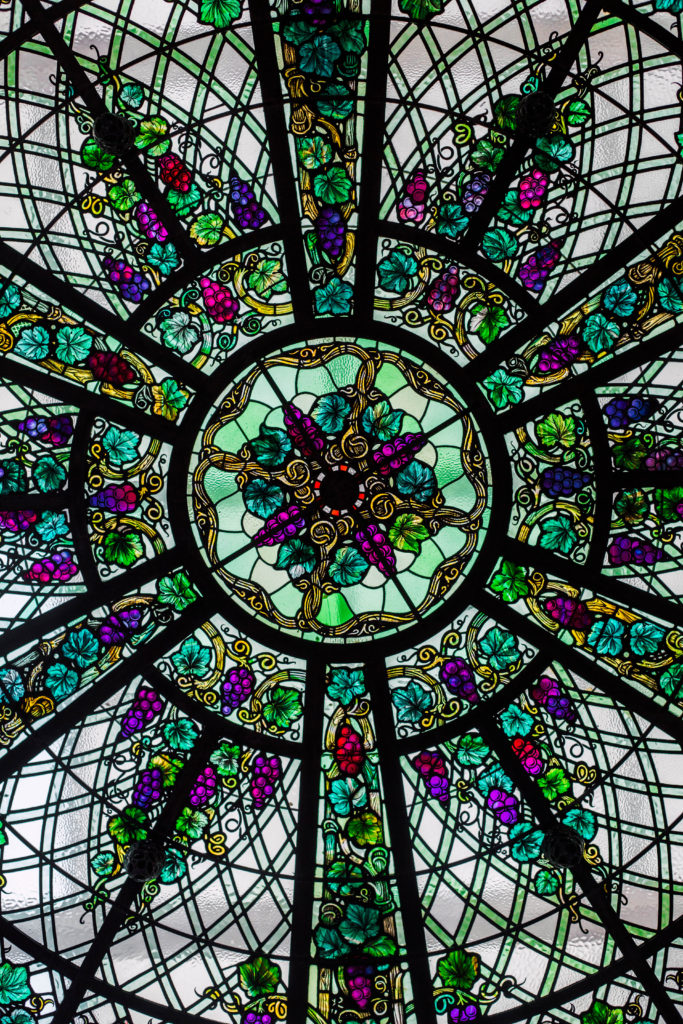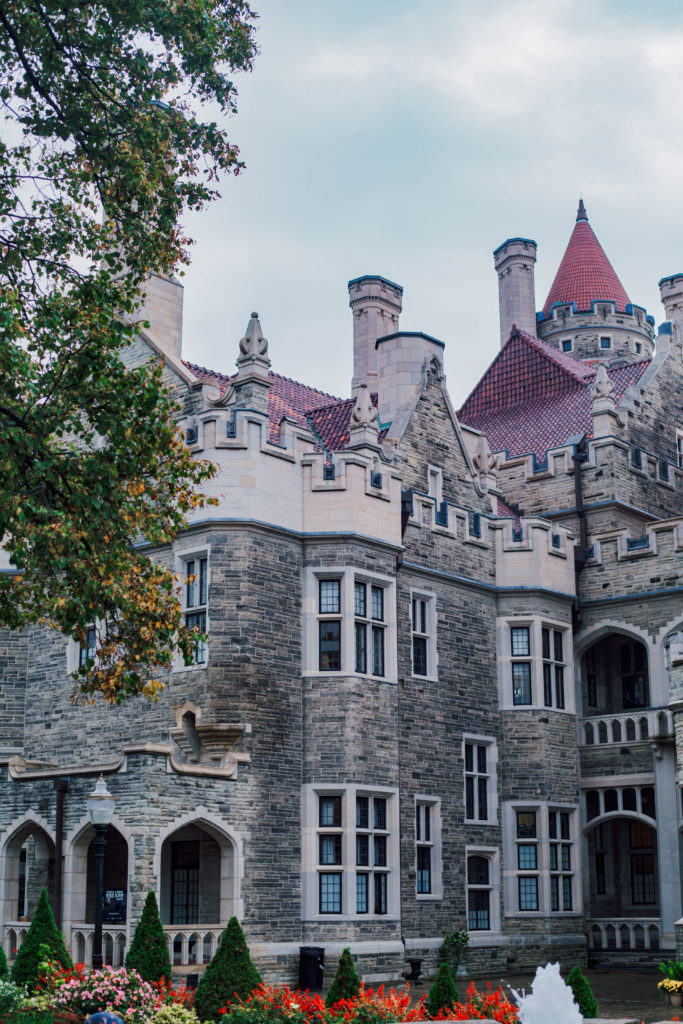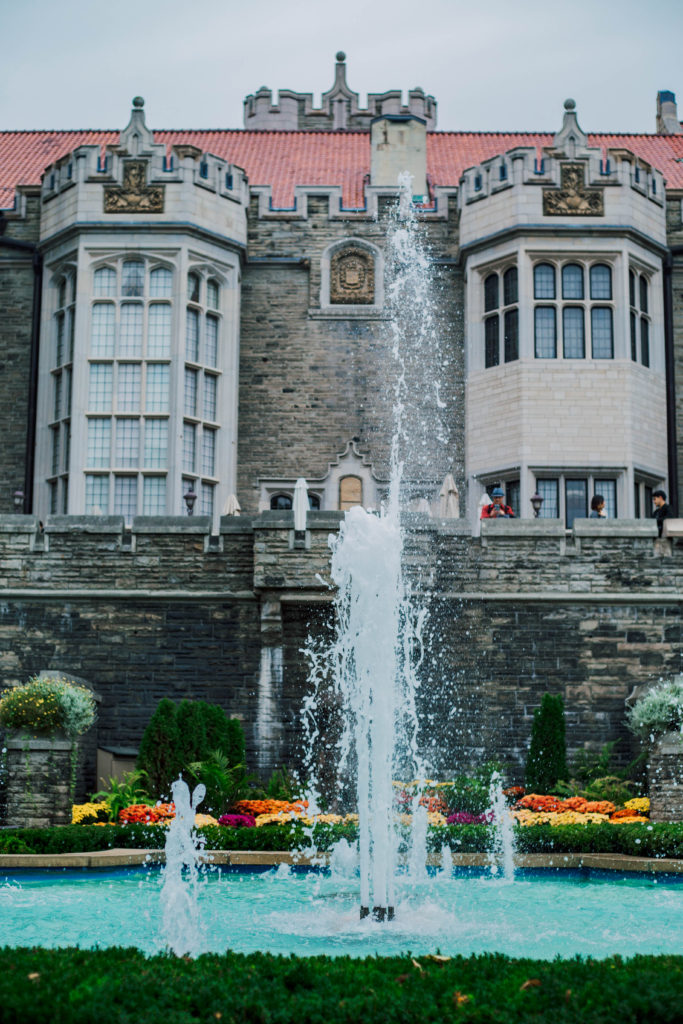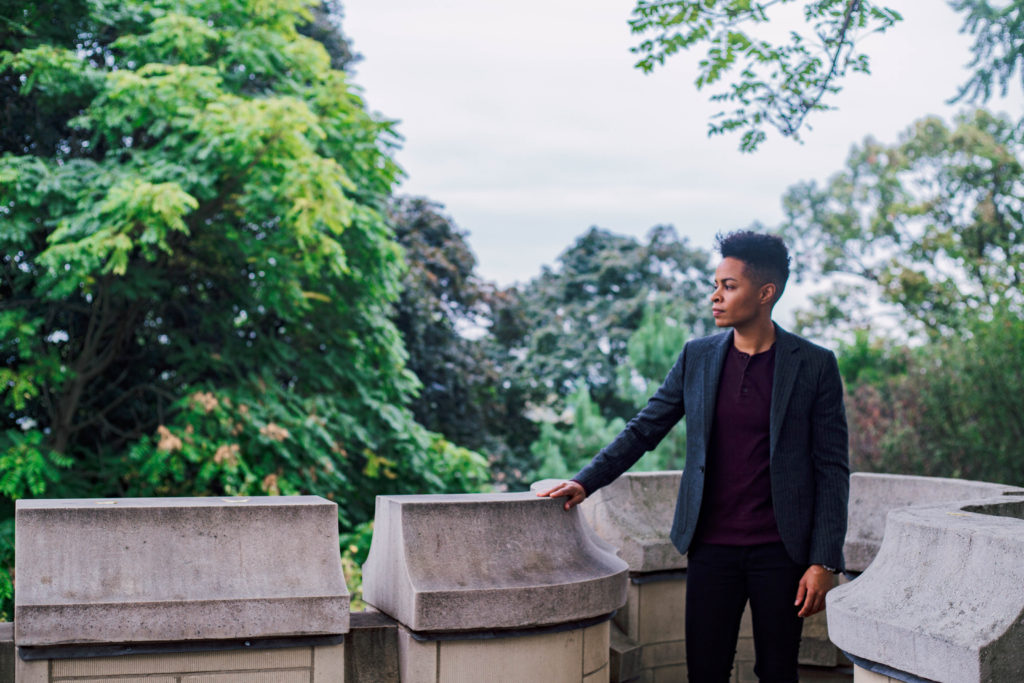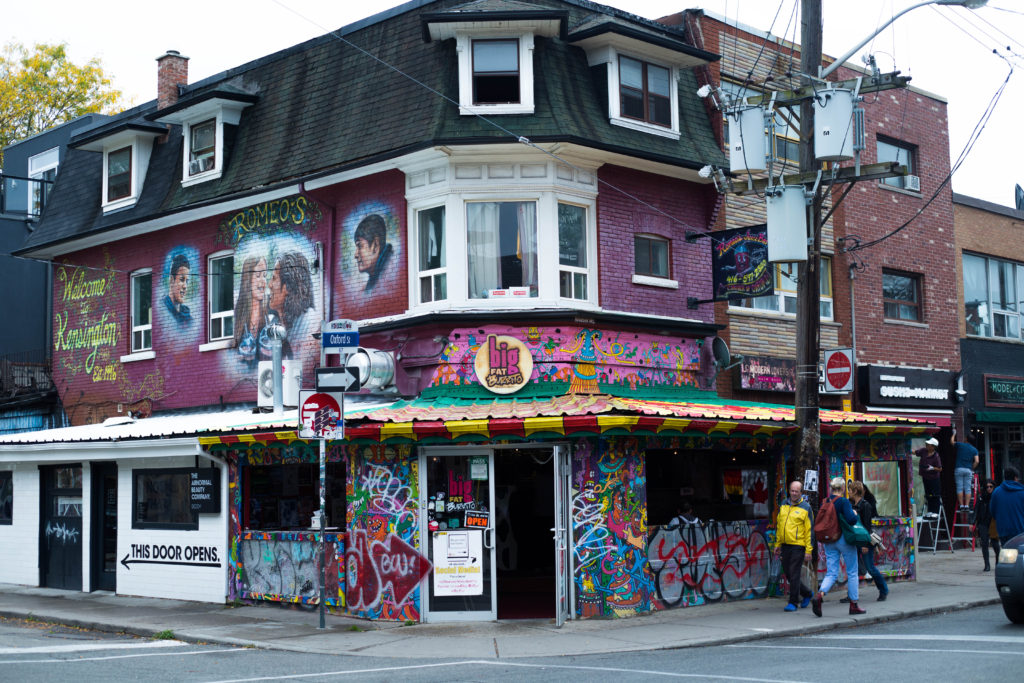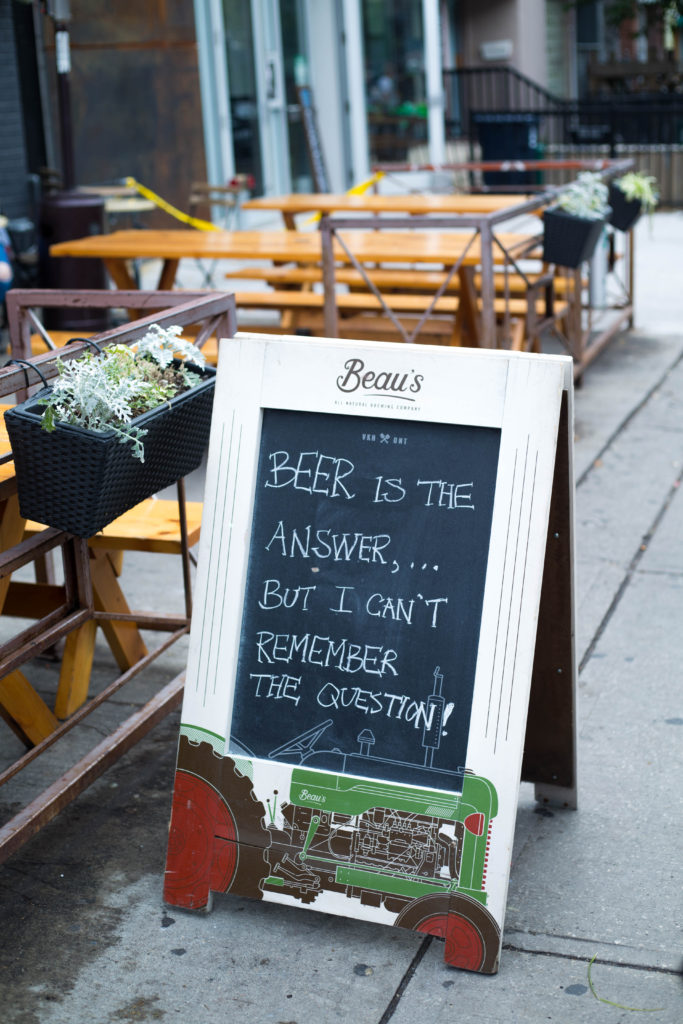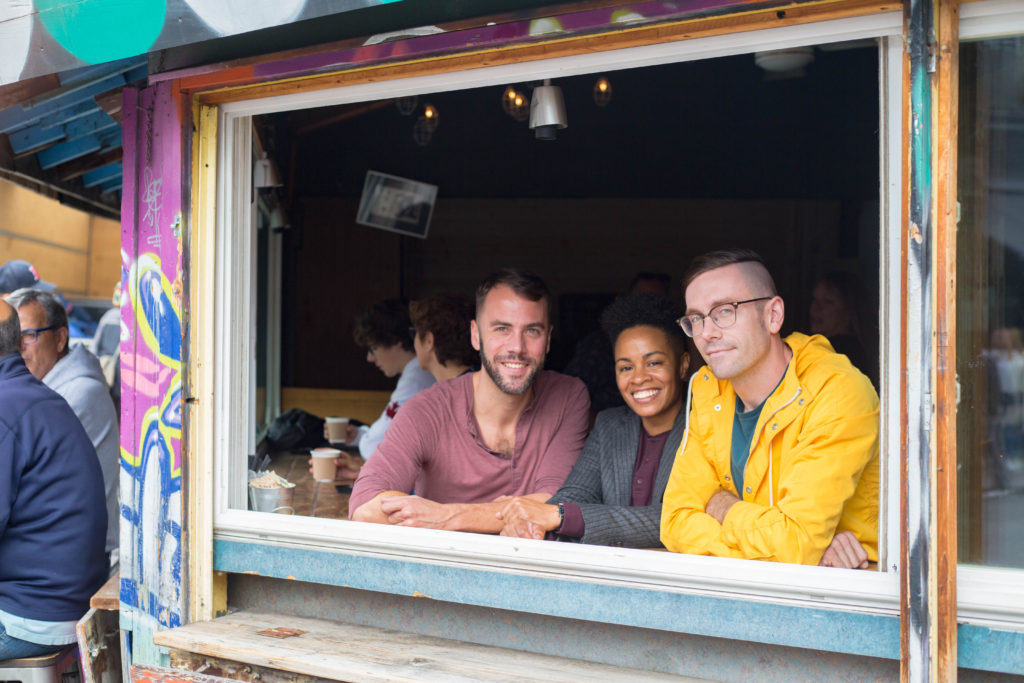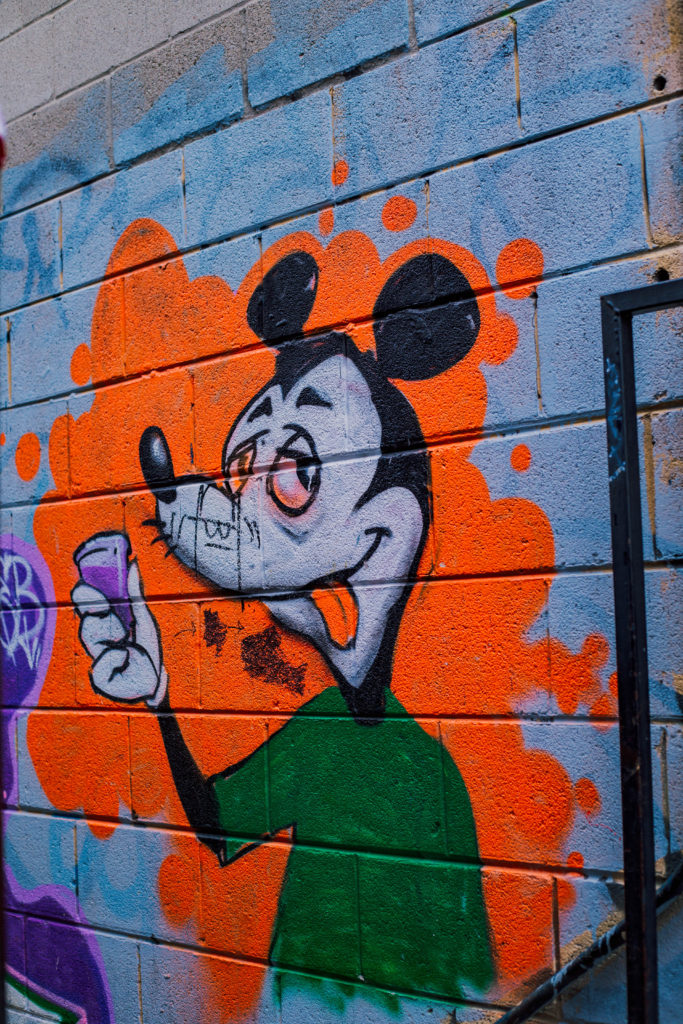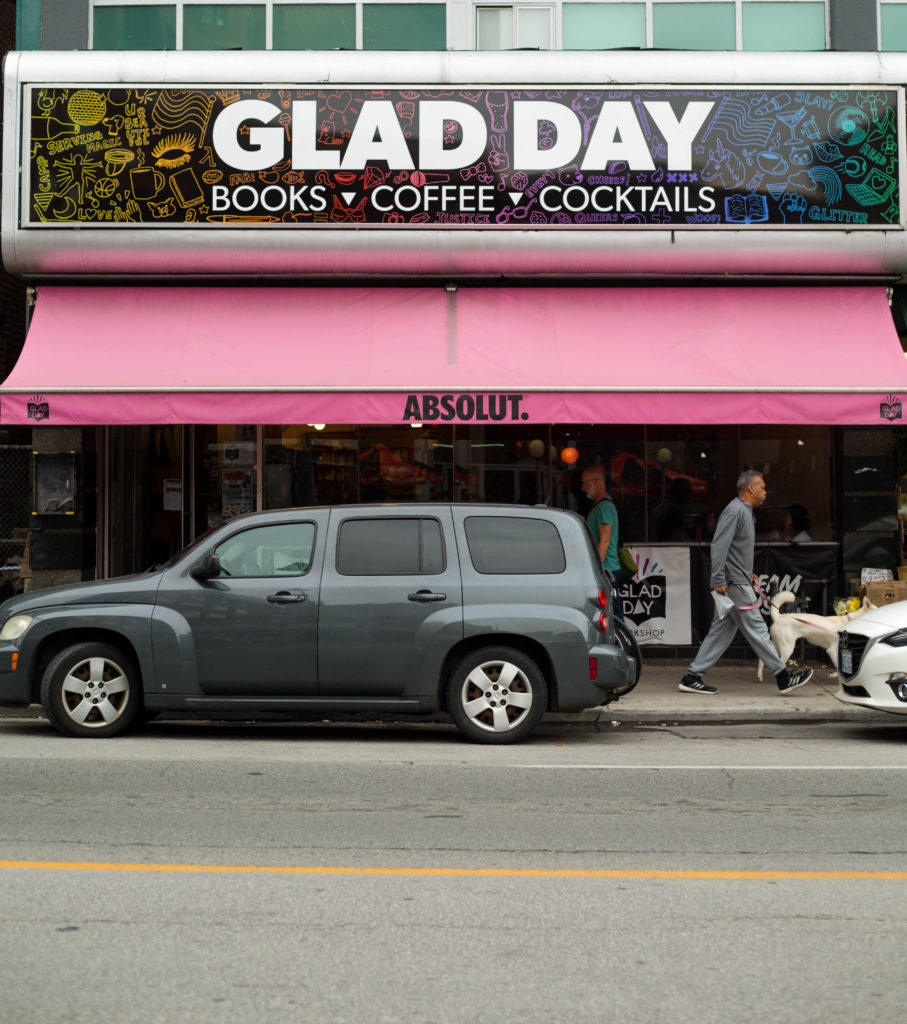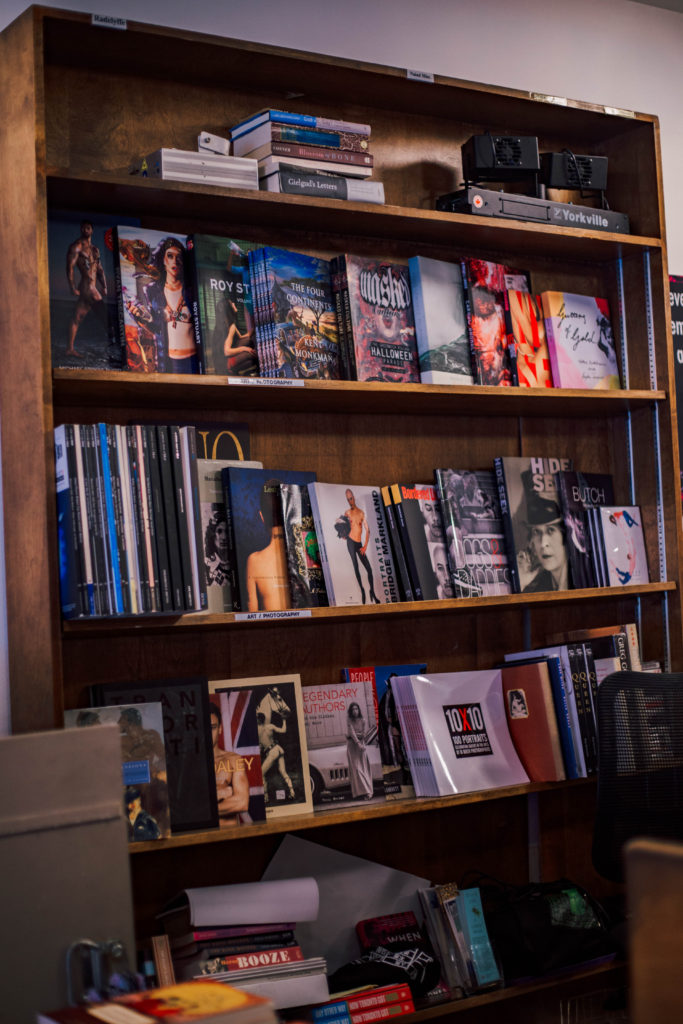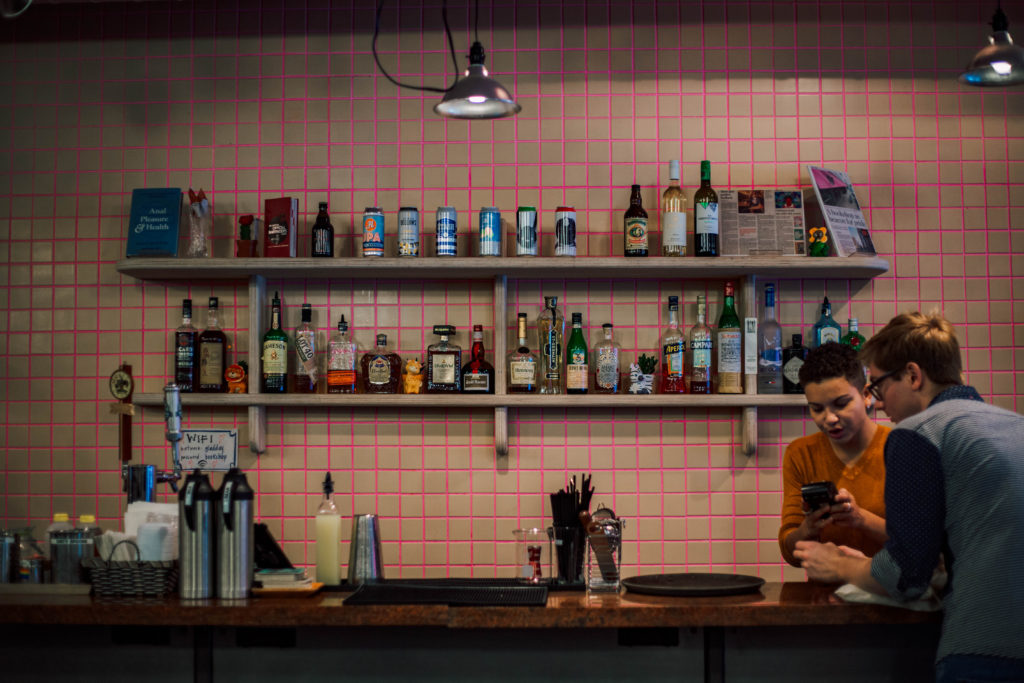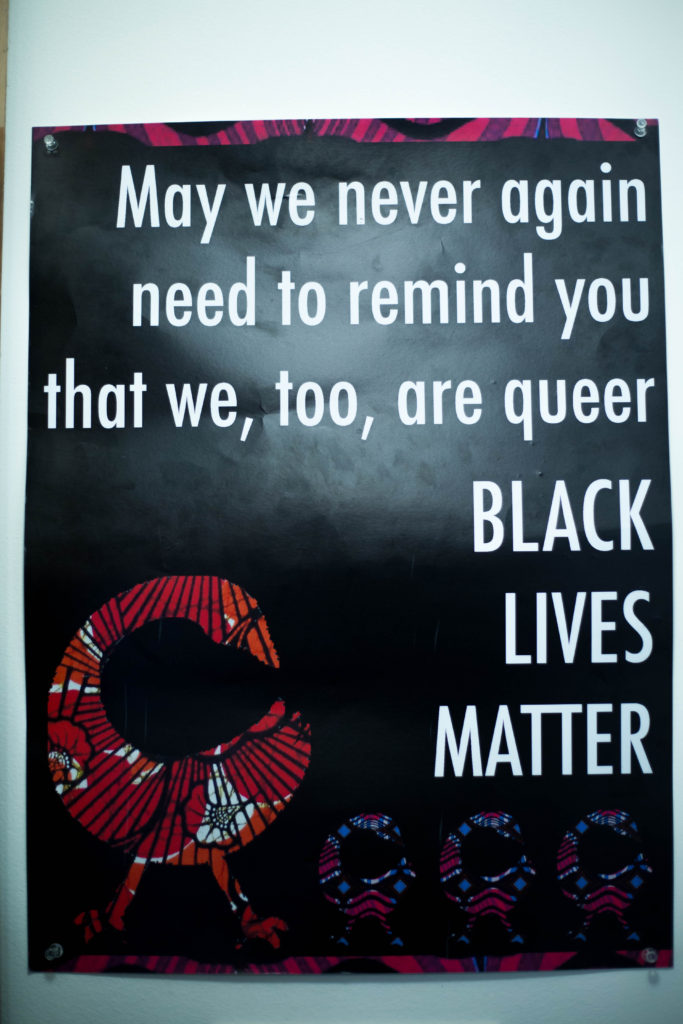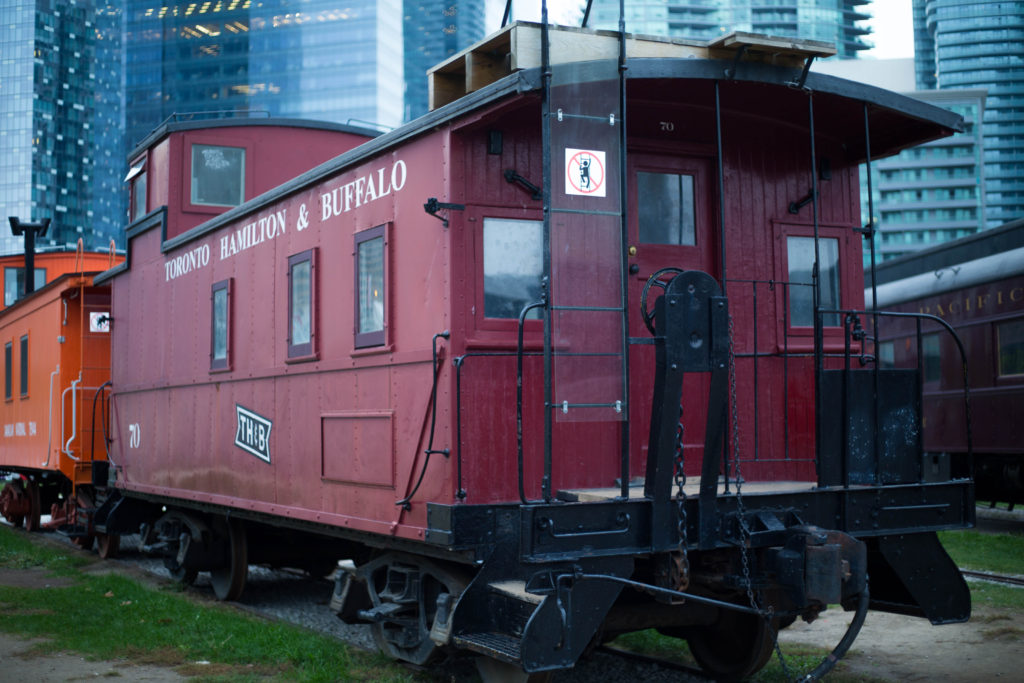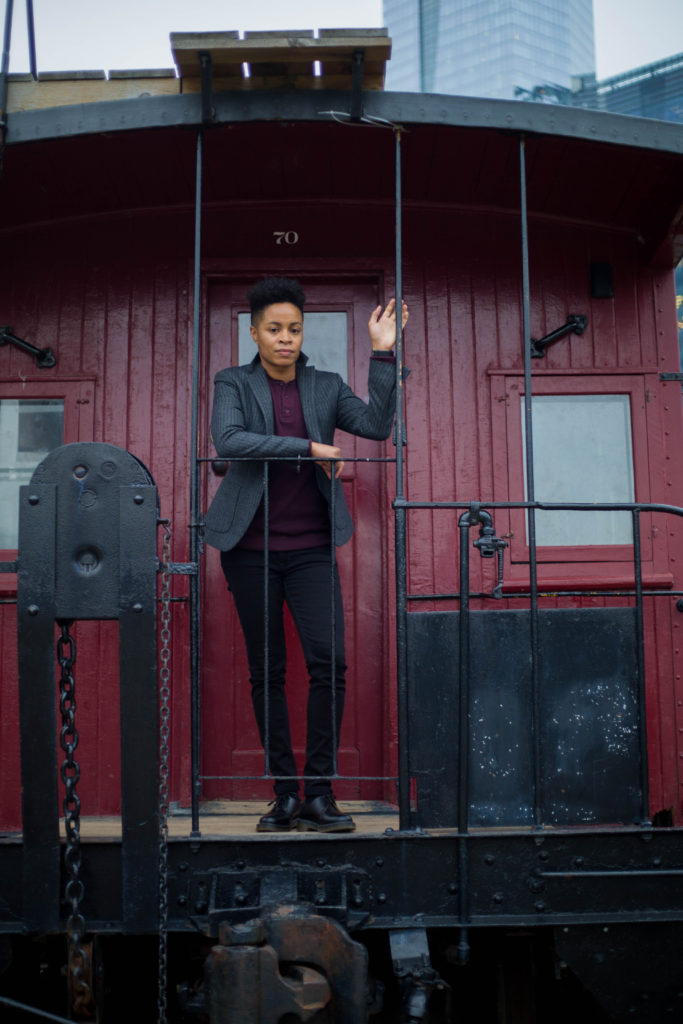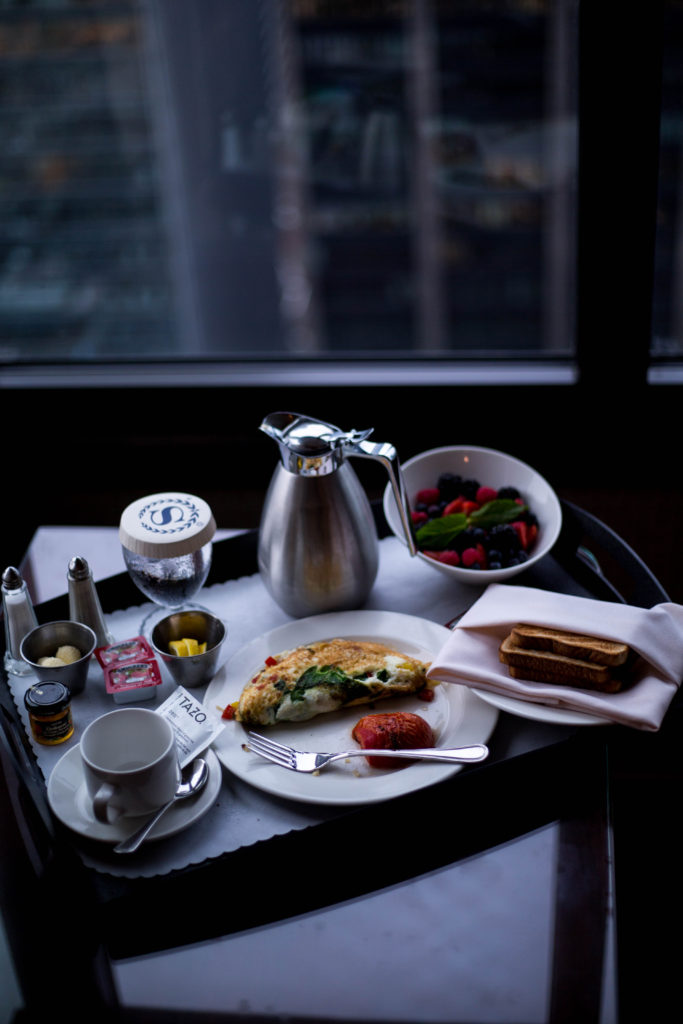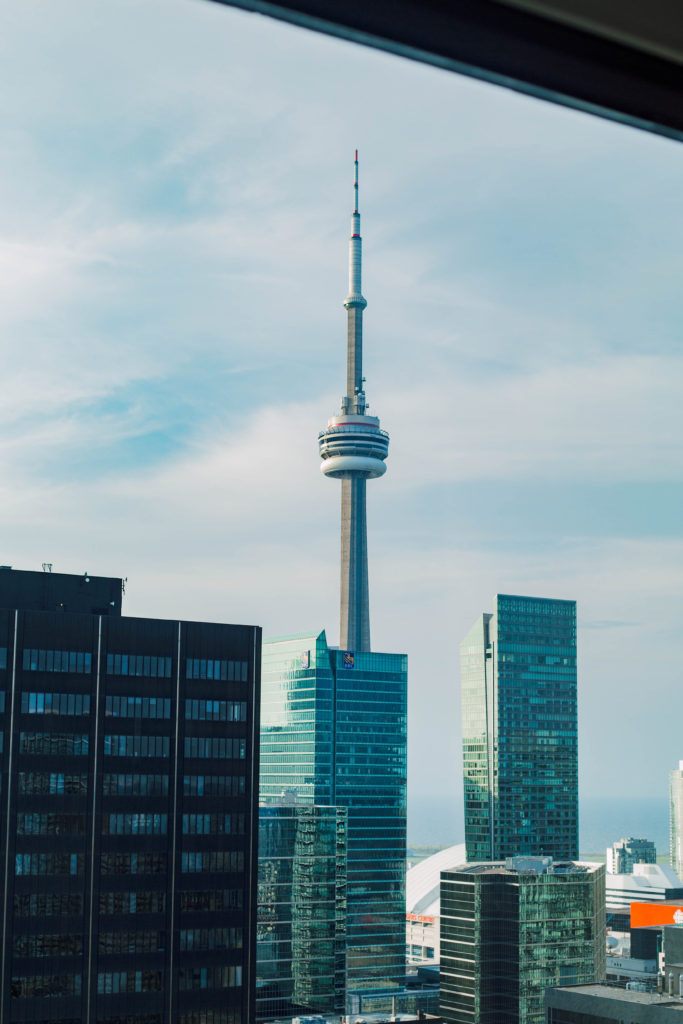 When you receive a call from Out Magazine on a Friday night asking if you'd like to visit "The Six" in a week in partnership with Tourism Toronto what do you do? Me: Cheese smile, says thank you 10 times, does a happy dance, and runs to the girlfriend like 'babe guess what?!'
You know I love giving you all a visual of my mood 🙂
A few months ago I visited Toronto with John Halbach and Kit Williamson for a special campaign with OUT Magazine x Tourism Toronto.
Together, the three of us created a video highlighting a day and night experience for the LGBTQ+ communities in Toronto.
Although, I was recovering from the flu, I've never had so much fun in such a short 72 hours.
We checked into the Sheraton Centre Hotel. We didn't spend much time there other than to sleep and change… but boy was that view of the CN Tower beautiful.
Me, John, and Kit went everywhere… We explored the amazing High Park, full of colorful Fall leaves, bounced around Queens Street, ate dinner at the revolving 360 The Restaurant on the top of CN Tower, visited the historic Casa Loma, and so much more. I don't want to spoil it, so check out the video below and see for yourself!
Special thanks to OUT Magazine and Tourism Toronto for this wonderful opportunity. Also, special thanks to Jamie Tredwell (Marketing for Here Media) for accompanying us throughout the weekend.
—
Wearing:
Day One
Leather Jacket ASOS | Size X-Small | Similar here
Hoody H&M | Size Small | Similar here
Jeans Diesel | Size 28 | Similar here – Women • Men
•
Day Two
Blazer The Tailory NYC | Size Custom | Similar here
Henley Frank & Oak | Size X-Small | Similar here
Jeans French Connection | Size 28 | Shop – Women • Men
Shoes Dr. Marten's | Size 6 | Shop here
—
OUT in Toronto – #Sponsored by Tourism Toronto
---
Where To Stay
Sheraton Centre Toronto Hotel
Hilton Toronto
Fairmont Royal York
InterContinental Toronto Centre
Soho Metropolitan Hotel
---
Where To Eat
360 The Restaurant at the CN Tower
Hair of The Dog
Smith
Snakes & Lattes
---
Where To Go
CN Tower | La Tour CN
Shopping on Queens Street
Royal Ontario Museum (especially on Friday Night Live)
Casa Loma
Kensington Market
---
Where To Go (LGBTQ+ Specific)
Glad Day Bookstore
Buddies in Bad Times
Woody's
Crews and Tangos
**Church Street is full of life for the LGBTQ+ communites**
---