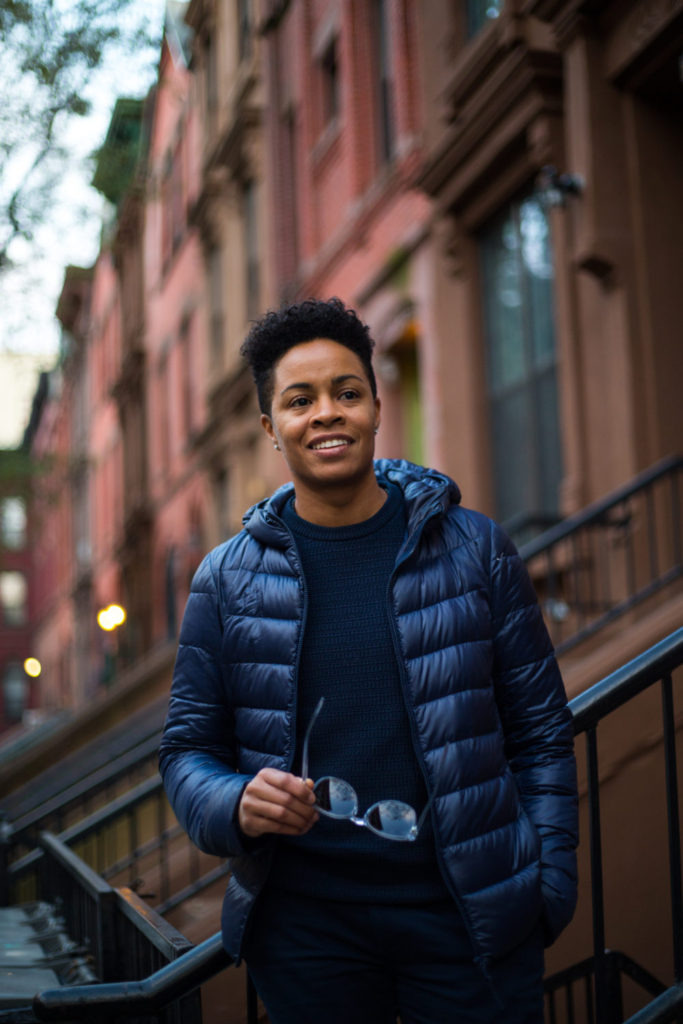 I grew up on Manhattan's Upper West Side at the corner of 89th and Broadway, which is exactly 21 blocks from the start of Harlem. Back then you couldn't keep my friends and I from riding our bikes uptown or playing basketball at Riverbank State Park. Harlem was the neighborhood that we claimed and the place that resonated most with us, but in reality we were really 'UWS' kids.
I was ecstatic when my mother finally relocated to Harlem. At the time, I didn't fully understand why… maybe I simply felt that I could finally state that I too, in fact, resided there.
As I got older I realized that it wasn't about claiming a territory, it was about the connection I felt. Feeling connected to my culture, my roots, and my people! You see, Harlem is my home and always has been.
It's home to the good, the bad, and the ugly. Home to greats like Duke Ellington, Langston Hughes, Marcus Garvey, and even Frank Lucas, which is why gentrification frustrates me to my core. Why would anyone want to erase the essence of this beautiful and rich history. Like SoHa…what is a SoHa? This is HARLEM!
Why must gentrifiers feel the need to strip away urban culture and identity? Why do they feel the need to capitalize, extort, and change neighborhoods? Is it really so hard to learn and appreciate others rather than to conquer and claim?
I say no more!! We must resist, fight back, and take a stand.
I know that this nation was not built for me, my brothers, or my sisters and YET IT WAS BUILT BY US. I refuse to be erased from this land that I claim as my home.
—
Wearing
Jacket Uniqlo | Size Medium | Shop here – Women's • Men's
Sweater Original Penguin | Size X-Small | Similar here
Trousers Topman | Size 30 | Shop here
Shades Kapten & Son | One Size | Similar here
Sneakers Greats Brand | Size 8 | Similar here
—
Photographed by Kim Geronimo
Camera: Canon 5D Mark III