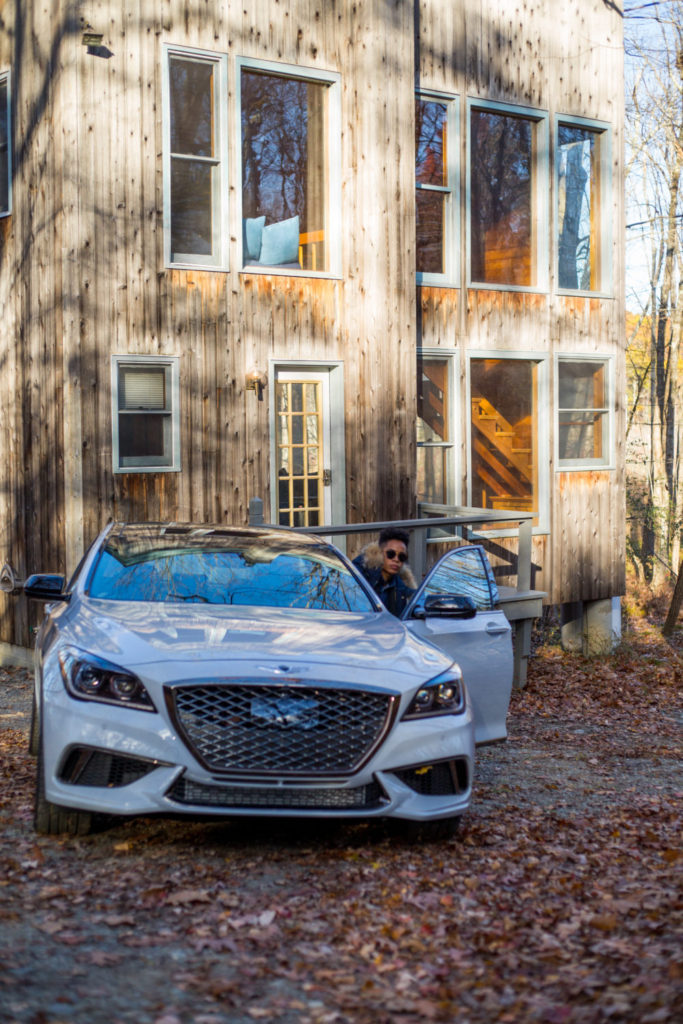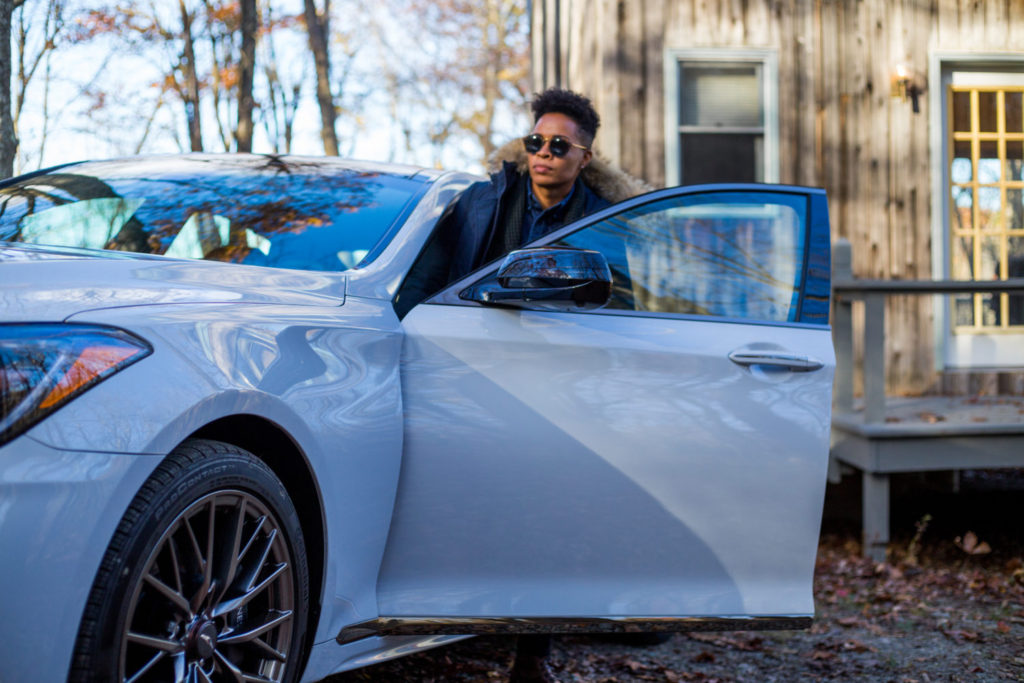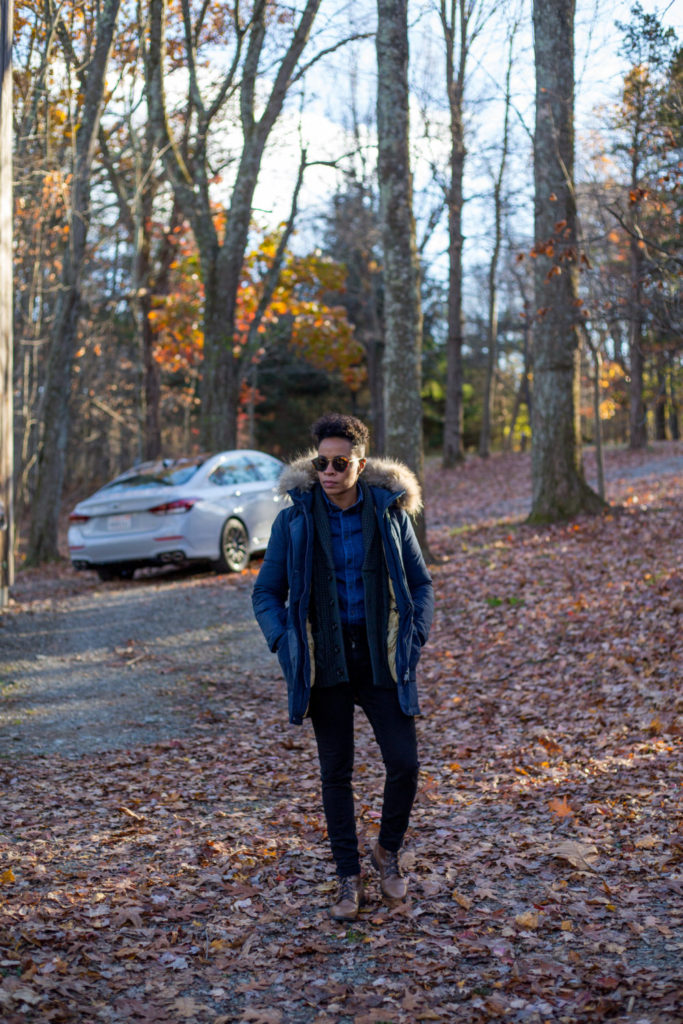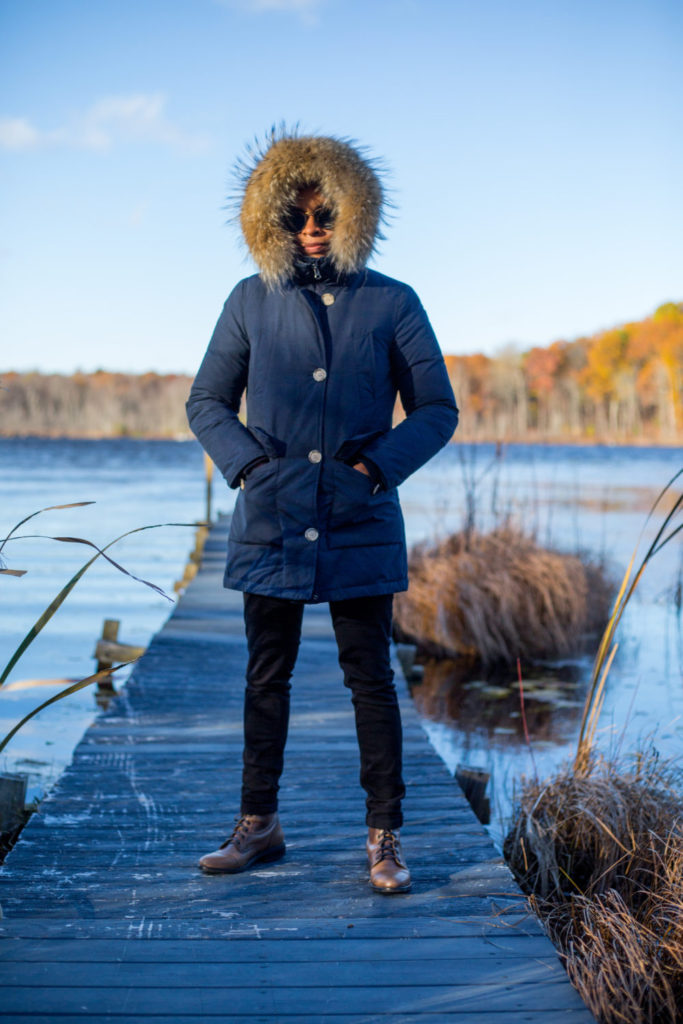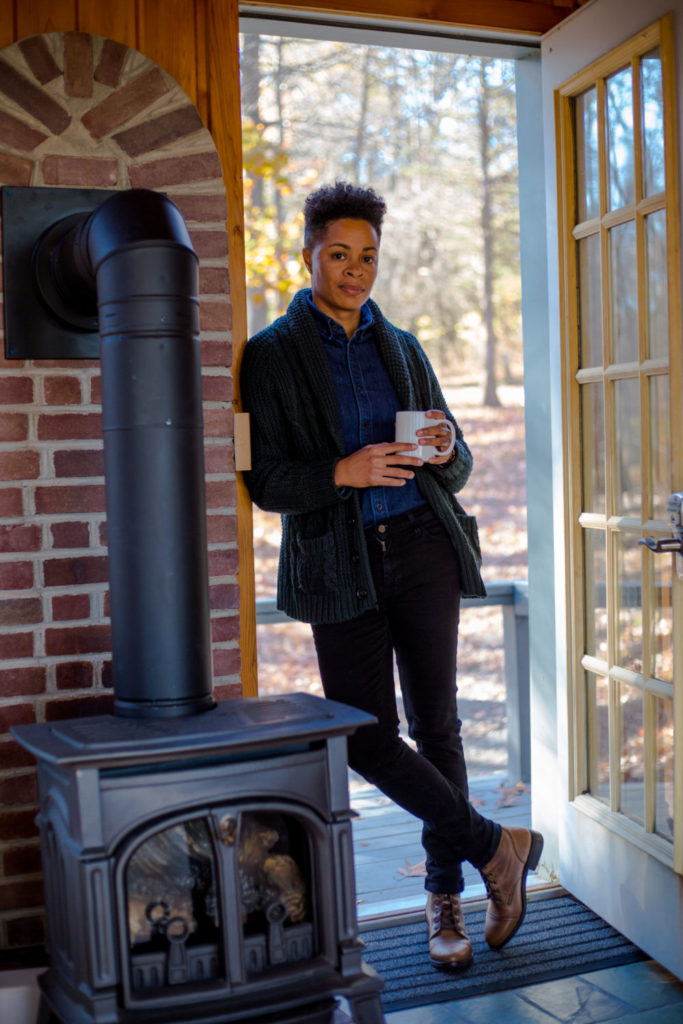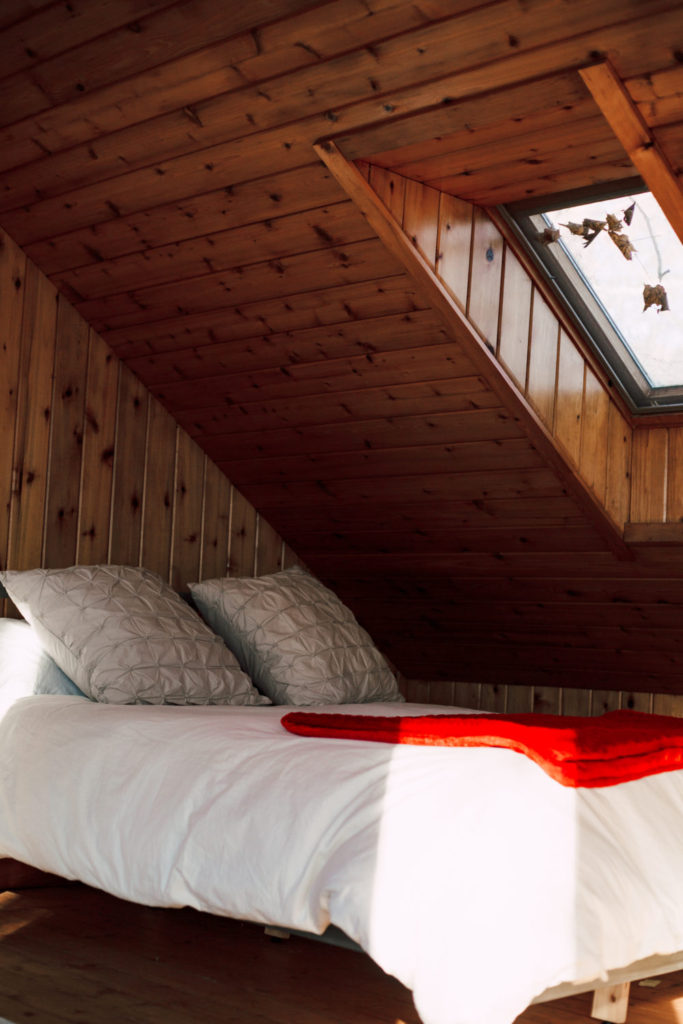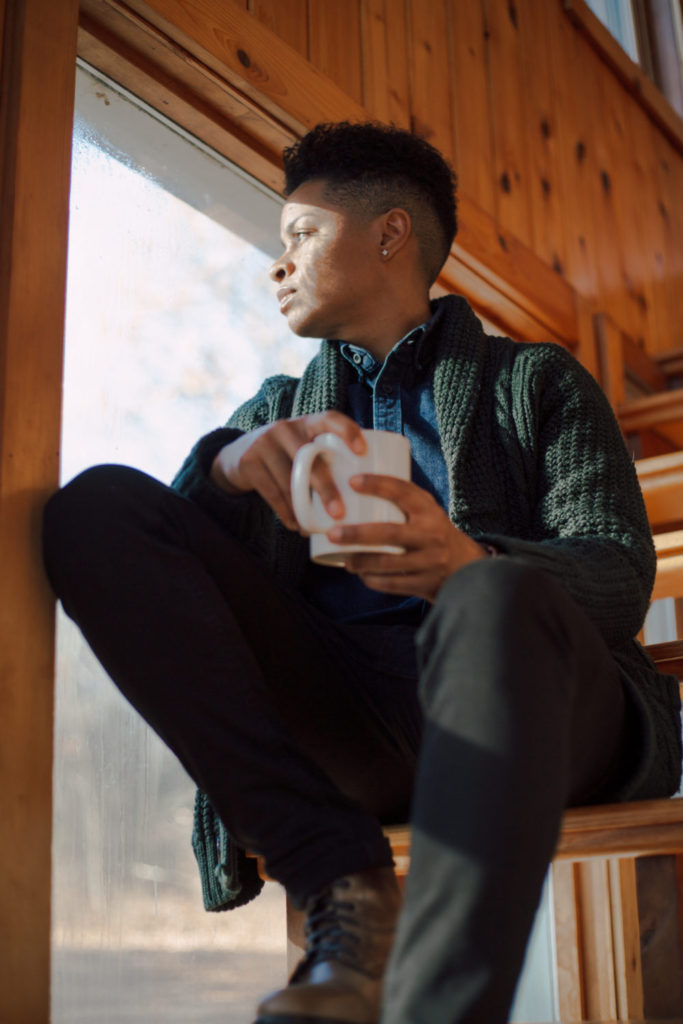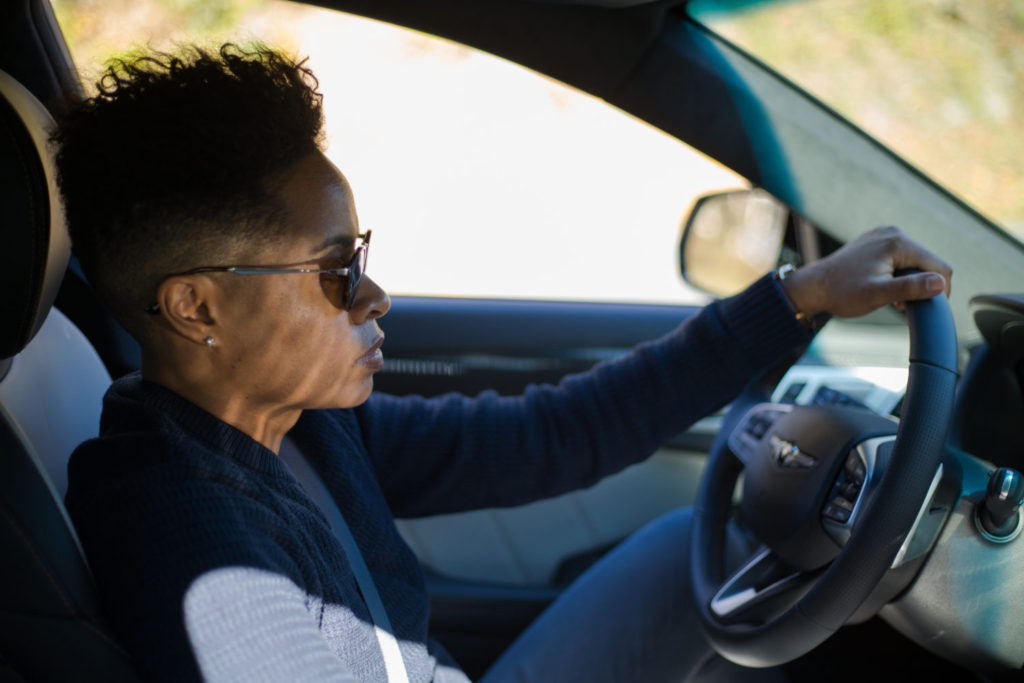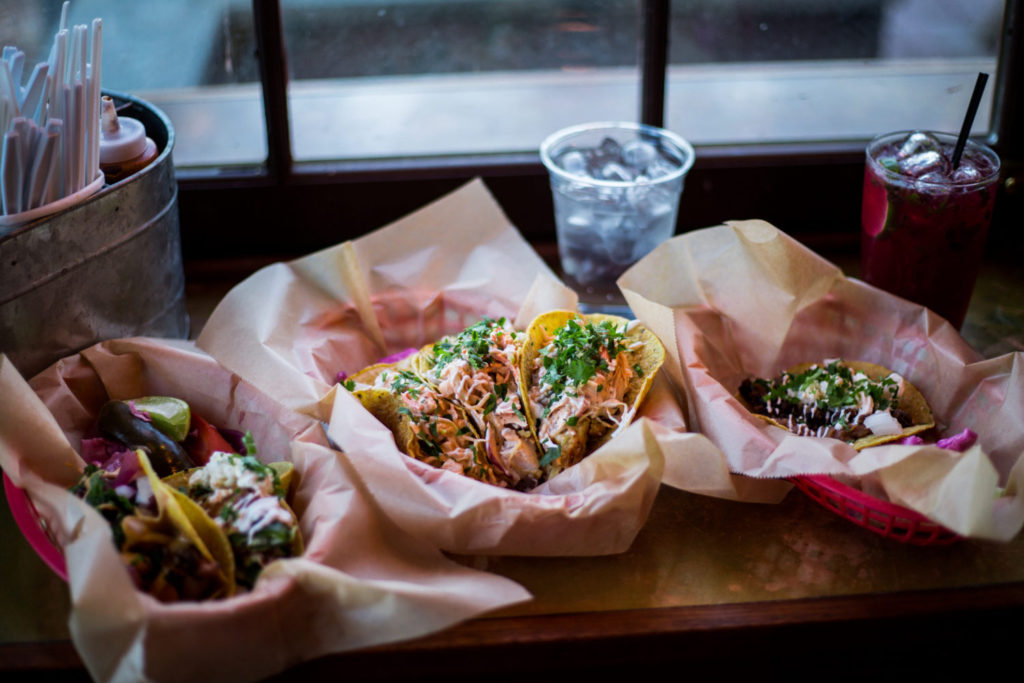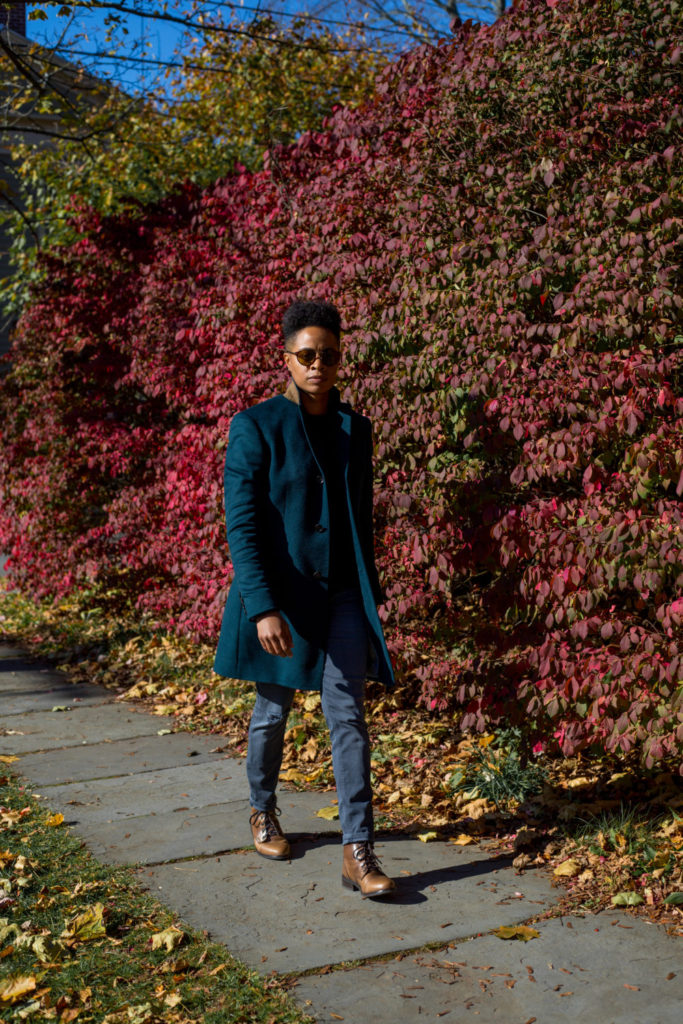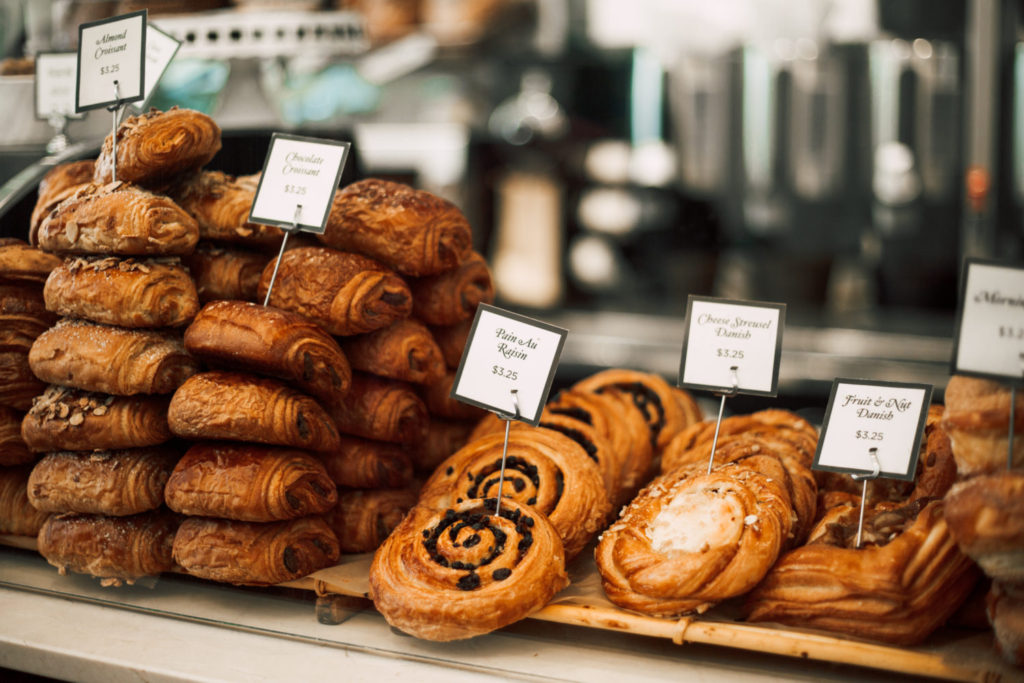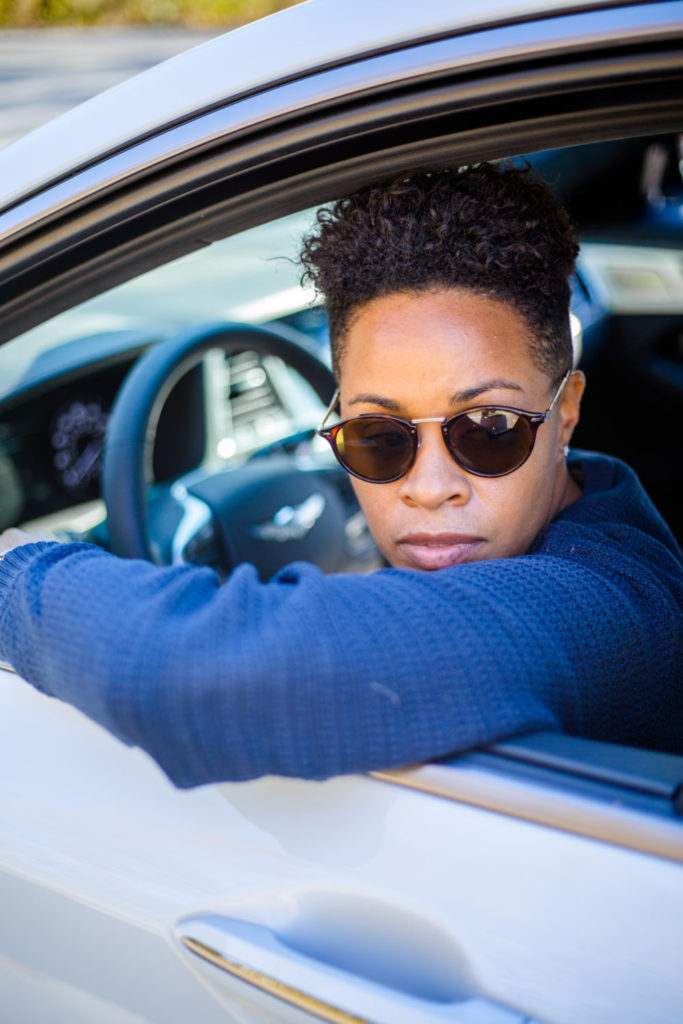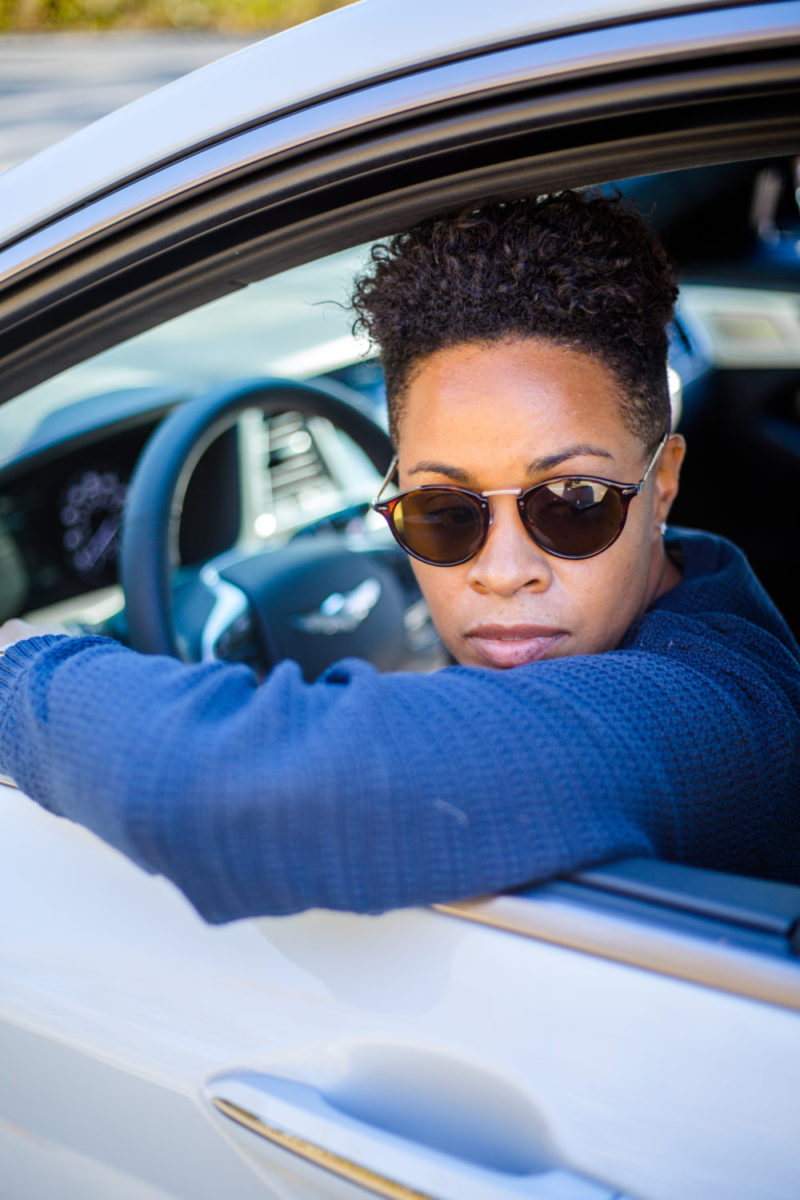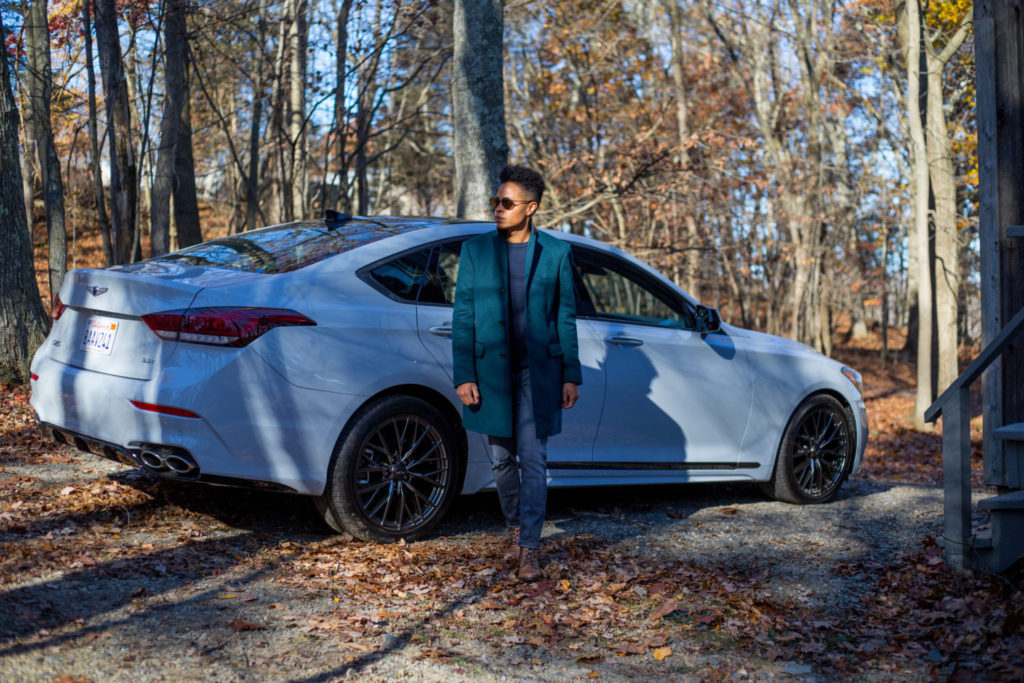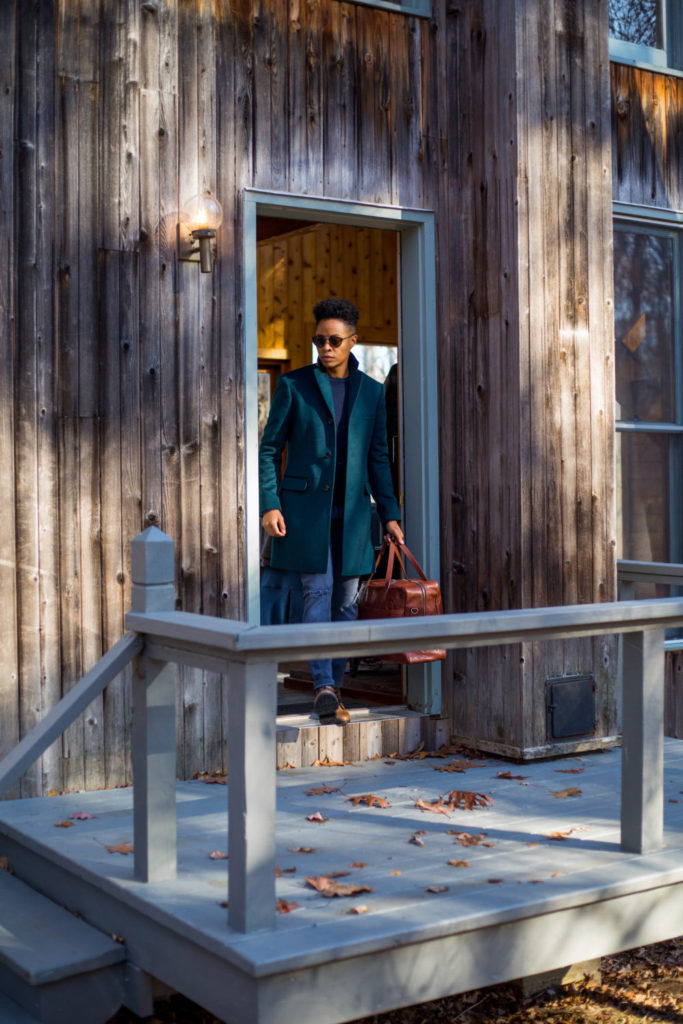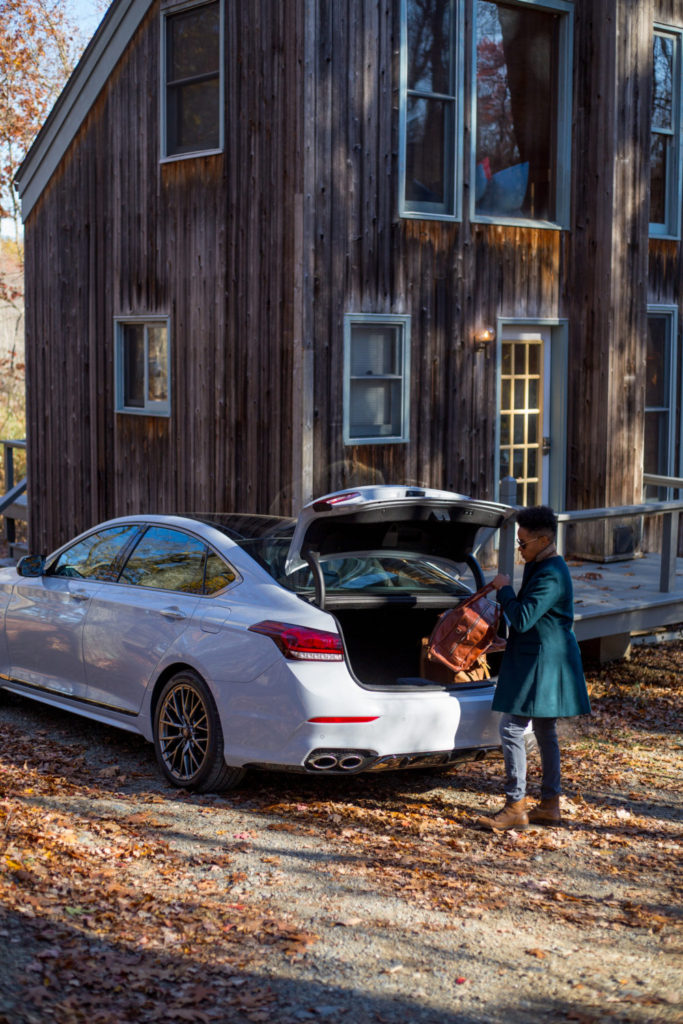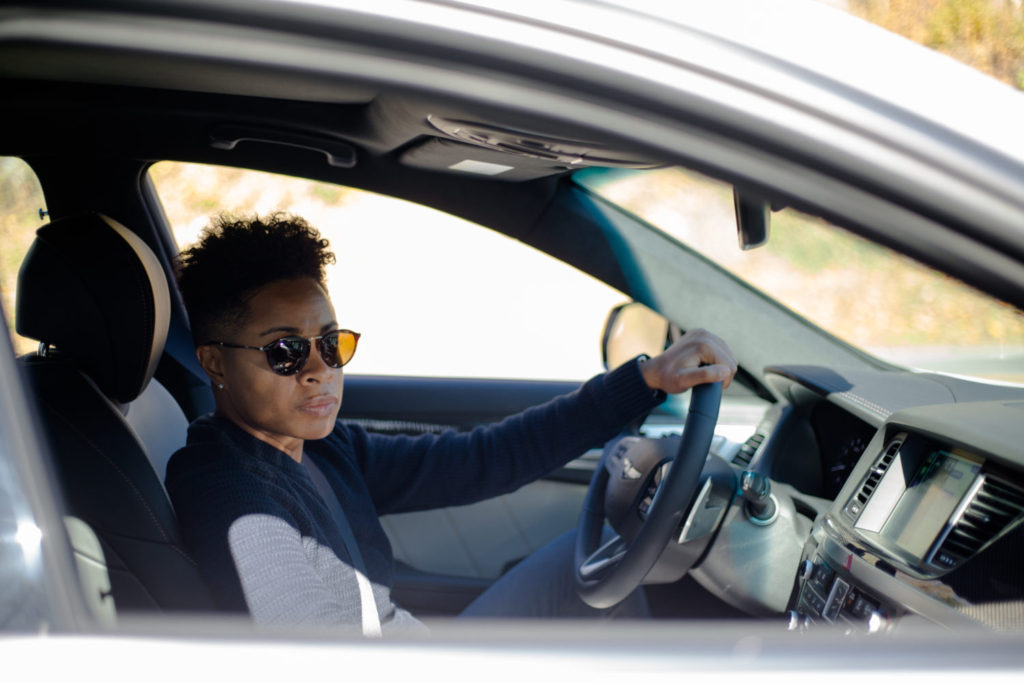 Escaping NYC is one of my favorite things to do. I love the Big Apple, but every now and then I need a break from her.
My partner and I have pretty busy schedules, but we try to make time for each other when we can. I'm constantly on the go juggling different campaigns and/or public speaking engagements while she's busy changing the world as a civil attorney.
To continue my partnership with Genesis USA, I planned a quiet weekend upstate in Woodstock, New York. I think I was more excited than she was since it was my first time to the historic city.
Our day one plan was to go hiking, but the temperature was 12 degrees and way too cold for me and my asthma. Instead, we bounced around the city exploring all that it had to offer. We ate a very welcoming bar/taco restaurant, shopped for early Christmas presents at a yoga shop, and more. I only wish it was a little bit warmer so that we could have hiked up the mountain. At the end of the day, we headed back to our hidden house in the woods and binge watched Stranger Things.
We spent most of the next day in the town of Rhinebeck. Honestly, I can't believe I've never visited before. There were a ton of hidden gems. We had lunch at tasty Indian restaurant, picked up bread from a favorite local shop, continued Christmas shopping, and even picked up some healthy treats to bring home to our dog.
Honestly, the weekend flew by too quickly, but it was the perfect escape from the city.
Thanks to Genesis USA for helping us bring this excursion to life.
—
Wearing:
Day One
Coat Woodrich | Size Small | Shop here
Cardigan Zara | Size Medium | Similar here
Shirt H&M | Size X-Small | Similar here
Jeans French Connection | Size 28 | Shop here – Women • Men
Sunglass Kapten & Son | One Size | Shop here
Boots Thursday Boots | Size 8 | Shop here – Women • Men
•
Day Two
Coat Sharpe Suiting | Size Custom | Shop here
Sweater Original Penguin | Size Small | Similar here
Jeans Hudson Jeans | Size 28 | Similar here – Women • Men
Sunglasses Persol | One Size | Shop here
Boots Thursday Boots | Size 8 | Shop here – Women • Men
—
#Sponsored by Genesis USA