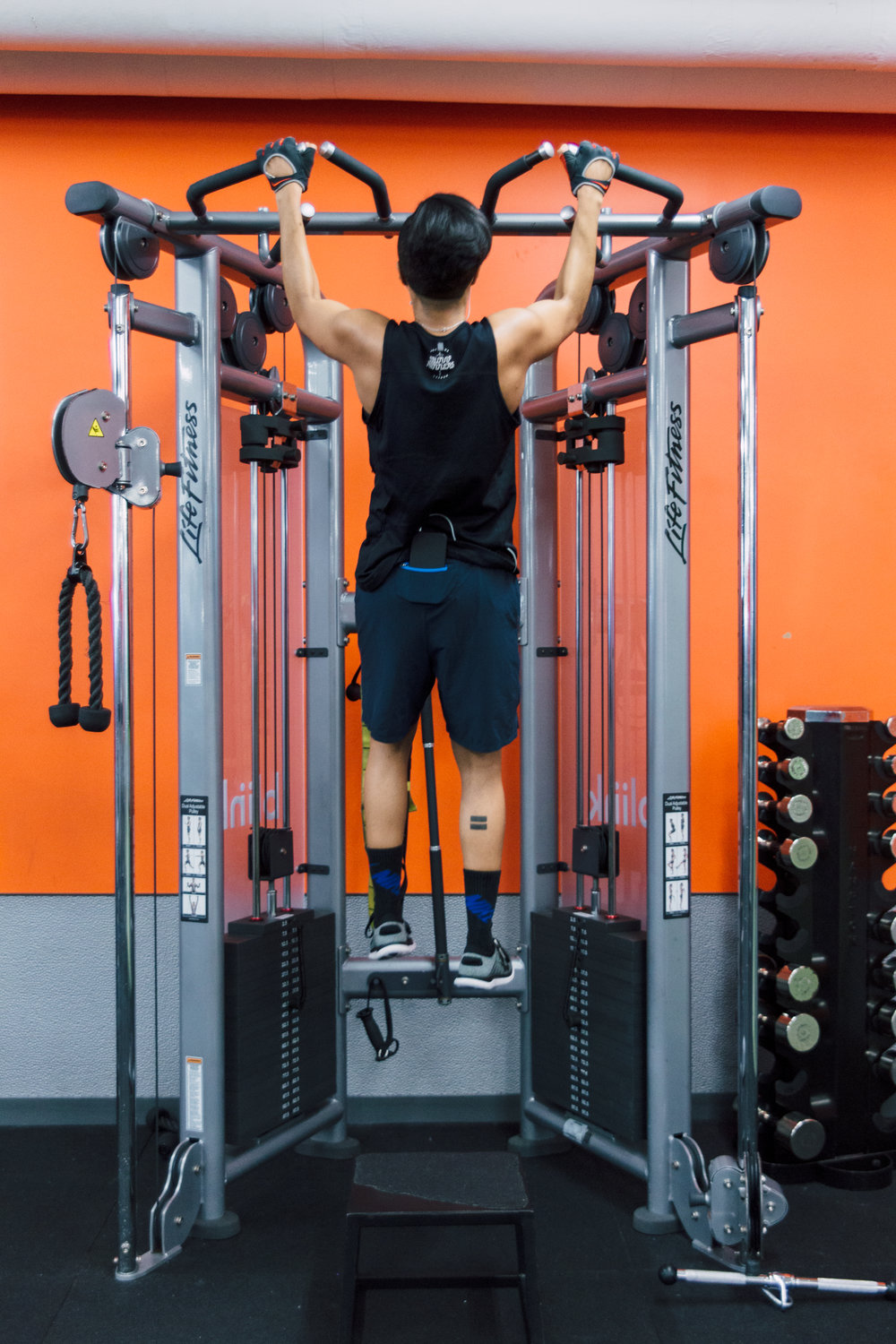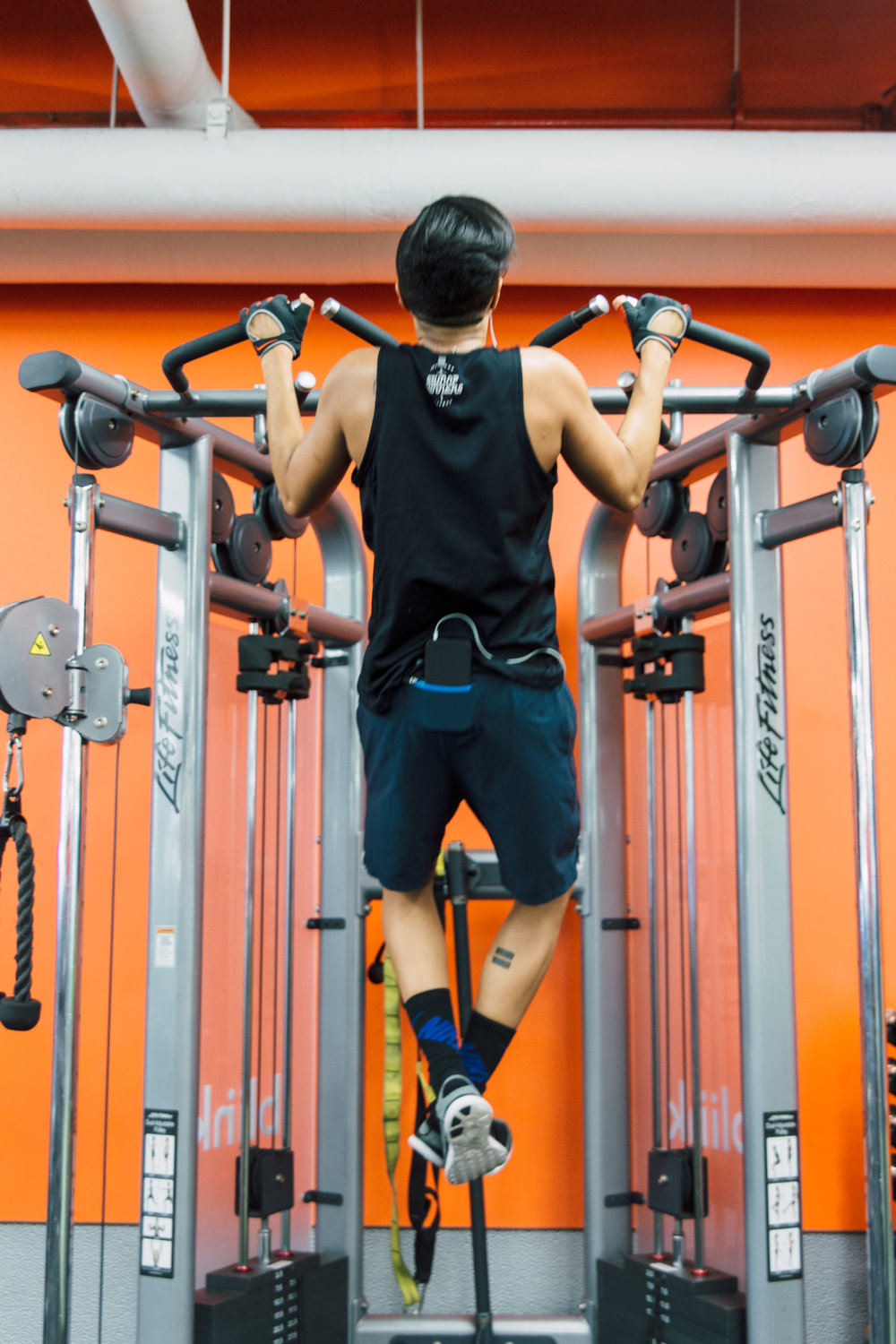 It's sad I know! You all see me Snap or InstaStory, on my way to and from the gym, but it's taken me years to really share it. Why, I don't know, but it is time for a change!
Before diving into today's workout, let me give you a little history of how I became a gymrat.
I remember Vivian Stringer (Rutgers University Basketball Coach) telling a scout that she loved my game but I was too small for her program. From then on my mentality changed. I didn't want any other college coaches or scouts to label me based on my size. Hence, as I was entering my last year of high school all summer long I hit the gym.
I've been in the gym and weight room for 12 years now and there is no other place that gives me peace of mind. The headphones go on everything else is tuned out and to work go…
Now let's talk about today's workout.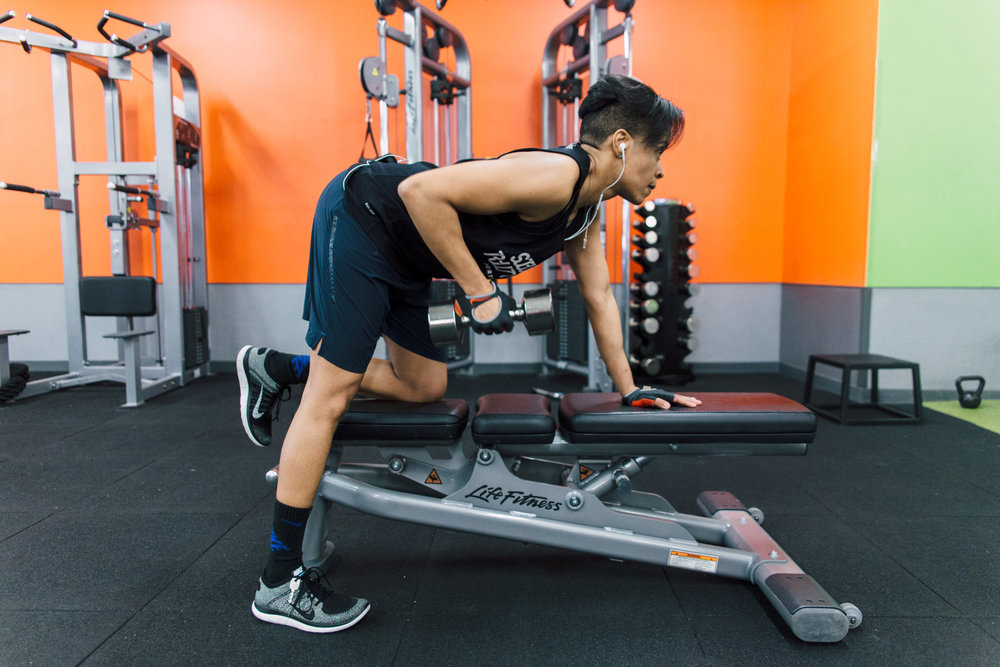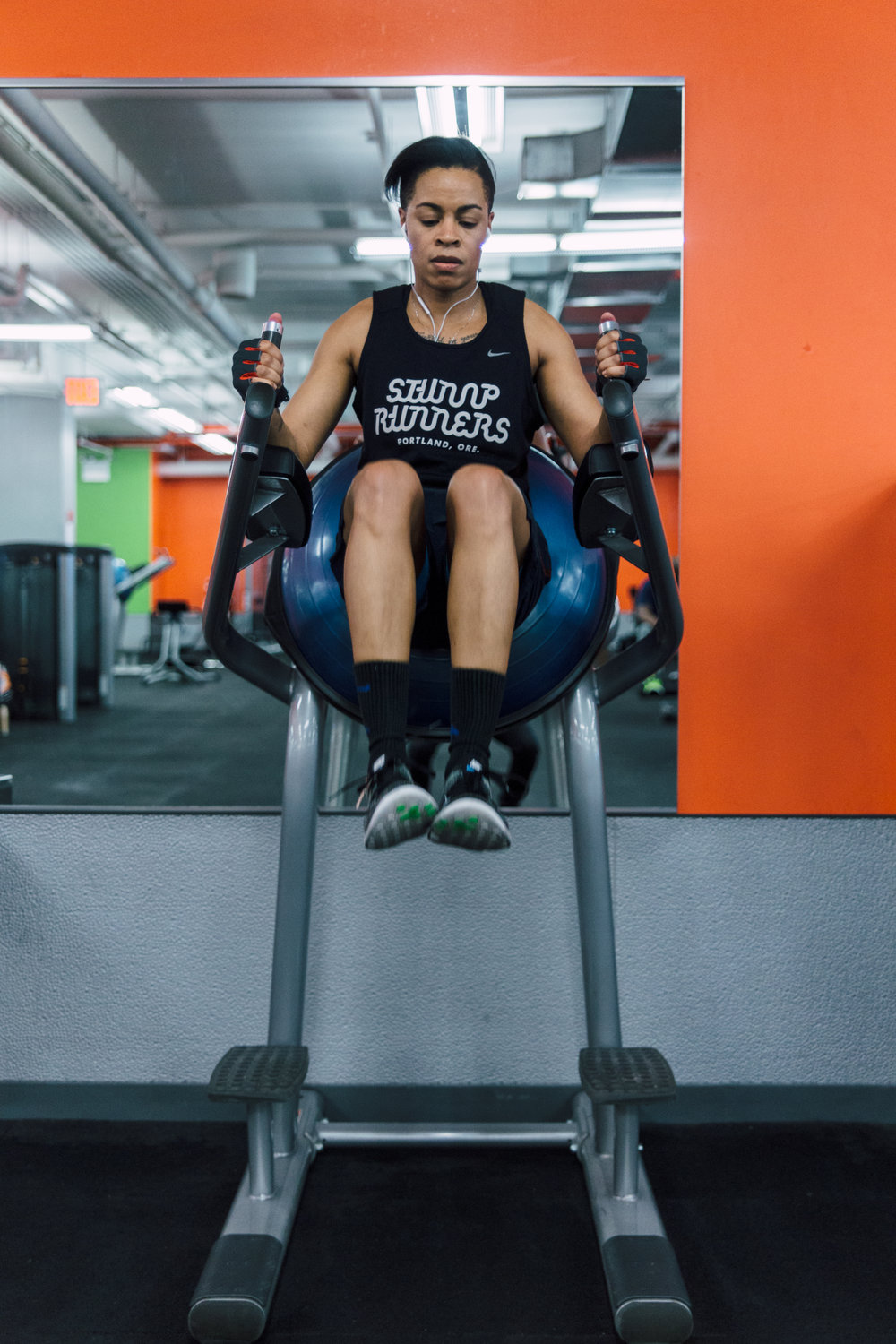 Over the years I've transformed my workout. I'm no longer training to play basketball at a high level, but instead my focus is to stay lean and strong. I spend fewer days working out, but also no longer than an hour at the gym.
Back day: a) warm-up on the pull up bar, b) 4-5 exercises (such as lat pull downs, rows, reverse flys, and an isolate excises).
Depending on my mood, I may also include ab/core workouts in between or after my back routine.
You must reward your hard workout and I like to finish off with a protein shake within 15 minutes.
Stay tuned for more including some YouTube footage.