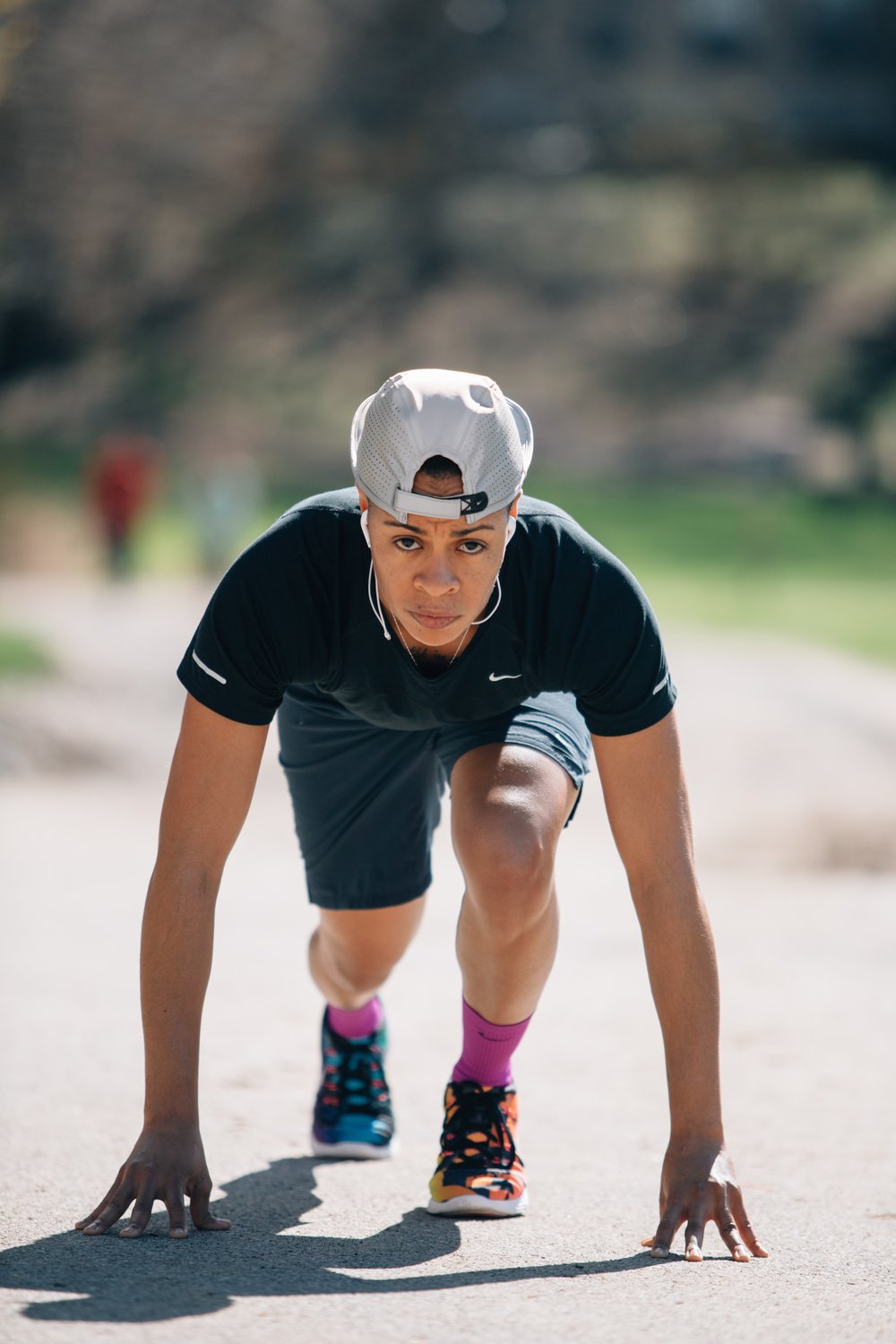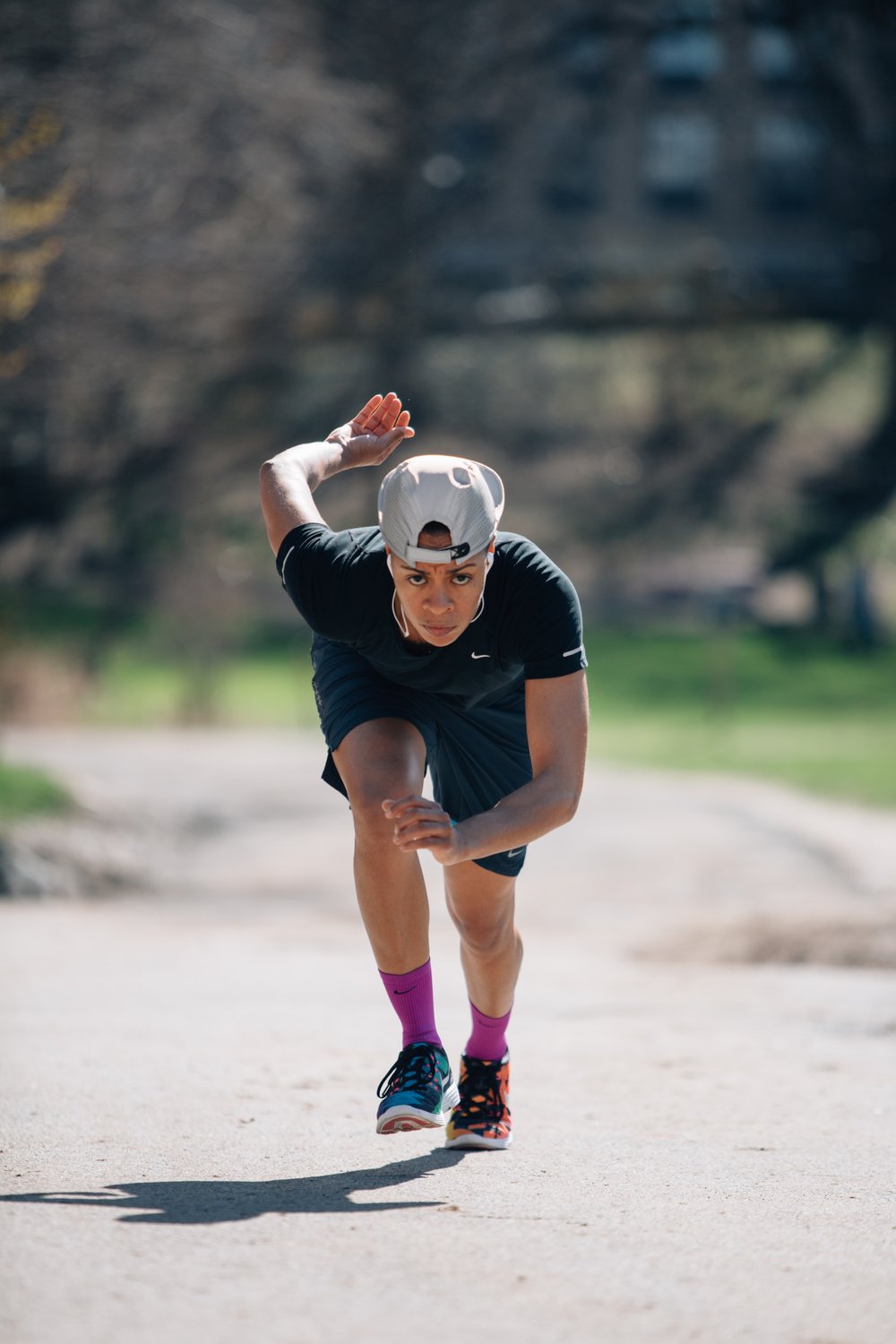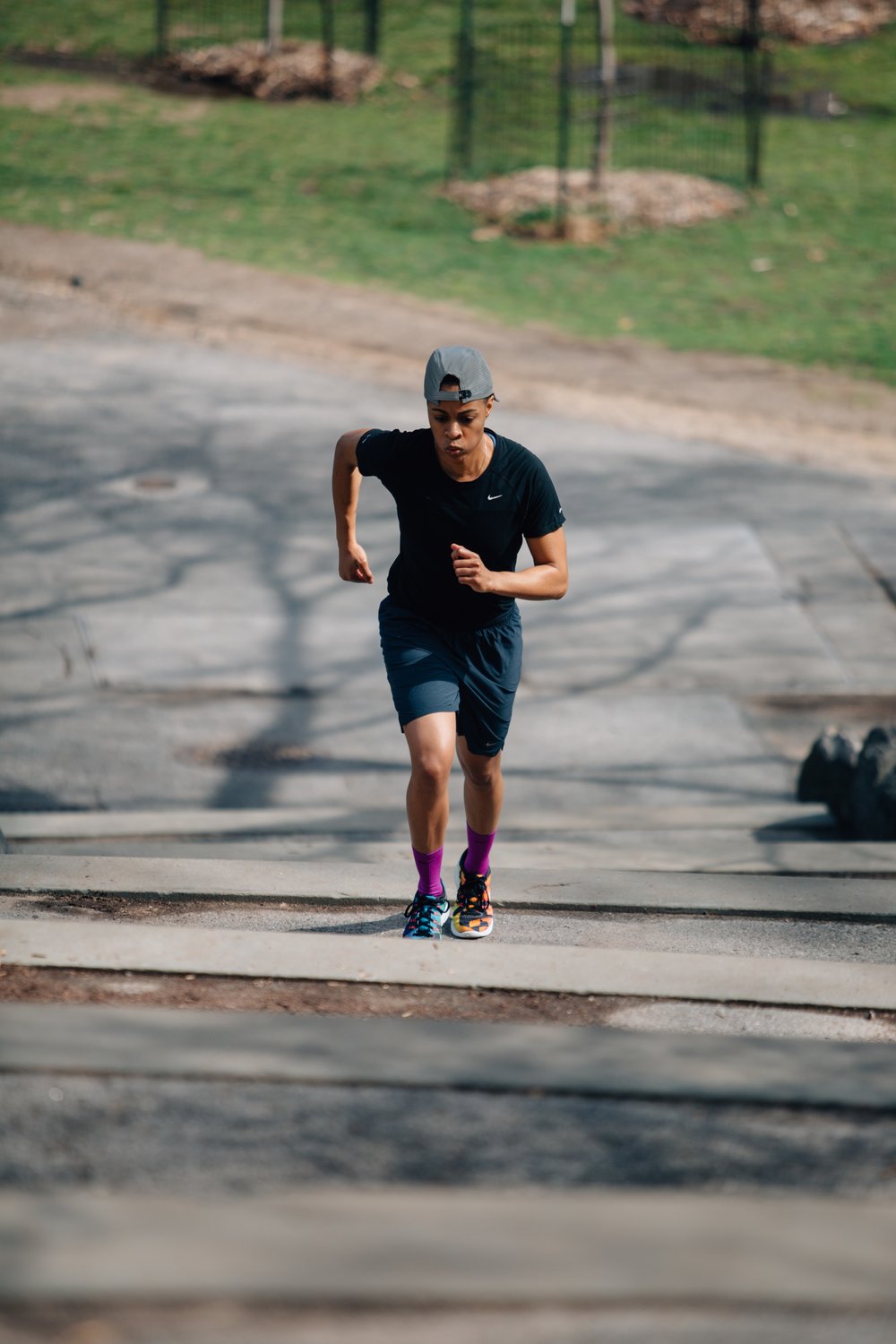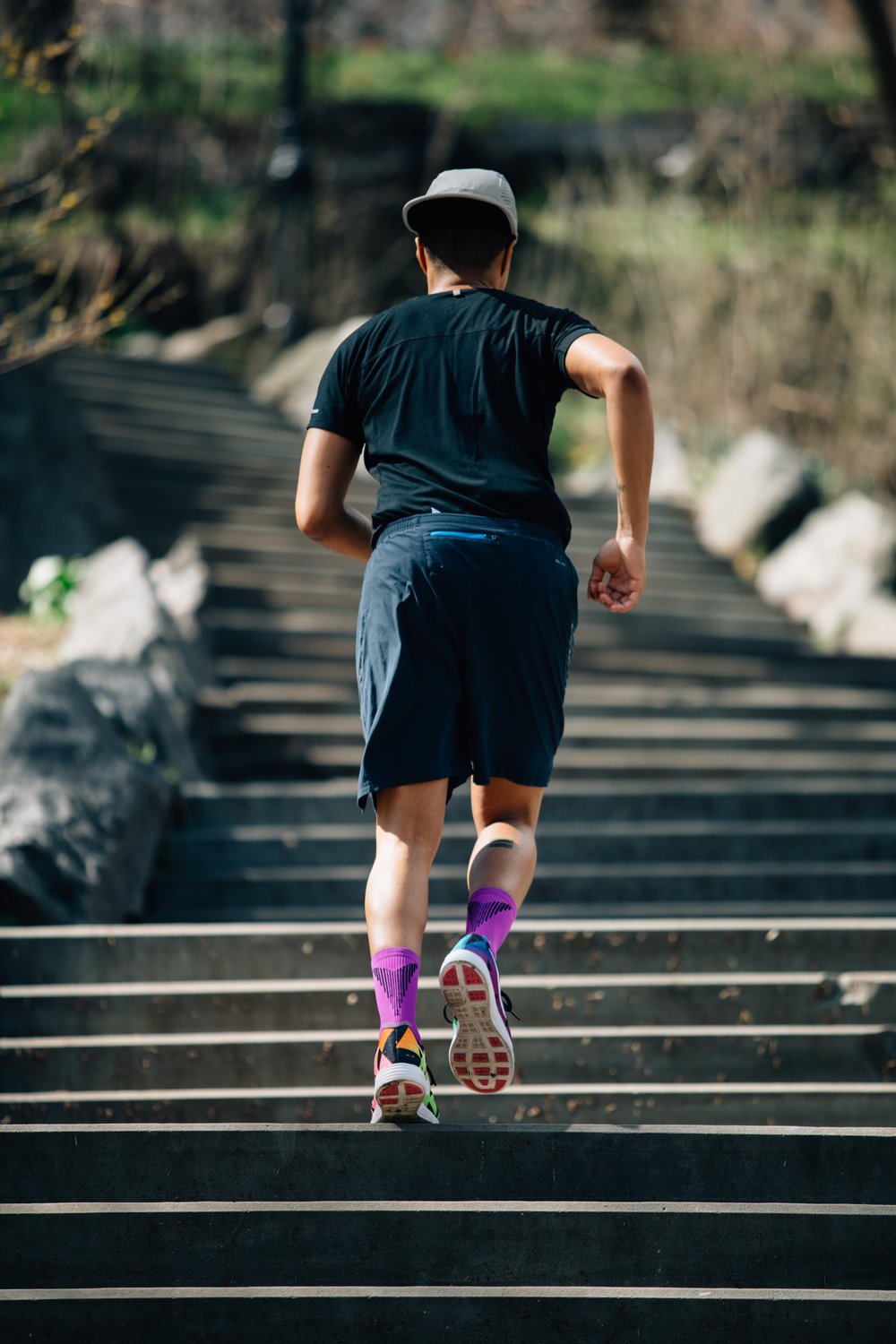 I use to dread running. I'm not sure if it's because all I breathed was basketball or that for a long time running was mandatory as a part of my training for basketball. Maybe it was a combination of both that made me hate it all together. Now I consider myself an athlete that runs to train.
Last summer I'd run 4-5 miles about 3x a week. This summer I plan on doubling that and even signing up for a few 5K's and maybe a half marathon. I can't say that I love it yet, but I definitely enjoy it more.
My biggest problem when running is my speed. I'm currently getting back into running shape and am running at 9:20-9:40 minute miles, but in shape I can easily run a 7.5-8 minute mile. I don't think it's good on my body for the long term to sprint 7 minute miles on long distance runs so I have to continue to practice and pace myself. My other problems are my hamstrings and inner thighs. My friend and physical therapist always tells me I have the tightest inner thighs. I have no clue why. The more I run, more stretching and hip abductors are going to be key.
Maybe you all will catch me running in the city or even in your city. If you do, come along for the distance. You never know maybe I'll start scheduling runs and build a little community of my own. What do you think? Would you run with me?
—
Wearing:
Shirt Nike | Size Medium | Shop here – Women's • Men's
2-in-1 Shorts Nike | Size Medium | Similar here – Women's • Men's
3M Reflective Hat Nike | One Size
Socks Nike | Size 7-9 | Similar here
Be True Running Shoes Nike | Size 7