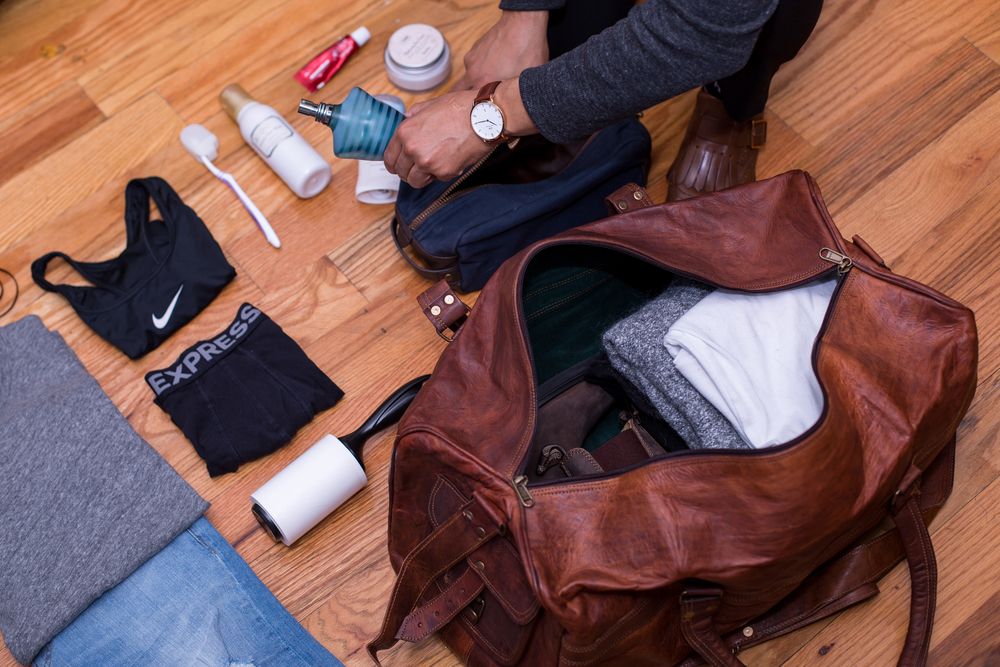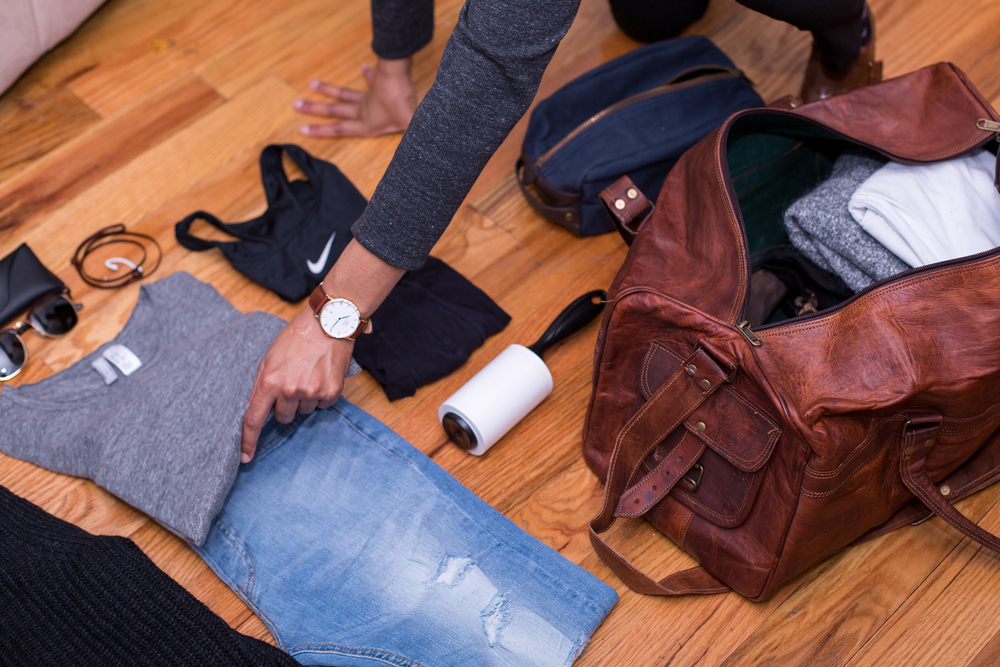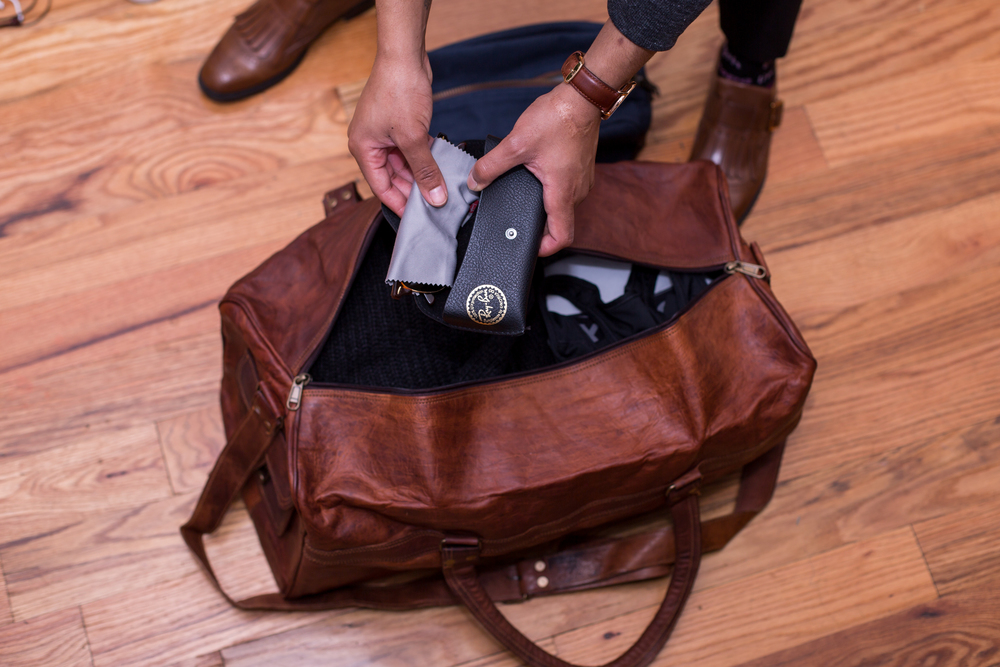 The holidays can be the most stressful time to travel. I always have the fear of losing my luggage at the airport, so I carry on instead. I've always looked for something functional versus stylish, but nowadays that has changed. It was important to me to find a travel piece that I could use on all of my quick getaways. Something that was stylish and represents my personality.
The Leather Weekender Duffel by High On Leather was just the bag for me. I always dress down on the day of travel. Drop crotch pants or ripped denim and a cardigan or hoody. The brown vintage leather blends in perfectly with my style. It is roomy enough for three looks plus my travel kit. There are also three additional pockets on the outside of the bag: one on each end and one large pocket on the front panel. I'd say I'm pretty much ready to conquer holiday travel in style!
Check out other great pieces from the High On Leather here.
—
Leather Weekend Duffle #Sponsored by High On Leather