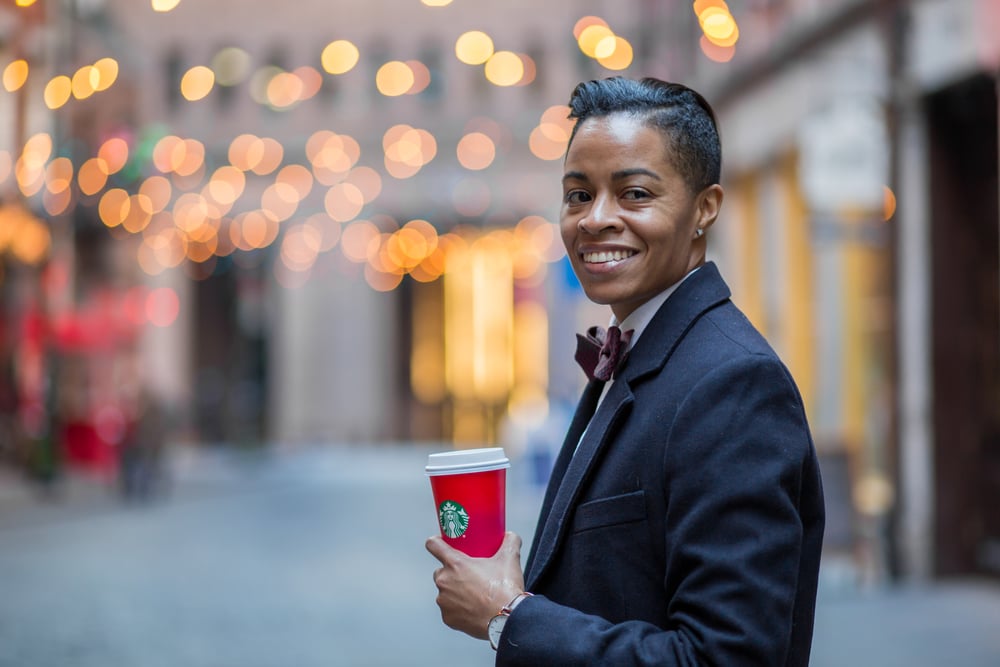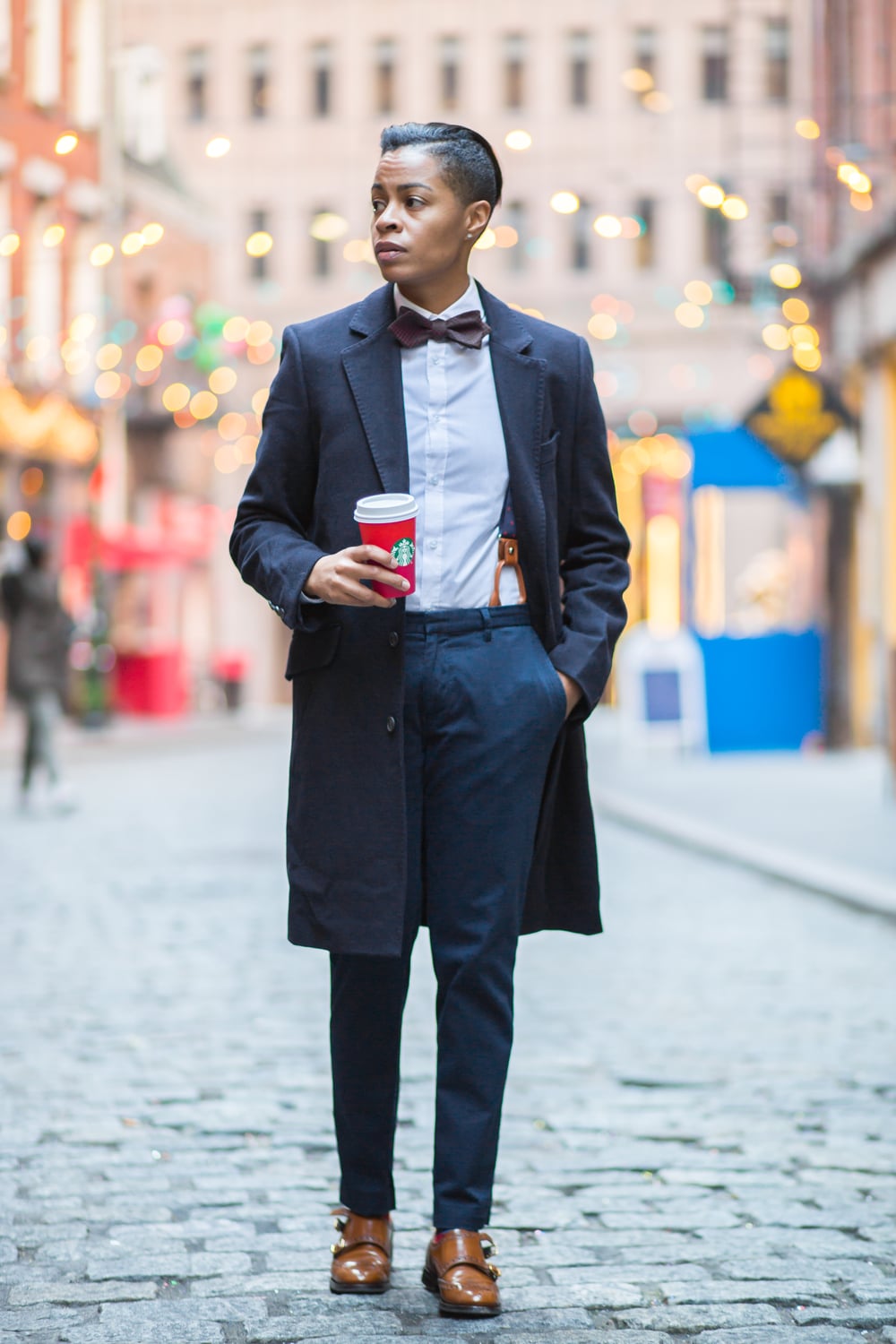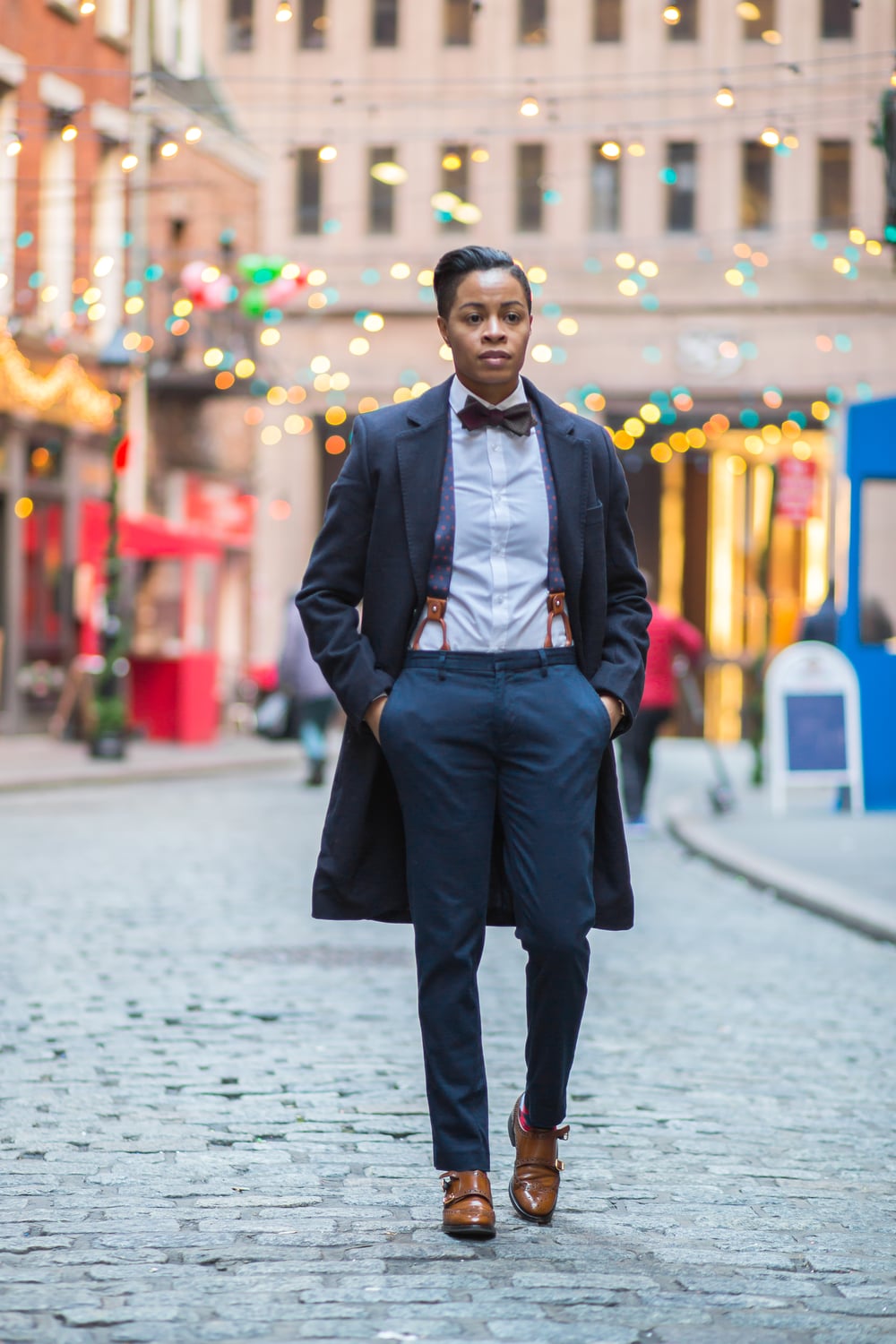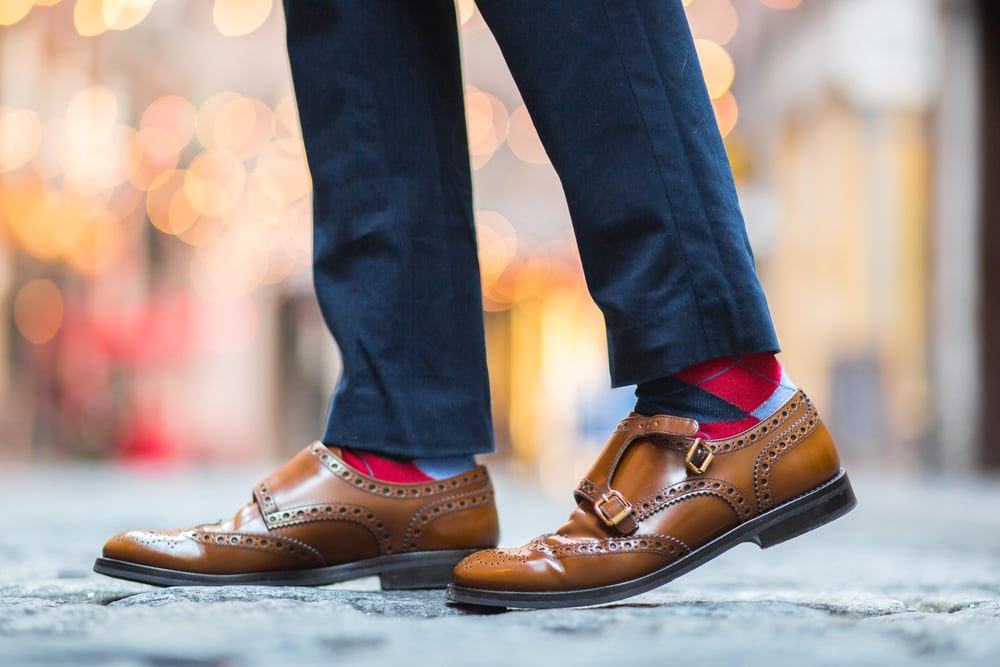 Hey all,
HAPPY NEW YEAR!!! Sorry that I've been m.i.a for the start of the new year, but things have been pretty hectic lately. I cannot wait to share all of the new details with you soon. Until then, let's talk Bow Ties, Braces, and Double Monks.
I rarely wear bow ties or braces, together at that.. But the blue and red color combo was perfect for the holiday season. By now, you know that I like to keep things simple. I didn't feel the need to dress the look up too much because the accessories do that all on their own. It is also why I opted out of a suit and wore the topcoat instead. And how else to top it all off than with my favorite style of shoe, double monks.
What do you think of the classic style?
—
Wearing:
Overcoat ASOS | Shop here here
Shirt H&M | Shop here
Trousers Topman
Bow tie Sprezzabox
Braces Weekend Casual
Watch Daniel Wellington | Shop here
Socks Unsimply Stitched
Monks Church's