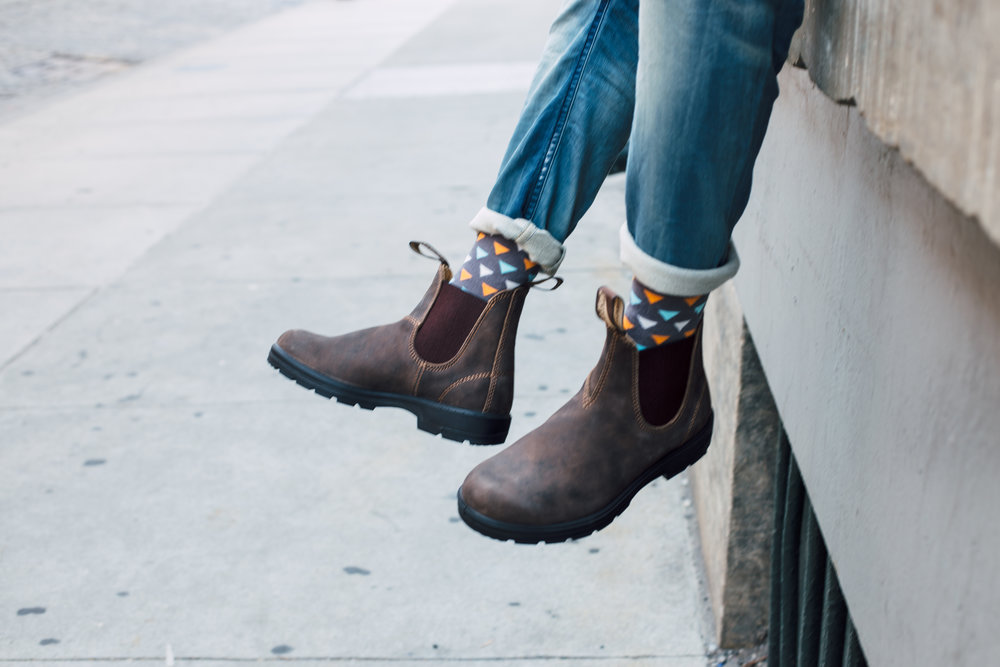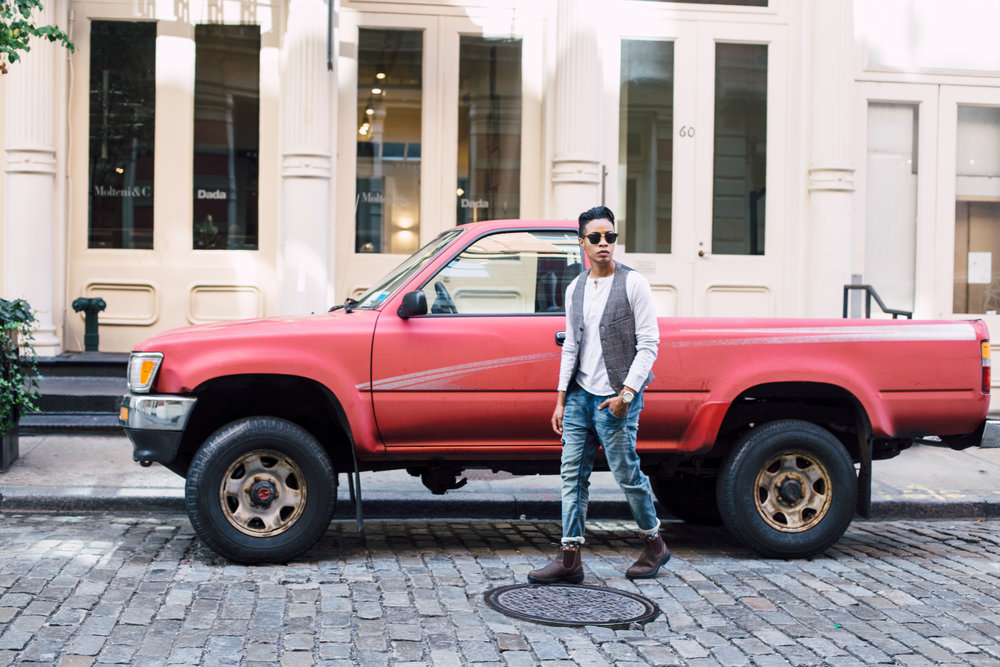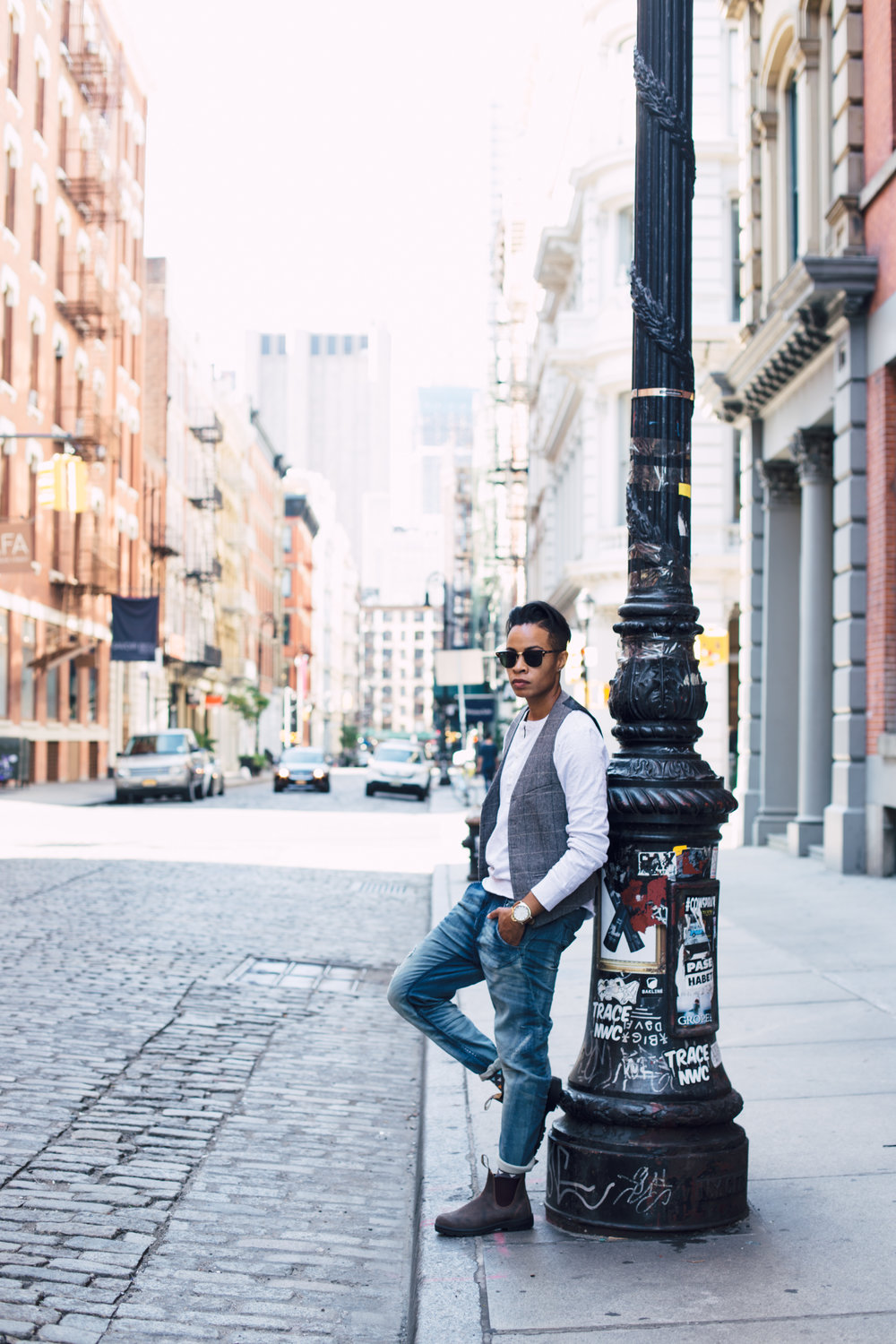 Boot One (Blundstone 'Super 550 Series') • Boot Two (Blundstone 'Dress Series')
As I gear up for Fall, I decided to partner with Blundstone again. We are offering an awesome giveaway that will help you move into Fall also. Blundstone has ten different collections (or series) to chose between. I styled two different silhouettes from two of their collections: the Super 550 Series and the Dress Series.
Click below to enter for your chance to win your very own pair!
Best of luck!
Blundstone Boots Giveaway
https://js.gleam.io/e.js
—
Option 1: Shop here
Option 2: Shop here
Blundstone Partnership #Sponsored