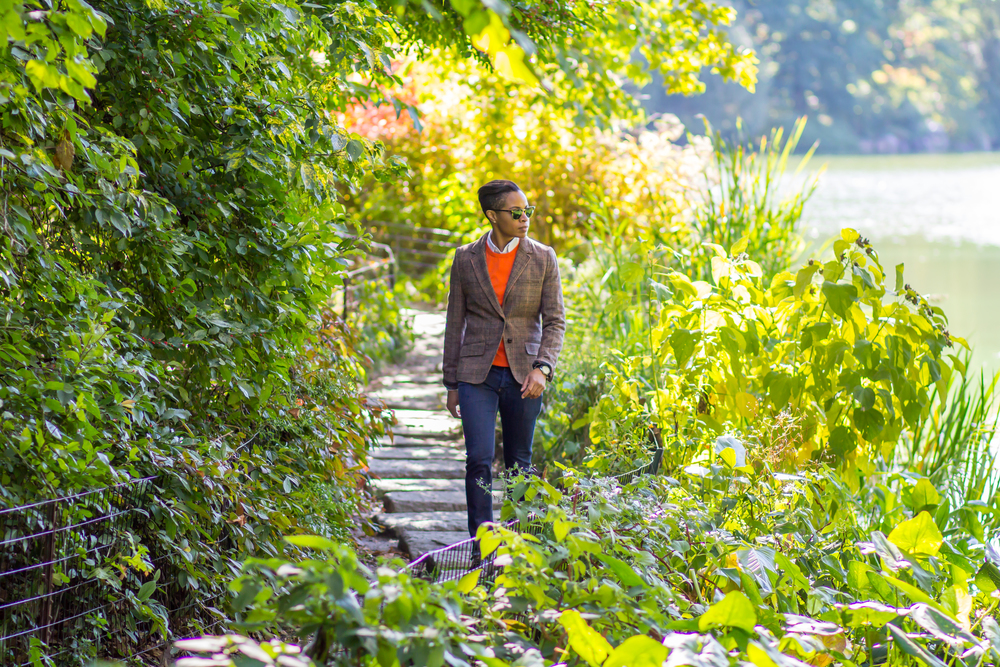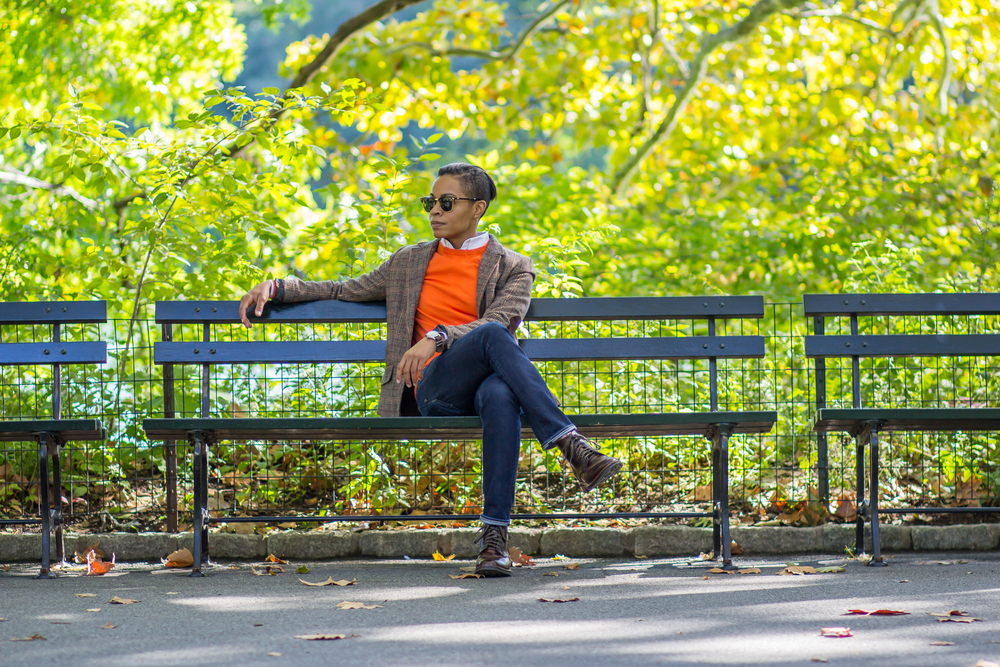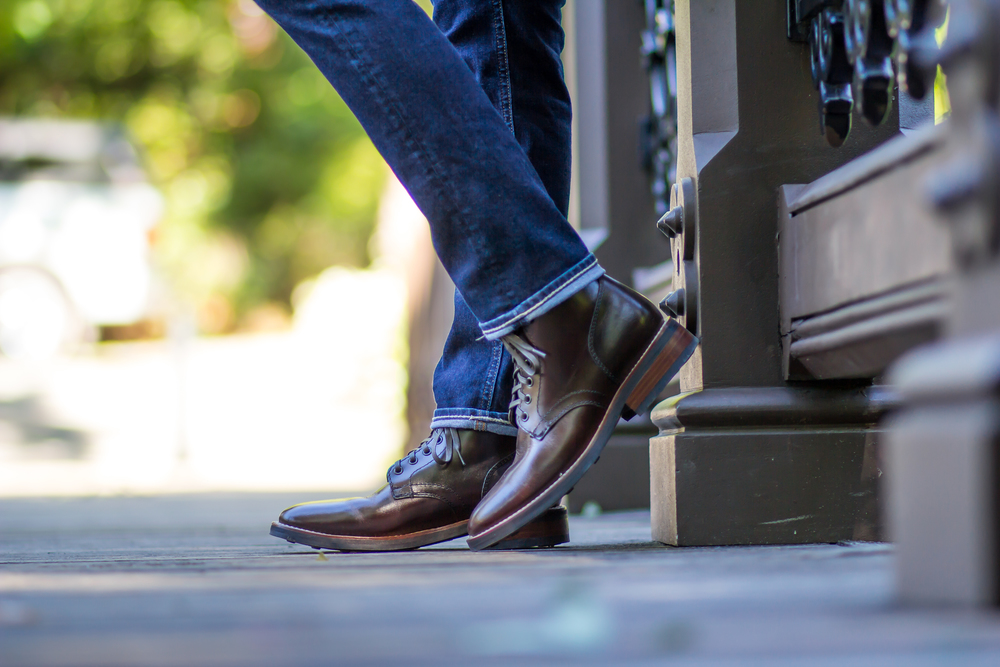 Autumn is such a beautiful season. I wish it would last a bit longer in New York. It seems as if we only get about a month to enjoy cool, sunny days and chilly nights. I took some time last weekend to soak up some sun and watch the leaves change. One of my favorite places to explore is Central Park. It never seems to get old and I always feel as if I find something new. A walkway, a turn, a path. It's just a beautiful park, especially during Autumn.
I was so happy that the sun was shining. It was just what the look needed. The sun brought out the colors of the blazer which also complimented the merino wool sweater. But the best part was the impact that the trees had on the entire ensemble. The colors all blended nicely together.
What do you guys think of this color palette?
—
Wearing:
Blazer H&M | Shop here
Sweater Uniqlo | Shop here
Shirt H&M | Shop here
Denim G-Star
Watch Timex | Shop here
Shades Ray Ban | Shop here
Boots Thursday Boots | Shop here