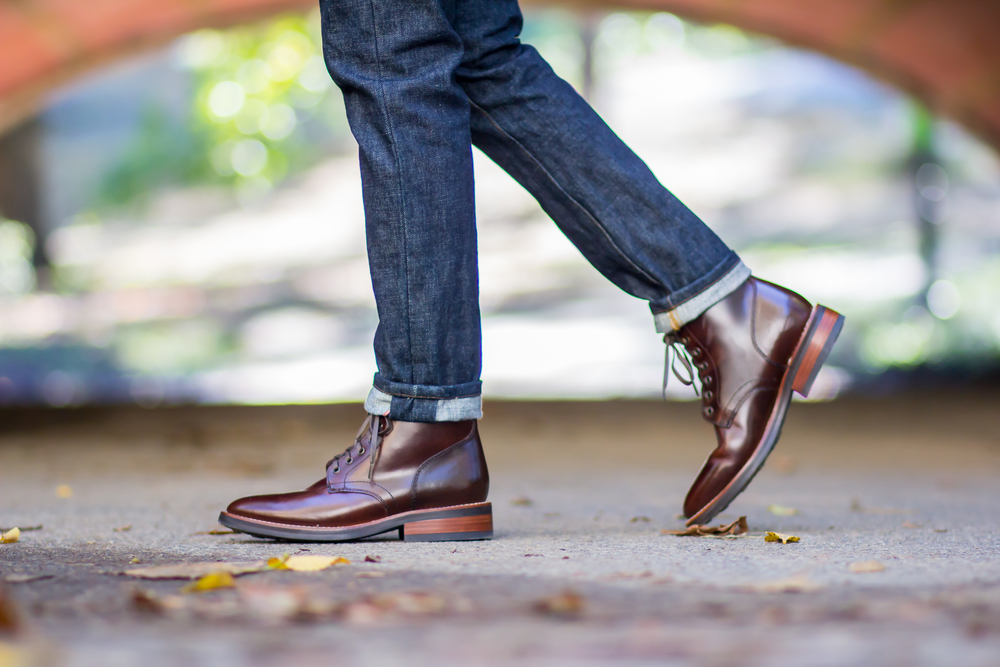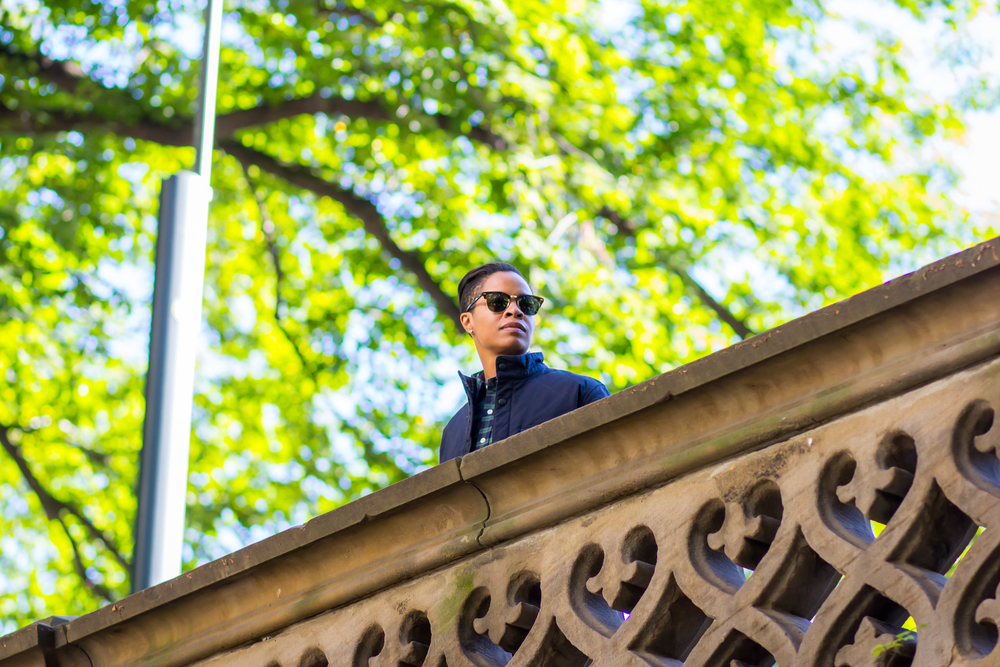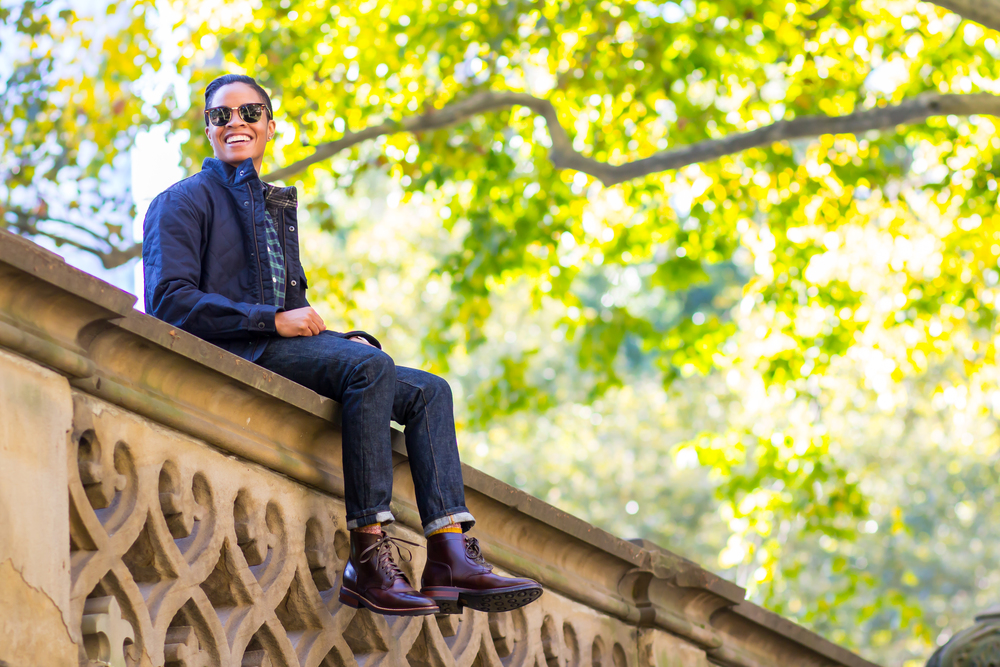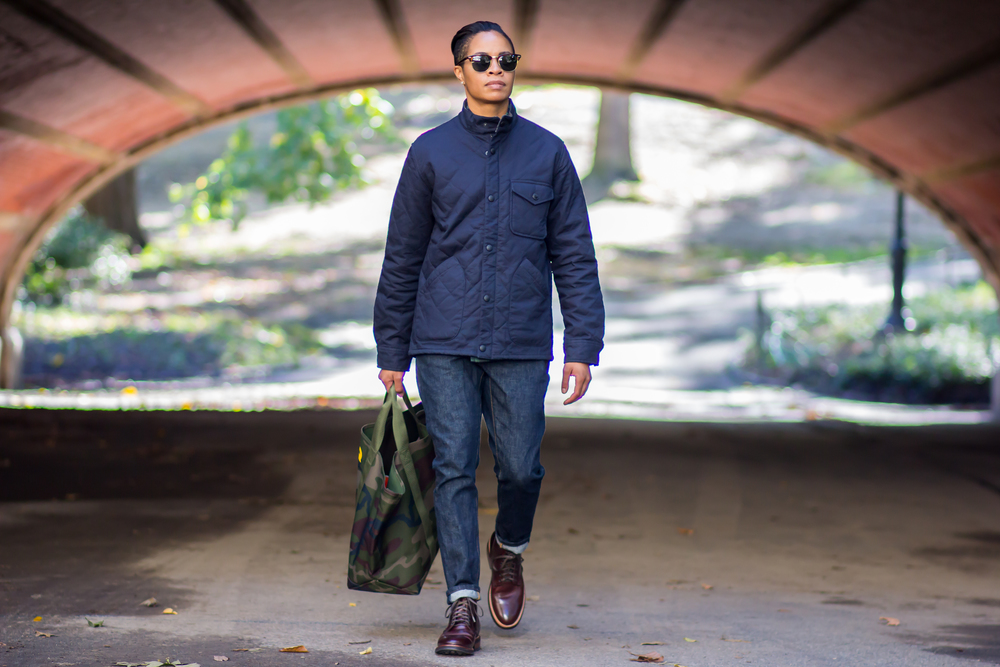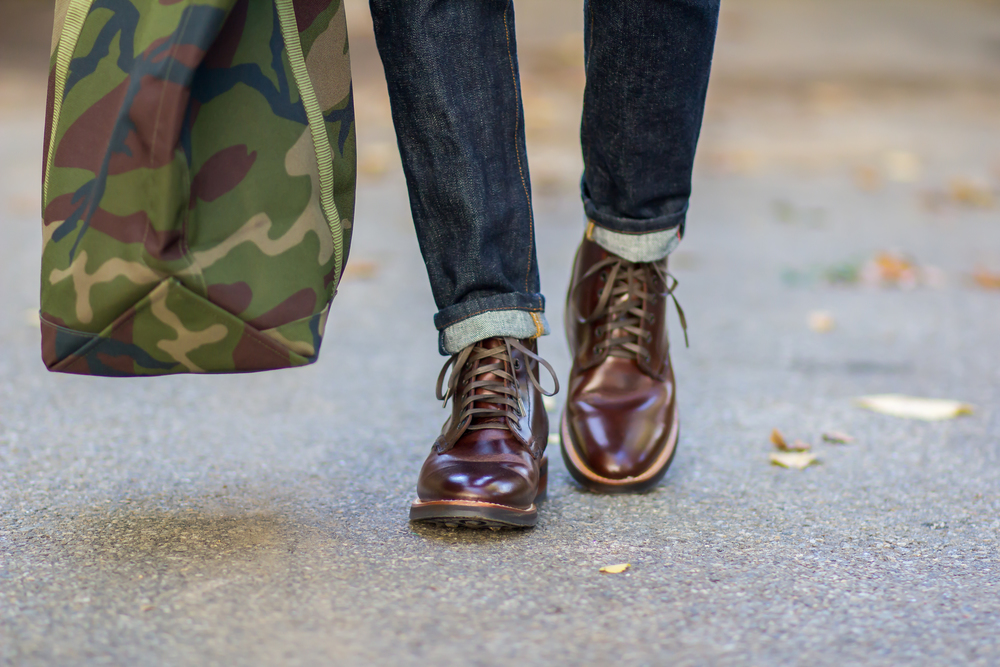 Thursday Boots are clean and sleek, built for anything and everything. The company's motto is simple. They wanted to create boots built for comfort, style, durability, versatility, and honest pricing.
I cannot wait to live in these boots throughout fall and winter. Not only are they stylish, but they are extremely comfortable and versatile. I could easily wear them with a suit or denim. I decided to style the President Boot with raw denim jeans, a quilted jacket and plaid shirt. A look fit for Autumn.
How would you style them?
Also, check out the entire collection here: Thursday Boots
—
Wearing:
Jacket, Shirt, and Denim Grayers
Watch Timex | Shop here
Shades Ray Ban | Shop here
Tote Bag GQ Report
Boots Thursday Boots | Shop here