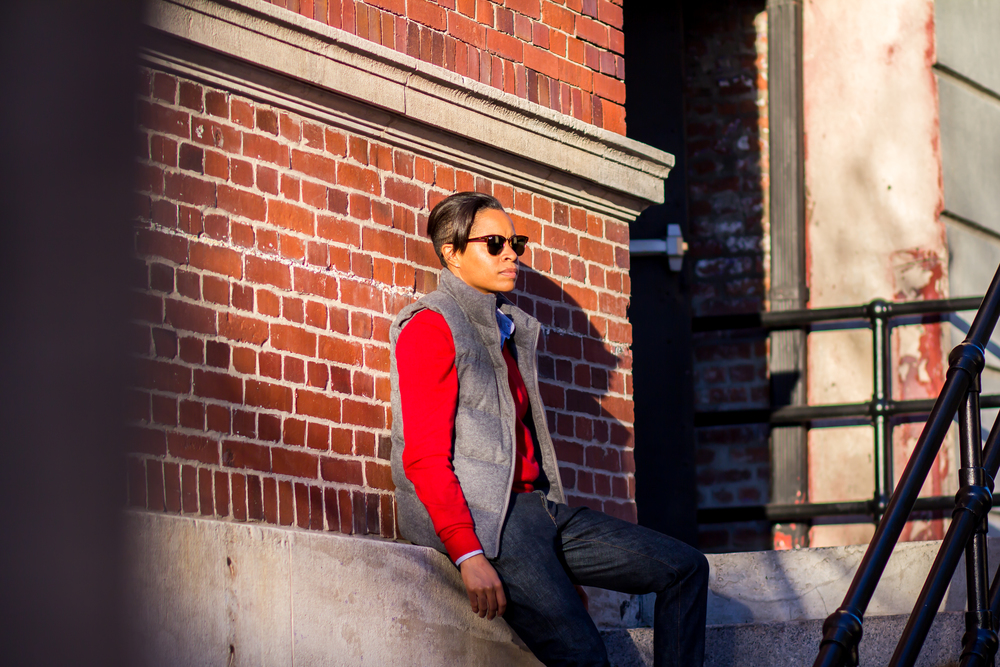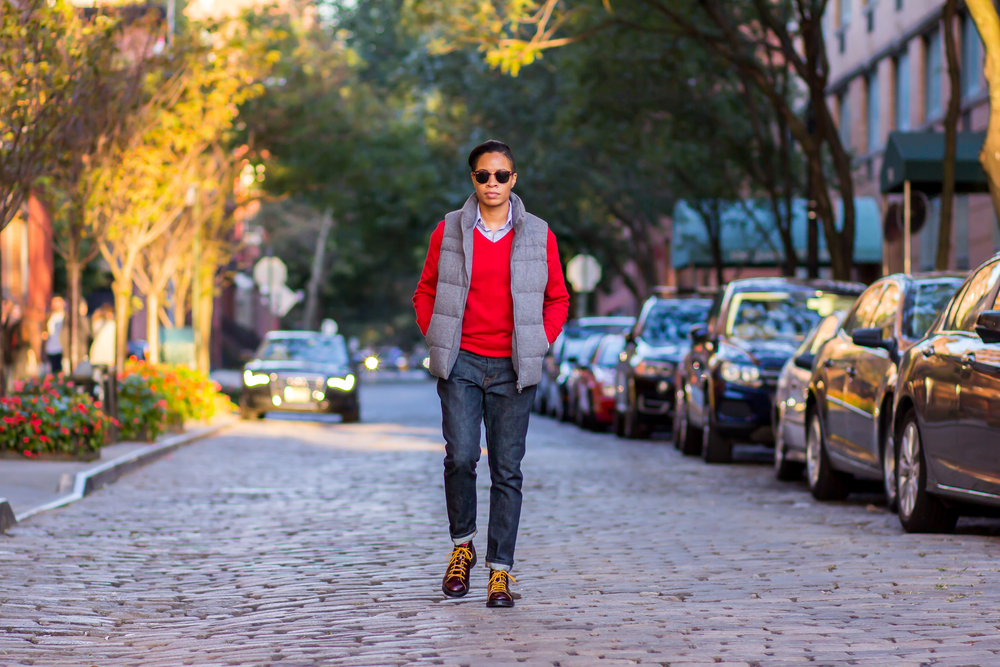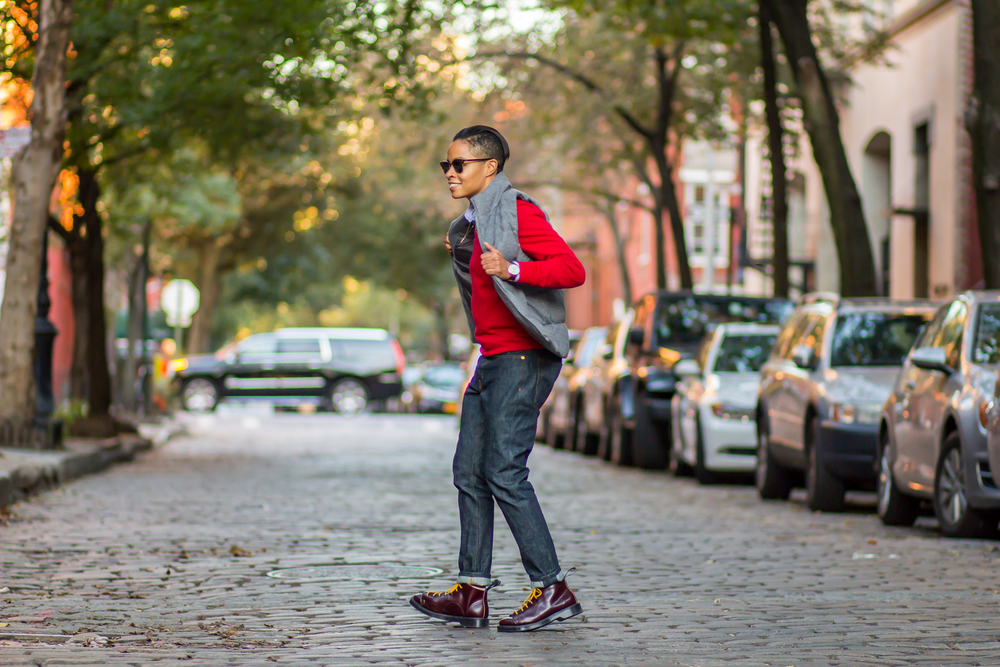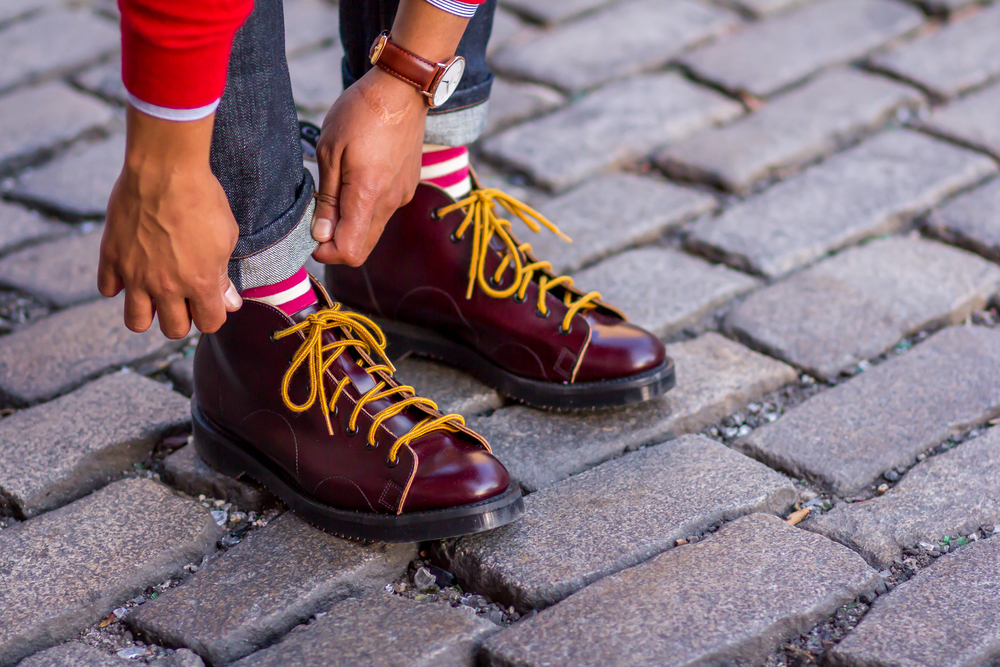 New York City weather has been so confusing over the last few weeks. Changing from hot to cold, day by day. It is causing me to pay even more attention to what I wear. I am constantly trying to find the right balance and blend of textures to keep me from getting sick. The Uniqlo Wool Blended Down Vest has been the solution. I quickly became a fan of the vest not only for how functional it is, but for the many different ways that it can be worn.
This look is pretty casual. Something that can be worn on a 'Casual Friday' or on the weekend. I paired the vest with a merino wool v-neck sweater, collared shirt, and raw denims. The red sweater not only enhanced the look, but brought everything together. And finally, I am really able to sport my Monkey Boots. A cool and comfortable look for a stroll through the Village.
By the way, if you like this then stay tuned for more vest wearing options.
—
Wearing:
Vest Uniqlo | Shop here
Sweater Uniqlo | Shop here
Shirt H&M | Shop here
Raw Denim Grayers | Shop here
Watch Daniel Wellington | Shop here
Shades Ray Ban | Shop here
Socks Ties.com | Shop here
Boots Fred Perry | Shop here