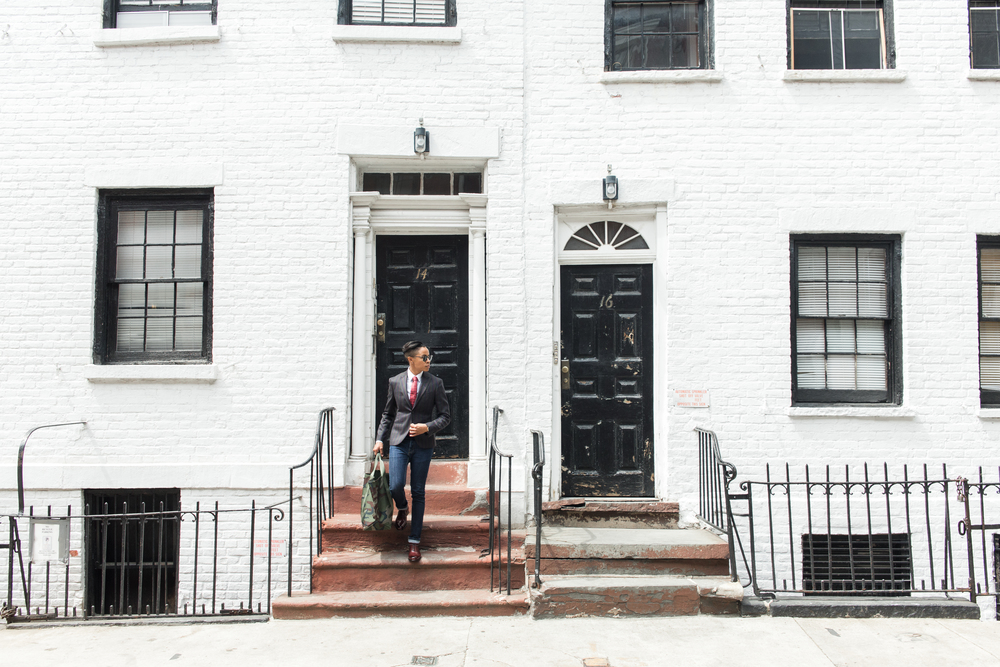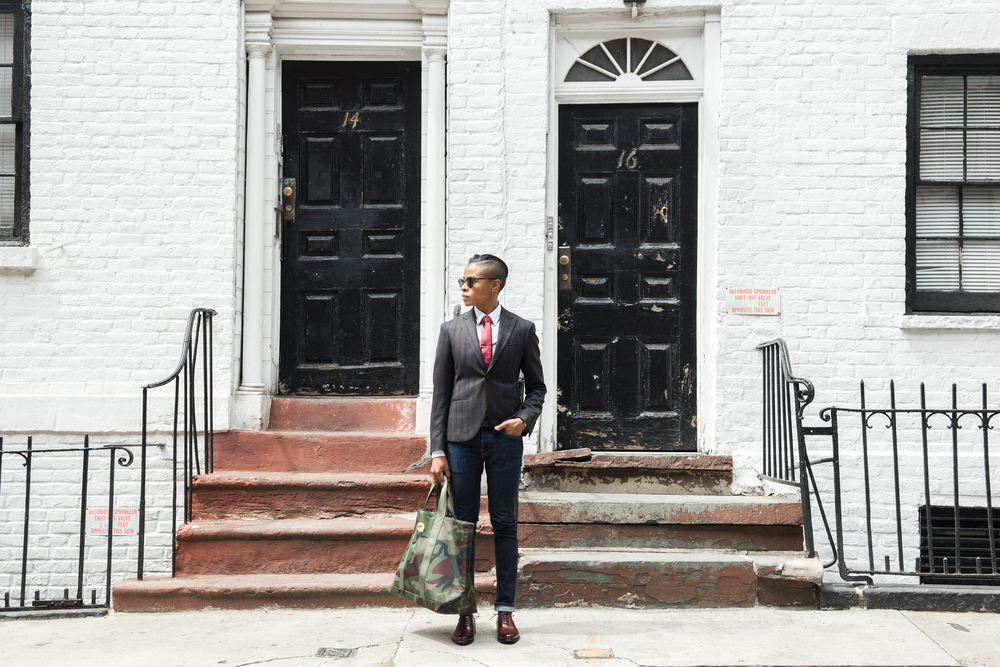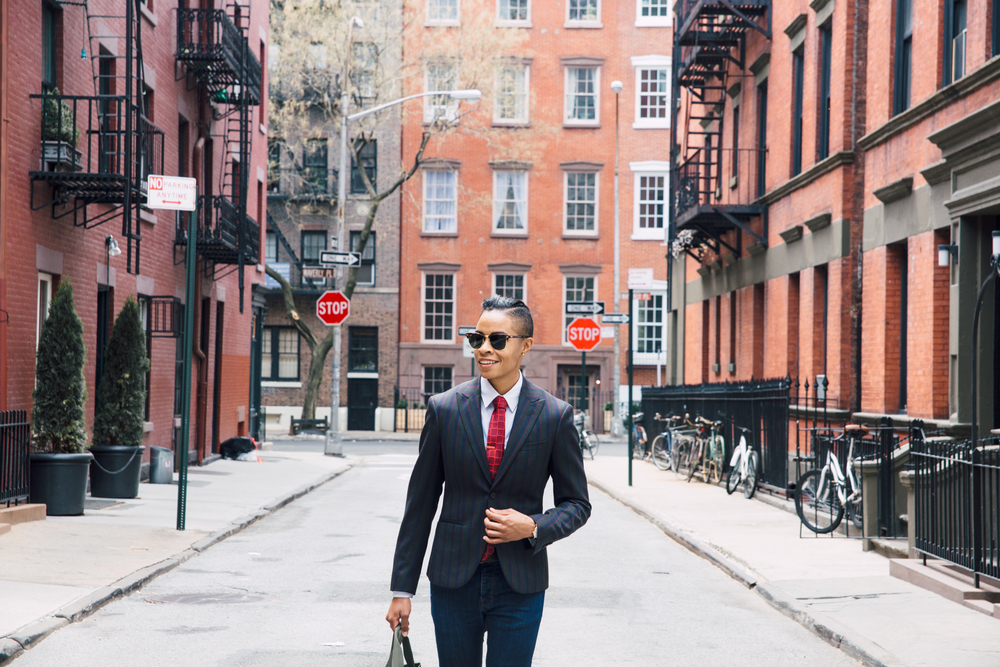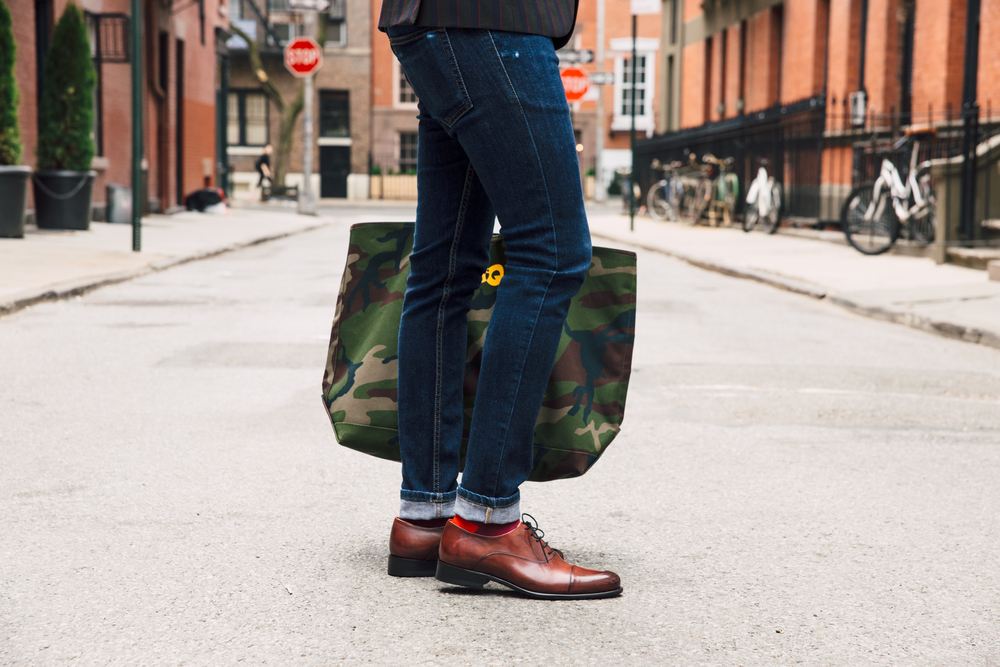 It was a busy week, but Friday's weather was perfect! It felt a lot like summer.
I wore a simple look for a busy day around the city. A combo of blue, red, and green, easily achievable. I grabbed a striped blazer, blue denim, and oxblood lace up shoes. I added the red tie and sock combo for a nice pop. My tote bag, courtesy of GQ, has become a go to for knick-knacks. There's something about that camo that works well with just about everything.
What do you all think? Simple enough?
Hope you all have a great week!
—
Wearing:
Blazer The Tailory NYC | Shop here
Shirt H&M | Shop here
Denim Topman | Shop here
Tie & Socks Ties.com
Shades Ray Ban | Shop here
Tote GQ Report
Shoes Paul Evans