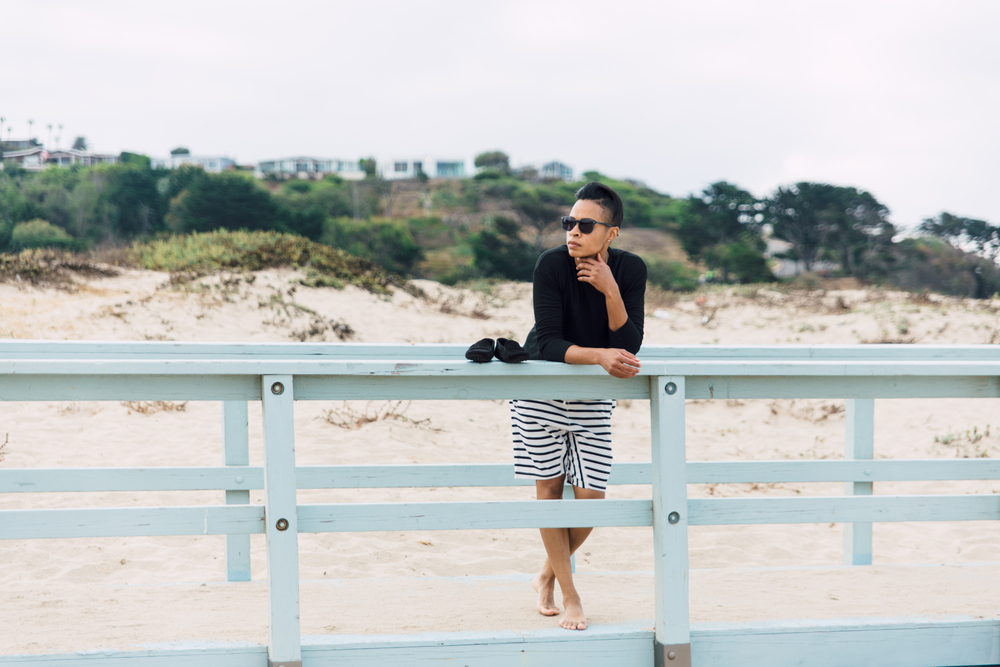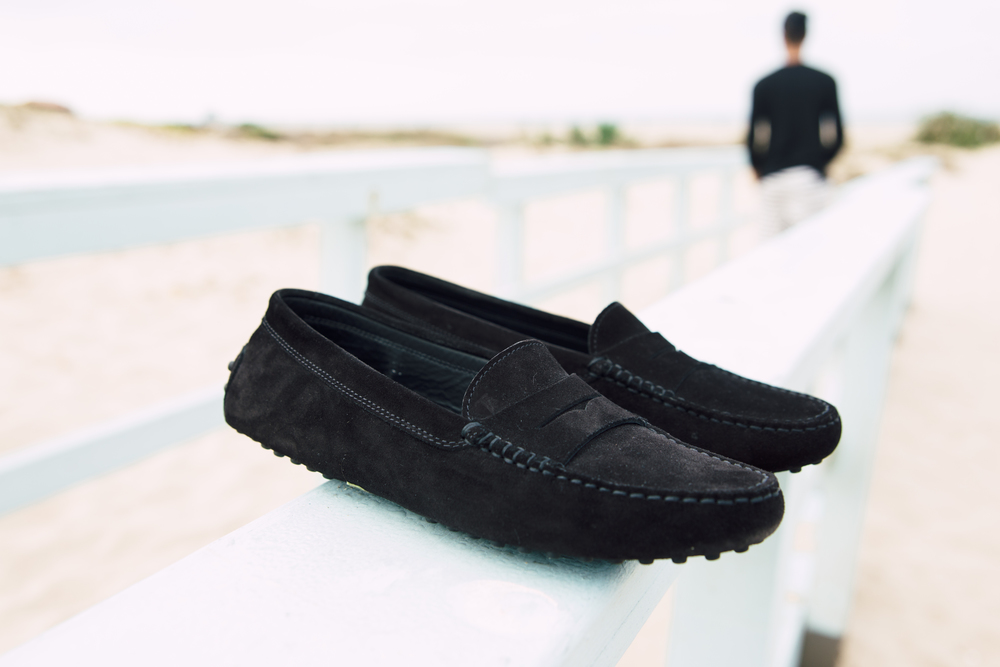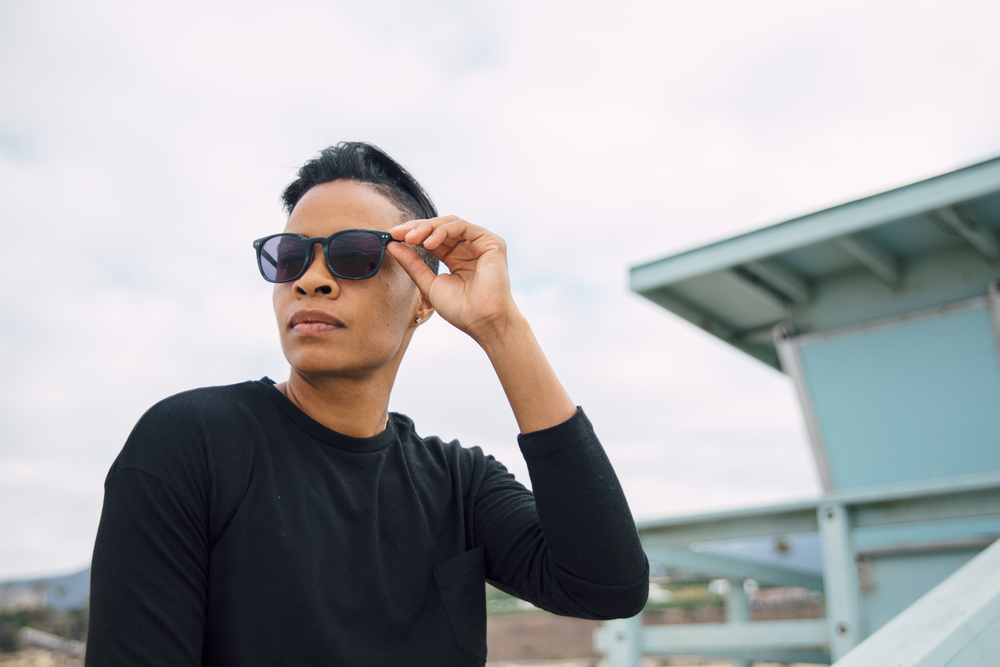 Shirt (Zara) • Shorts (Zara) • Shades (Classic Specs) • Drivers (Tods)
One of my favorites places is north of Los Angeles driving up Pacific Coast Highway (PCH) and just past Malibu you'll hit Zuma Beach.
In the morning, just before sunrise, there's always untouched white sand that flows into an endless blue and green ocean. It's a picture perfect setting to relax and enjoy a peaceful start to the day.
I threw on a thin linen and cotton blend long sleeve t-shirt, drop crotch cotton shorts, and drivers for a comfy stroll on the beach. The breeze was perfect and the water was calm so off came the shoes so that I could walk along the edge of the water.
My mother often calls me a fish and she must be right because I felt right at home!
—
Wearing:
Shirt Zara
Shorts Zara
Shades Classic Specs
Drivers Tods | Shop here