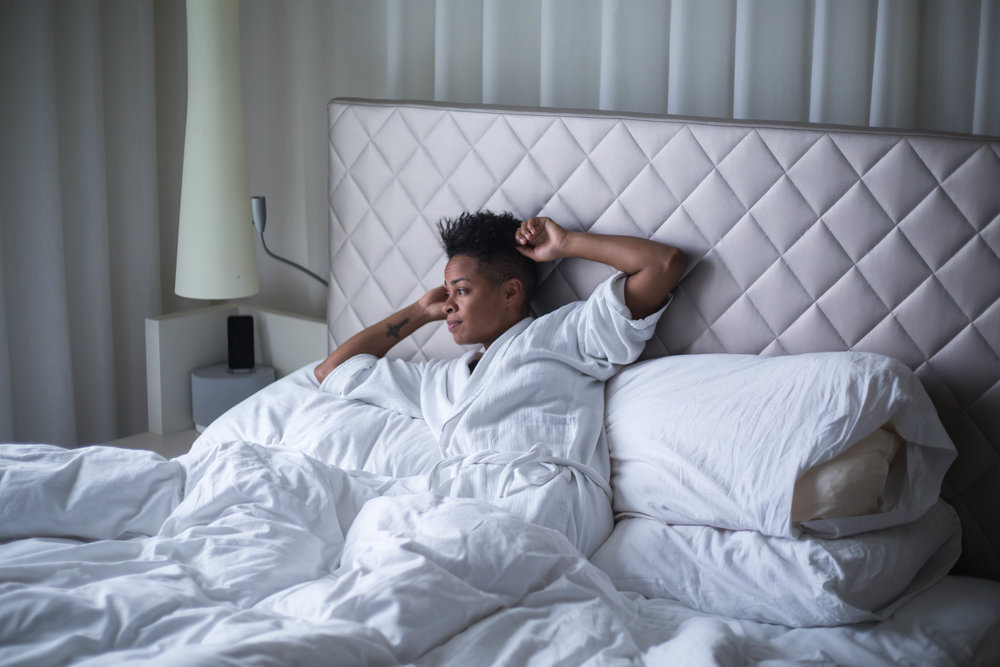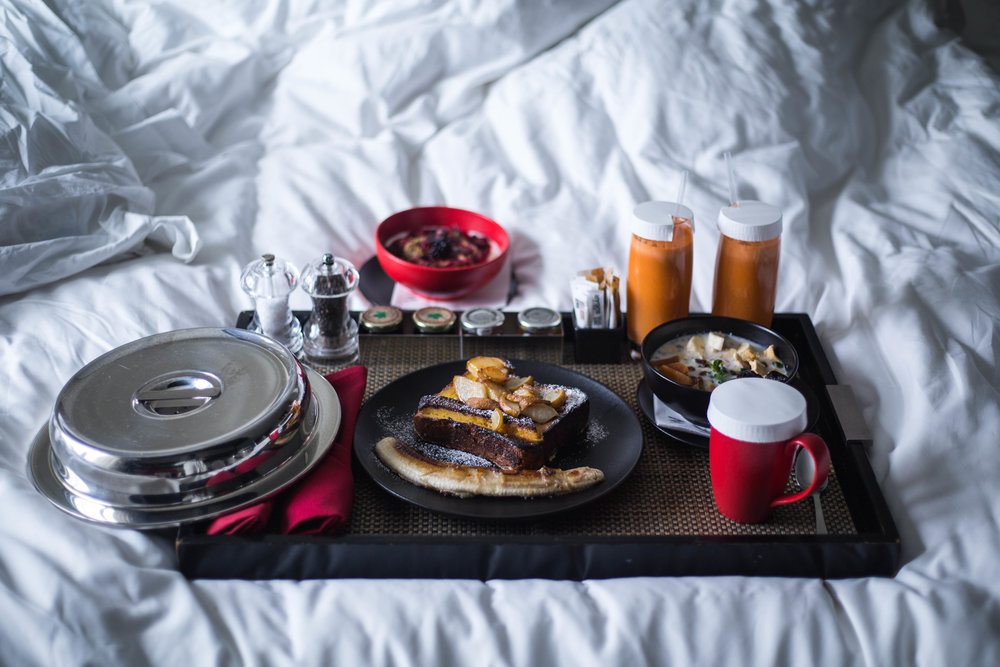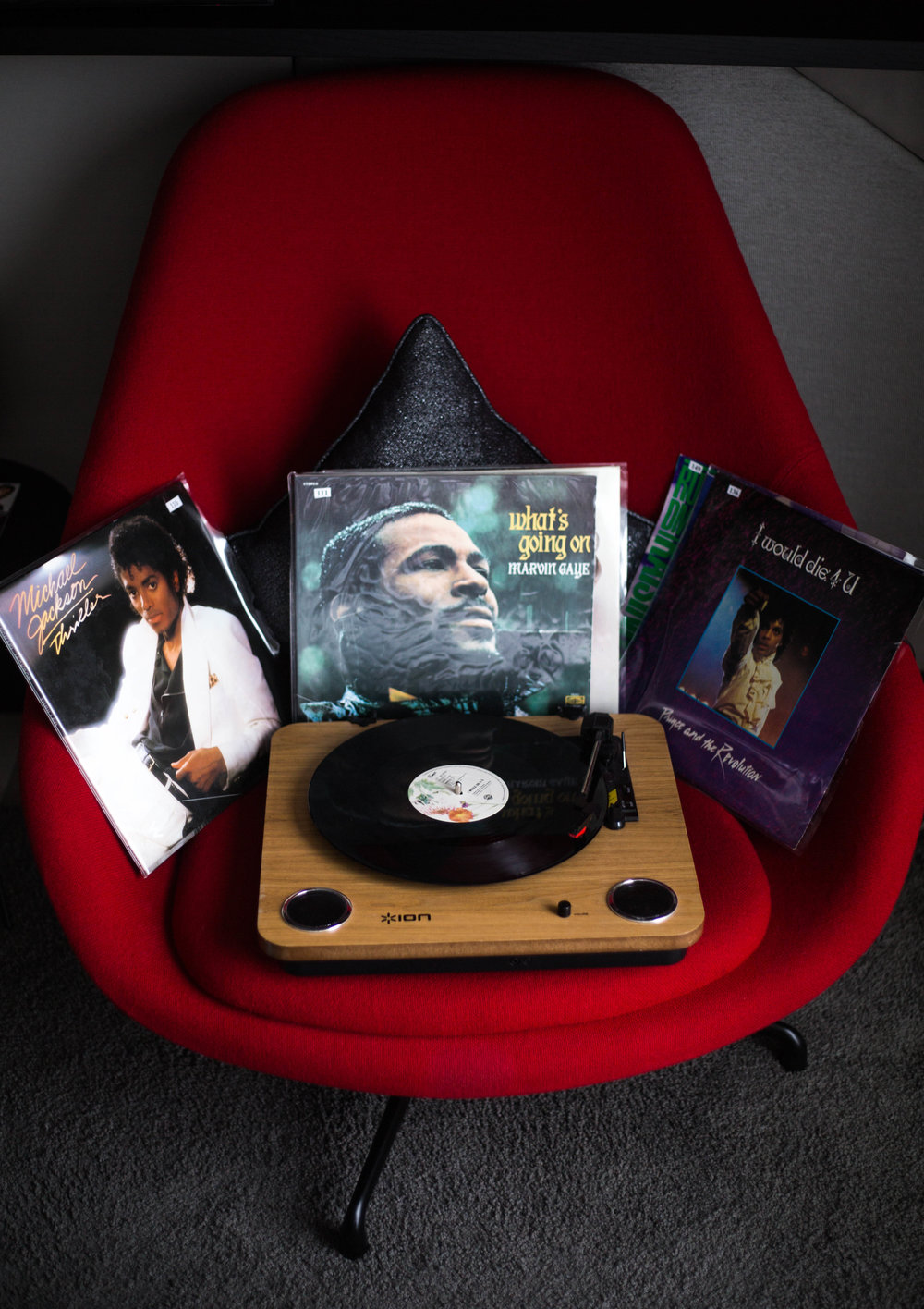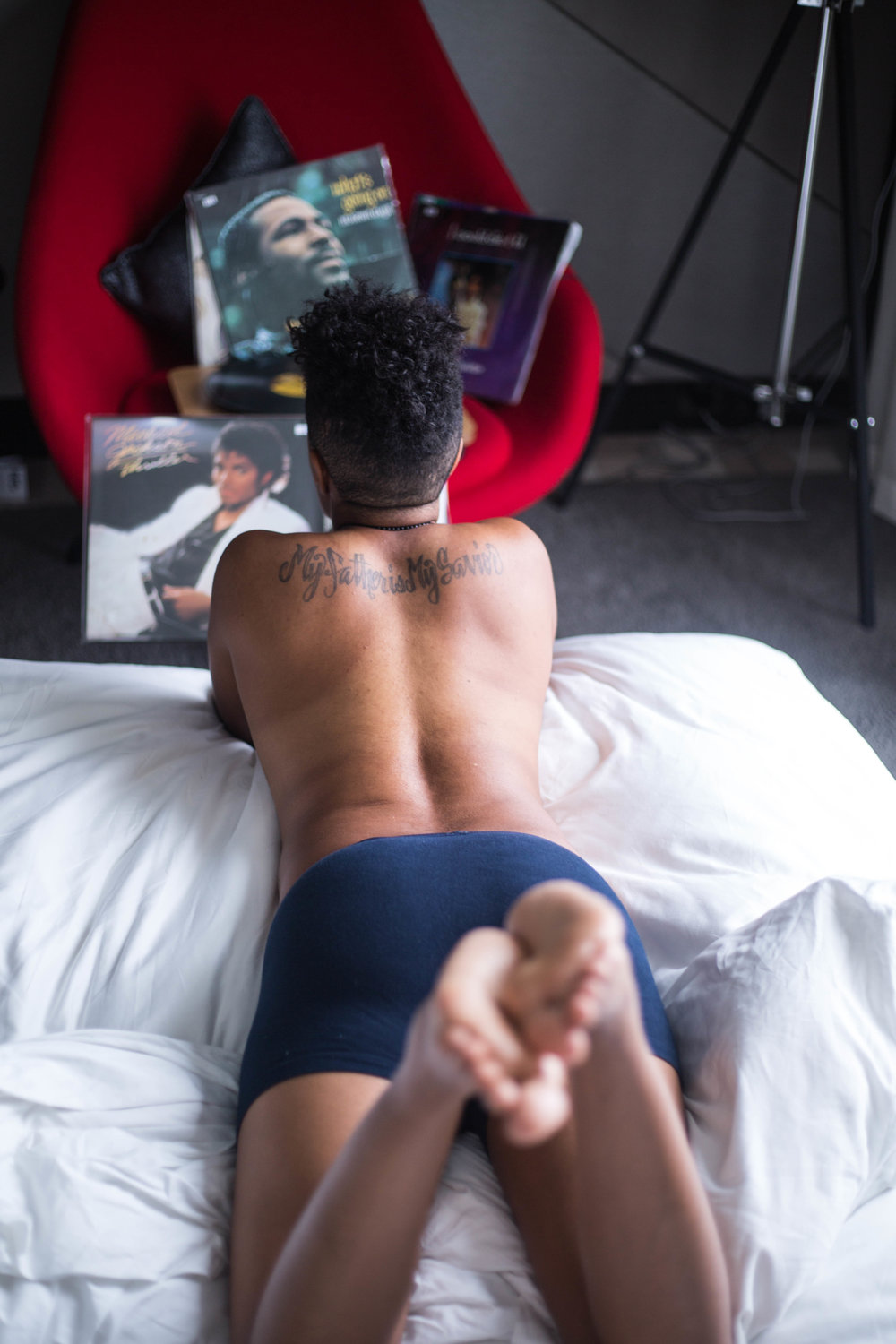 10 days in London and I couldn't ask for a better stay.
I partnered with the W London (located in Leicester Square) for the first half of my journey. The hotel was so accommodating that I just don't know where to begin!
The hotel is located in the heart of Leicester Square on Wardour Street, just steps from the entrance of Soho.
I checked in last Monday evening to a warm welcome from the hotel staff. The marketing team set us up with what is known as a W Insider. I'm sure you're thinking, what's a W Insider? My W Insiders name was Jamie Rowsell who had backstage access to all that was happening in London. Not only did he have access to the city, but he knew exactly what I would like before I arrived. But I'll get to that in a bit..
I actually missed Jamie on my first night in the hotel. Like I said, I arrived in the evening. After checking in, I headed up to my cozy room, which was full of surprises. I'm not sure how familiar you are with W Hotels, but they are known for their funky retro vibes. I didn't know that myself, so when I opened my room door I was super excited to see vinyls and hear music playing on a record player. My room was stacked with some of my favorites such as Michael Jackson, Marvin Gaye, and Prince. I started to smile a little more as I walked further into the room. Jamie had stopped by just before I arrived and left a warm welcome card, the dopest skull vodka bottle, and a matcha donut from his favorite shop. All the while I was thinking, they are really going to spoil me on this trip.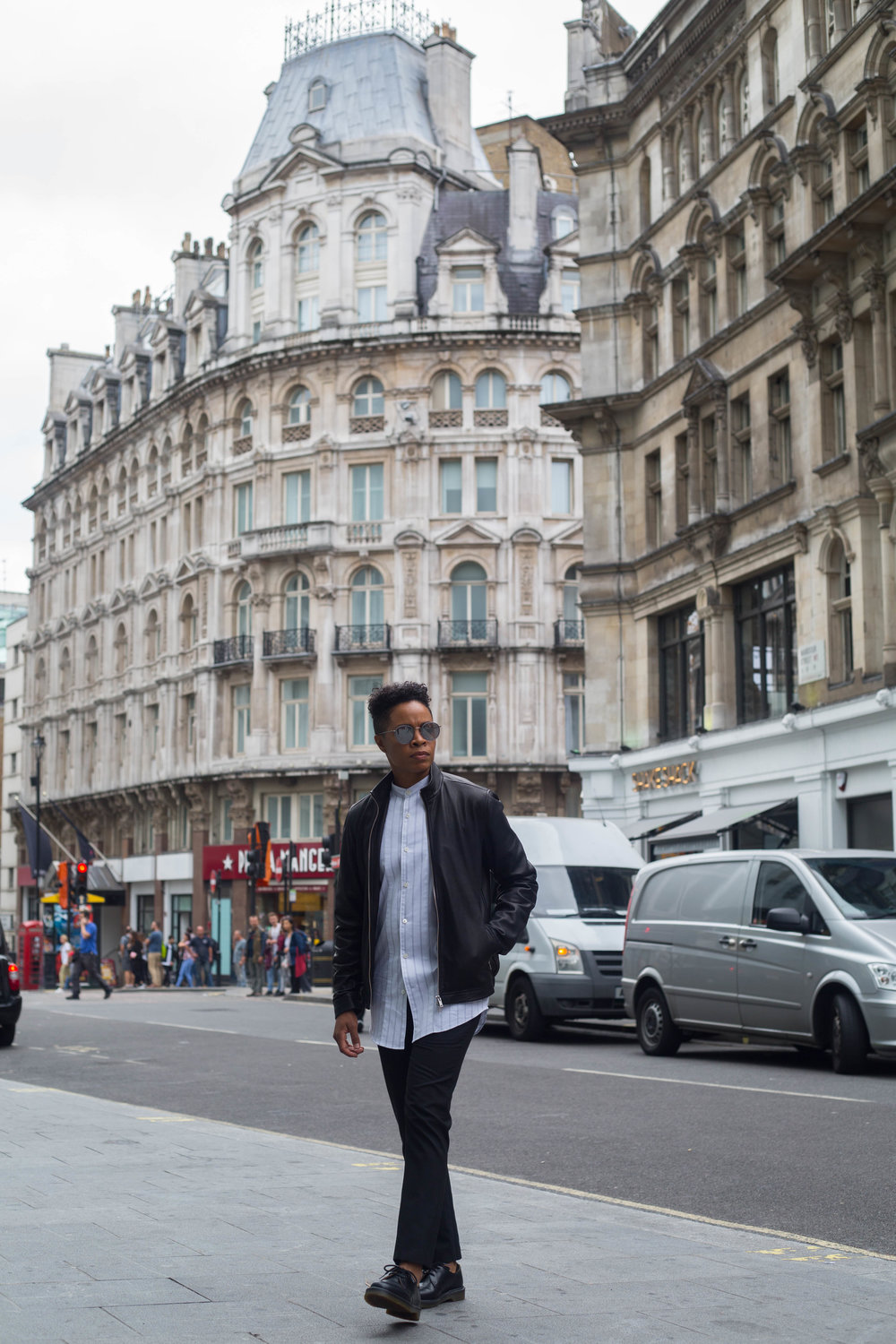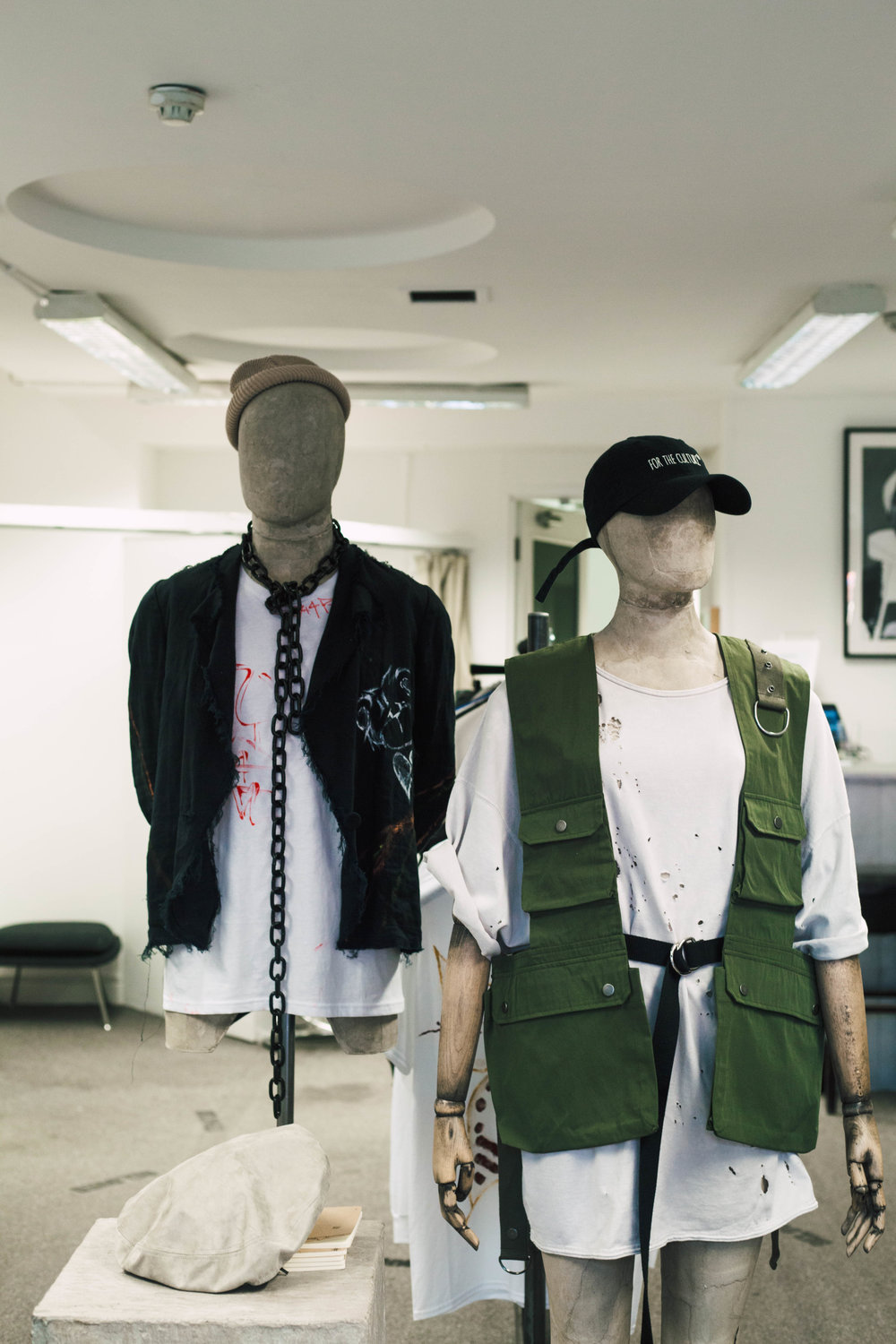 Day 1:
We caught up with Jamie the next morning who had a slew of shops and attractions lined up for us. He knew just how to get my day started. Our first stop was Tsujuri, which would quickly become my new favorite matcha shop. It's been seasonably warm in town, so we loaded up on matcha frappés to keep us cool as we bounced around Soho. We ventured from one fashion and clothing store to the next. My favorite store was Musée Noir, a sleek streetwear house with a bespoke twist. All designs, manufacturing, and sales happen on-site with the store located on the street level and the studio space just below. I was quickly drawn to the some what controversial pieces and accessory displays (see above). If you haven't been, I recommend that you check it out.
After roaming around for hours, we made our way to Temper for lunch. Hands down the best tacos I've had outside of California. If you were able to watch my InstaStory, then you got to see why!
For din din, we had some dim sum at Leong's Legend in Chinatown. I ordered the vegetable and seafood  dim sum….O M G!!! Let's just say I had to go back for seconds because it was sooo good! I wasn't quite sure what to expect when I received the bill, but to my surprises even after seconds I paid less than 30 pounds. If you're a dim sum lover like myself then add this place to your list as well.
Day 2:
What better way to recoup from day one then with my first massage ever.
The W PR team scheduled a late morning complimentary spa treatment for us at the newly renovated AWAY Spa. I enjoyed what's known as a color massage. It sounded a bit odd at first until the massage therapist explained the treatment. Color therapy uses color to balance and stimulate the mind and body. With each color there is a certain emotion or intention that is associated with the colors, as well as corresponding sounds and smells. My color therapist held up four different colored cards and asked me to select the card I was most drawn to. I chose teal, which was coupled with a citrus aroma. The color teal and the associated smells and sounds apparently had the ability to help me release and let go of stress or struggles in my life. The treatment did just that!
We bounced in and out of the hotel for the remainder of our stay. Visiting friends and family just outside of Soho. I wish we could've stayed longer, but at least we know that we have a new home away from home now. Thank you to Jamie and the W London staff for such an amazing experience.
---
Here's a list of places to eat, visit, and shop in the neighborhood:
FOOD
•Leong's Legend
•Temper
•Tsujuri
•Bubblewrap
---
ATTRACTIONS
•Buckingham Palace
•Trafalgar Square
•Piccadilly Circus
•Gay and lesbian bars
---
FASHION
•Carnaby Street
•Musée Noir
•Liberty's
•Oxford Street