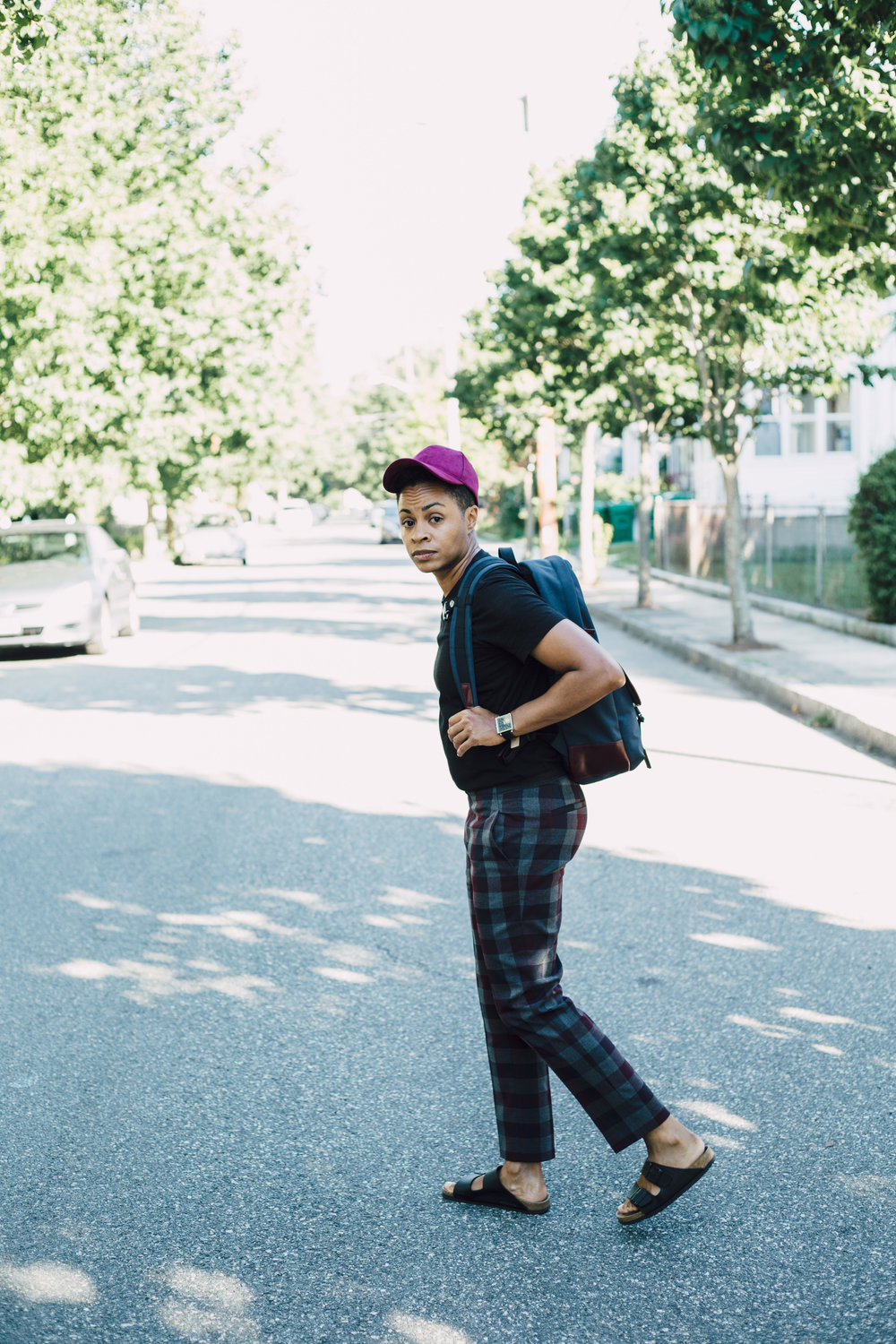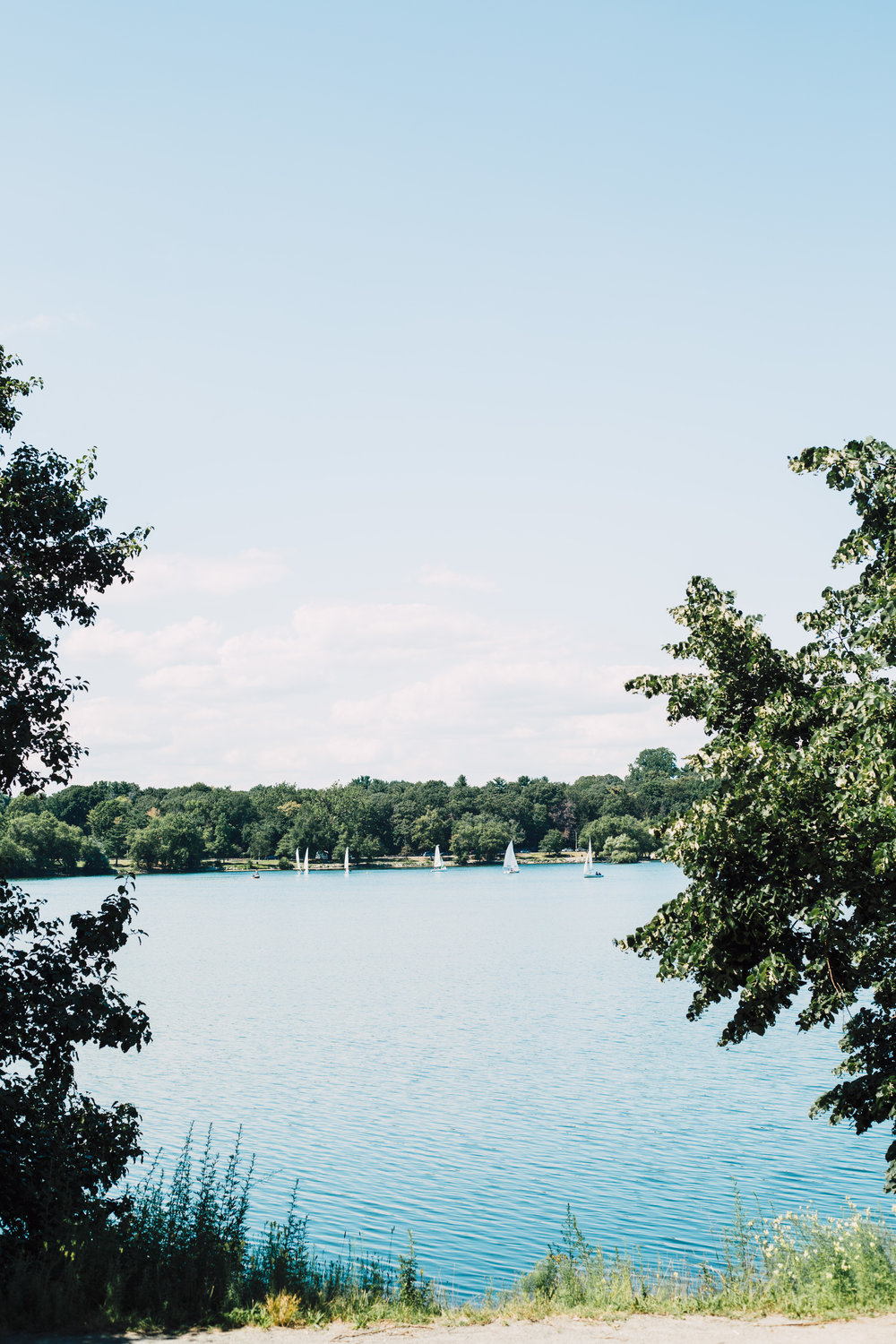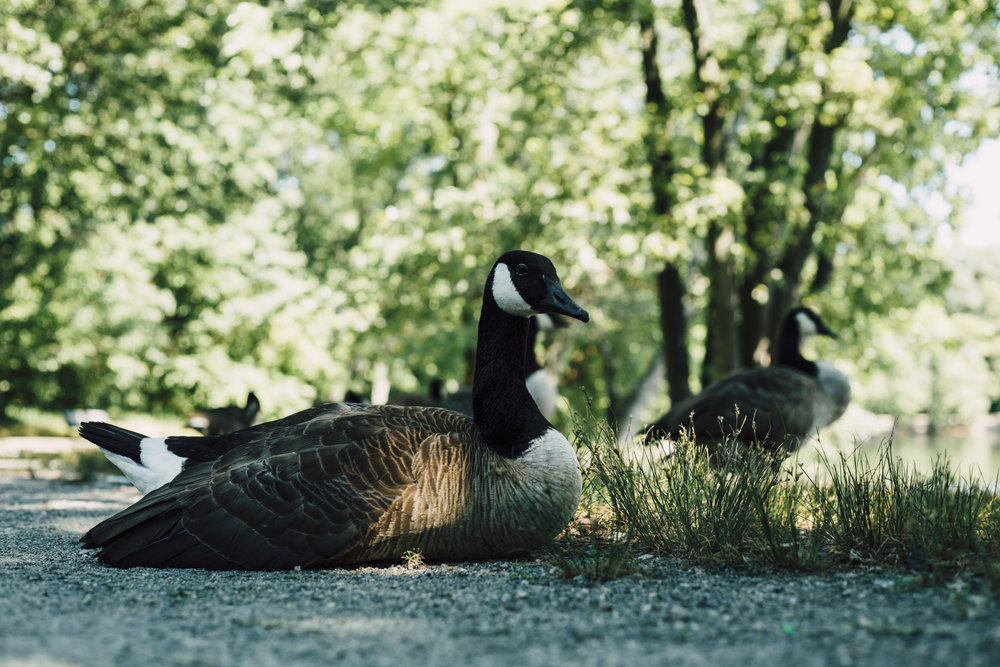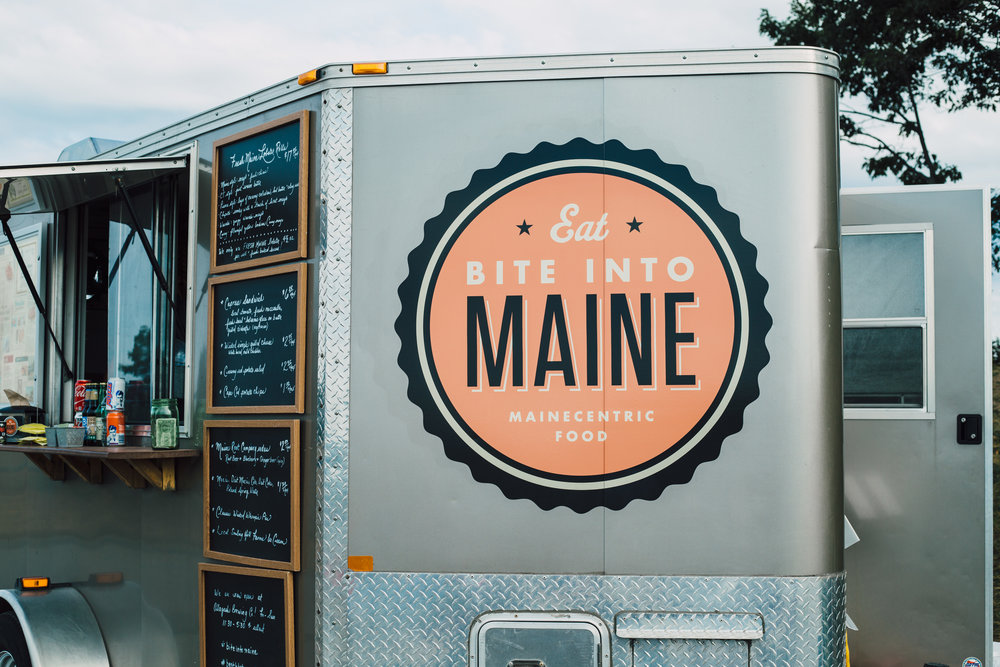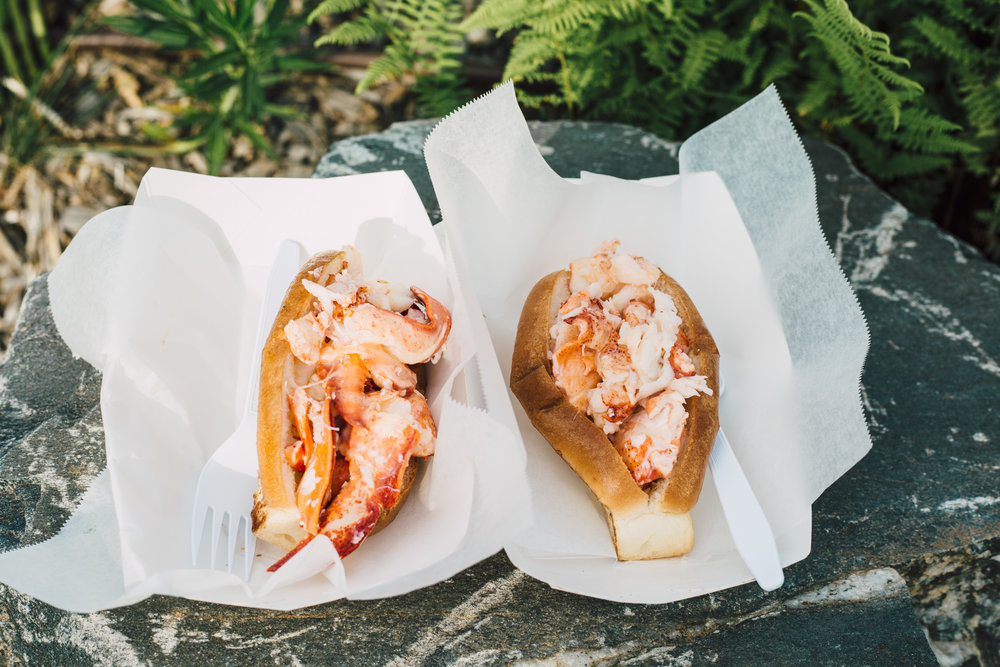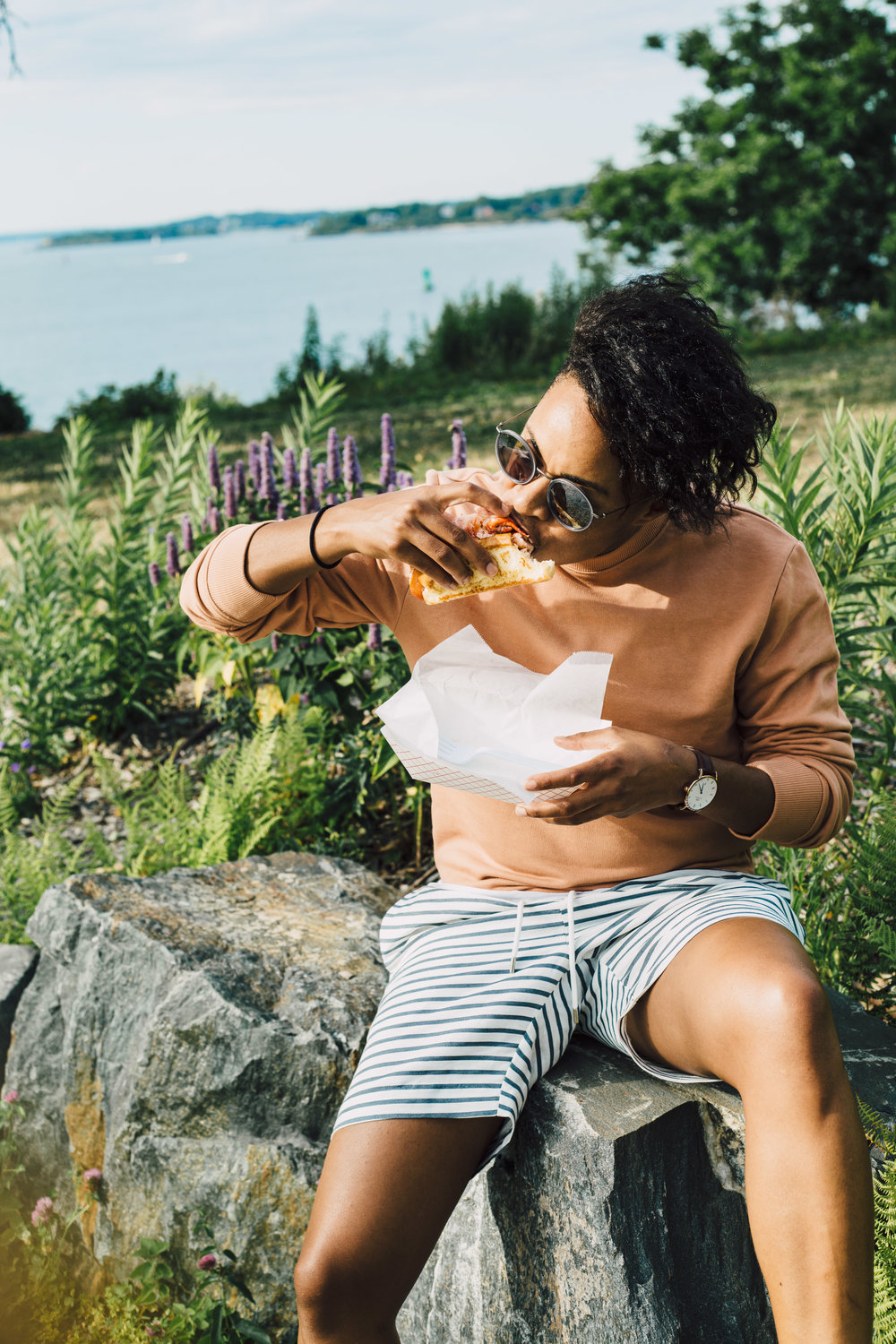 I've visited Boston on two other occasions, each for 24 hours. The first trip was this past November for the dapperQ x ICA Fashion Show and the second was in March for a speaking engagement at Simmons College.
On both occasions, we arrived, went to each event, then the hotel, and back to New York in the morning.
Thus, the reason why this was my first real trip.
Where do I begin….?
The city, the food, the people, and the overall state… I'm in love with it all!
I spent a total of 7 days in Massachusetts and made the most of it. If you were following along on InstaStory then you know what I mean. I bounced all over the place, including a road trip to Manchester by the Sea and Portland, Maine.
There's tons to do in Boston. Here's a list of MY must visit locations and why…
1) BEACON HILL – If you're a sucker for historic architecture like me then a trip to Beacon Hill is a must! If the red brick buildings don't attract you then surely the alley ways will. From the cobble stone streets to garages that were once carriage houses, to the mansions turned into modern day homes, I couldn't stop clicking my camera. Beacon Hill alone will make you want to live in Boston!
2) NEWBURY STREET – It's only right to add the infamous Newbury Street to the list. The first thing that comes to mind when I think of Newbury Street is 5th Ave done Boston style. This popular street full of retailers and restaurants offers something for everyone. I'm not one to shop on a trip, I'm more for exploring cafes and dessert spots. I tried Emack & Bolio's (known for it's cereal and/or funky sweet covered waffle cones) and FoMu (known for their all natural plant based ingredients). By far, two of my favorites. Check out what I got here.
3) JAMAICA PONDS – This beautiful park and body of water is located in the heart of Jamaica Plains. Bostonians are known to flock to this park for concerts, children's programs, theater performances, rowing, sailing, fishing, running, and biking. During the summer season, Jamaica Ponds is best known for the boathouse where you can rent sailboats, rowboats and/or canoes for a fairly inexpensive hourly rate. If you are like me and looking to be a bit more active, the 2.5 mile pathway surrounding the pond is a perfect dose of cardio.
4) MANCHEST-BY-THE-SEA – Also known as the 'North Shore', Manchester-by-the-Sea is about 30 miles or 1.45 hours outside of Boston. This small residential seashore community is a town in Cape Ann located on the Atlantic Ocean. It's best known for yachting, commercial fishing, and my favorite, Singing Beach. Being a SoCal girl, I've struggled to find a beach like Laguna, Newport, or Huntington, but I think Singing Beach came pretty close.
5) PORTLAND, MAINE – Sooooo… don't judge me, but… I didn't know that there was also a 'Portland' in Maine. Anytime someone says Portland I think of Oregon (inserts hands covering eyes emoji). Any who, Portland is full of outdoor activities and breweries. Sadly, I didn't make it to the infamous Allagash Brewery, but I made up for it by having one with many of my meals. Thanks for all of the recommendations and for urging me to cheat, haha. Between Duckfat (those duck-fat Belgian fries), fresh lobster rolls from Bite Into Maine, and Holy Donut, I literally stuffed my face ALL Day. Oh well, if I can do it you can too 🙂
There you have it… a handful of activities, destinations, and food spots to explore in and around Massachusetts. I hope it's helpful 🙂