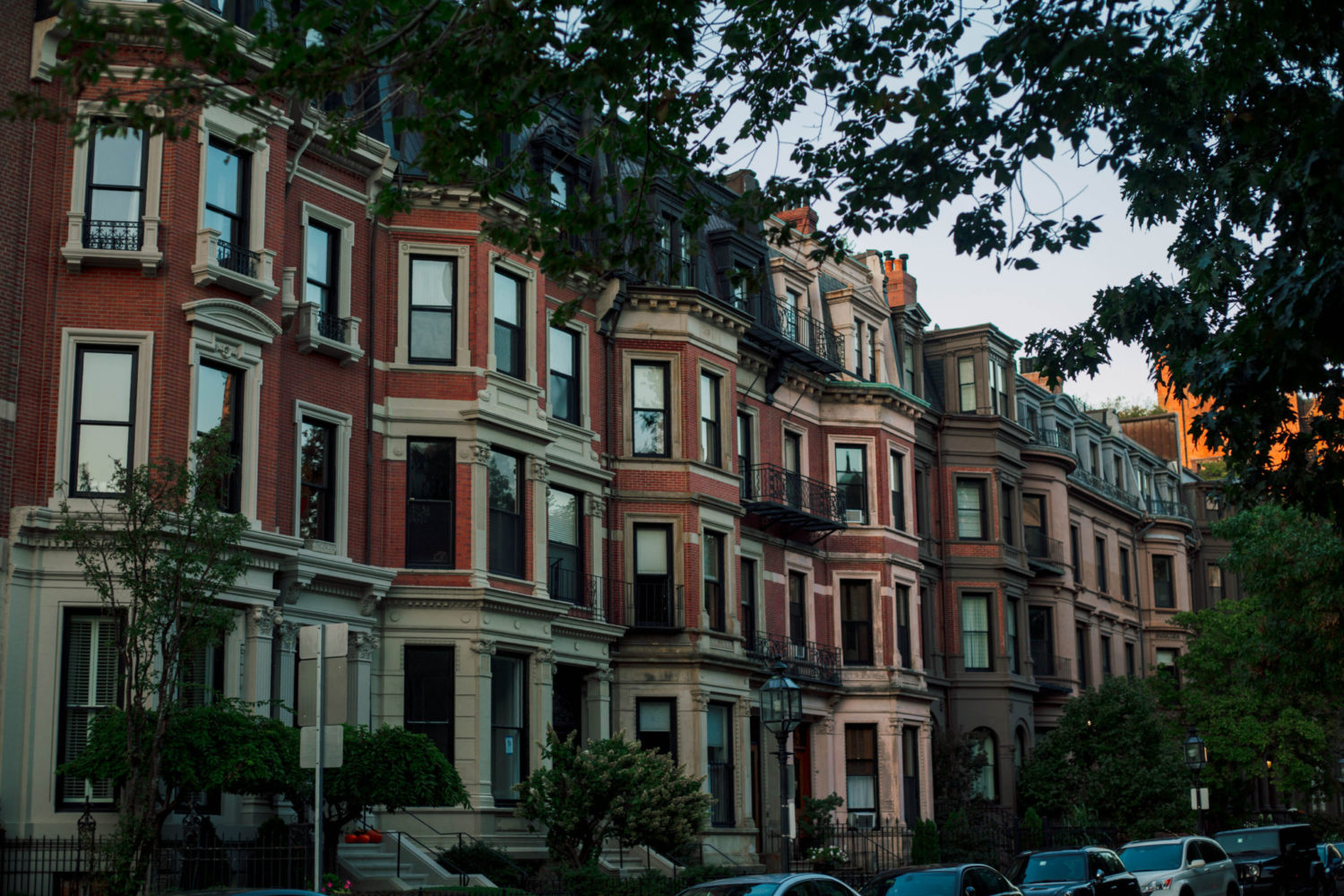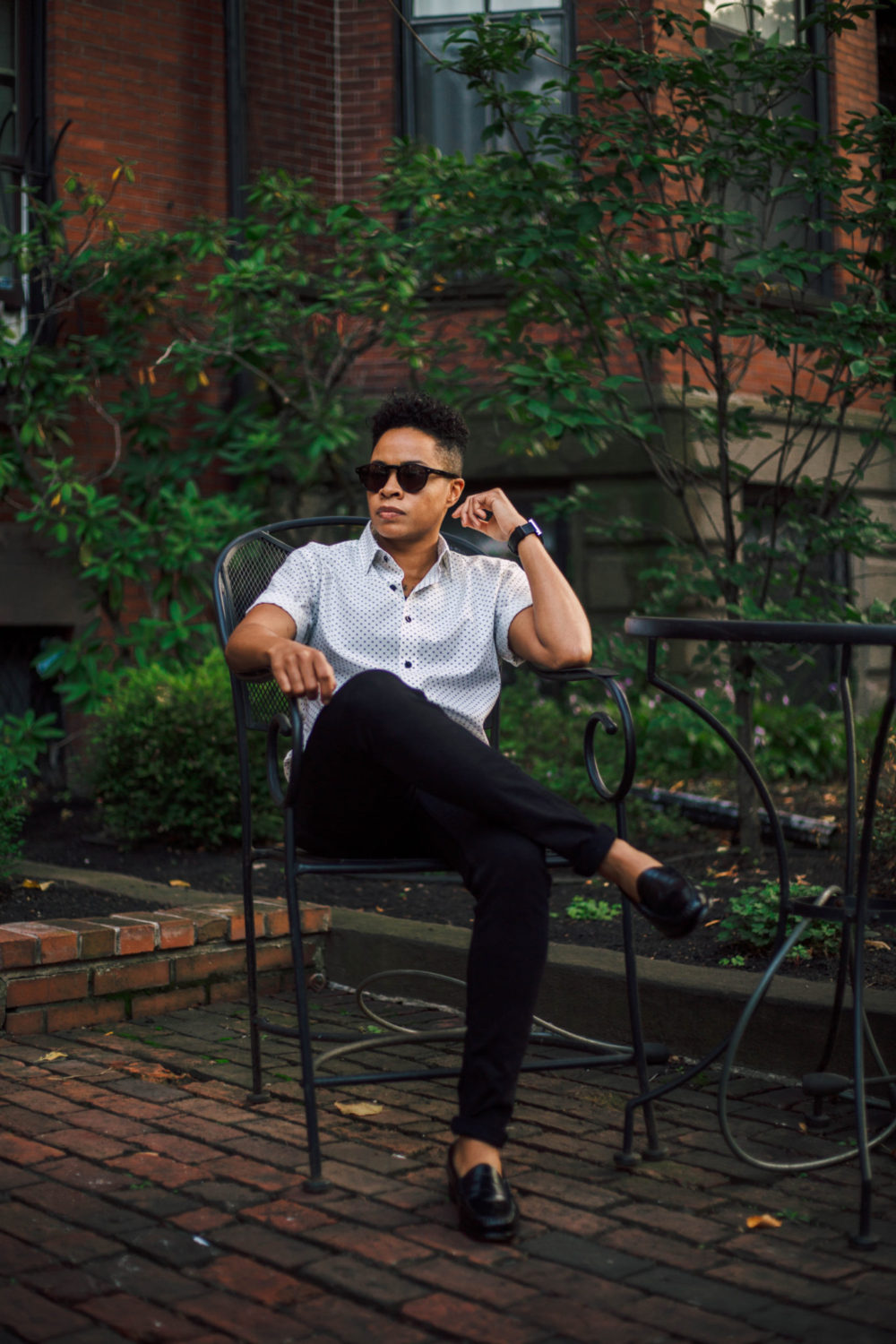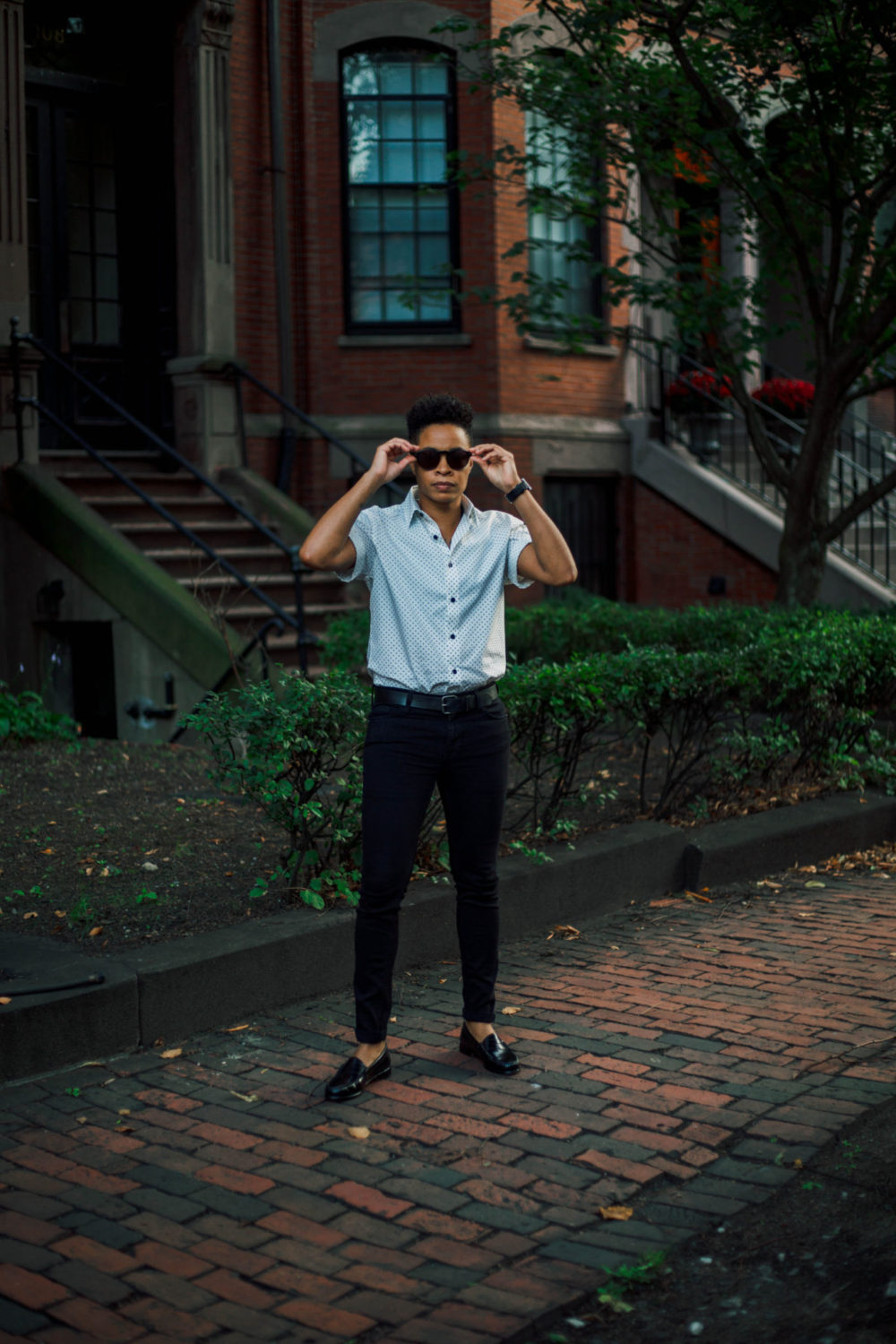 A classic look for this historical neighborhood.
I'll say it again… I am obsessed with old English architecture. I've never been one to play the tourist by stopping and looking up at everything I see. I'll usually I'll make my way through a city by looking as I go. Maybe that's the New Yorker in me. But.. Beacon Hill, the Public Alleyways, and Commonwealth Ave get me every time. I stop at every house, mansion, door, window, you name it, just to marvel in the beauty of the bricks, huge windows, and vines hanging from mansions. Breathtaking!
I went back to the basics with a classic look: white button up with black details, black jeans, and the original black penny loafers.
Sweet and simple.
—
I'm wearing:
Shirt Theory | Size X-Small | Shop Theory
Jeans 'Womens' French Connection | Size 28 | Shop here
Shades Kapten & Son | Shop here
Watch Great George | One Size | Shop here
Loafers 'Women's' G.H. Bass | Size 7 | Shop here – Women | Men