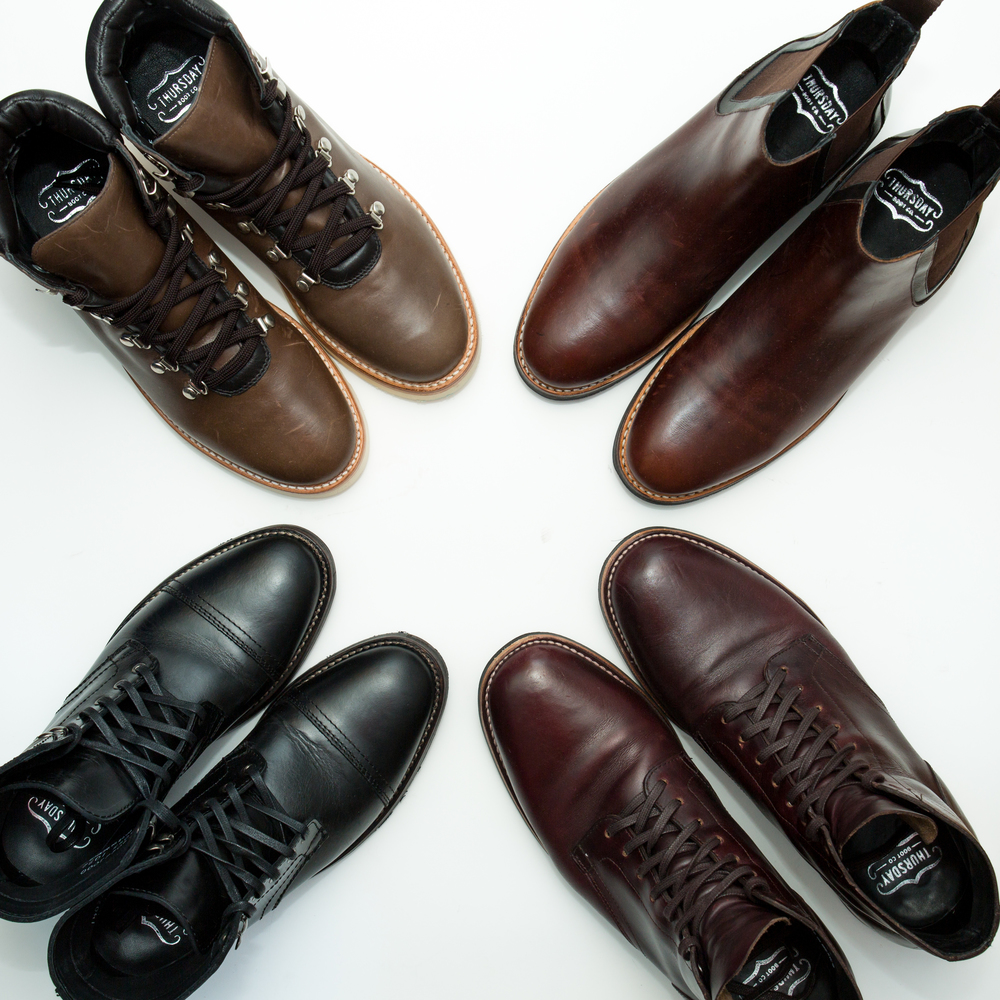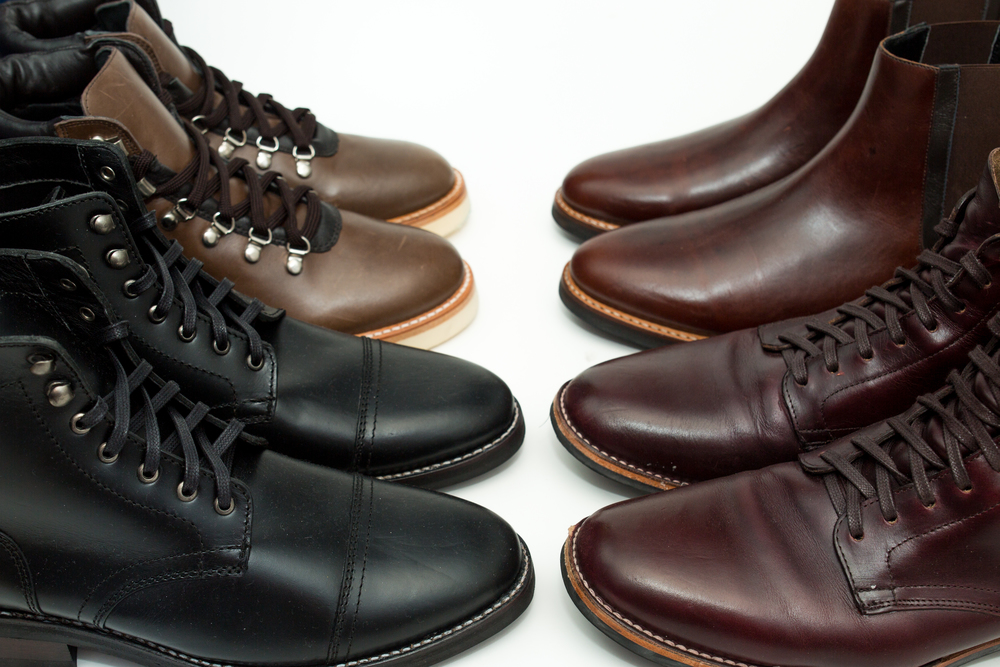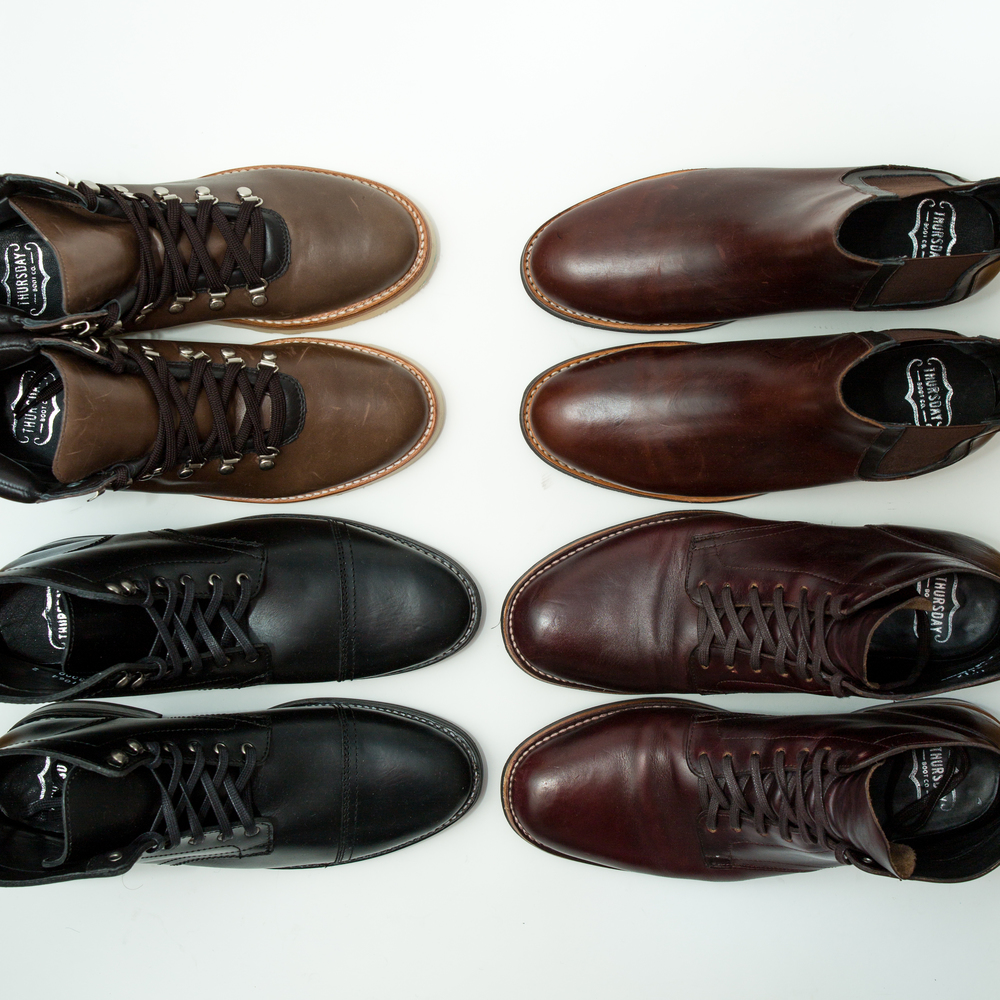 The President, The Captain, and the Duke Boot (Thursday Boots)
What can I say… It is my favorite time of the year!!! To continue expressing my appreciation for all of your love and support, I'm doing yet another giveaway! I've teamed up with Thursday Boots to give away a pair of shoes, just in time for Christmas.
It's simple. All you have to do is follow both Thursday Boots and myself below on Instagram. While you're at it, connect with me on other social media channels like Facebook and Twitter. Hint: Staying connected with me on multiple channels will increase your chances of winning!
HAPPY HOLIDAYS and GOOD LUCK!!!
Thursday Giveaway
https://js.gleam.io/e.js
P.S. – Not only am I giving away a pair of shoes, but Thursday Boots themselves are having a charity giveaway as well. So after you enter my giveaway, head over to ThursdayBoots.com and learn more about the Dollar Boot (shown below) and the Charity Giveaway.