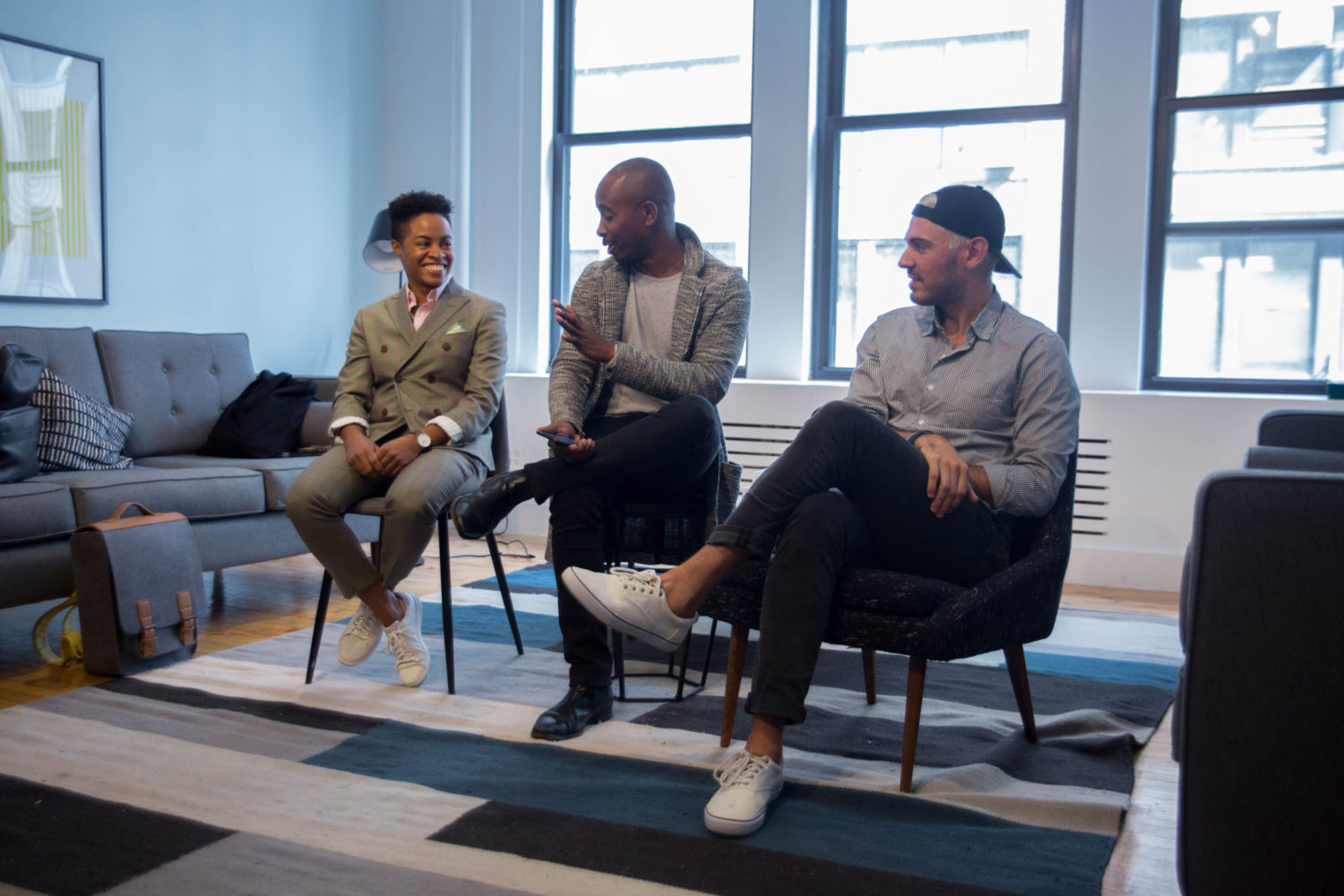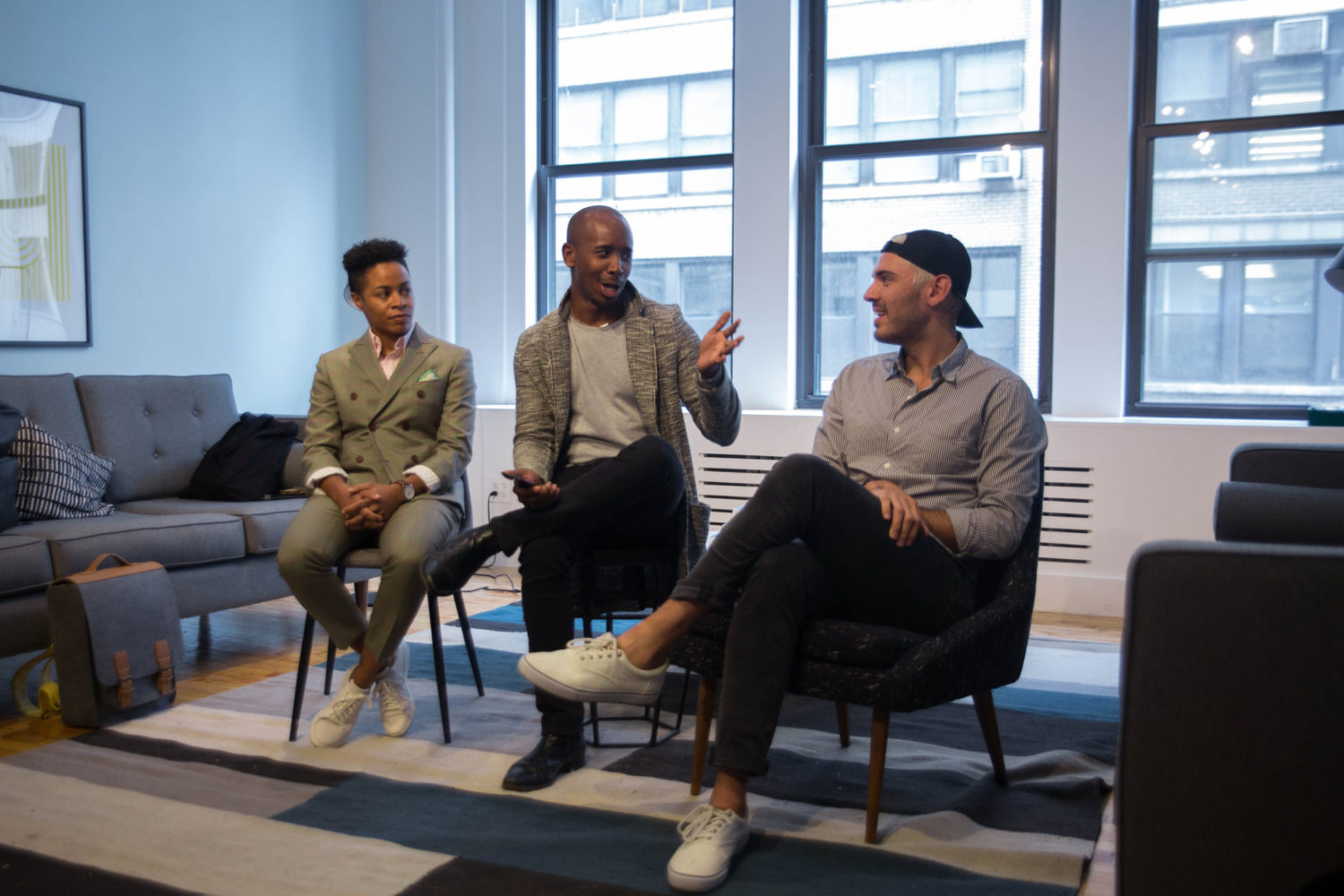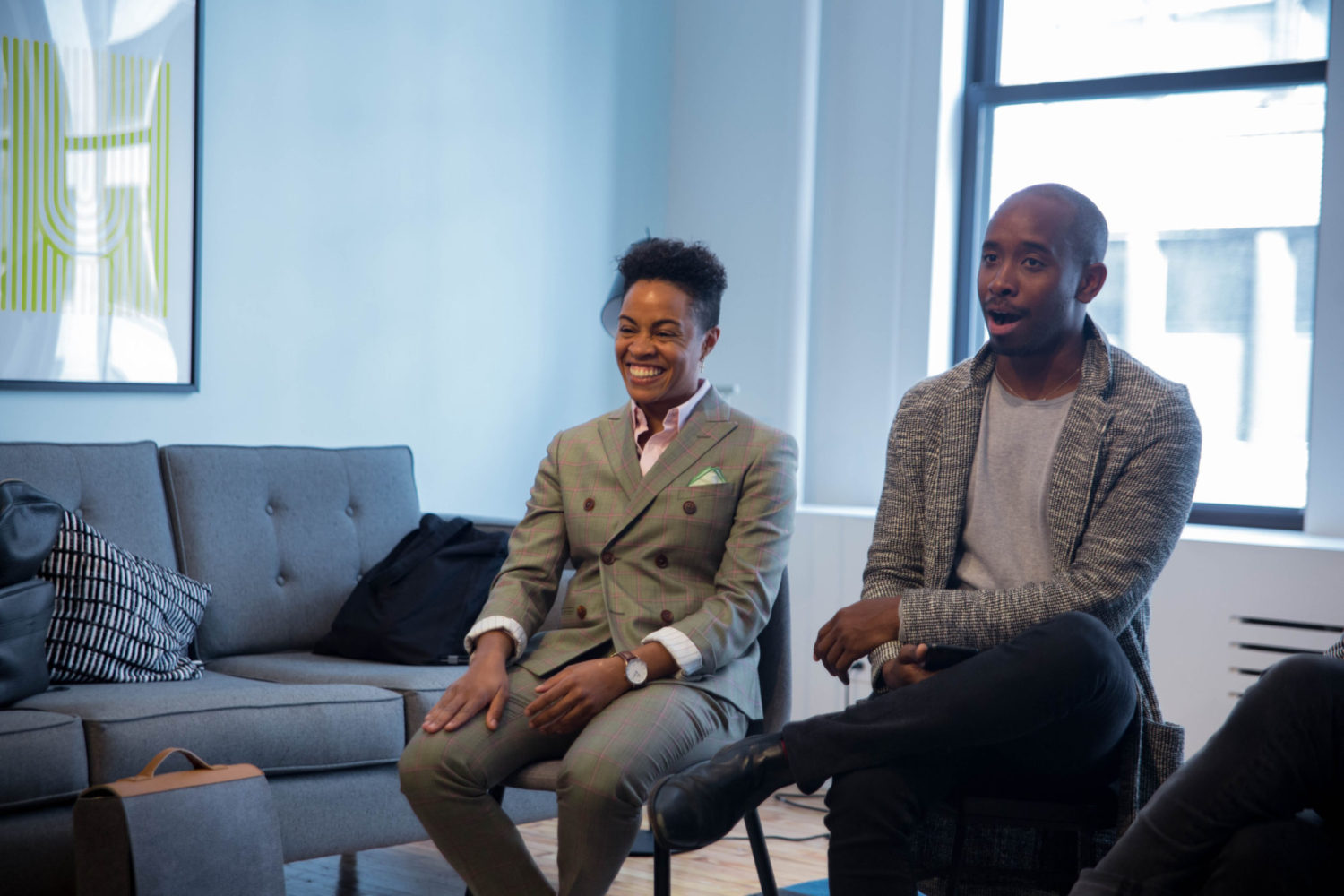 Hey all,
I have quickly transitioned into more public speaking and activism, which has lead me to expanding my activism opportunities.
Once a year, OUT Magazine hosts its annual National Sales Conference for their LA and NY teams who oversea editorial and other areas. This sales conference is an event where brainstorming and best practices are discussed while introducing new ventures on their horizon.
Last week, they invited me to participate and speak on 'The World of Social Influencers.' For this years panel discussion we sat down to discuss a slew of topics, from how we approach content to working with various media companies.
I've noticed that the more I speak in public the more comfortable I become. While some may say "well it's an easy topic to speak on", it's actually not! There is so much more to social media than the public can see and there's so much prep work involved with content to study before one sits down at these panel discussions and begin the exchange.
As in the past, I've invited you all along on these hour long discussions via InstaStory. I pride myself on not only giving back, but helping to educate others in all of the areas that I work on from fashion to social media, race, sexuality, and so much more. I truly believe that not only for the LGBTQ+ communities, people of color, and others who are in marginalized communities that having someone to subscribe to is such an important factor in how all of us can be perceived in the future. Although most public figures are 'cis' white (male or female), trans white (male or female), or black heterosexuals. I want to be the face and voice of all of these things that I missed as a child and a young adult.
Thank you for your constant support and I can't wait to share even more powerful discussions with all of you in the near future.