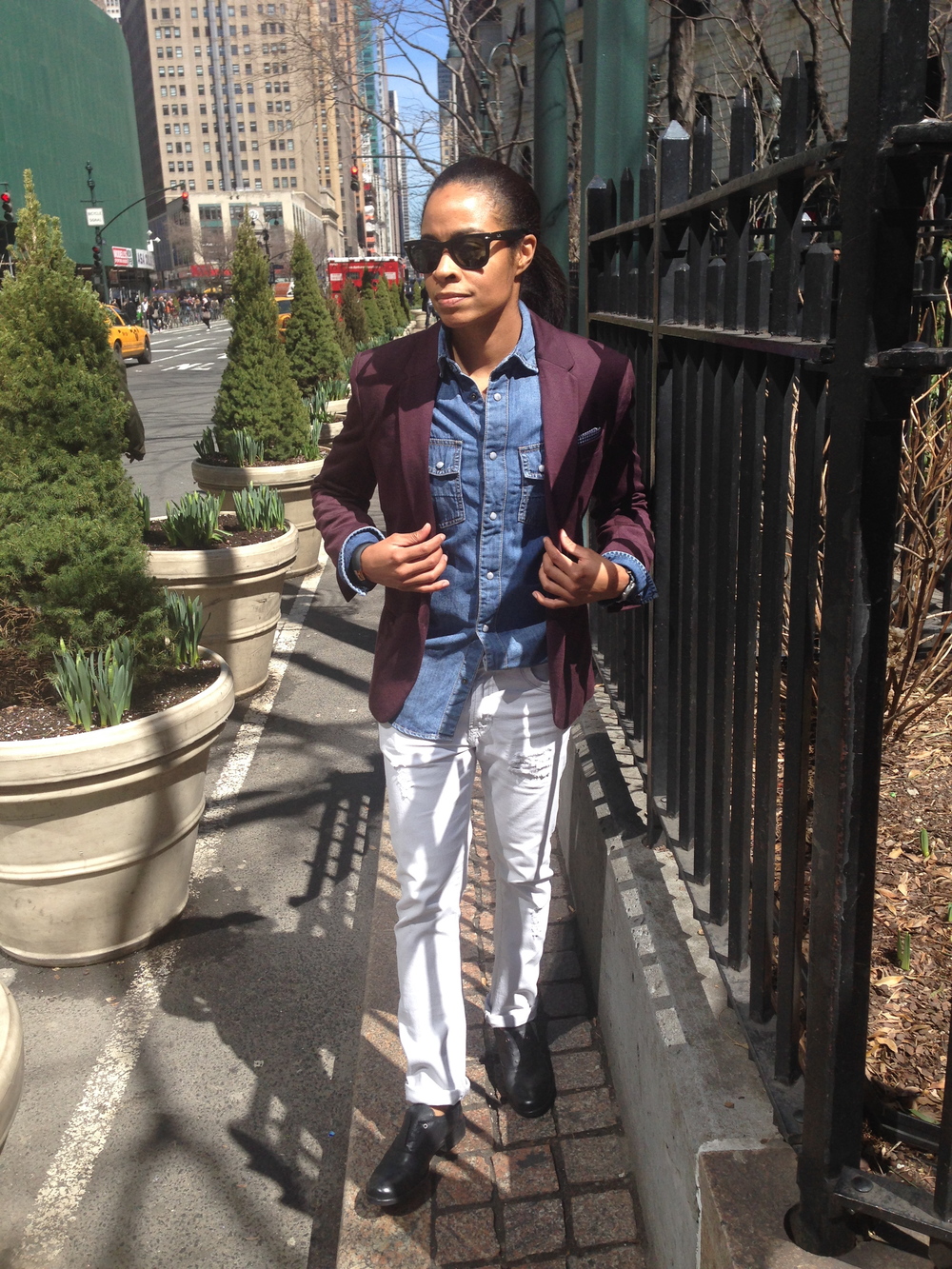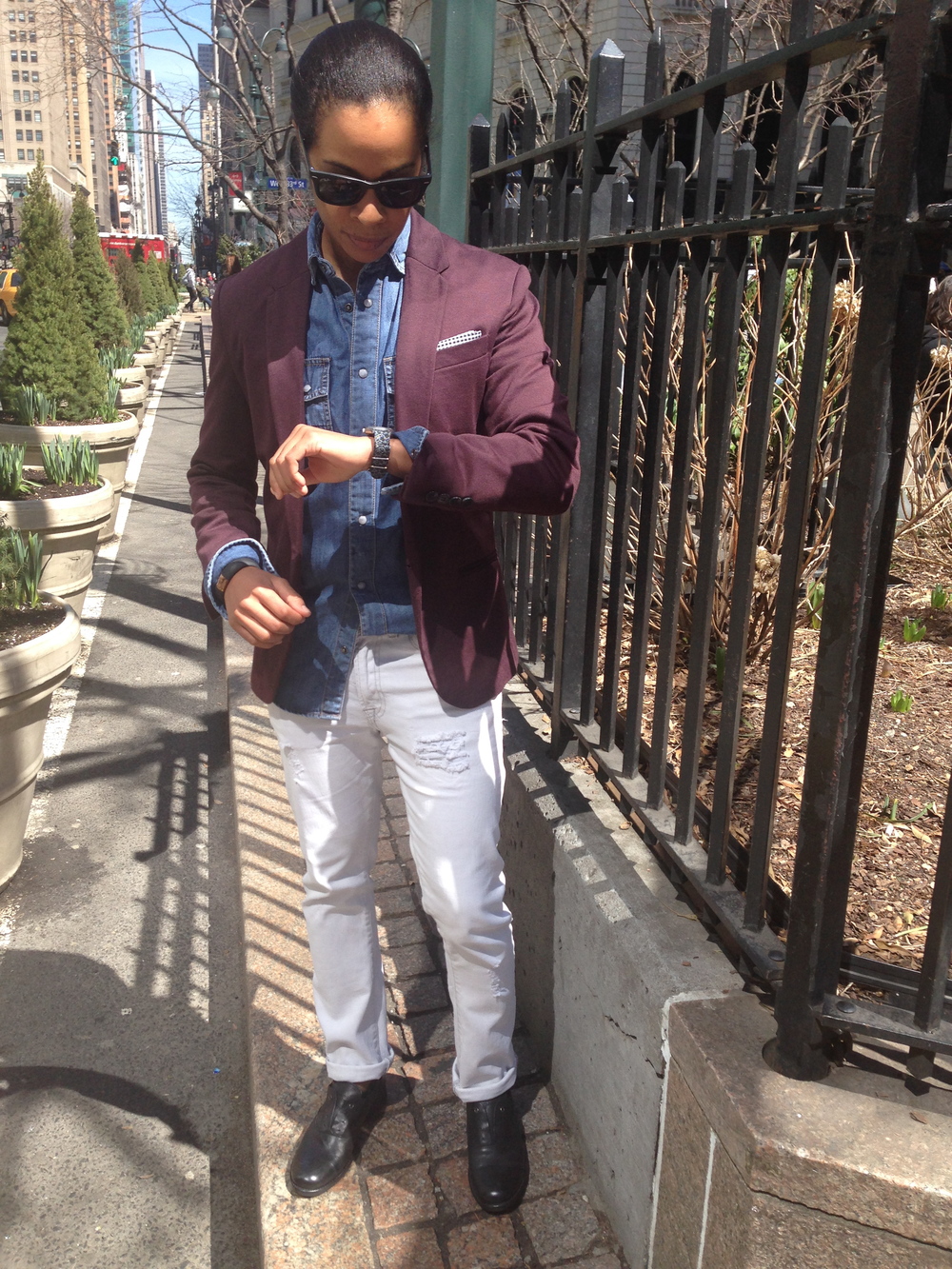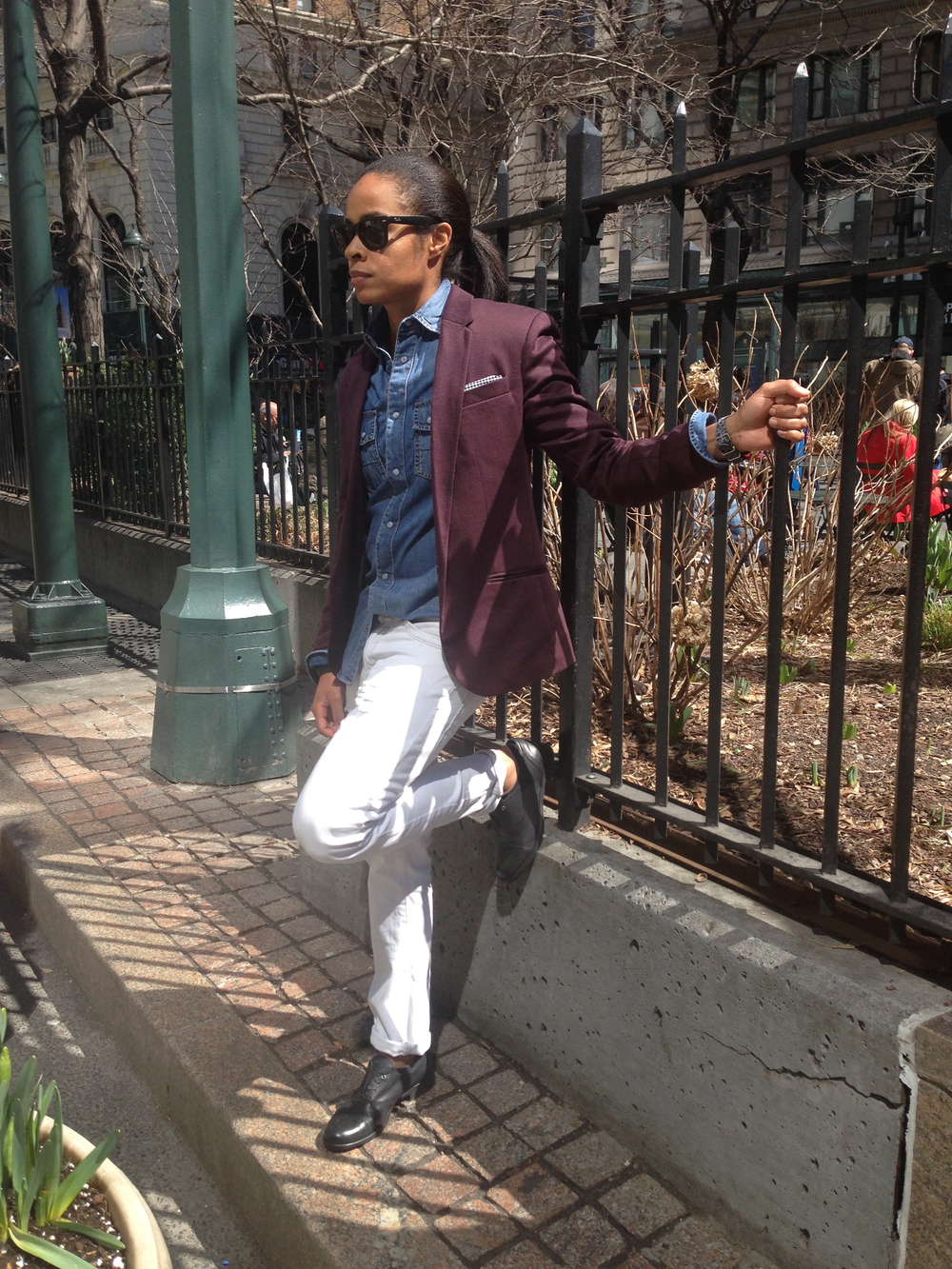 Blazer (Zara) • Shirt (A|X) • Denim (Zara) • Shoes (Steve Madden) • Watch (Timex) • Watch Strap (JCrew) • Pocket Square (The Tie Bar)
Welcome everybody to the beginning of my journey. I'm really excited to share my love for fashion with you guys, just as I'm sure many of you are happy to do the same. What better way to kick things off then with the build up to New York's fashion week. I hope you guys enjoy my story because I'm excited to share it!!
It has been a beautiful and peaceful summer, but I'm excited to get back into layer season. Denim is definitely in!!! I think there are various ways to dress your denim, up or down. I decided to play with my darks and lights here. Black compliments everything, so I thought it was only appropriate to highlight the accessories and the shoes in black. For the outfit, I wanted a denim or denim play and since it was slightly breezy out I added a blazer for a little pop.
So what do you guy think? Are we all Fashion Week ready?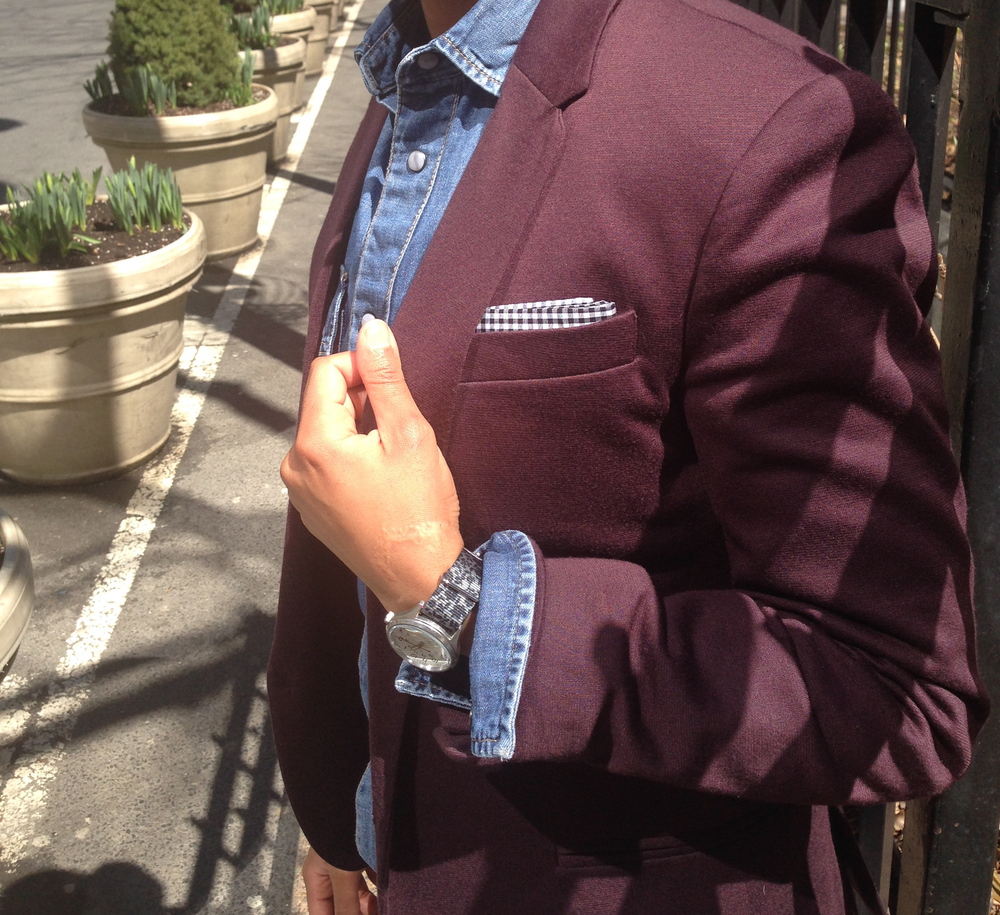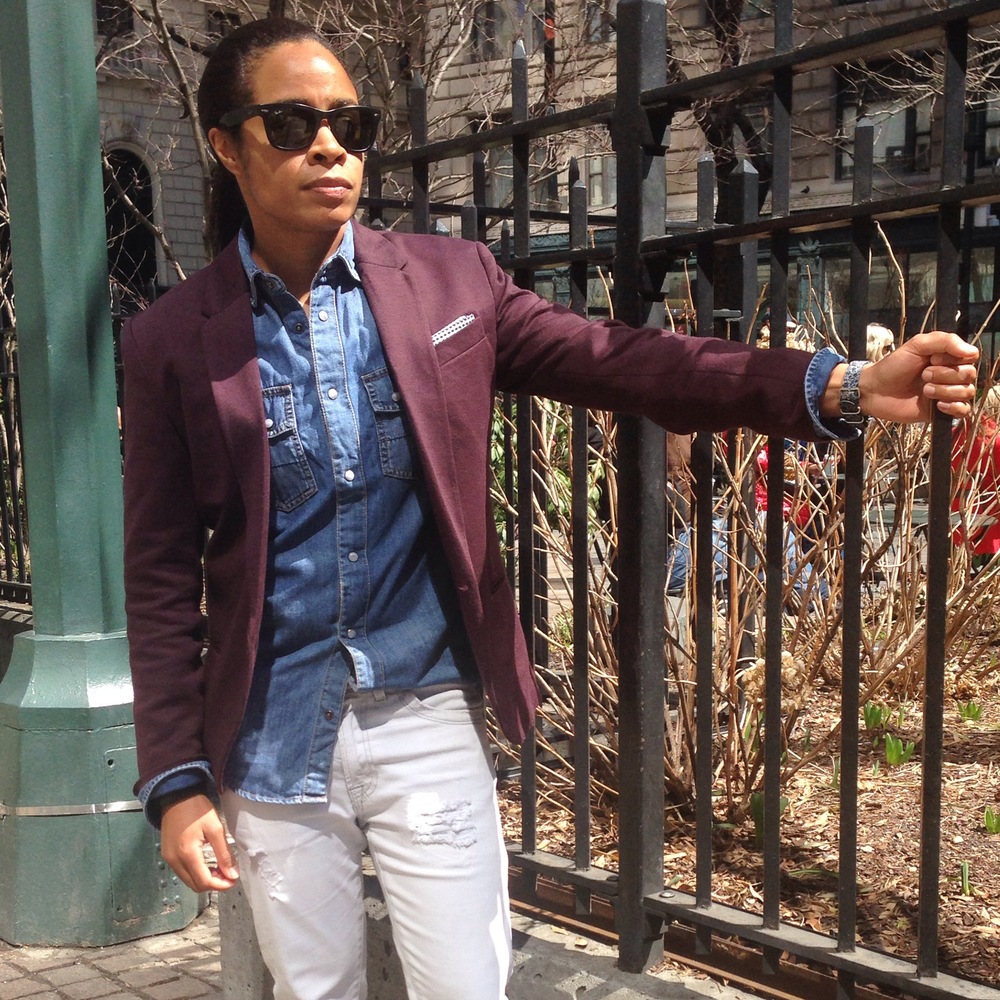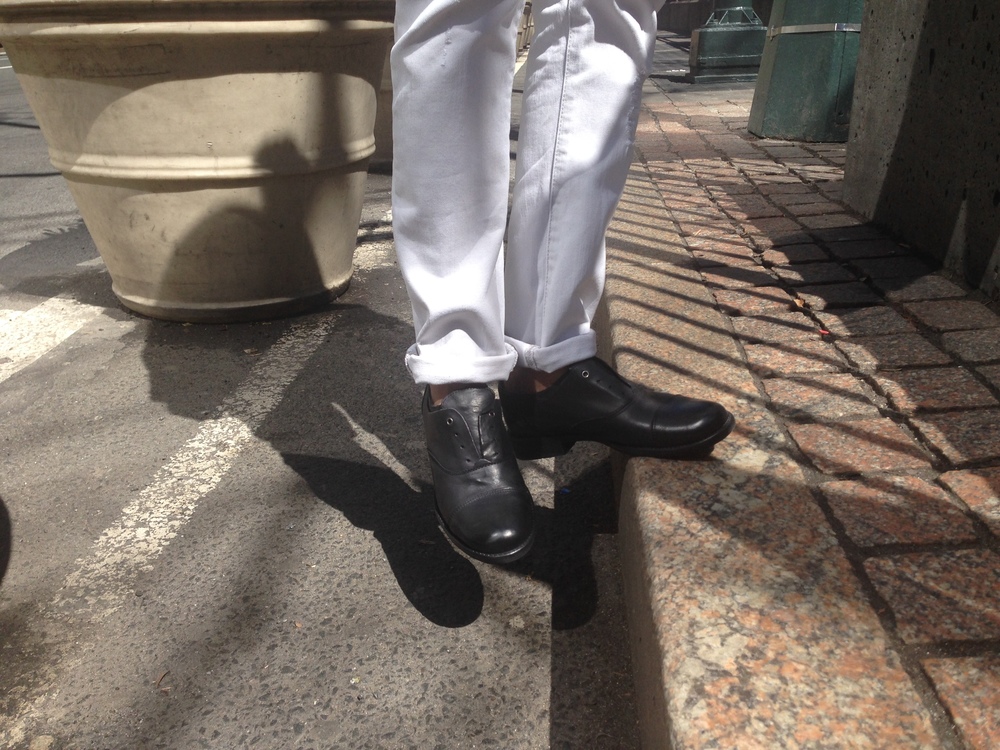 Best,
Danielle
#ShesAGent