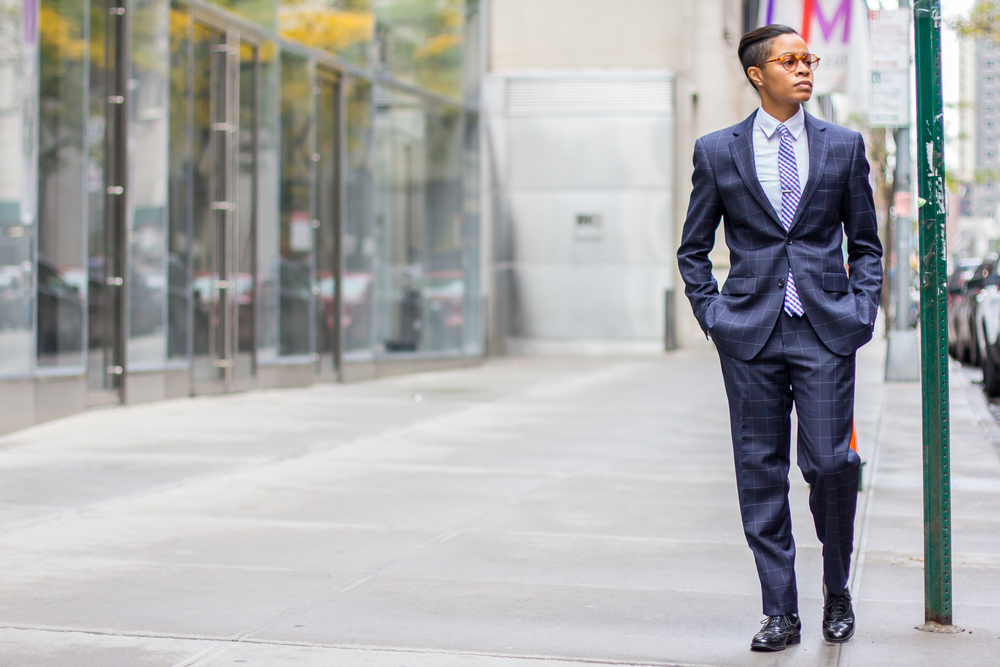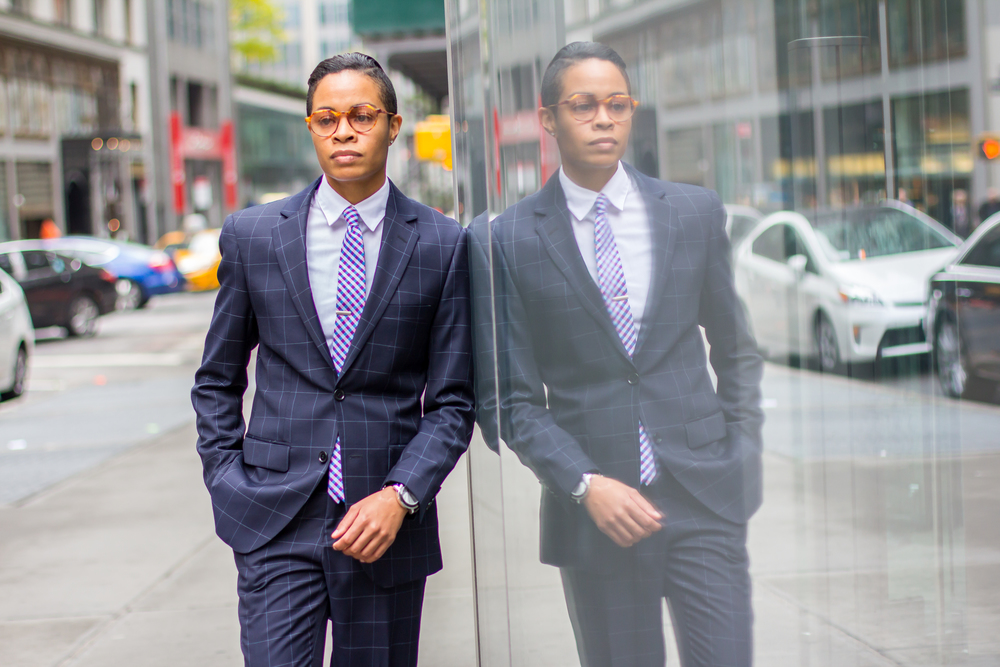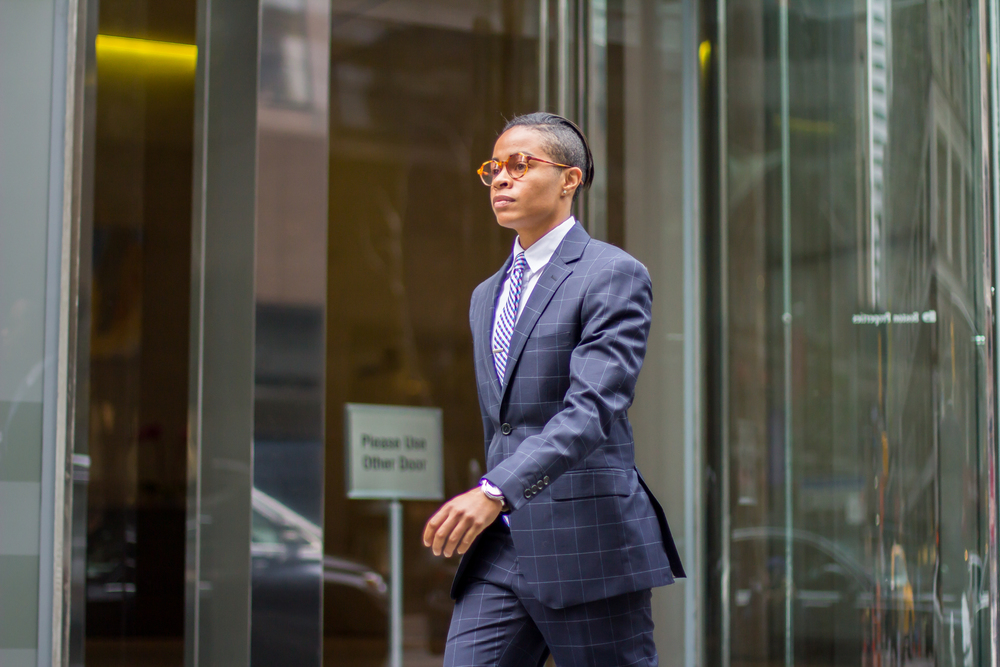 Who didn't know or didn't want to be Superman growing up? I know, I know as a woman I had the option of being Wonder Woman, but come on … Superman or Batman were always the superheros of choice.
Superman has been around for forever. For as long as I can remember, he was known as the nerdy journalist, Clark Kent, who transformed into Superman whenever a villain or danger appeared. The infamous Superman costume was worn under his suit given him easy access to change at any given time.
Clark Kent's wardrobe consisted of a bland colored suit, red necktie, and black rimmered glasses. For generations, new Superman characters were created, but the wardrobe typically stayed the same. I decided to sharpen up the look a bit with a bold and powerful suit. A suit that projects confidence. Combatant Gentlemens Windowpane Slim Fit did just the trick. A navy blue suit with light blue windowpane pattern for instant impact. Now I am ready for action!
What/who are you going to be this Halloween?
—
Wearing:
Suit Combatant Gentlemen | Shop here
Shirt H&M | Shop here
Tie Bergdorf Goodman
Tie Bar The Tie Bar
Socks Cole Haan
Oxfords Tods