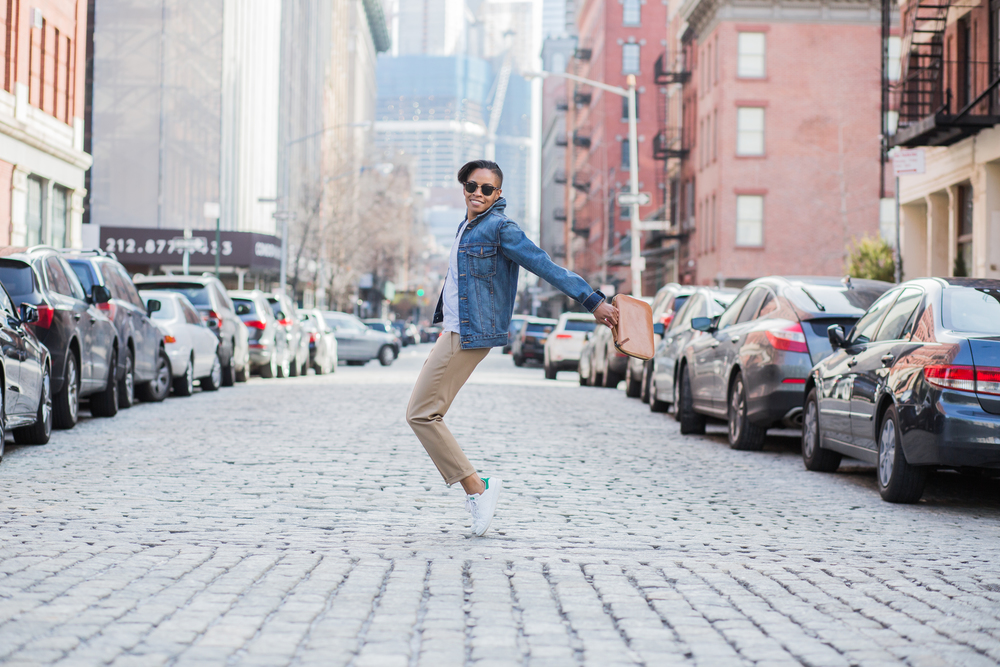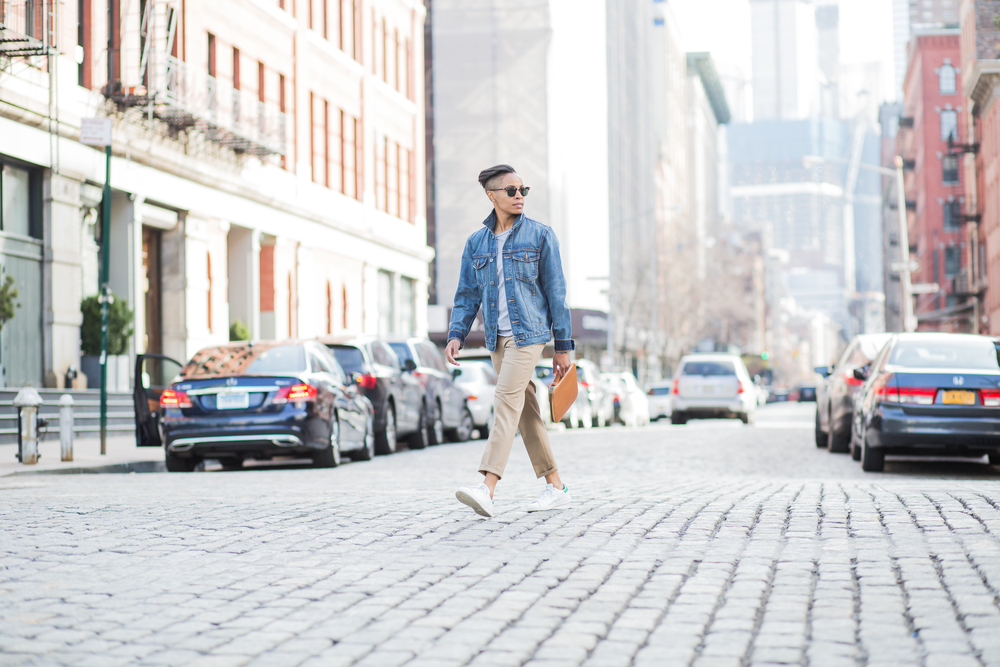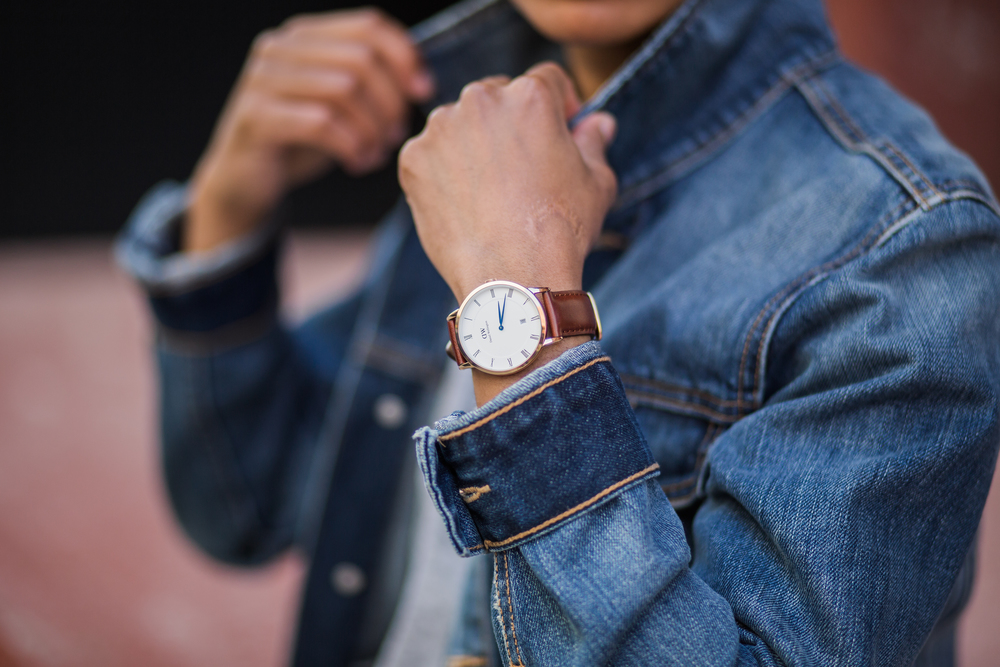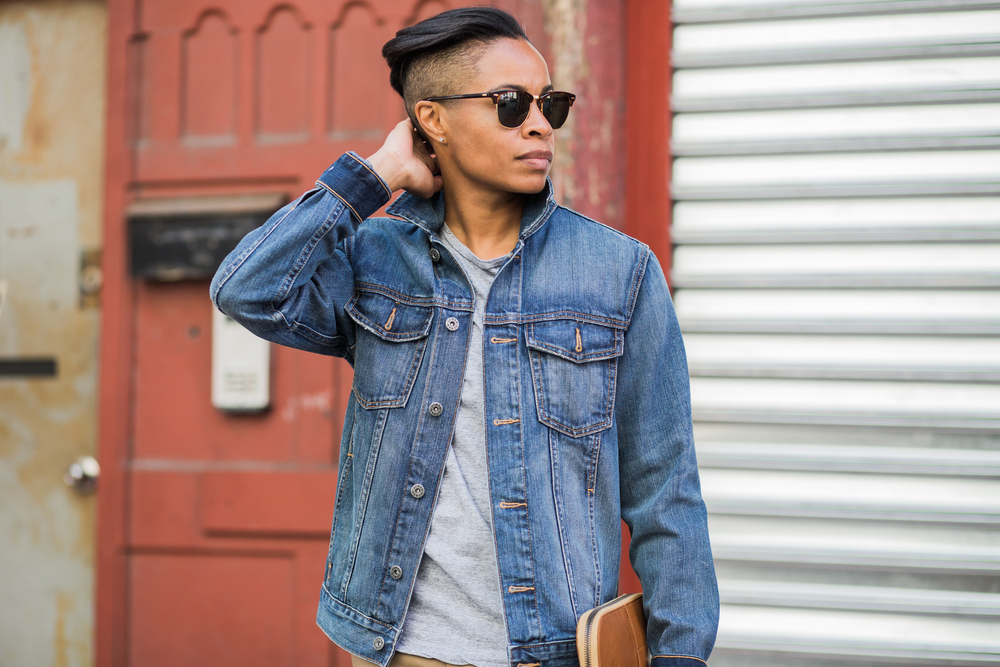 Hey all,
I'm going to introduce something new to my blog and well, this look kind of supports it. I receive tons of questions and comments about tips, guides, and overall outfit breakdowns. I hope to do my best to answer all of those questions, so I'm going to add a Tips & Guide section starting this week. You'll see and learn about many things, from seasonal suggestions to how to wear guides.
Just leave a comment and I'll do my best to address it in a timely manner.
Now about this look. Denim continues to be a power piece in fashion. Whether it's a denim on denim look, distressed and grunge streetwear, or clean and casual like what I'm rocking. Denim is changing fashion! We all have blue jeans, but if you do not yet have a jean jacket, invest in one!
I ditched typical button up for a t-shirt. I'm slowly incorporating more and more t-shirts and henleys into my look. I've learned you do not always need a proper shirt and tie to be dapper. I paired the t-shirt and jacket with a pair of dress slacks. Again, going back to the notion that you don't always have appear polished to look chic. I complimented it all with and, probably everyones favorite sneaker these days, Stan Smiths. If you don't own a pair of white sneakers then run out and buy them, They are a game changer!
Don't forget. Leave a comment below or on Instagram and I will do my best to help you out.
Happy Easter!
—
Wearing:
Denim Jacket JCrew | Shop here
T-Shirt H&M | Shop here
Trousers Uniqloe | Shop here
Watch Daniel Wellington | Shop here
Sunglasses Ray Ban | Shop here
Mod 2 This Is Ground
Sneakers Adidas  | Shop here