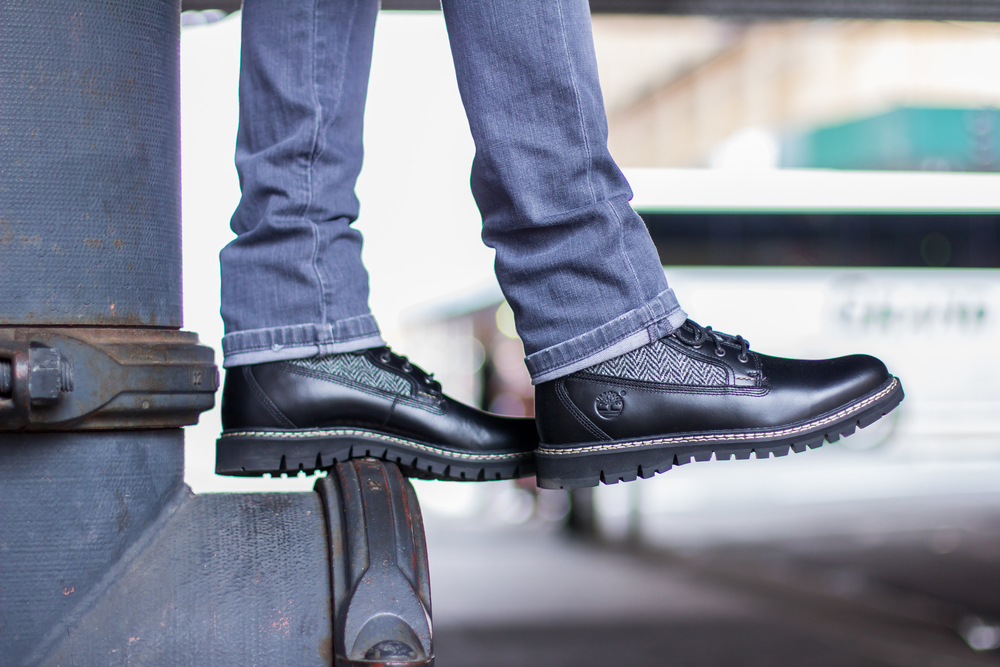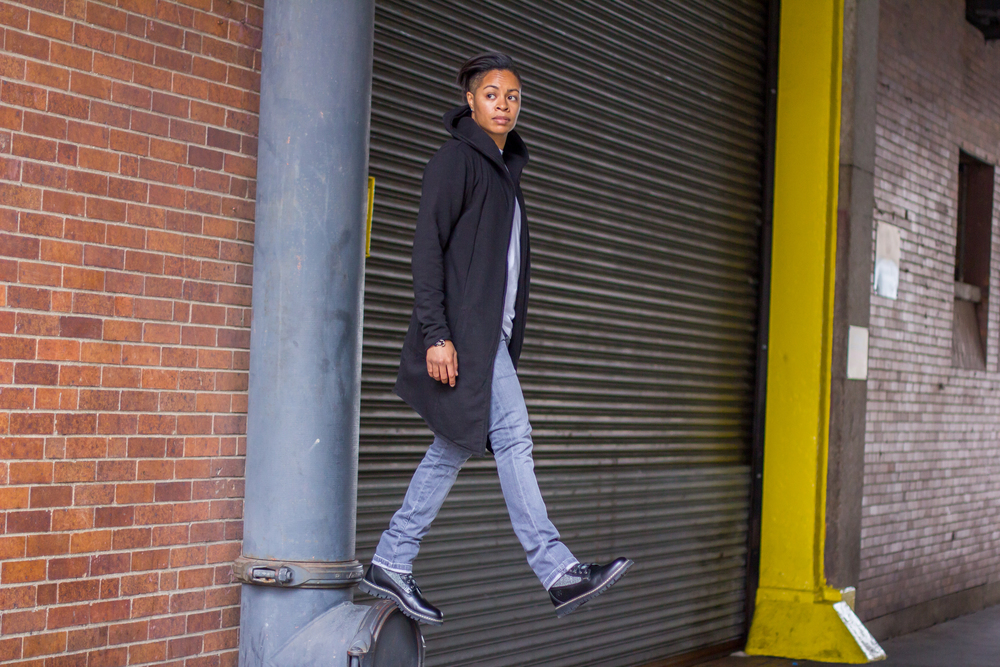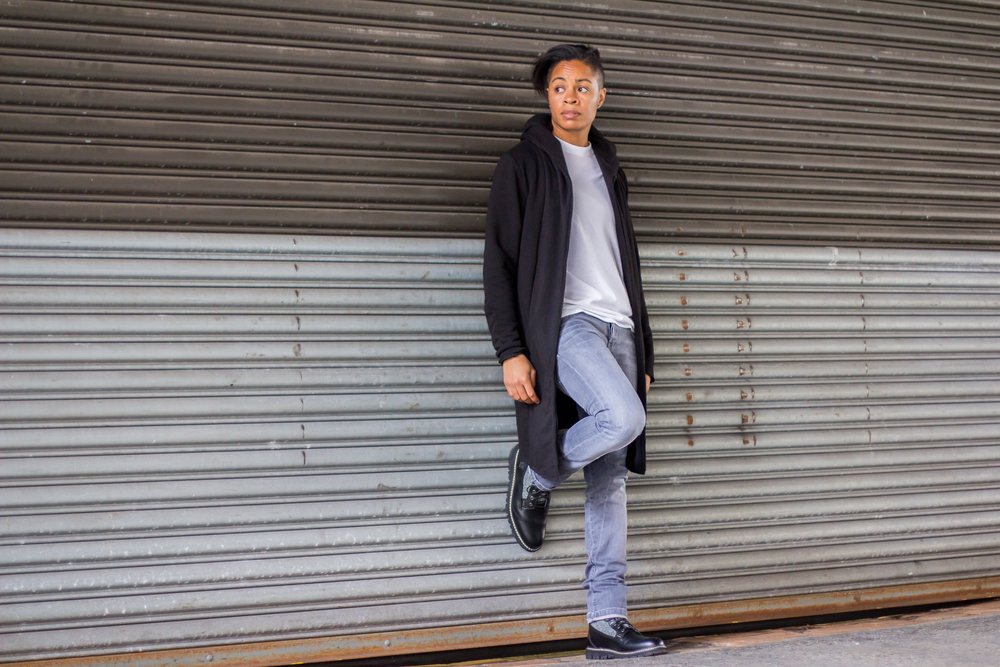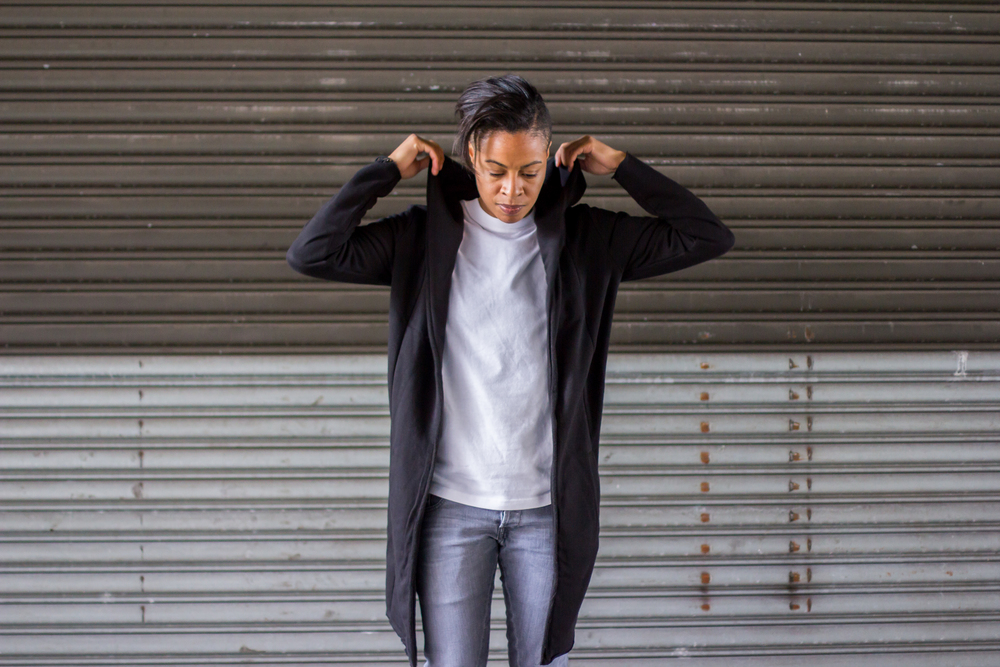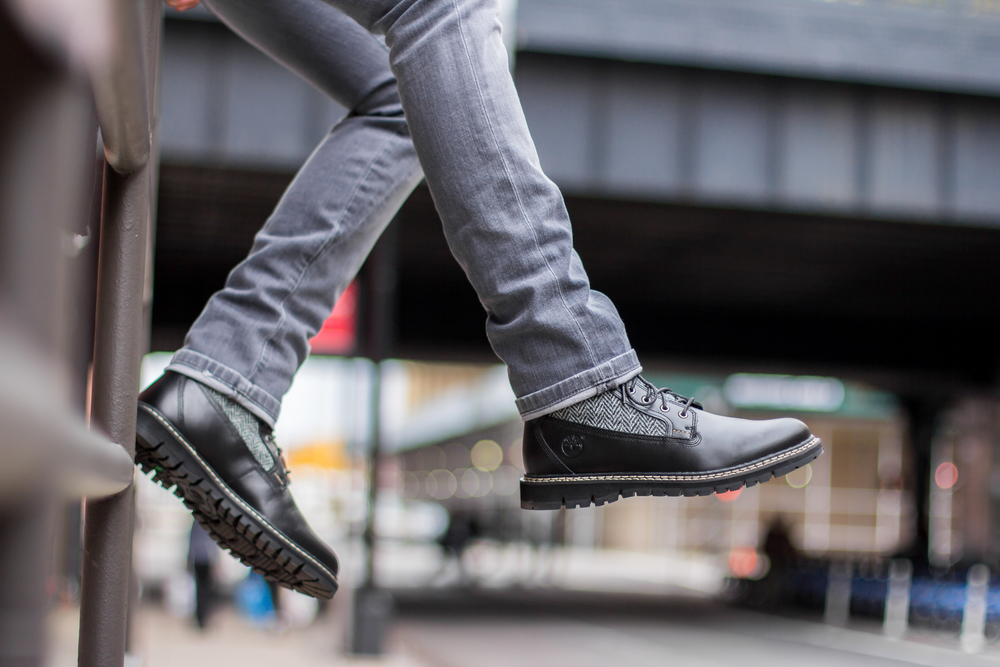 Sweatshirt Cardigan (H&M) • T-Shirt (Uniqlo) • Denim (G-Star) • Anchor Bracelet (Thread Etiquette) • Britton Hill 6-Inch Boots (Timberland)
Hey guys!!! Sorry that I've been a little mia this past week. Last week was so hectic… from continuing to create a better and more interactive platform to a quick trip home to LA. The week just flew by. I've been working on a new layout that will include some new features and functions to better connect with you and learn from you. I can't wait to share it!
Now about this look. I just can't get enough of elongated everything. Drapery continues to grow daily in men's fashion and when I stumbled across this cardigan, I just had to have it! (Confession, I've been living in it since I got it.) I love how easy it is to work with. The first thing I paired it with was my new Timbs. I haven't worn 6-inch Timbs in years, but these are a game changer!
Timberland is continuing to push boundaries and one way they are doing so is with the Britton Hill Collection. The 6-inch Lined Leather Boot is just one shoe from the collection and it's functionality is perfect for the season.
1) The upper is made up of premium full grain leather and Harris Tweed (100% pure wool)
 2) The laces are made with 100% recycled nylon
3) The mesh lining is made up solely of recycled plastic bottles, which also allow for the shoe to be breathable and eco-conscious
4) The outsole is built with SensorFlex™ technology allowing for your foot to adjust to any uneven terrain for a more natural stride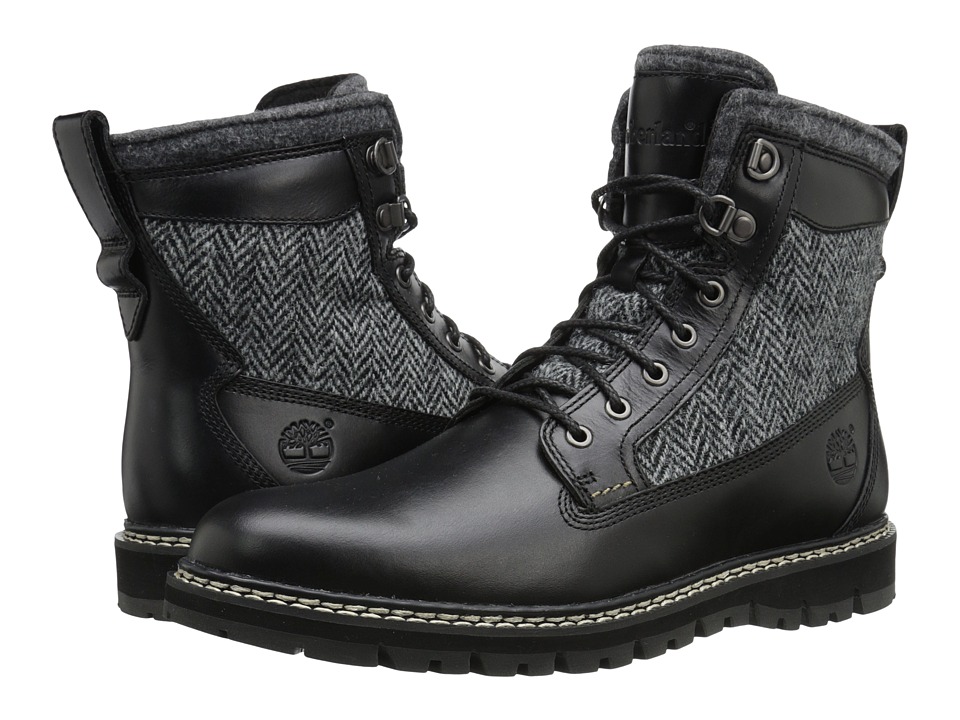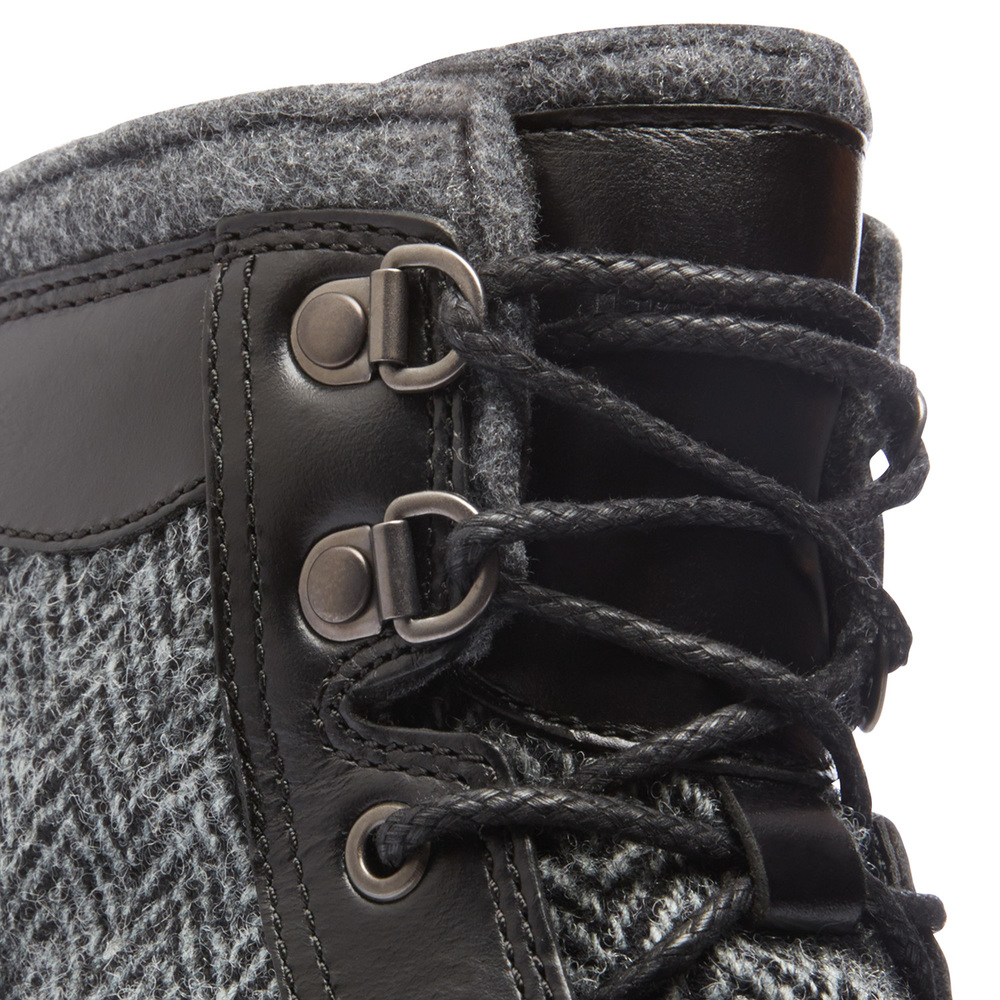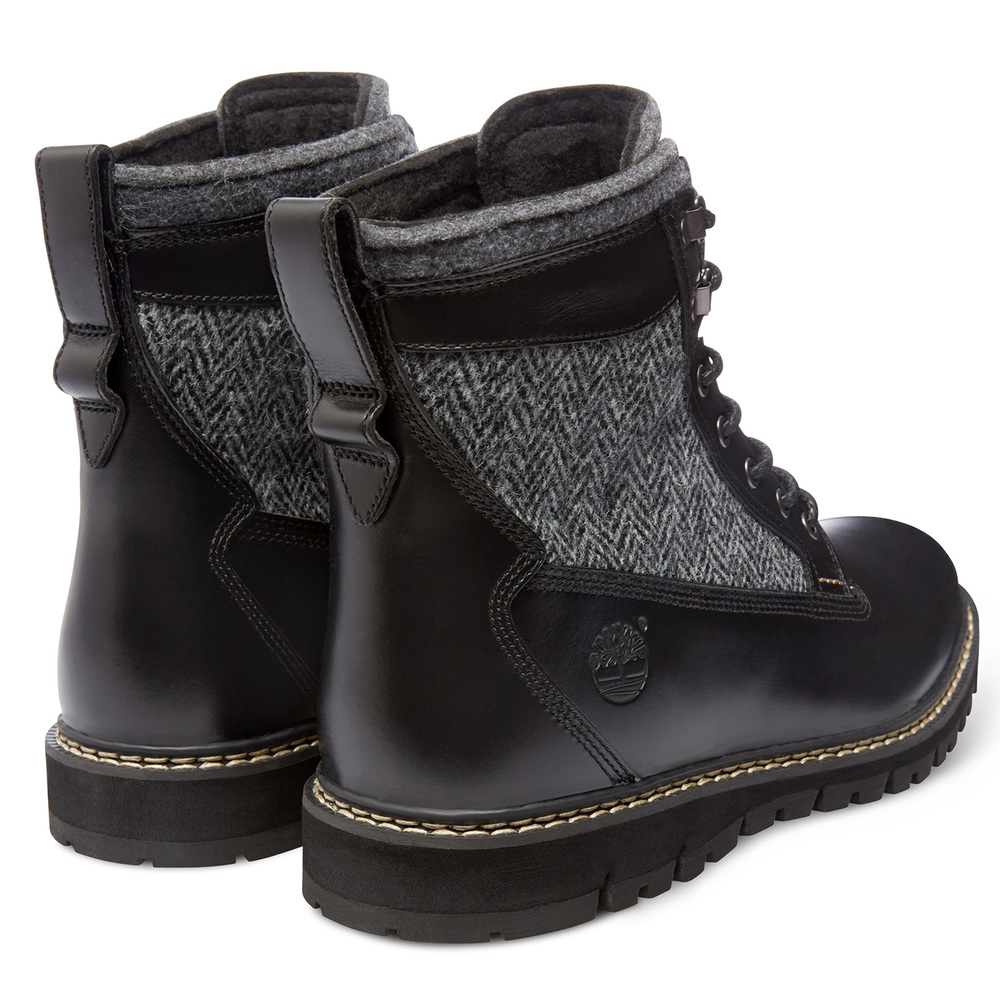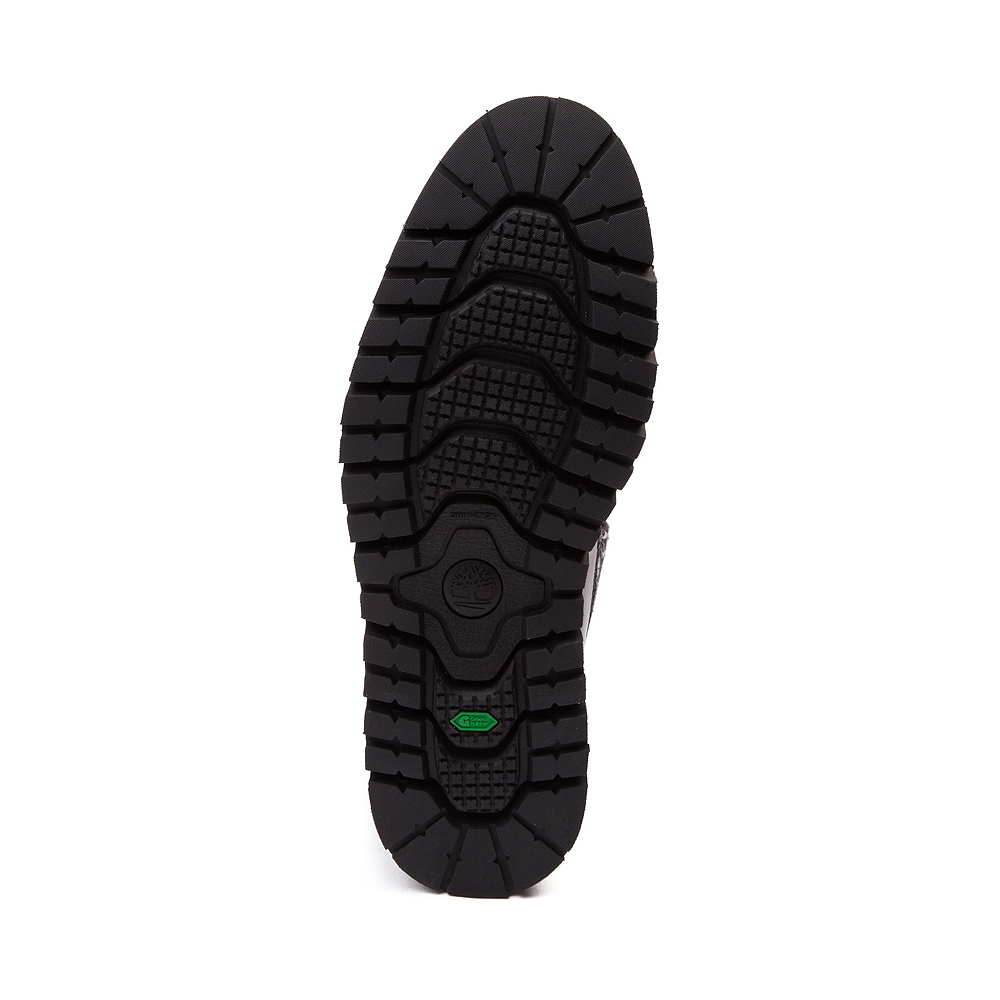 If that isn't enough for you then check out the entire Britton Hill Collection at Timberland.com
P.S. – Now you can follow along on Bloglovin