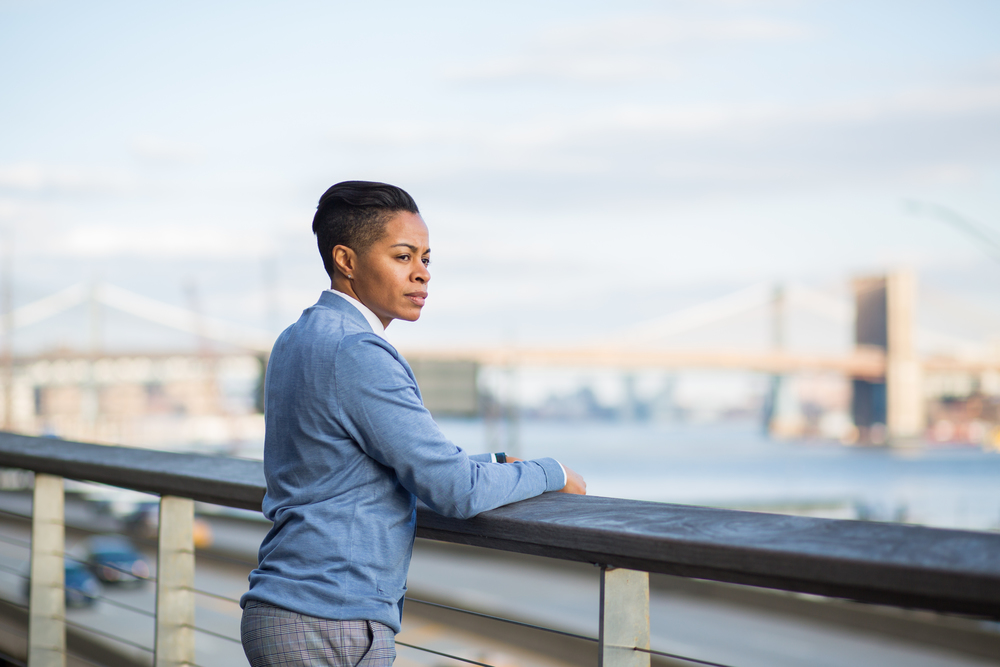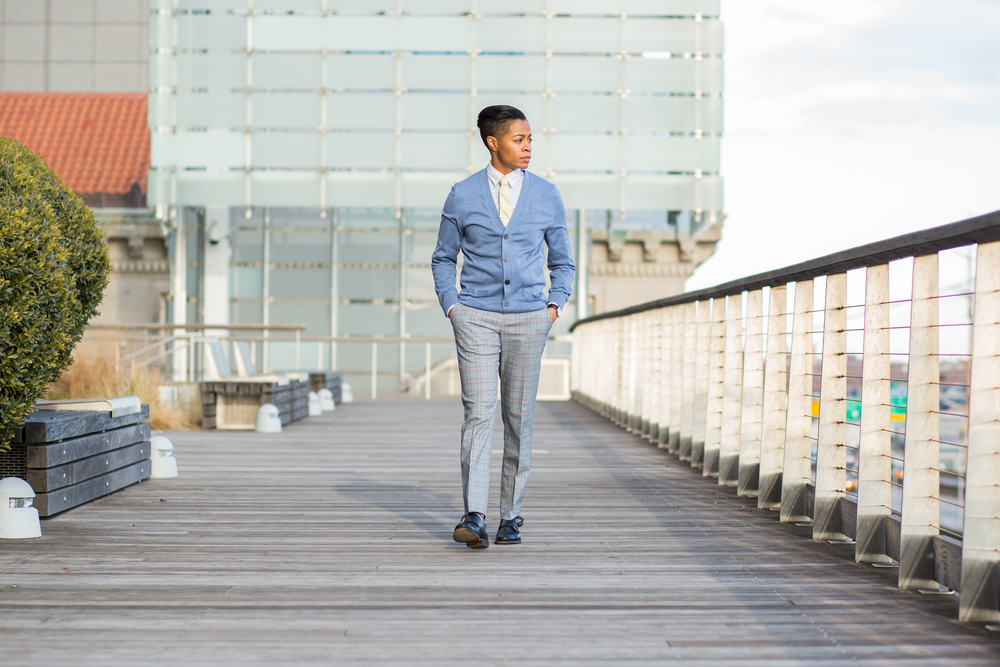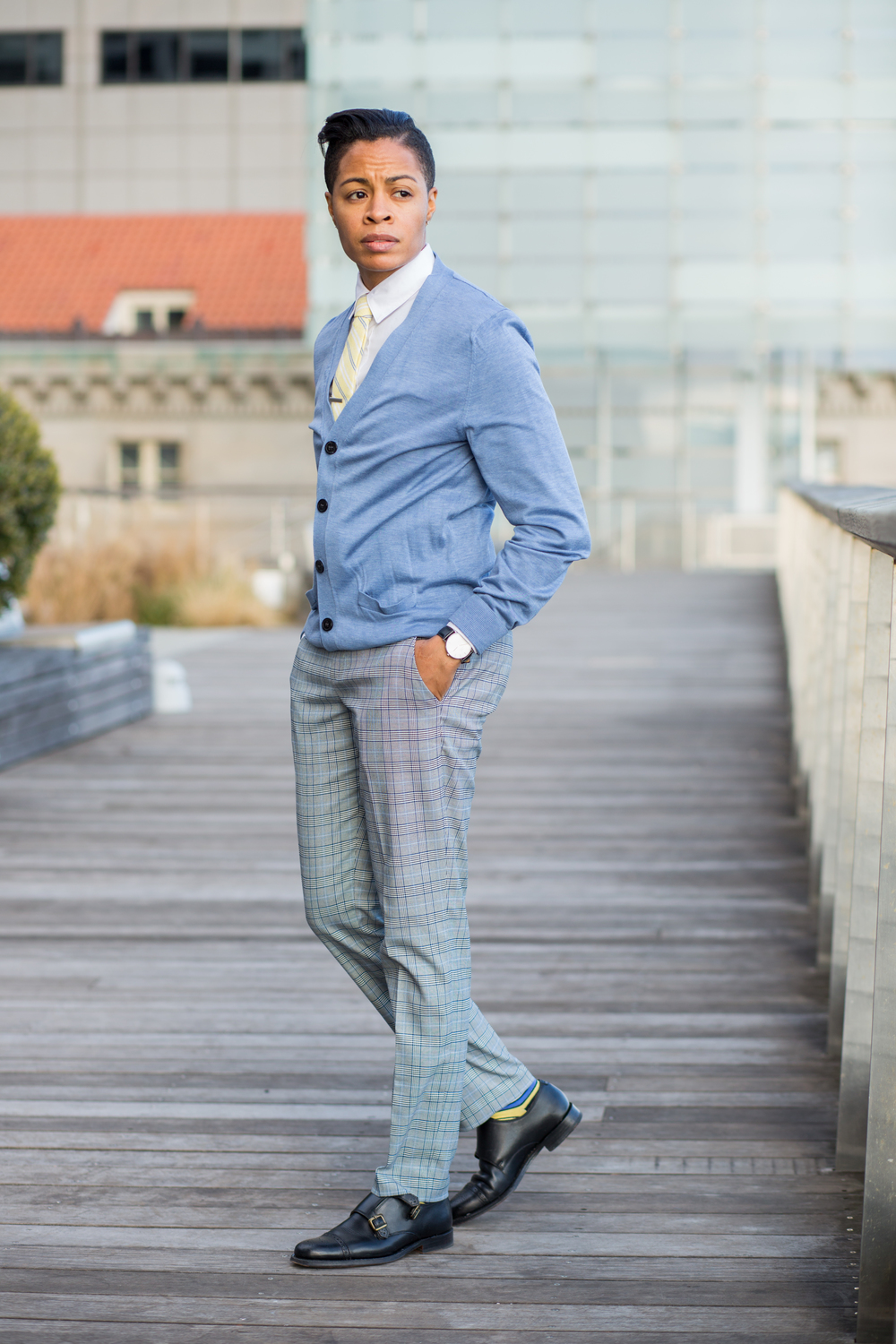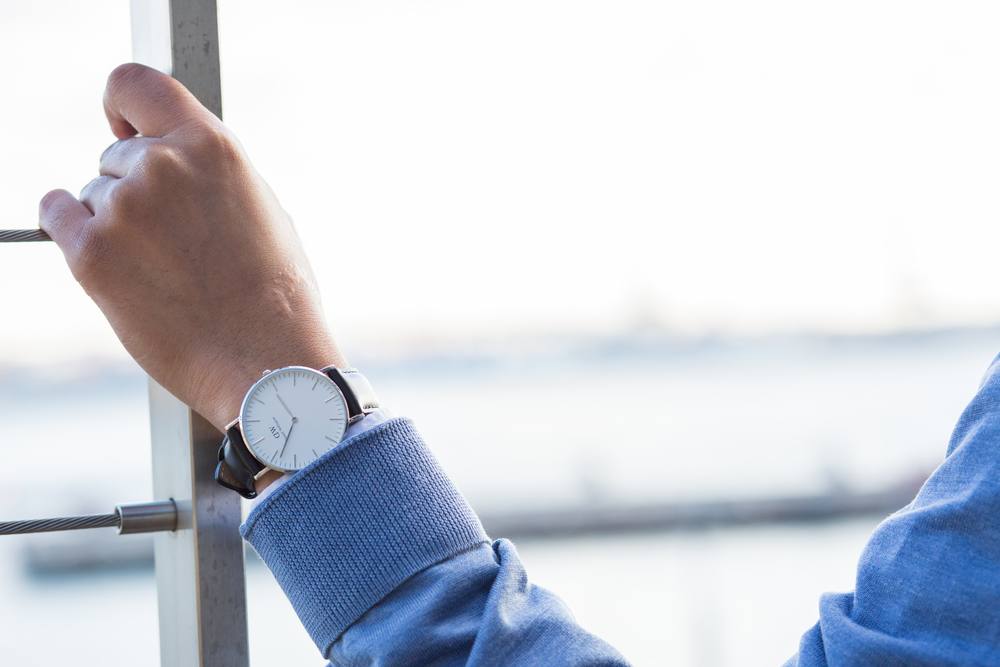 Hey all,
It has been a minute since I've spoken with you. Yeah, I shared a glimpse of fashion week, but I've been a little MIA. Who would have known that the weeks leading up to Men's Fashion Week and even the weeks after, would be so hectic. If you've been following along on Instagram and Snapchat then you are already caught up with my day to day life. From NYFWM to my trip LA to the launch of the YouTube Channel DapHerGents. Life as been moving quickly. Any who… Let's talk clothing!
Can you tell that I am ready for Spring? Blue is a universal color that works throughout all seasons. I decided to play with a light blue cardigan a little early this year. The plaid pants had a hint of baby blue in the check print that was a perfect match for the cardigan. Although the cardigan can fit in with the Spring season, the overall ensemble still screams winter or really crossover. To top it all off and bring life to the outfit, I add pops of yellow with the tie and socks.
Glad to be back chatting with you all. I've missed you!
—
Wearing:
Cardigan H&M
Shirt H&M | Shop here
Trousers Uniqlo | Shop here
Tie Weekend Casual | Shop here
Tie Bar The Tie Bar
Socks Unsimply Stitched
Watch Daniel Wellington | Shop here
Monks Grenson