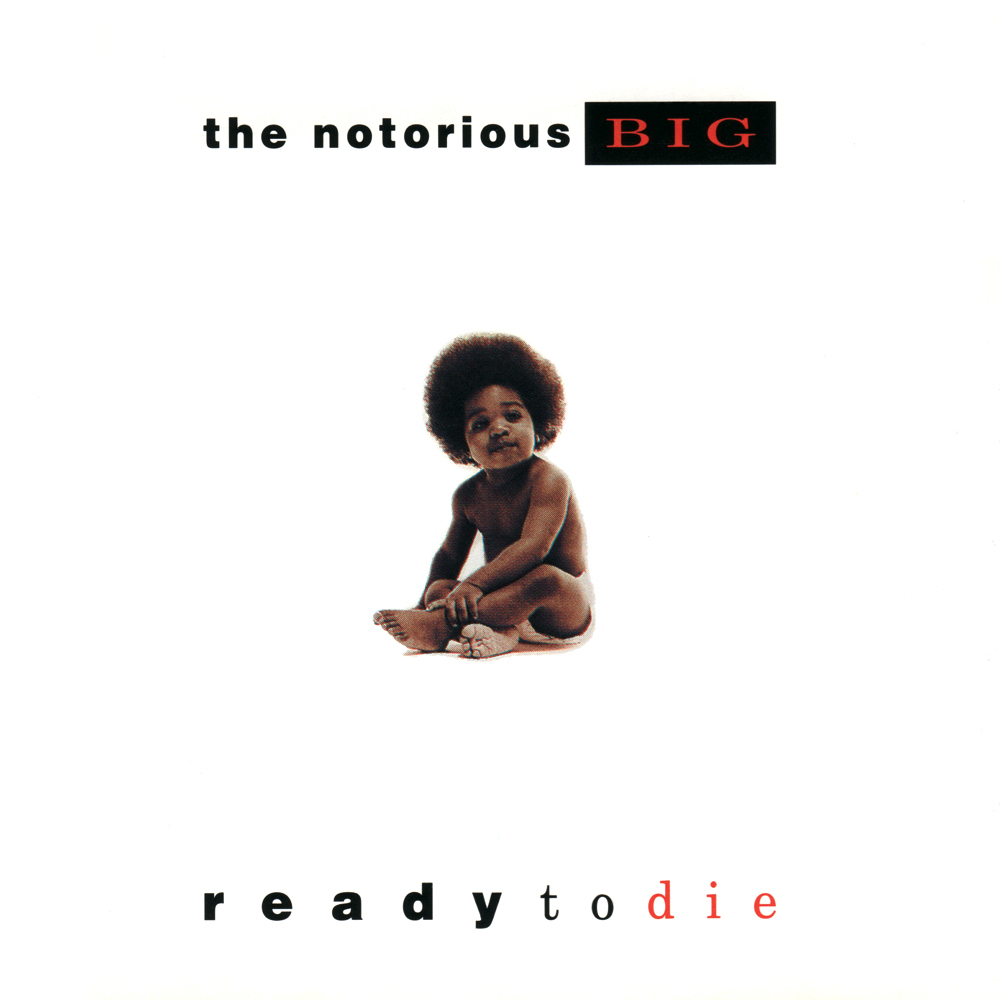 Happy Monday!
I'm kicking off this week with some more of my favorite 90s music. A nice mixture of East to West Coast Hip Hop n R&B. I was born in 85′ making this era of music my all time favorite.
What's your favorite era?
Don't forget to visit my Spotify profile for more tunes and while your at it share some of yours.
Best,
Danielle
#ShesAGent