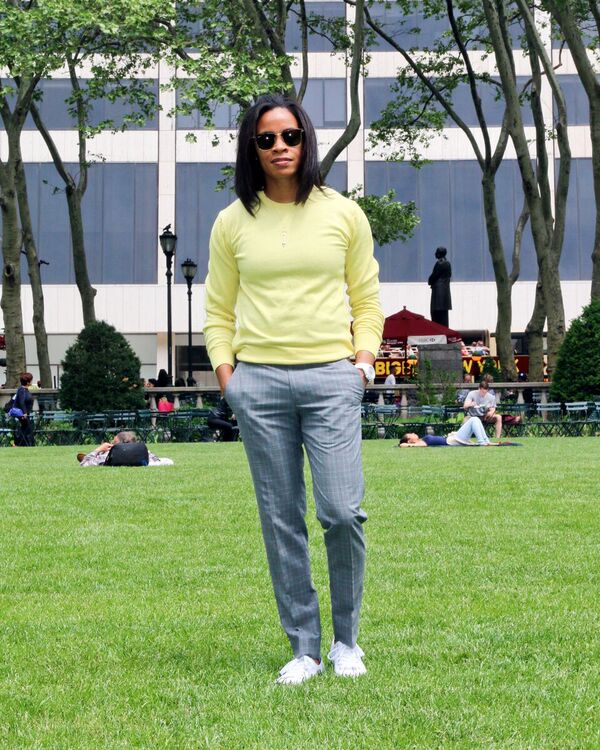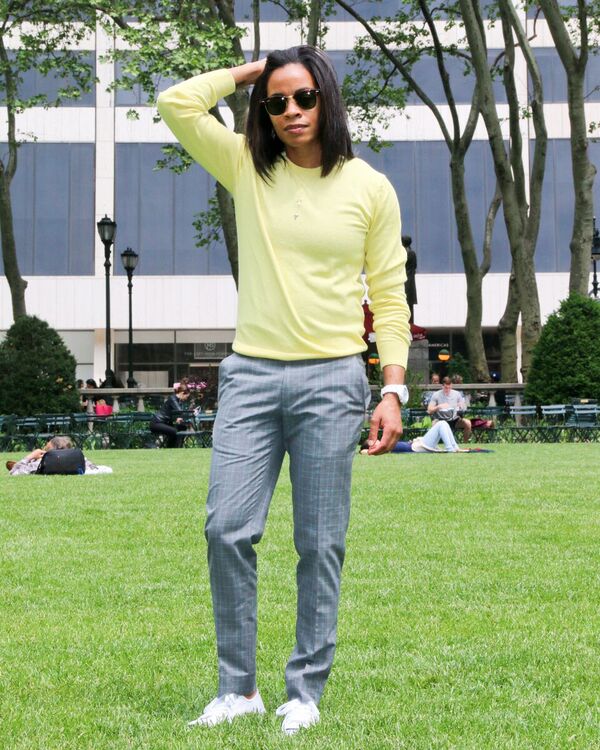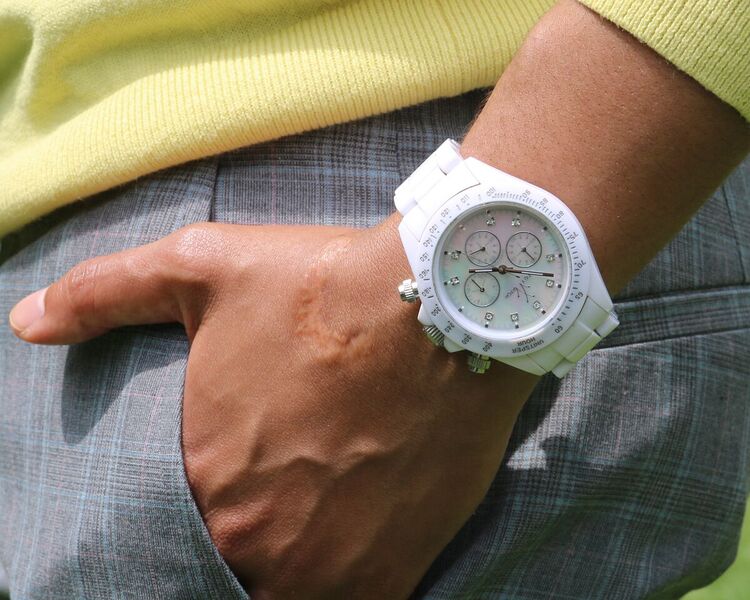 Let's continue with pastels. I have shown you two ways to rock these pastel colored check trousers, so why not add one more option. This time I decide to keep it completely simple, but casual. A relaxing look for the weekend.
I snagged this yellow sweater from Uniqlo for just $20 and it was a nice compliment for the blue and pink checkered print of the trousers. I threw on my Jack Purchell's to maintain a cool weekend look. Lastly, my clubmaster shades on a bright day in the sun.
Summer Tip : Grab a pair of no-show socks this summer. They're perfect for showing off a little ankle with trousers or even shorts. Plus, you won't have to worry about sweaty feet or shoes in the heat.
—
Wearing:
Sweater Uniqlo | Shop here
Trousers Topman | Shop here
Shades Ray Ban | Shop here
Watch Toy Watch
No-show Socks Taft | Shop here
Jack Purchell's Converse | Shop here