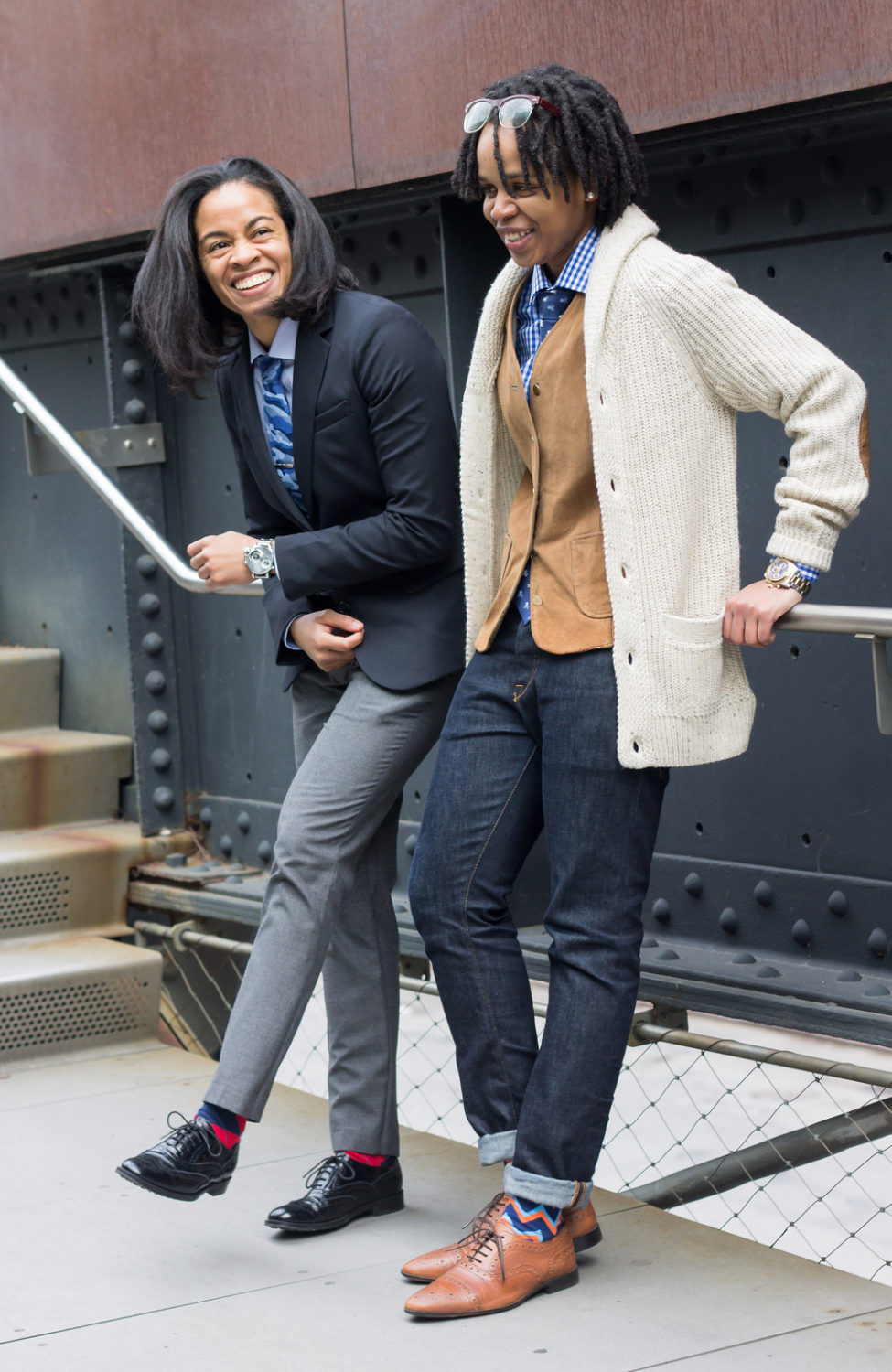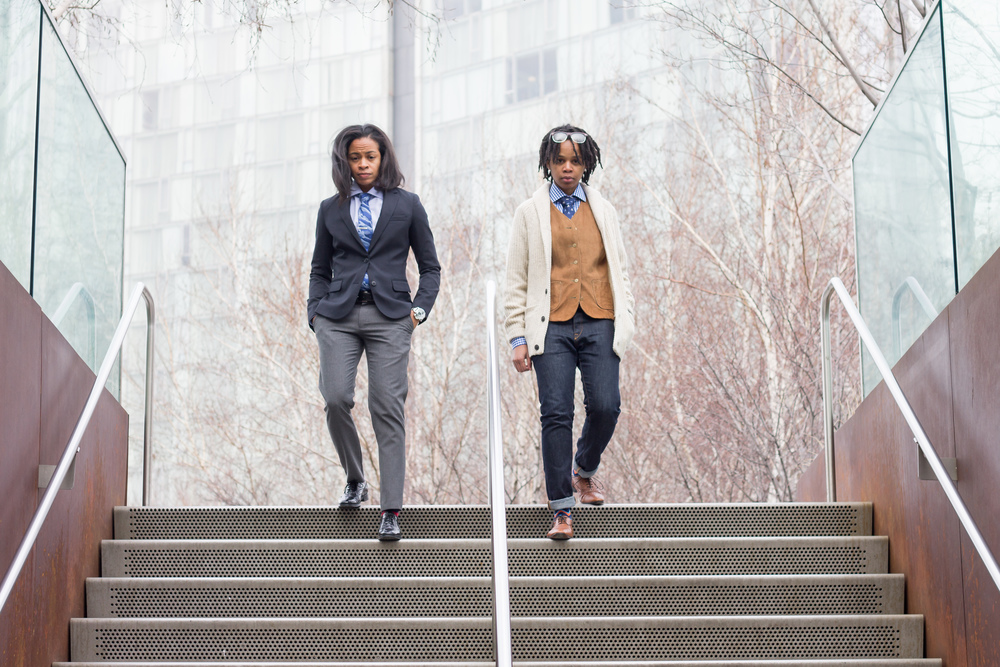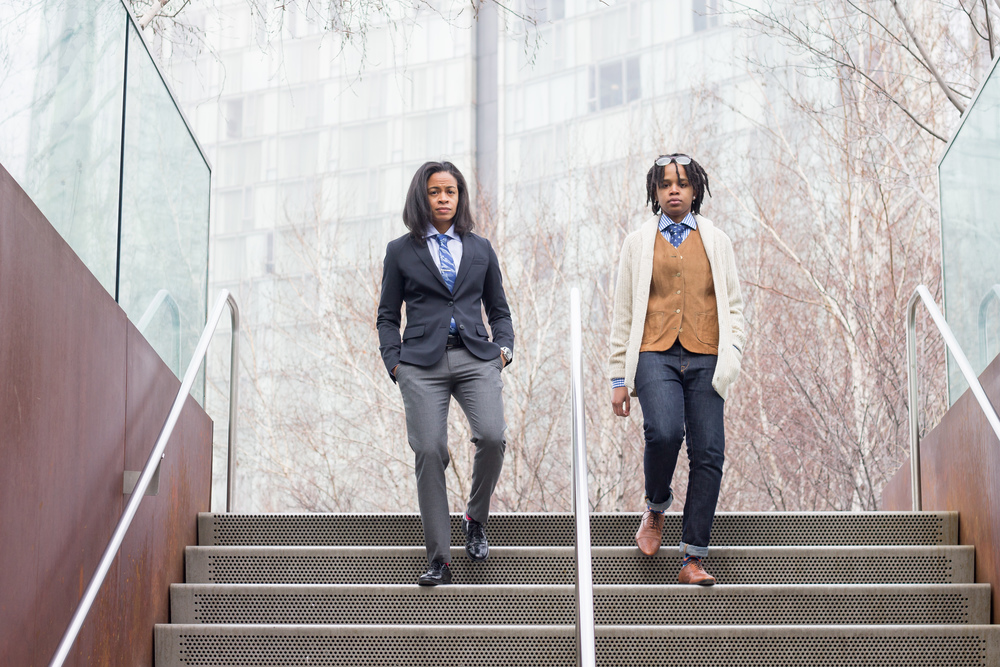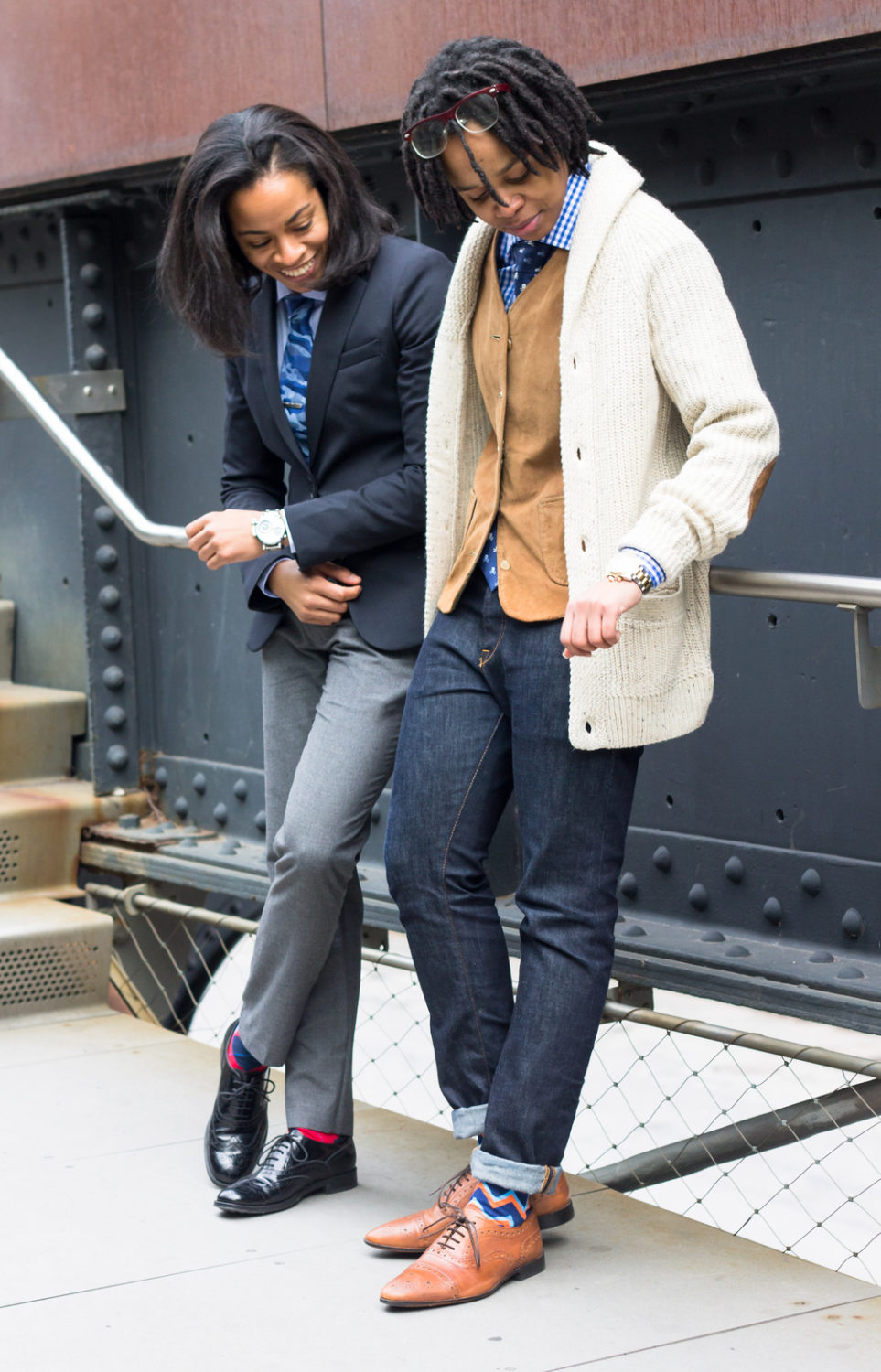 Nick Graham – Danielle's (Shirt & Tie Set) || Sara's (Shirt & Tie Set)
I hope you guys are not sick of us just yet. My buddy Sara and I are going to continue sharing some of our favorite brands and collaborations with you.
We teamed up with Nick Graham for a "twin" campaign. Now I know we aren't identical twins or even related, but Sara is definitely my sister from other mother haha. We haven't known each other long, but it feels like we grew up together. I guess you could call it a bro-mance.
What do you think? Are we twinin'?