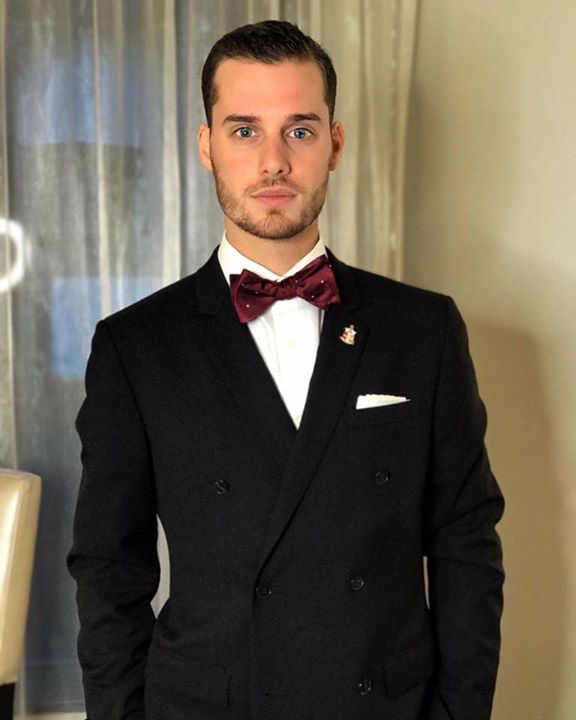 A little over two years ago, I met Sam White at New York Fashion Men's (NYFWM). Not knowing much about him, I assumed that he was another fashion influencer. I was pleased to later learn that there were many more layers to Sam.
Sam is a force to be reckon with! He is charming, sweet, intelligent, tenacious, and if those qualities aren't enough, he is WOKE as hell! A phrase by the way, that he isn't too fond of. He is not only one of the most conscious people I know, but an open book and easy person to speak to.
I hope you all are as excited as I am about this weeks episode following Sam White aka Sam Whiteout.
Don't forget to follow him via Twitter, Facebook, Instagram, and Snapchat.
—
P.S. Be Free Be Conscious Podcast is now available on SoundCloud.