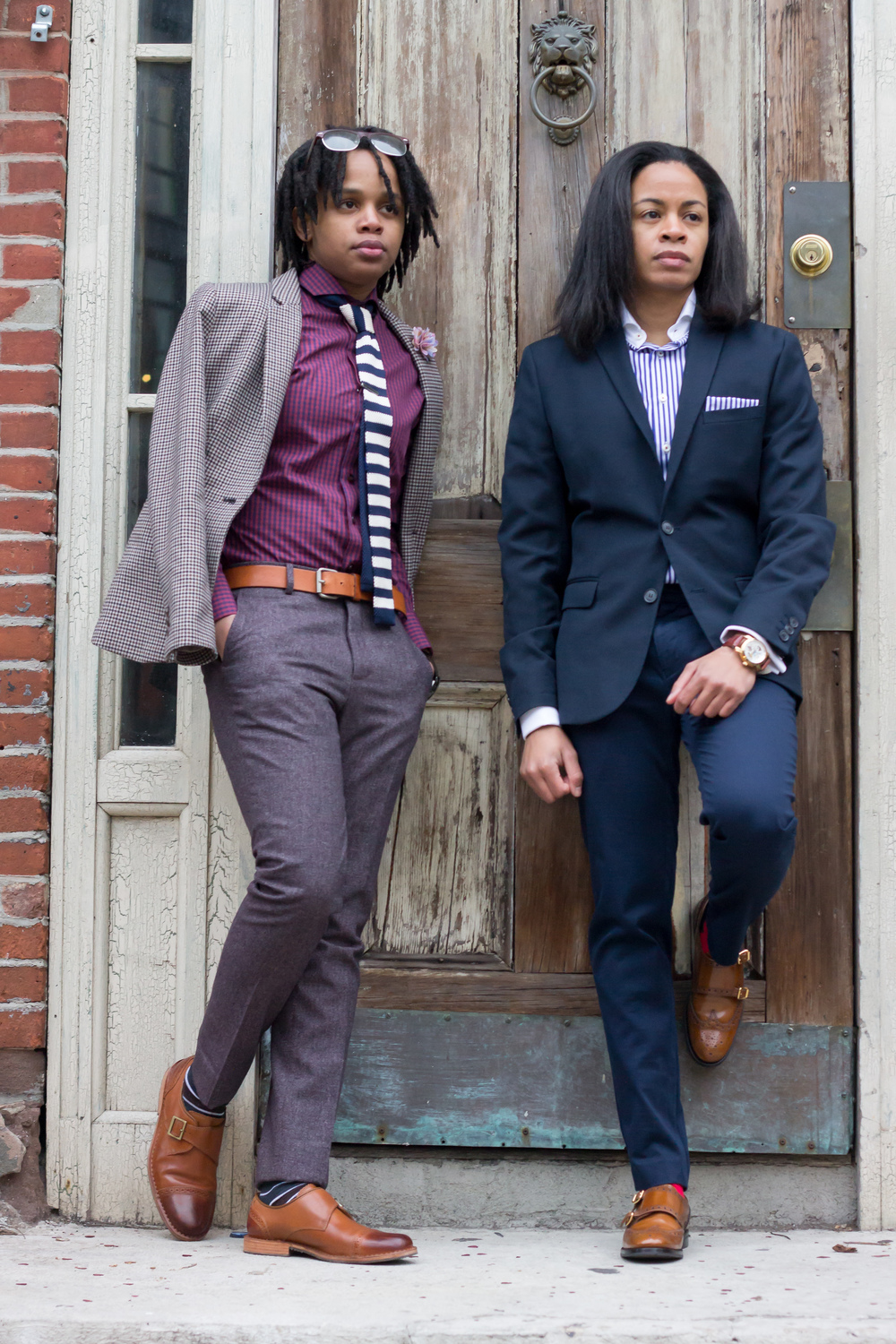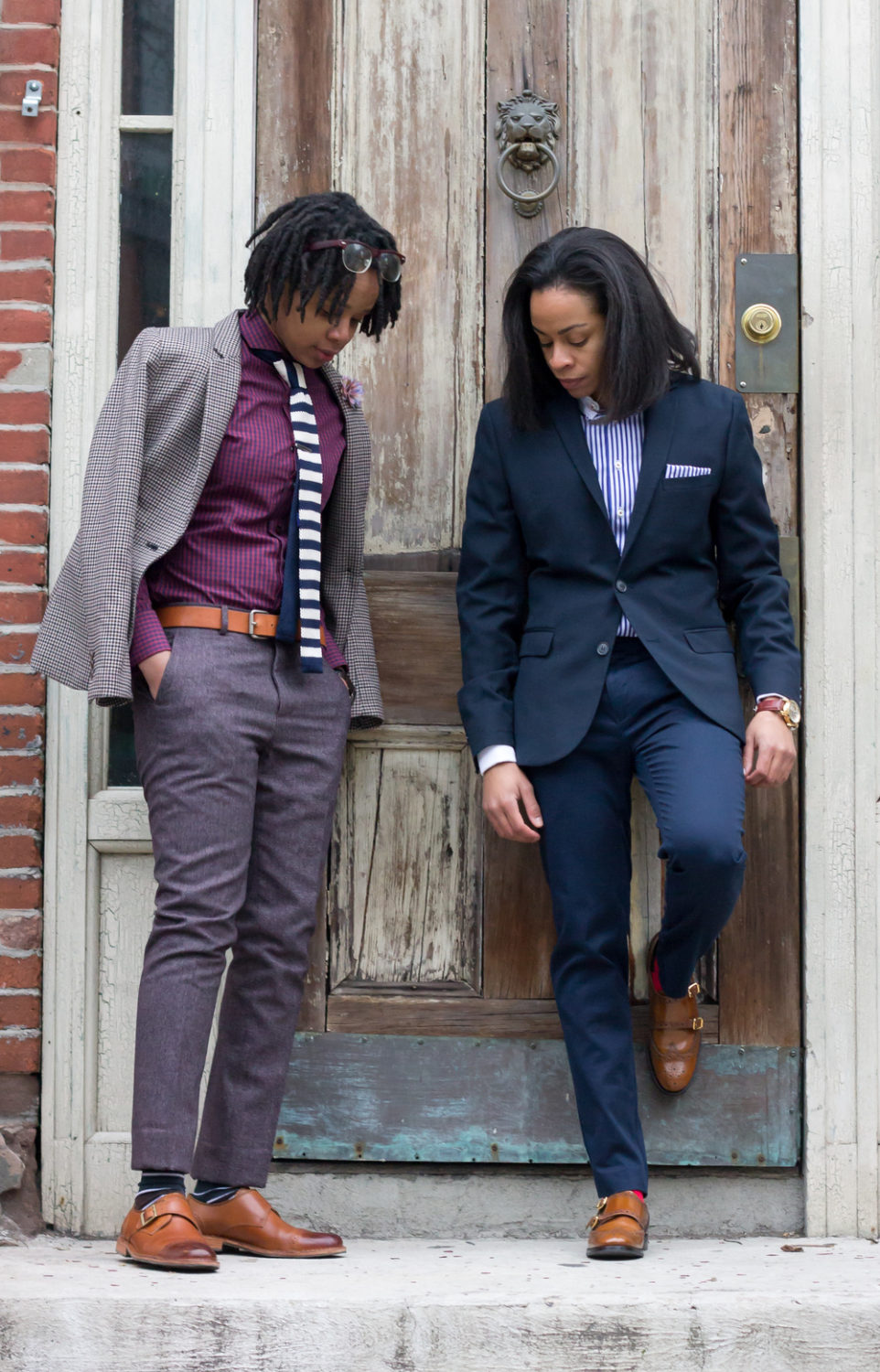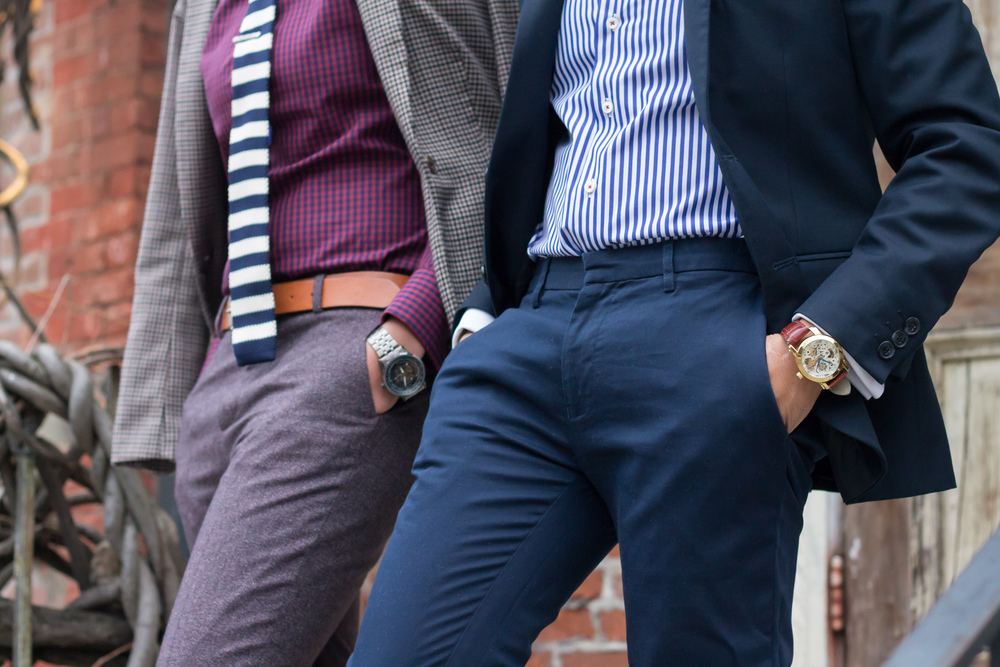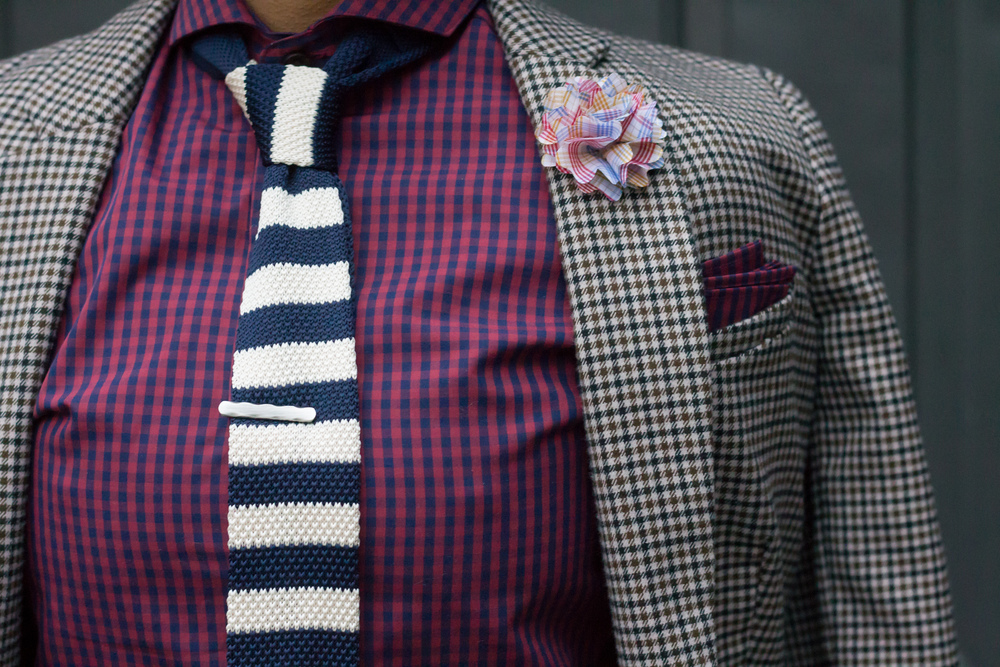 Custom Shirts by The Tailory NYC
In November, my buddies at Paul Evans introduced me to The Tailory NYC. I was ecstatic to meet the designer and owner Shao Yang as well as her business partner Garrett Wexler. In a short amount of time they taught me the importance of proper cuts, fit, sizing, and tailoring. It was mind blowing!!! Not only did they teach me a lot but were generous enough to make me a custom shirt designed by me. I also introduced my buddy Sara to The Tailory. They were very excited to learn about the collaborations that we'd worked on together, but most importantly that we were women representing menswear!
Shao loved that Sara and I are two women doing something different. It's pretty obvious we are two women dressed in menswear. You see, Shao's goal is simple, she wants to introduce not just men, but women to the right designs and fit. For us Dapper Chicks, she wants to bring out that inner Olivia Pope! Us Scandal fans know what that means, impeccable style and fit!
Don't just take our word for it. Book an appointment with The Tailory NYC and start tailoring a wardrobe fit just for you!