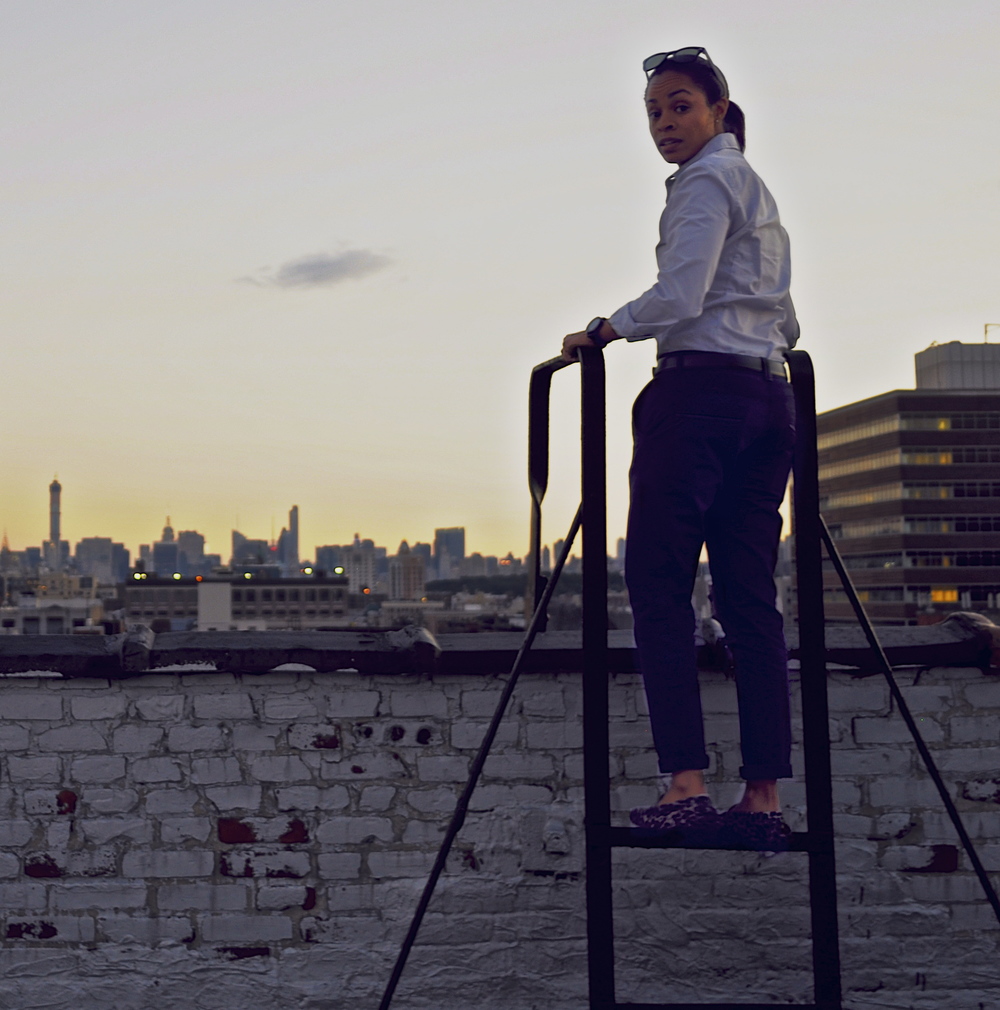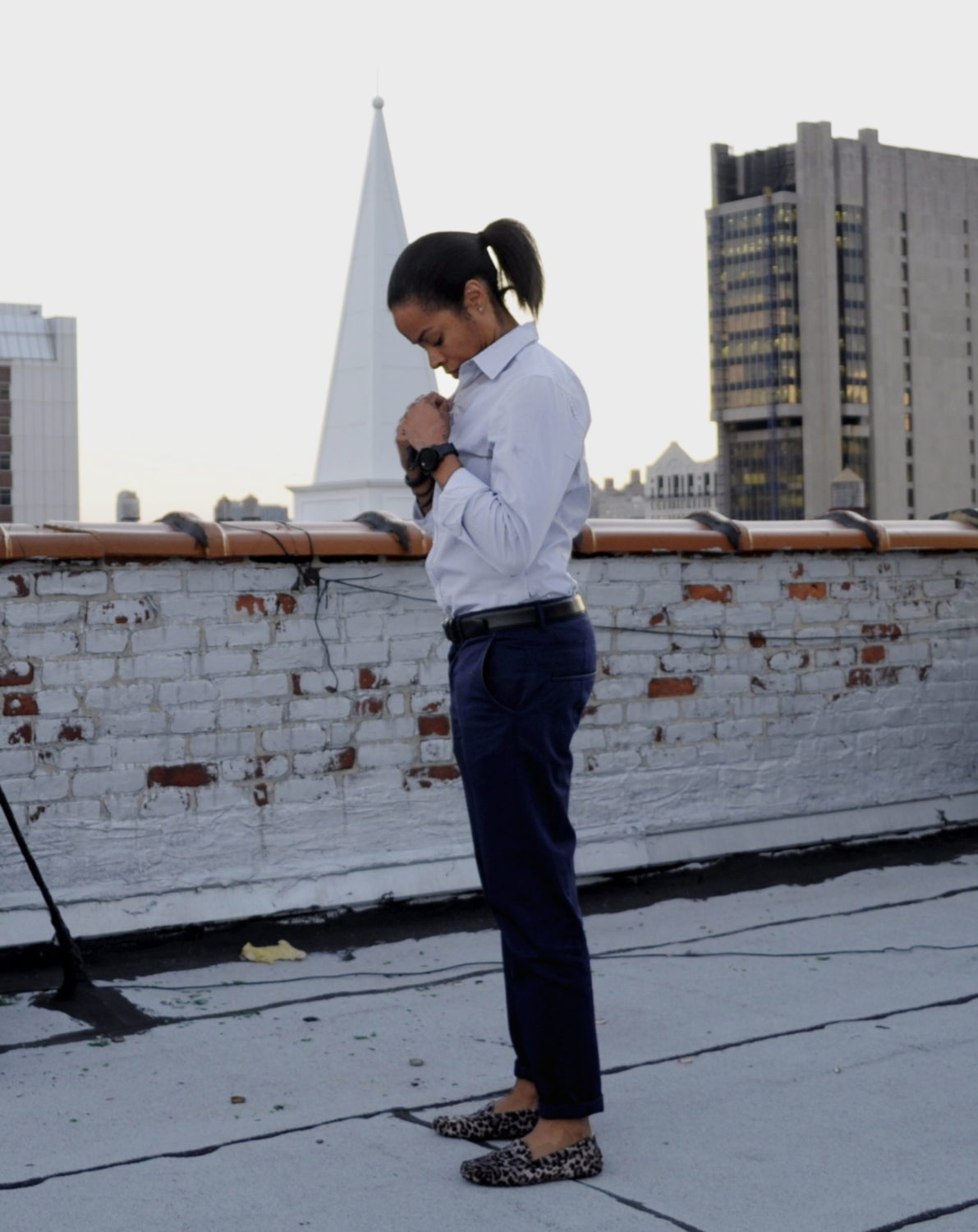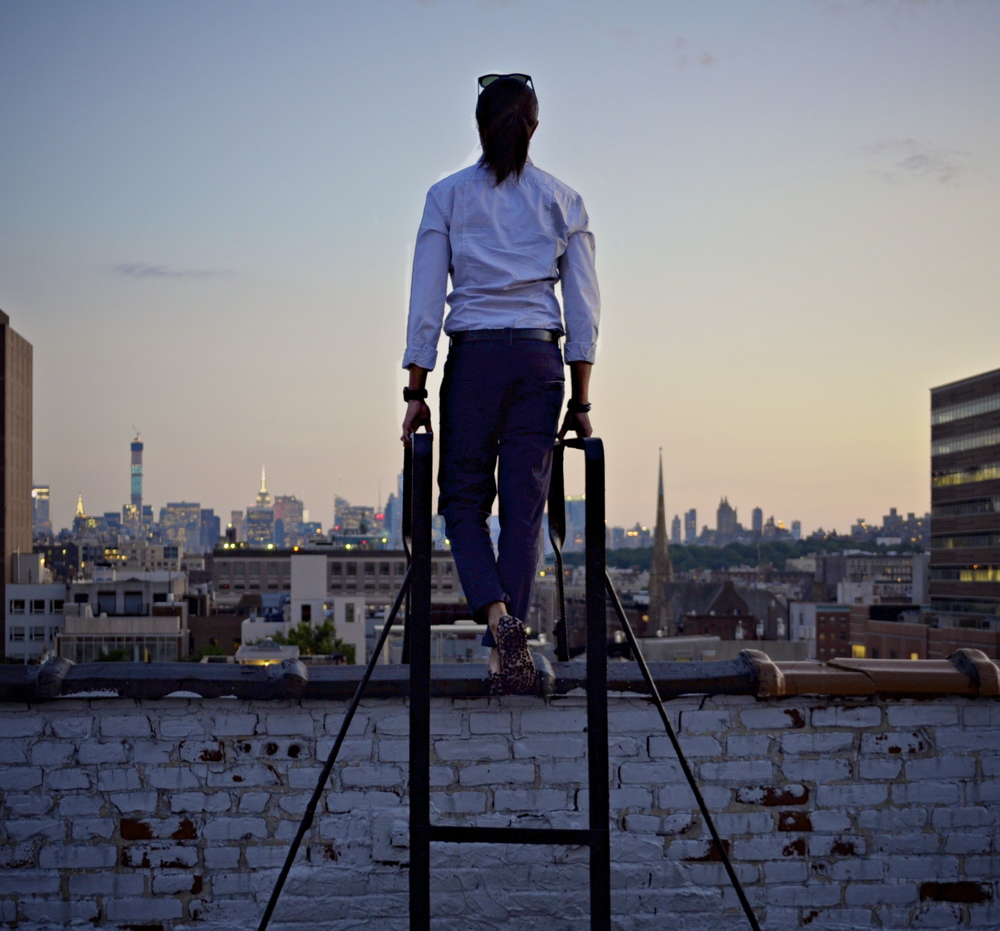 Shirt (H&M) • Pants (Zara) • Drivers (Tod's) • Belt (H&M) • Watch (Movado) • Nike+ Fuelband SE Rose Gold (Nike) • Bracelets (ASOS)
Sometimes you just have to stand back, relax and enjoy the city that never sleeps. We have the most beautiful skyline and lights that shine at all angles 24 hours of the day. Plus, what better and more peaceful way to end a long day than to sit and watch the sun go down against the skyscrapers.
Where do you like to relax and watch the sun go down?