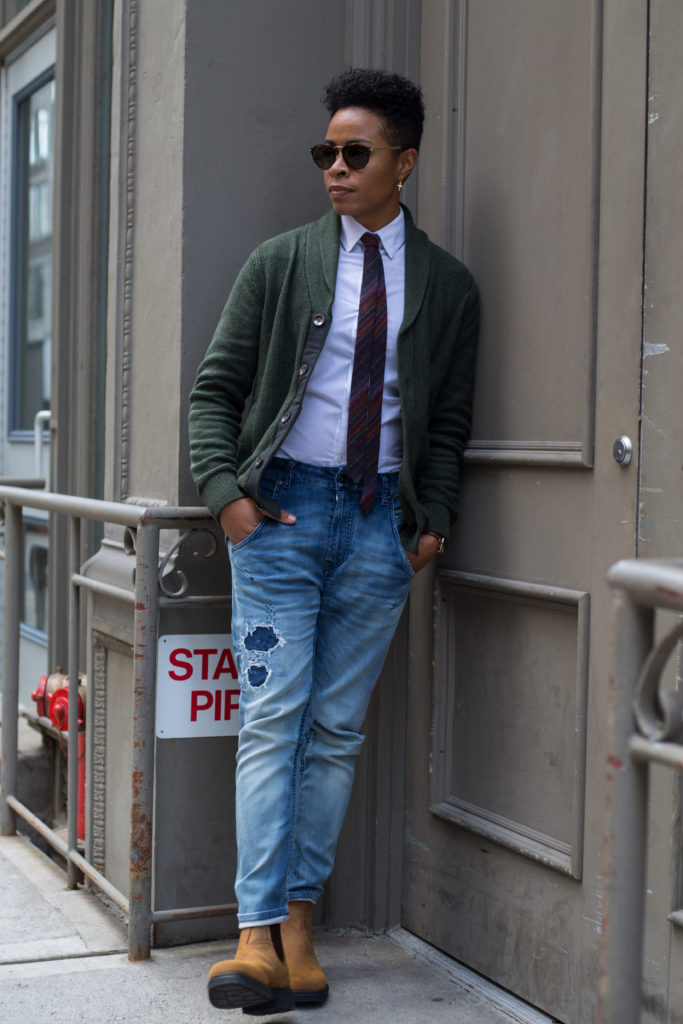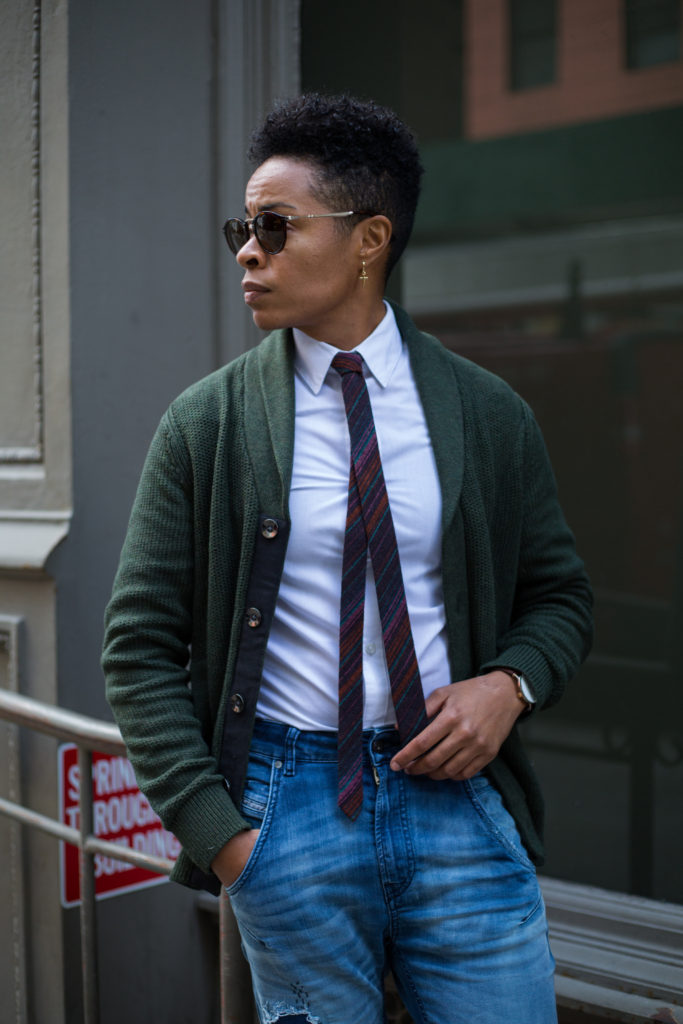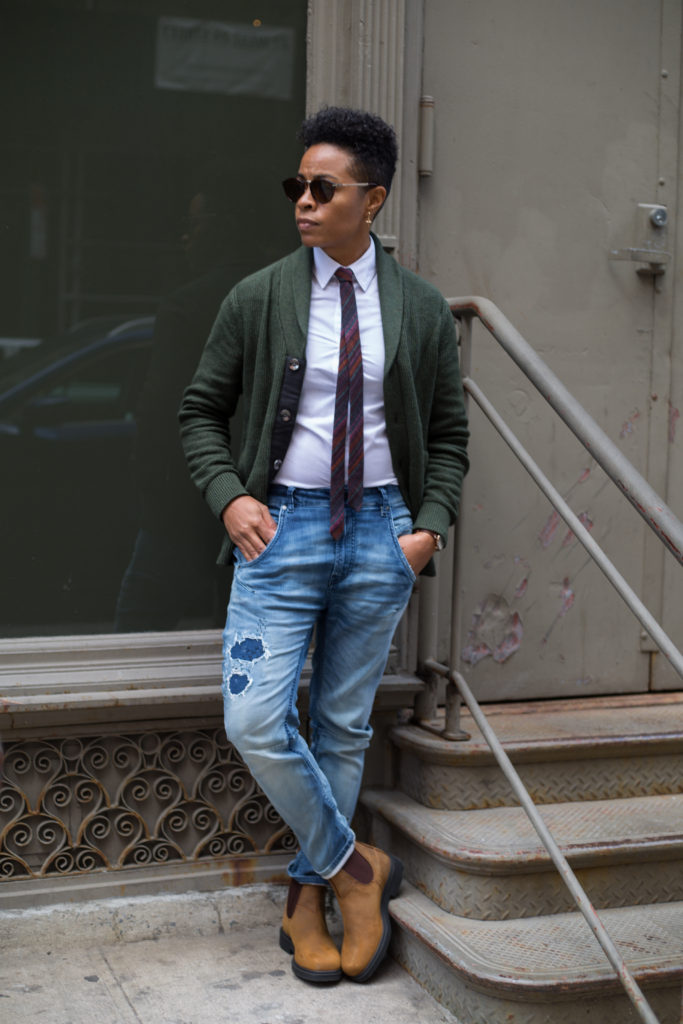 I have a real love-hate relationship with Fall!!!
Every year I look forward to wearing a few more layers and watching the leaves change. I dread the drop in the temperature. Bear in mind, I'm a summer baby so I'll take heat any day of the week. BUT… with the return of Fall comes the return of one of my favorite pieces, the shawl cardigan.
Over the years, I find myself collecting more and more of these sweaters and I tend to choose the oversized chunky cardigans. Once again while strolling about with my lady I stumbled on another steal. This forest green one was beckoning me to pick it up, try it on, and buy it. One more cardigan was added to my collection and I'm for certain not mad about it!
As I always say, you can never have too many options.
—
Wearing:
Cardigan Banana Republic | Size Small | Shop here
Shirt H&M | Size X-Small | Shop here
Tie | One Size | Similar here
Shades Persol | One Size | Shop here
Watch Daniel Wellington | One Size | Shop here
Jeans Diesel | Size 28 | Similar here – Women • Men
Boots Blundstone | Size 4 | Similar here