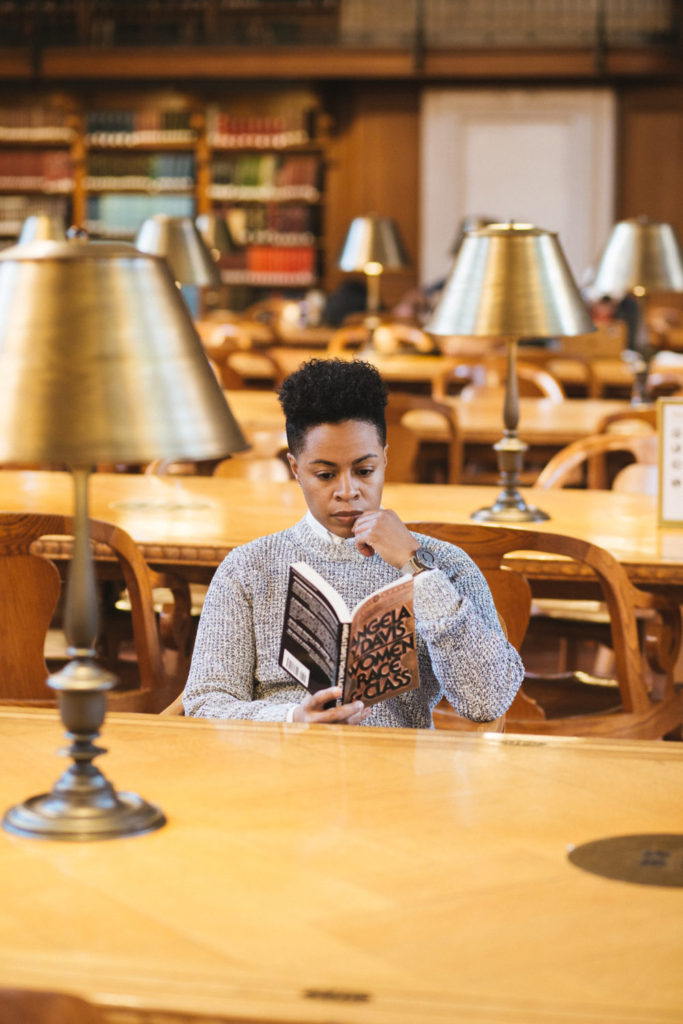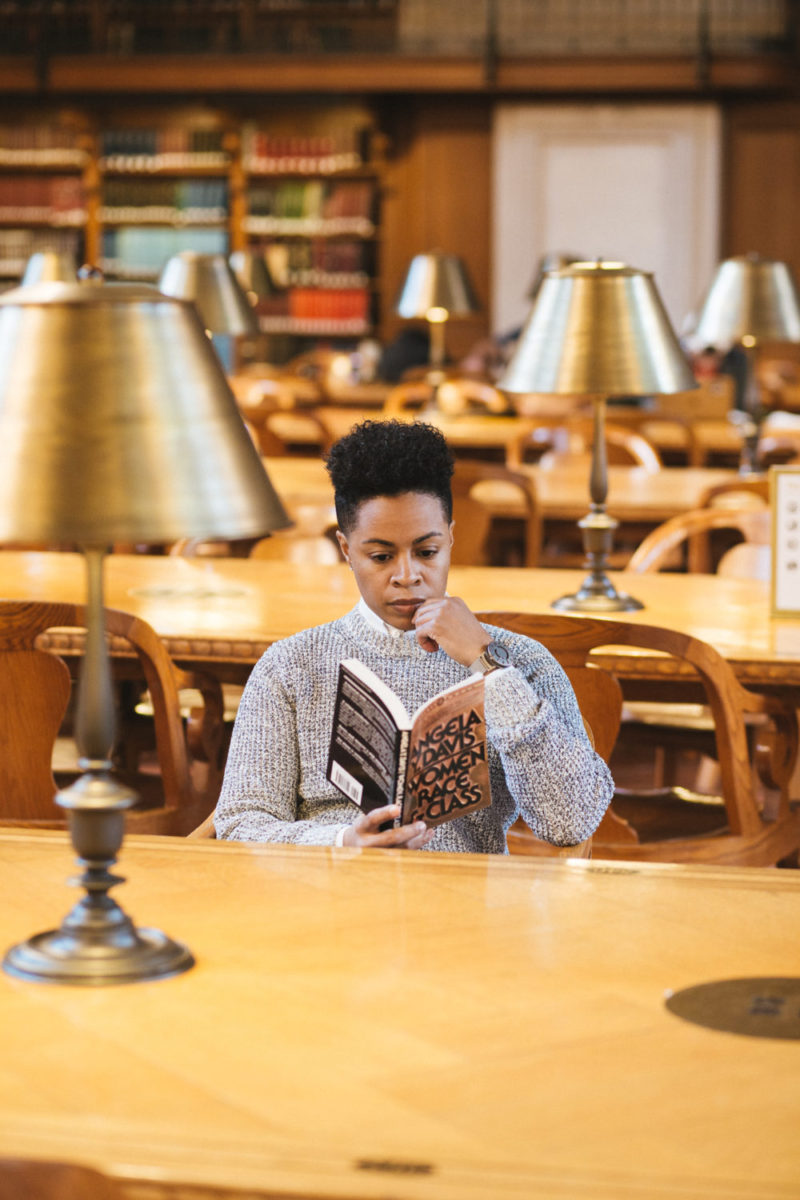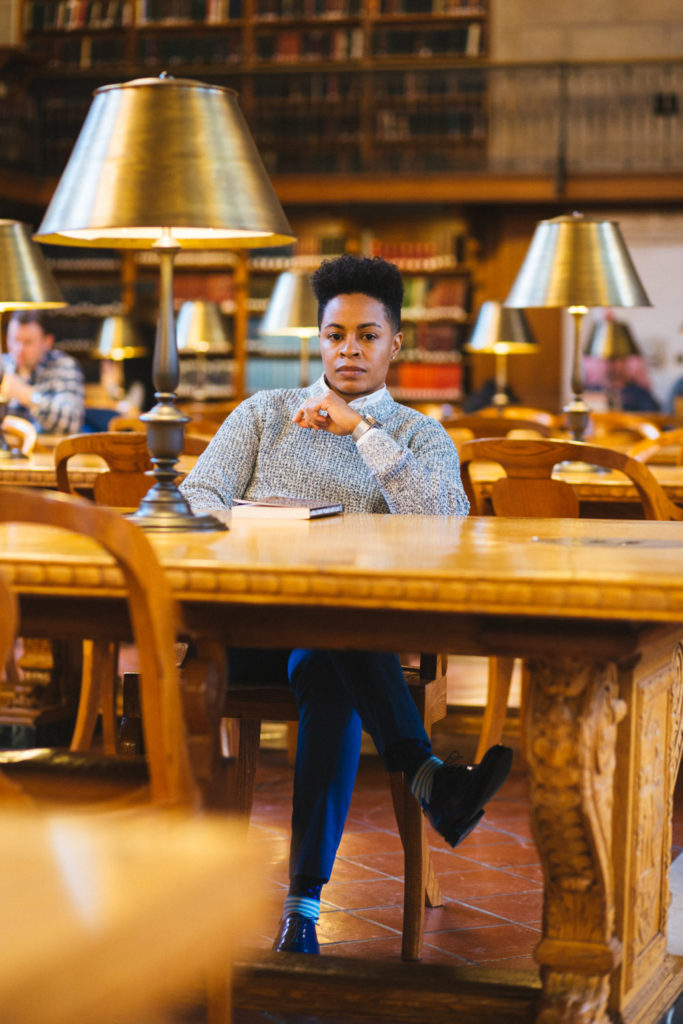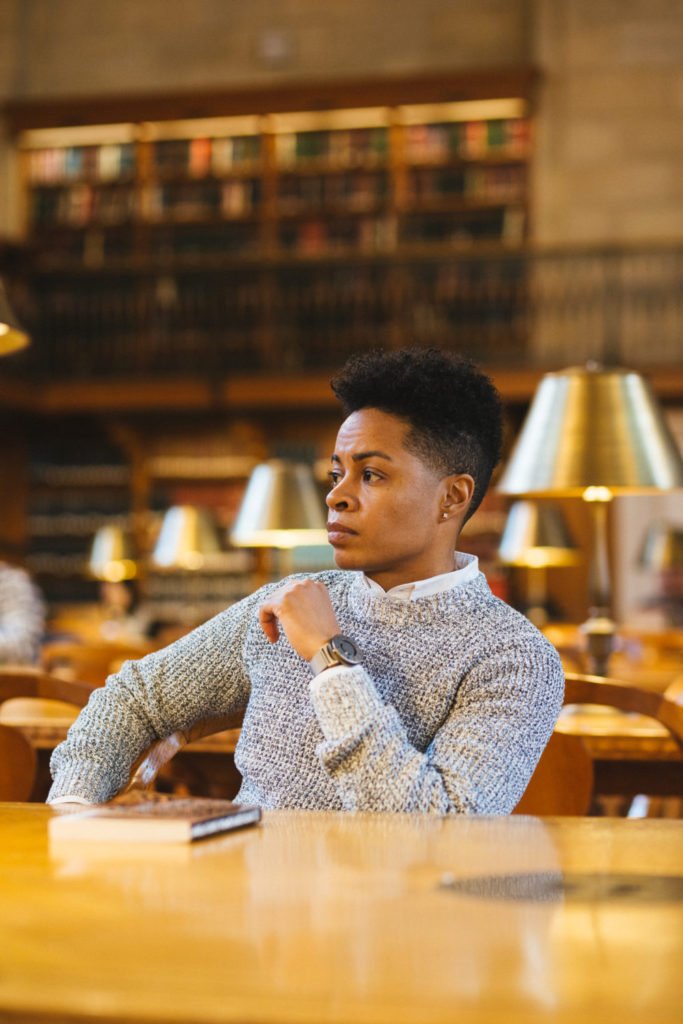 Hey all,
Sorry for going mia, but I've been pretty busy editing the next couple of episodes for my new podcast. That's right… I have a podcast!!! I am so pumped for this new adventure and thankful to all those who are tuned in. Newcomers… subscribe to my podcast now available on iTunes.
I've never been much of a reader, but all of that changed this past summer. I guess I owe a special thank you to my partner 😁. Thanks babe.
I've been reading a ton of books with a stack to go and more to add to the list. One book after another. Honestly, I just can't seem to put them down!
Just recently, an Instagram follower asked if I could dedicate a podcast episode to book recommendations on topics like mental health, African American, LGBTQ+, women, and/or all of the above. I think that would be a great idea.I encourage everyone to make suggestions because just like you, I am eager to learn as well.
My goal is to use my new platform to share information on culture, society, the LGBTQ+, and more. You can shoot me an email, leave a comment on social media, or private message me.
Thank you all for being so amazing and for supporting my journey.
I love you all!!!
—
Wearing
Sweater Uniqlo | Size X-Small | Shop here
Shirt H&M | Size X-Small | Shop here
Trousers Topman | Size 30 | Similar here
Watch Eone Timepieces | One Size Fits All | Shop here
Socks Ties.com | Size 7-9 | Similar here
Shoes Church's | Size 37
—
Photographed by Kevin Tun
Camera Canon 6D