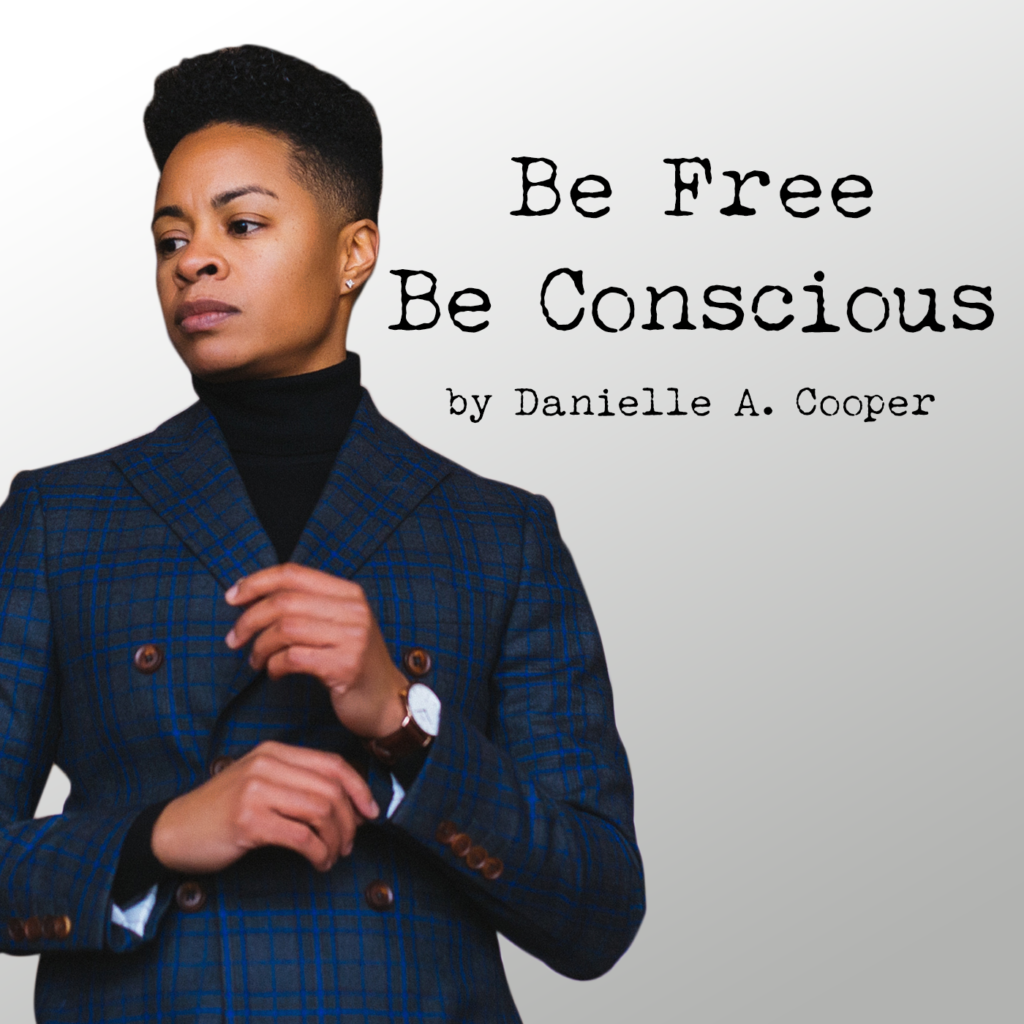 Culture • Society • LGBTQ+ Community and more.
Be Free Be Conscious is not only another milestone in my journey of personal growth, but also a way to share necessary information, experiences, points of view, and give a voice to those who have been silenced for so long.
Subscribe to my new podcast Be Free Be Conscious for a plethora of issues effecting various cultures, society, the LGBTQ+ communities, and more.